This post has not been vetted or endorsed by BuzzFeed's editorial staff. BuzzFeed Community is a place where anyone can create a post or quiz.
Try making your own!
How's Your TV Tropes Karma?
We already know it's ruined your life.
Having more than 2 tabs open at a time: -1 for each one.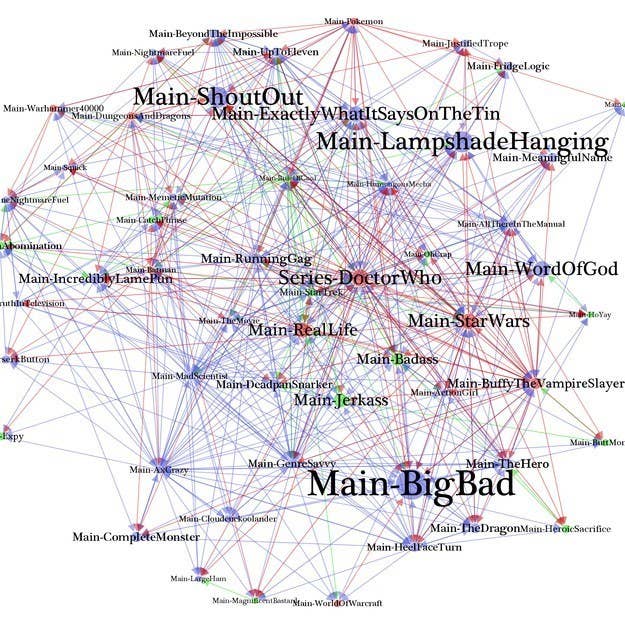 Being deliberately antisocial so you can read an entire article about your favorite show: -8 karma.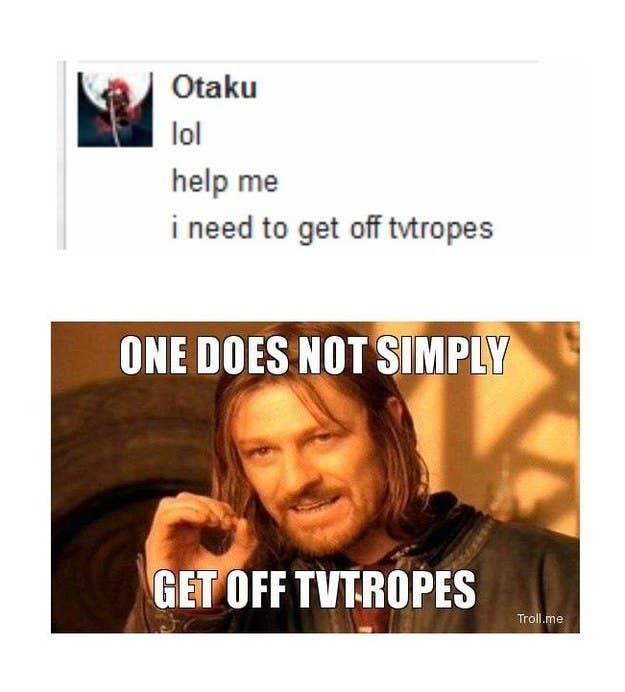 Recommending the site to a friend: -20 karma.

Using the "edit" feature to bring your own examples to the table: A positive, chance-saving +4.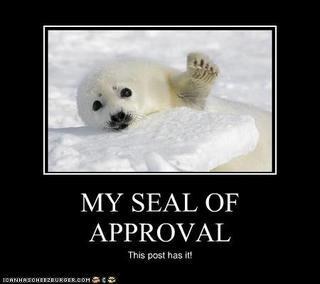 Fixing up an underpopulated page: +8(+3 if it causes lack of sleep, due to aforementioned spending too much time.)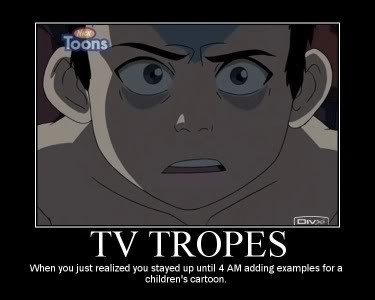 Making a social media list about it for everyone to see: Spooky trope hell is where you'll go.
Now move along, peoples. You have a clean slate, and you don't want to ruin it.