This post has not been vetted or endorsed by BuzzFeed's editorial staff. BuzzFeed Community is a place where anyone can create a post or quiz.
Try making your own!
5 Hollywood "Underdogs" We're Still Rooting For In 2015
They've had some hurdles but we're still rooting for these crazy gorgeous millionaires who just can't seem to catch the break they want.
1.
Ryan 'Can We Make It Spandex?' Reynolds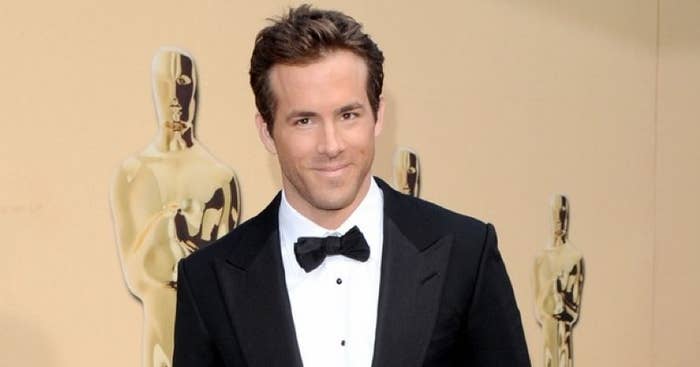 2.
January 'Emoting Optional' Jones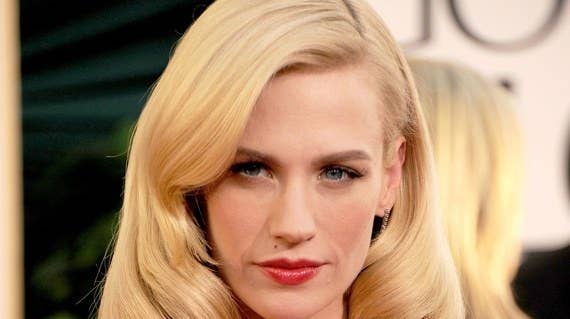 3.
Seth 'This Is My Moment' McFarlane
4.
Katherine 'Now Humbled' Heigl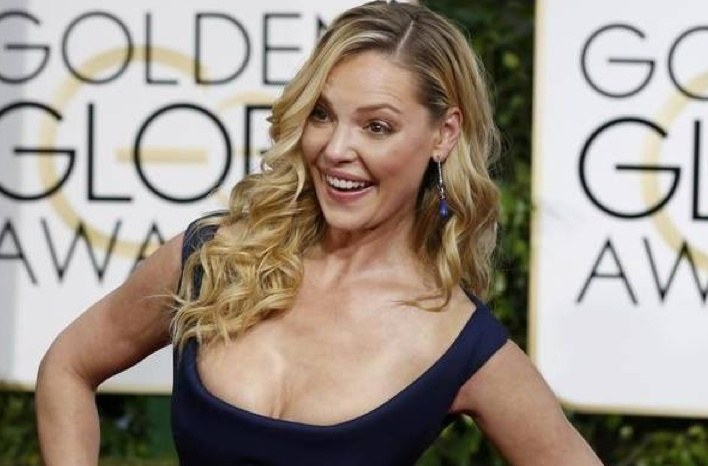 5.
Josh 'Average National Height' Hutcherson