1.

What type of Liberal annoys you the most?

Via theatlantic.com

Via cherylkicksass.blogspot.com

Via openeuropeblog.blogspot.com

Philanthropic Socialist Liberal

Via limonwhitaker.com

Via dirtyhippieradio.com

Via newrepublic.com

2.

Who has done the most for modern Conservatism?

colbertnation.com

Via hollywoodreporter.com

Getty Images

Getty Images

AP

AP

Via comicbox.com

Reuters

Reuters

3.

Which news personality do you think is the most brilliant?

Via nbcnews.com

4.

Which policy proposal has made you most happy?

gurugilbert.com

AP

Toppling of Saddam's murderous regime

AP

The steady decriminalization of marijuana

Via travel.nationalgeographic.com

Removing troops from Iraq

5.

What hippie talking point do you hate the most?

Via bornagainhippies.blogspot.com

"The government needs to stop imperialism and war!"

Via bornagainhippies.blogspot.com

"Society needs to fight for economic equality for everyone!"

Via bornagainhippies.blogspot.com

"The Constitution is a really old document, written by slave owners. We're past that, man!"

AP

"All the young people agree with us, capitalism is wage slavery."

AP

Via bornagainhippies.blogspot.com

"Liberals protect individual freedom the most."

Via bornagainhippies.blogspot.com

"...um, actually all of these sound pretty good."

6.

At political events, you look like:

Via bossip.com

7.

Which Avenger do you most identify with?

8.

Who should be our president in 2016?

AP

AP

Getty Images

Getty Images

Reuters

Reuters

Via whitehouse.gov

9.

What should America do if attacked?

Unleash the full skull-crushing awesomeness of the U.S. Military

AP

Lock down borders and increase security for homeland America

AP

AP

Lob a few of these 5,000-pound bombs over there to shake things up a bit

AP

Via knowyourmeme.com

Find out who attacked us and drop Chuck Norris on them from a Black Hawk

Getty Images

Engage in tough diplomatic negotiations and sanctions

Getty Images

Via commons.wikimedia.org

10.

What Obama action makes you want to gouge your eyes out the most?

AP

Bowing to foreign leaders

AP

Tanking the economy with over-regulation

Via pearlsofprofundity.wordpress.com

Trampling on our Constitutional Rights!

Getty Images

Getty Images

AP

Holding hands with Joe Biden

AP

Via redalertpolitics.com

Showering big business with bailout taxpayer cash

11.

What is your favorite pastime?

Via sodahead.com

Via coverspy.tumblr.com

Yelling at your friends about how amazing this is:

Via whitmannyc.com

Via reasonradionetwork.com

Reading the Constitution aloud

Via knowyourmeme.com

Walking around your yard like this

Via 1000awesomethings.com

Crying about war, injustice, the environment, and poverty

12.

Which Conservative fictional character would you most like to be?

Via ronswanson2012.org

Via whatleydude.com

Via cateruns.wordpress.com

Via overthinkingit.com

Via people.com

None of them, I want to be Barbra Streisand
What Kind Of Conservative Are You?
You got:

Conservative Bro!
You just like to drink and rage with your friends. You're attracted to a conservative ideology because it allows fewer rules and regulations. You will be successful in life simply because you're awesome. Most likely to become a libertarian after college. U mad Bro?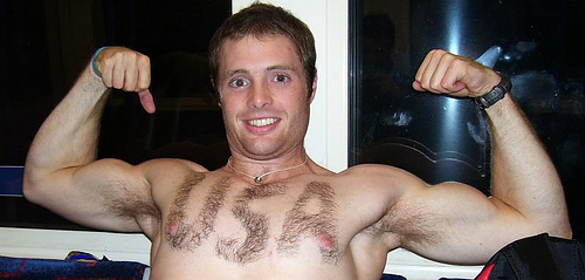 You got:

Kicking Ass Conservative!
America First! You love this country and perhaps served in the Armed Forces. There is nothing more important than a strong national defense and when people mess with America they should expect a Holy ass whipping.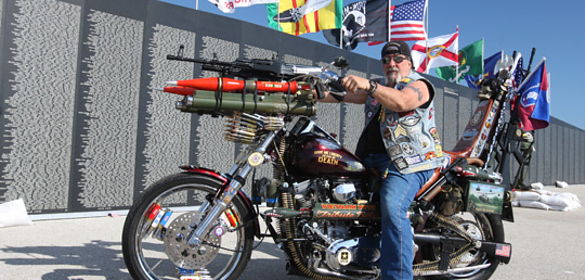 You got:

Old-School, Traditionalist Conservative
You love conservatism the way John Locke loved property rights. America is the head of Western Civilization due to robust social and economic traditions and principles. Russell Kirk, Edmund Burke and William F. Buckley Jr. are heroes.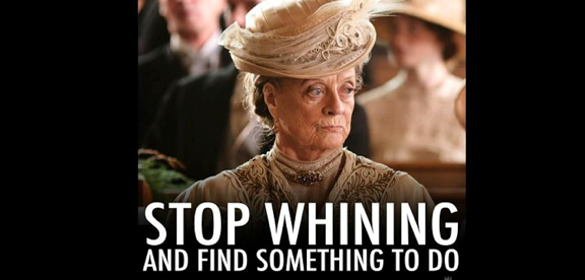 You got:

Overthrow the Government Tea Party Conservative
You just hate the waste and overspending in government. If we liquidated congress and started over with a crop of constitutional conservatives everything would get better almost immediately. You cannot trust Washington DC or their absurd taxes on regular middle-class hardworking Americans. The Constitution is the greatest document ever conceived and it's our job to protect it.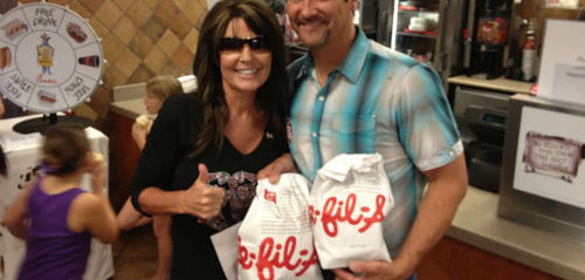 Damn you! Quit turning America into a marxist paradise. Go back to Canada or France and pay your 75% income tax.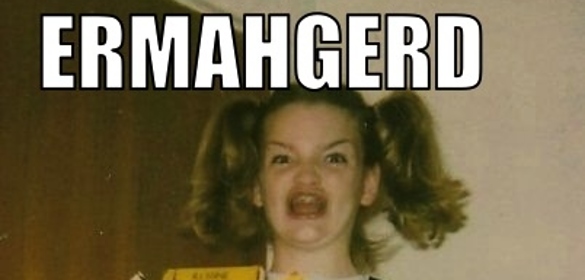 You got:

Whoa, you're a Libertarian!
Yeah, you knew what you were doing. You're not technically a "conservative" but let's be honest, who do you trust most with your civil liberties? Individual liberty, political freedom, and voluntary association for all, down with the state!