The Sochi mascots look great in the Russian Olympic promo materials. But their real-life actualizations are terrifying. Especially the "polar bear" one. People have dubbed the atrocity "Nightmare Bear."
But Nightmare Bear's reveal at the opening ceremonies melted retinas.
Viewers recoiled in terror.
And the internet went to work on Nightmare Bear.
Comparisons: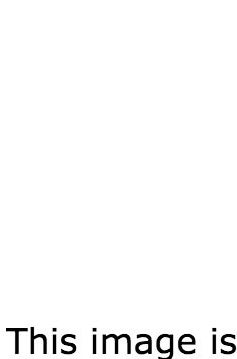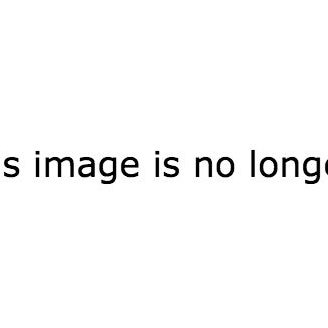 Some saw irony.
And everyone wondered collectively why Russia didn't just dig up the happy Olympic bear from the 1980s...