If you can't decide on whether or not to take a shower, take a note from Jenna.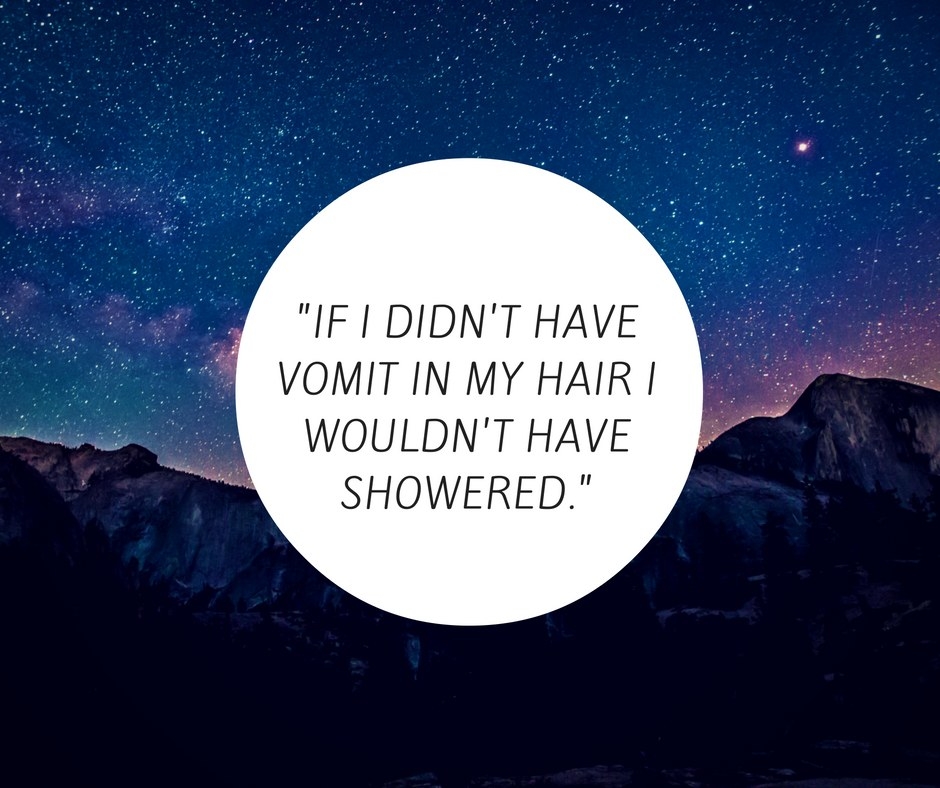 When you wake up and say you're never going to drink again.
True friends will make you look better on social media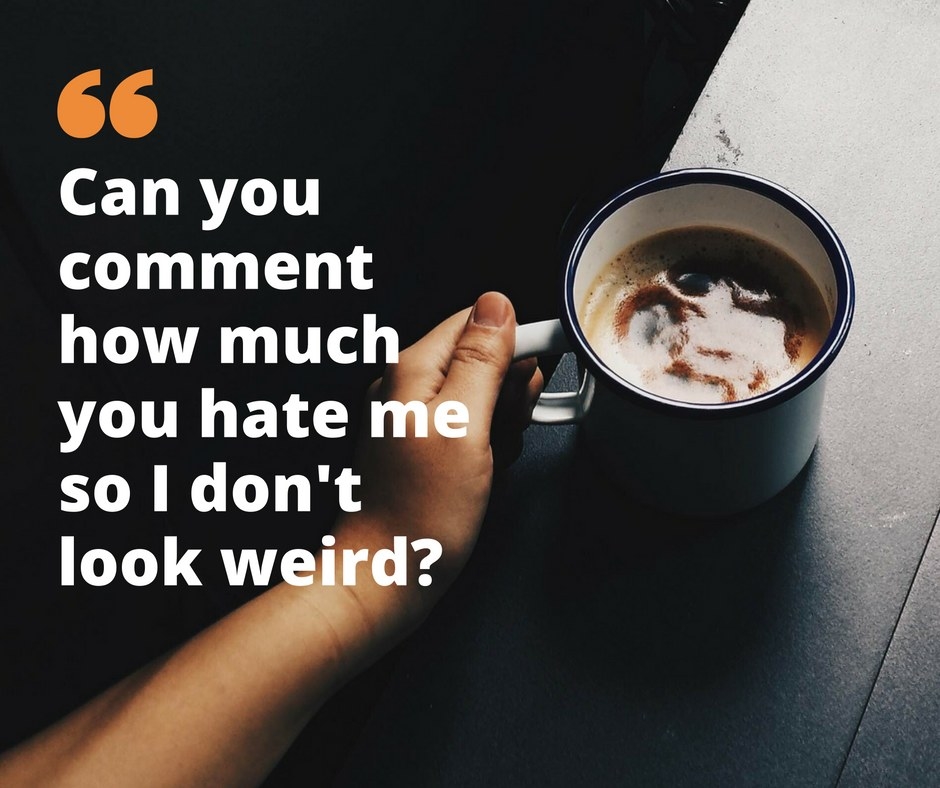 Beginning to question your life choices? No worries, Jenna's right there with you!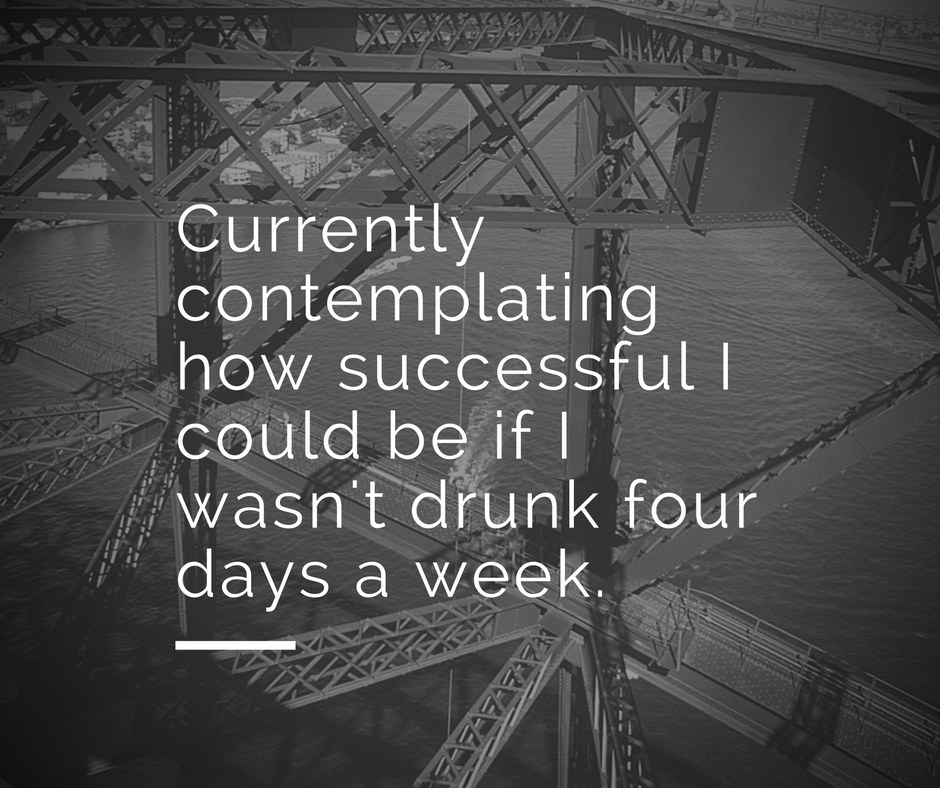 Waking up and seeing that you sent a text somewhere along these lines...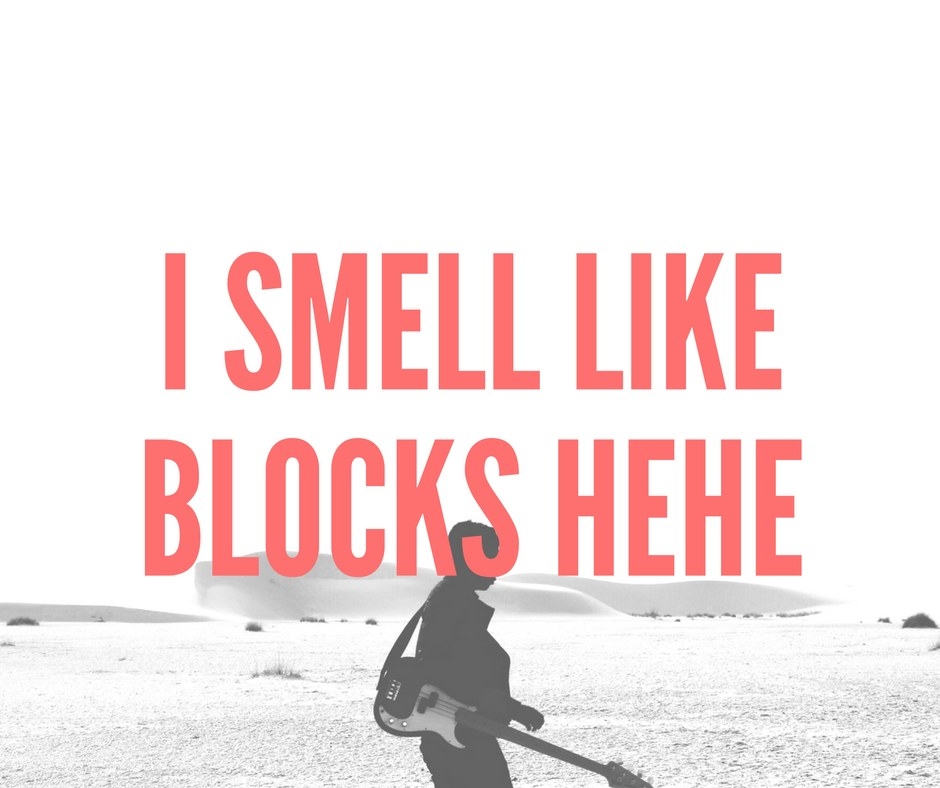 Worried about going home for the holidays? Relatives going to question your personal life excessively?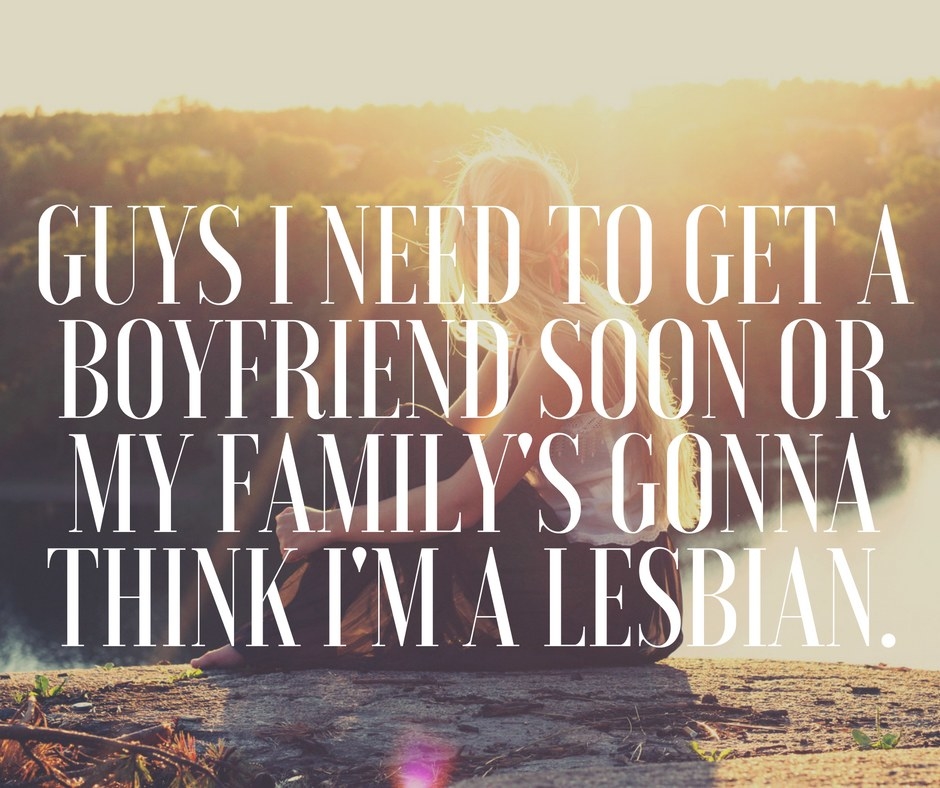 All Miami students remember their first Cornfest.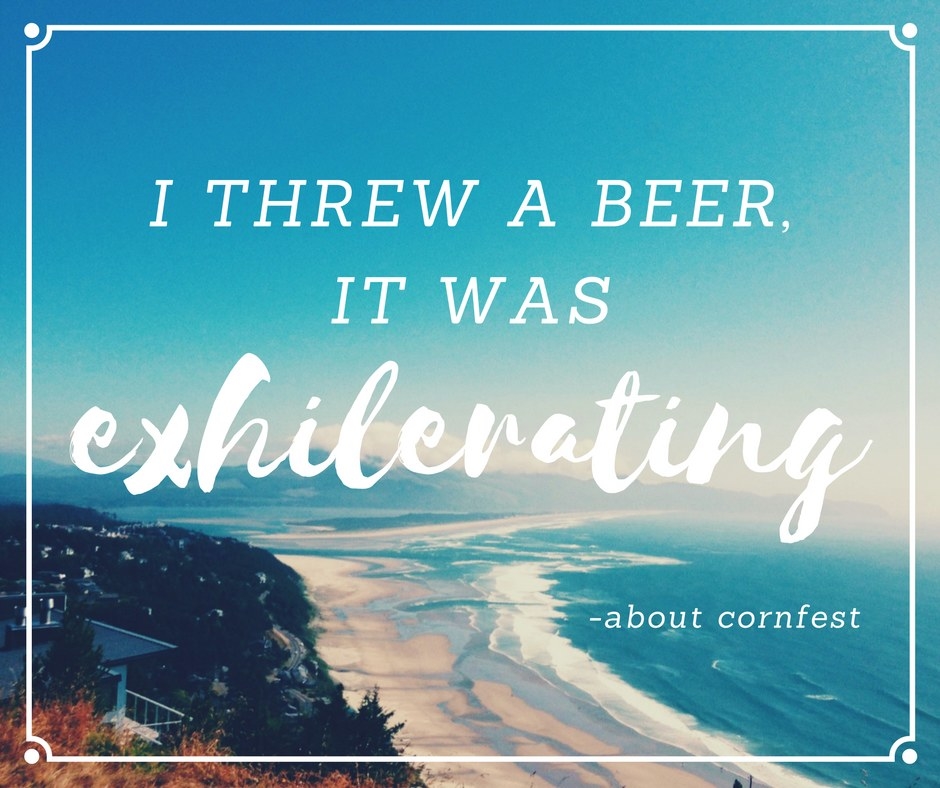 We all get strange cravings when we've had one too many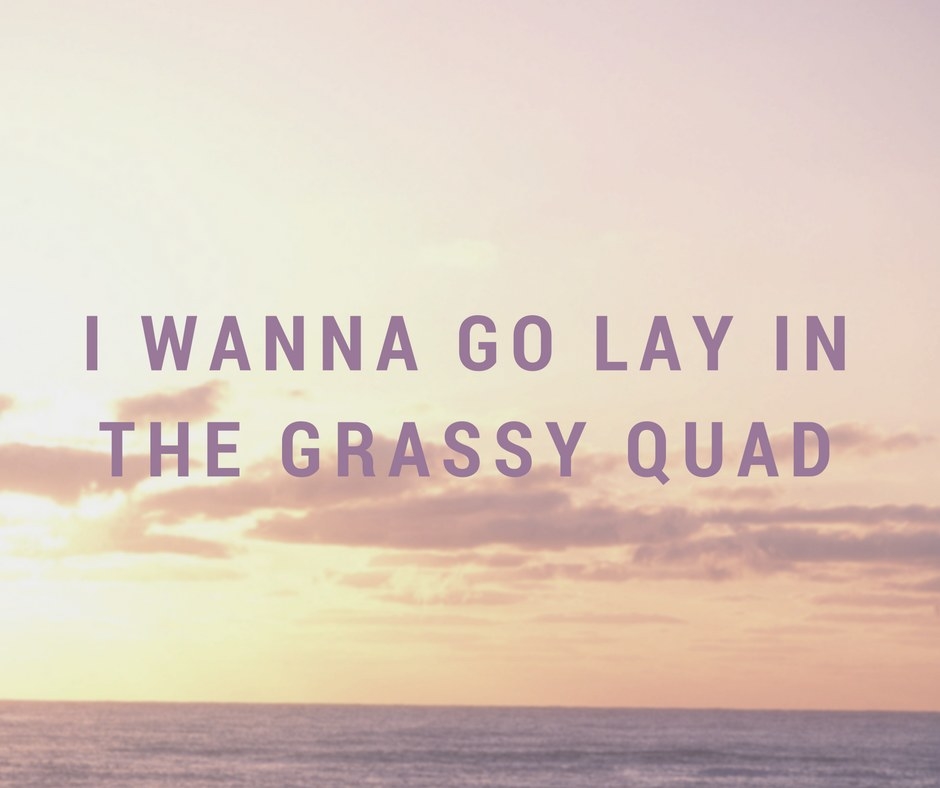 Sorry Jenna this might just be you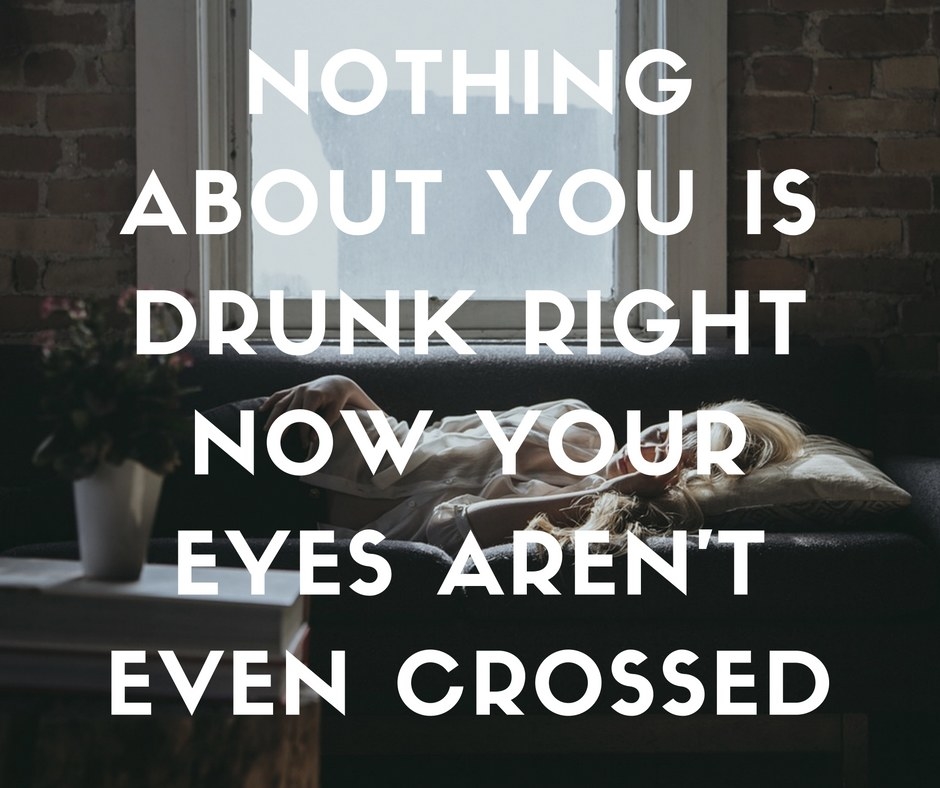 When rating professors don't forget to review their appearance!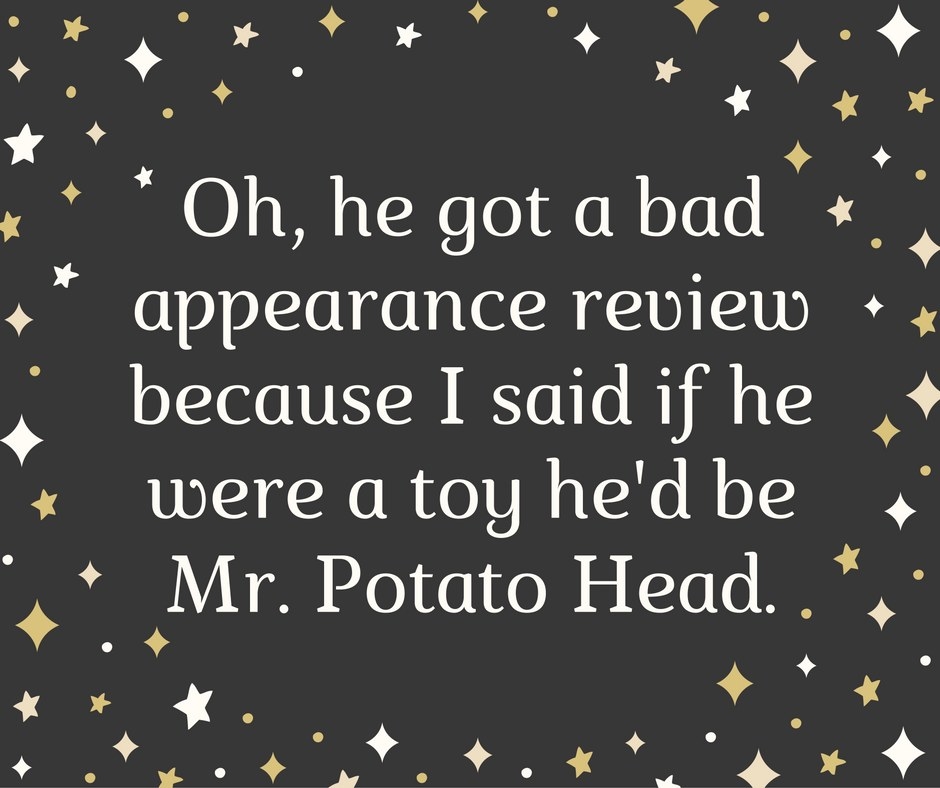 When you have strong opinions but are also still a college student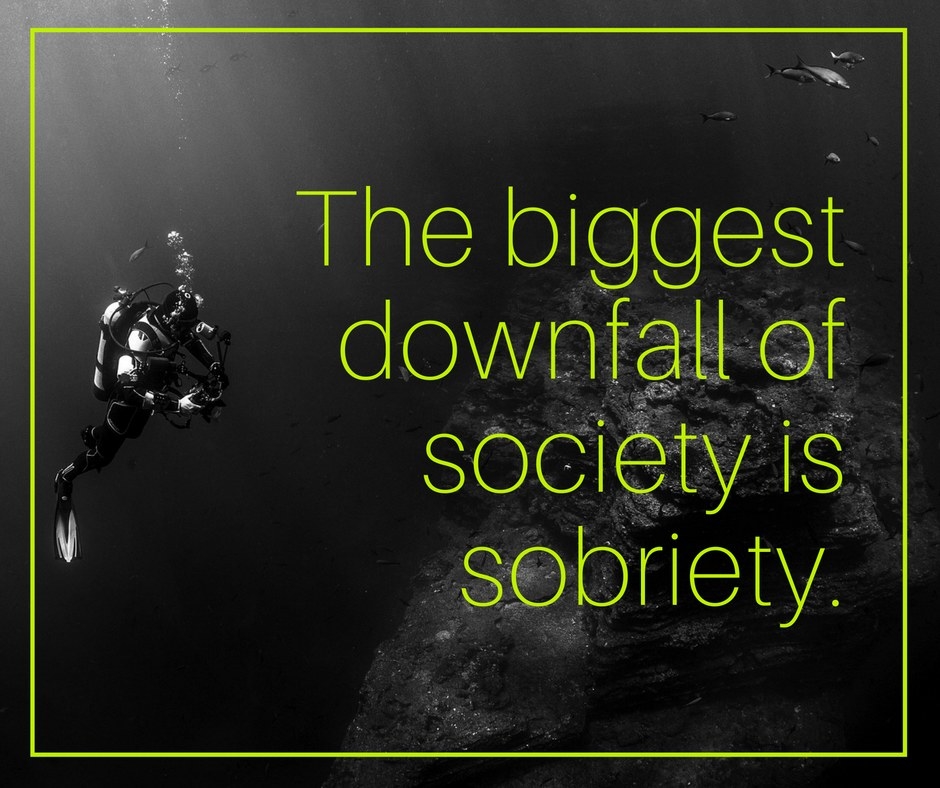 Don't forget to dream big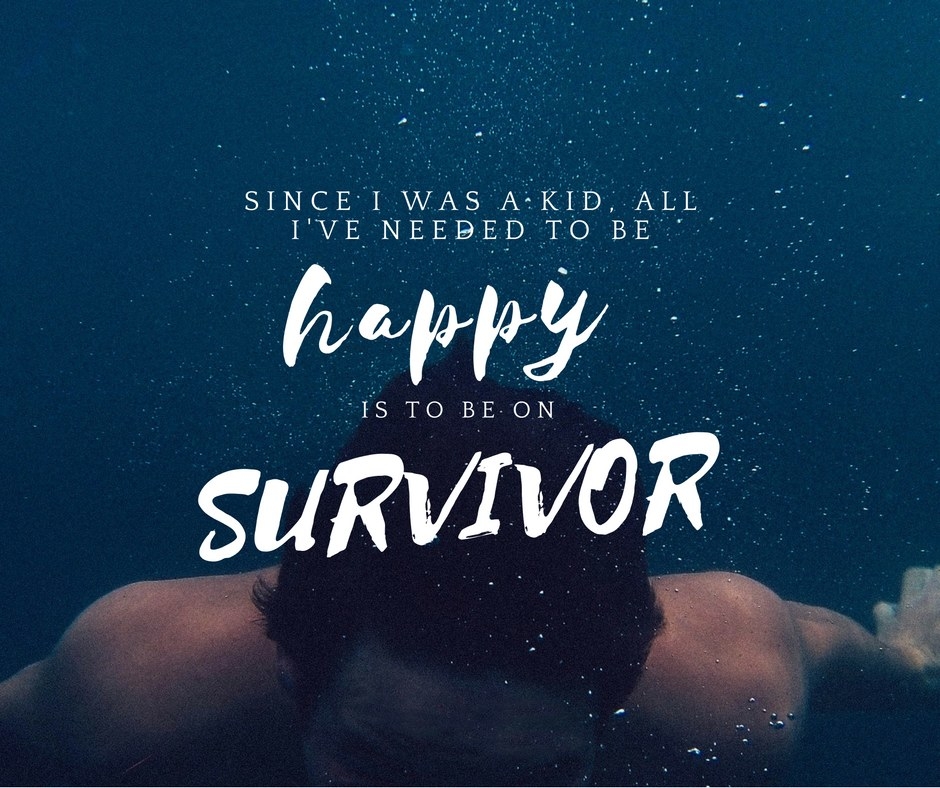 No one's sure about this one really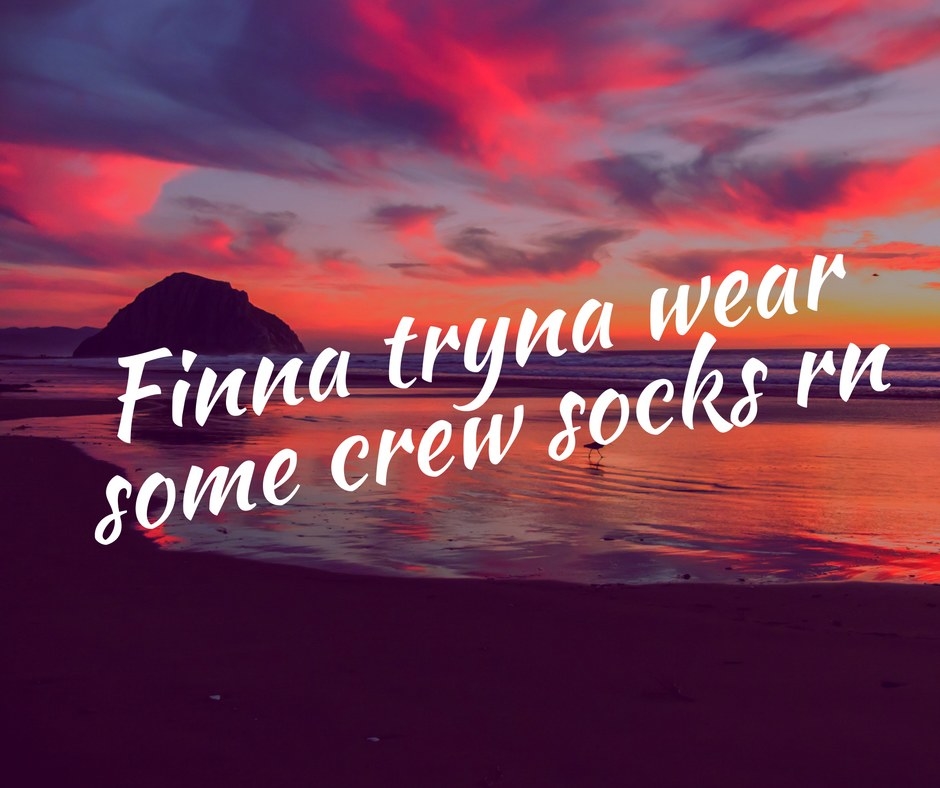 This post was created by a member of BuzzFeed Community, where anyone can post awesome lists and creations.
Learn more
or
post your buzz!