In this quiz
Can't decide on the perfect color for your latest project?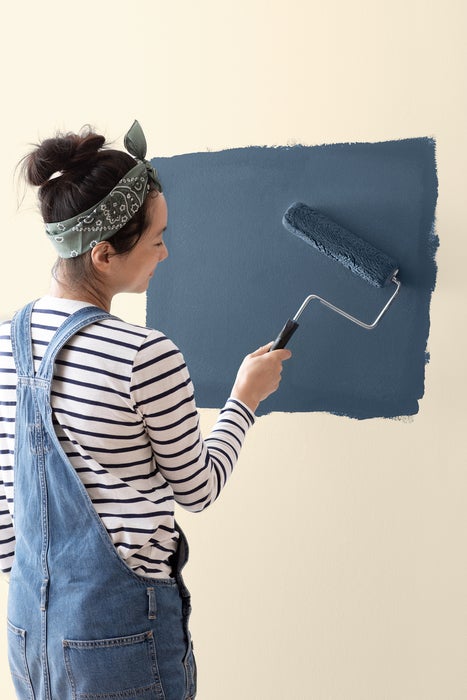 When swatches taped to the wall can't help you decide on a color, test out a sample (or 10, because let's be real... You like having options) of your favorite colors! Take the quiz below to find which Benjamin Moore color suits your personality. 
Buy Your Color
Whether you're dipping your toes with a little project or want to completely start from scratch, Benjamin Moore has the colors to make your space reflect your style.