1.

Pick a snow.

Which snow makes you happy?

ClipArtPanda.com

SDTimes.com

2.

Pick a color.

Which color describes you best?
Which Mrs. Fields Holiday Cookie Are You?
You got:

MR. CLAUS COOKIE CAKE
You're the jolliest one of the room - and you're so much fun that you love to share stories and treats with everyone in the room!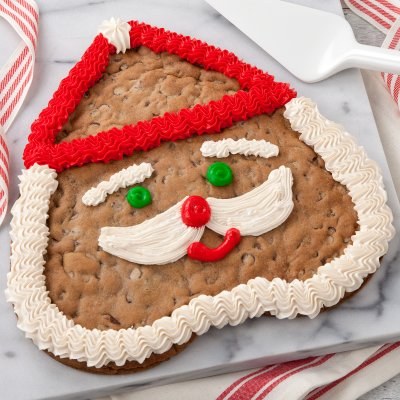 You can never decide on just one dessert... you have to have one of everything! You love a good variety of family and friends, and of brownies and cookies.