Just to show how cool Svante is...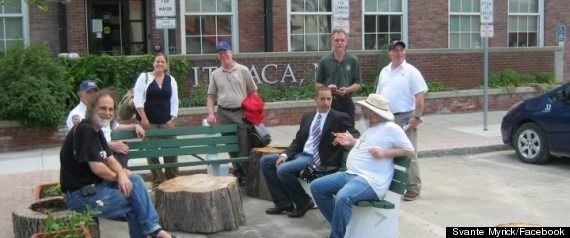 Call for Texts
Svante I love you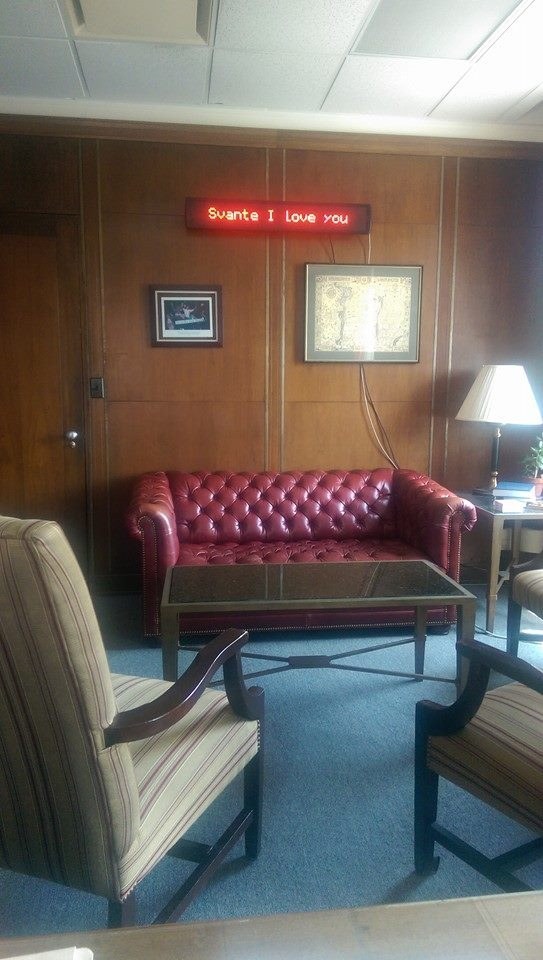 ERROR ERROR ERROR ERROR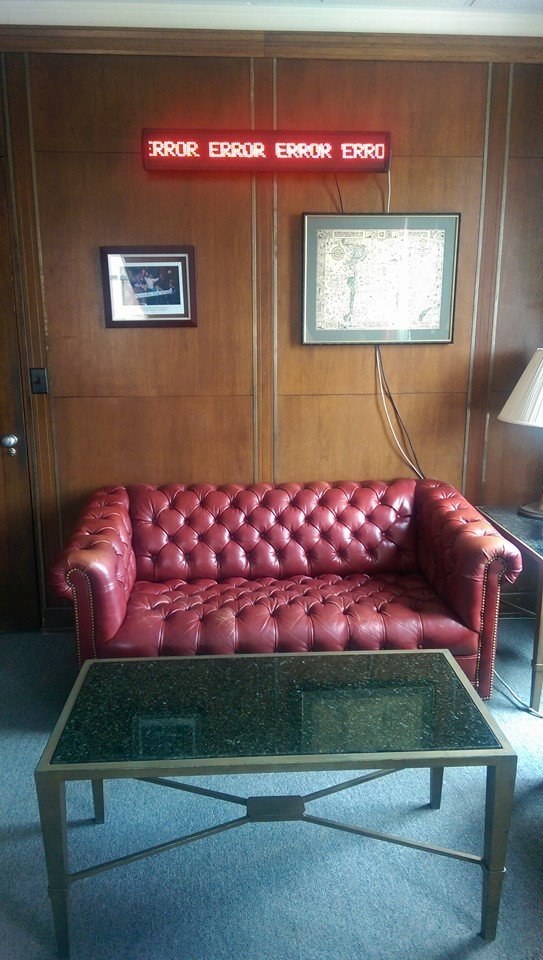 Boxers or Briefs?
Min wage hike??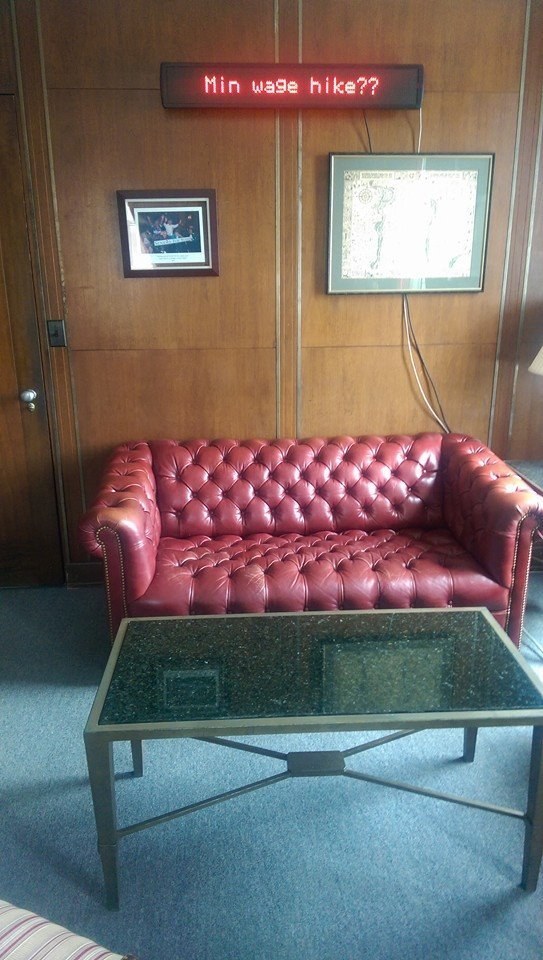 I am now self-aware.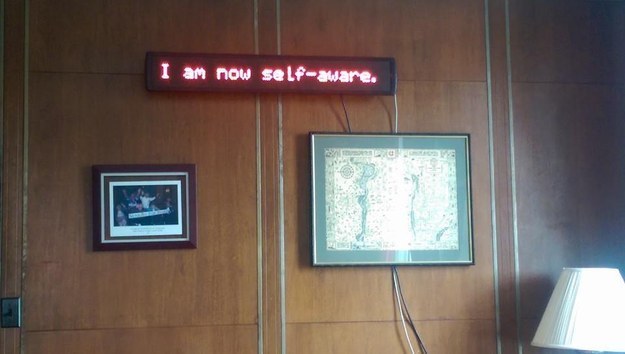 Send Svante Your Messages!
And there's plenty more where these came from - find all of the messages at http://www.text-the-mayor.com/
And don't forget to follow @SvanteMyrick on Twitter for more awesomeness.