Under White-Gluz Flags We March
Arch Enemy has a new lineup.
Legendary scream queen Angela Gossow has decided to step down as lead vocalist, though thankfully plans to maintain her ties to the band:
"Dear ARCH ENEMY fans, this is not easy to tell you…I have decided to step down from being ARCH ENEMY's voice of anger. After 13 years of pure fucking metal, 6 studio albums and countless tours through five continents, I feel the need to enter a different phase in my life, be with my family and pursue other interests. I will however remain business manager for ARCH ENEMY, and I will continue to develop my artist management roster. I am staying true to my heavy metal roots, just leaving the spotlight so to speak.

I am passing the torch to the super talented Alissa White-Gluz, whom I've known as a dear friend and a superb vocalist for many years. I always thought she deserved a chance to shine – and now she's getting it. Just like I got that chance back in 2001.

...I hope to see you in front of the stage, I will join you there this time. Let the killing begin, once again!"
You can read the entire announcement on their Facebook page.
Vicky Psarakis Takes Over Lead Vocal Duties for The Agonist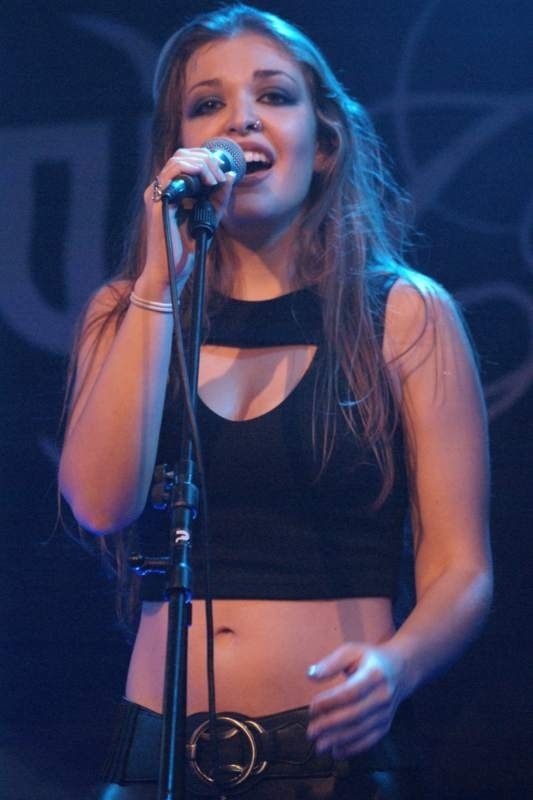 With Alissa now fronting Arch Enemy, her duties have been passed on to Vicky Psarakis, whose cover of "Thank You, Pain" proves she's got the chops for the job.
That video is - sadly - set to private at the moment of this posting. But I'm hoping that with these recent announcements it will be made public so you don't have to take my word for it too much longer.
I don't know about you, but it doesn't exactly make me want to...run to the hills.
*rimshot*
Exist to Exit?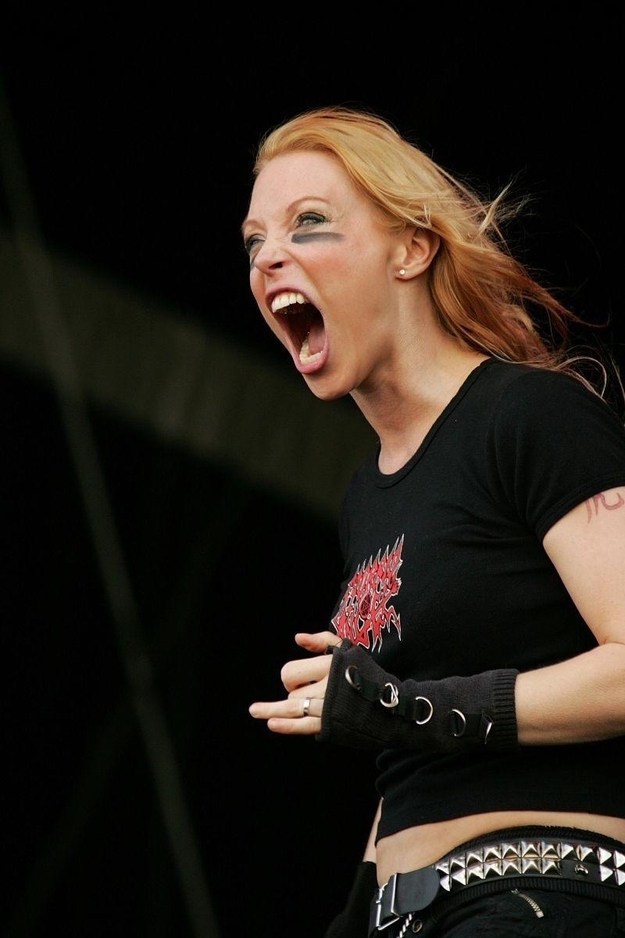 Angela has left some big shoes to fill, undoubtedly. But I don't think the band is, say, marching on a dead end road. After all, only dead eyes see no future.
So while I will definitely miss Angela's victoriously vicious voice, I think Alissa is one of maybe two or three other vocalists who could even come close to doing the job justice.
Plus, she has Angela's blessing.
"War Eternal" set for June 10th release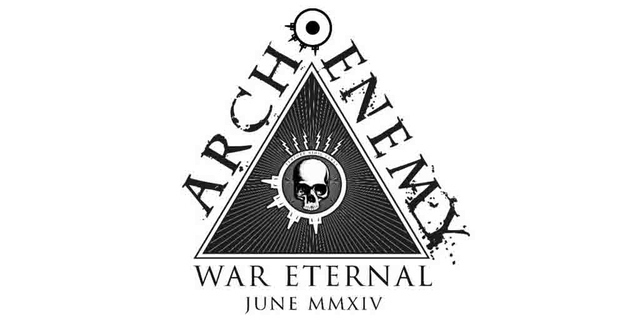 A music video for the title track is scheduled to be released this Thursday.
...which gives us all just enough time to aggressively speculate about how the new album will "leave its own mark" in the comments section below.
This post was created by a member of BuzzFeed Community, where anyone can post awesome lists and creations.
Learn more
or
post your buzz!