John David Washington has responded to backlash over his upcoming movie Malcolm & Marie following criticism over the age difference between him and costar Zendaya.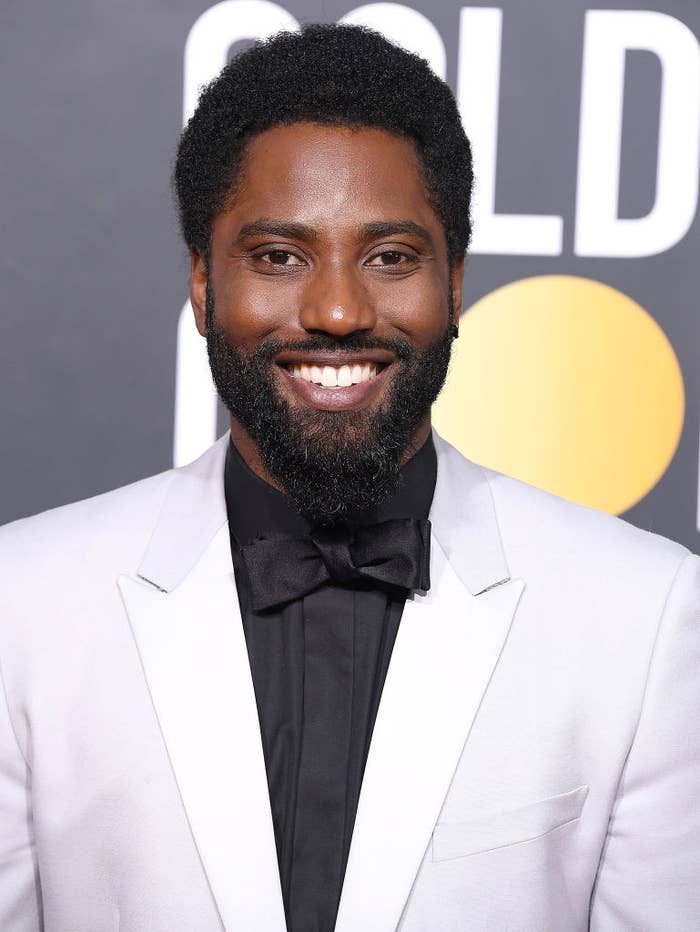 A trailer for the black-and-white movie, which was reportedly the first to shoot during the coronavirus pandemic after the cast and crew quarantined together last year, dropped recently and was met with a ton of positive reviews.
However, others pointed out the age difference between 24-year-old Zendaya and John David Washington, 36, who star as love interests, noting that younger women are often paired with older men in Hollywood movies.
The whole thing soon kickstarted a debate, with many jumping in to defend Zendaya.
But when asked about it in an interview with Variety, John David Washington didn't seem too bothered by the controversy, saying: "I wasn't concerned about it because she is a woman. People are going to see in this film how much of a woman she is."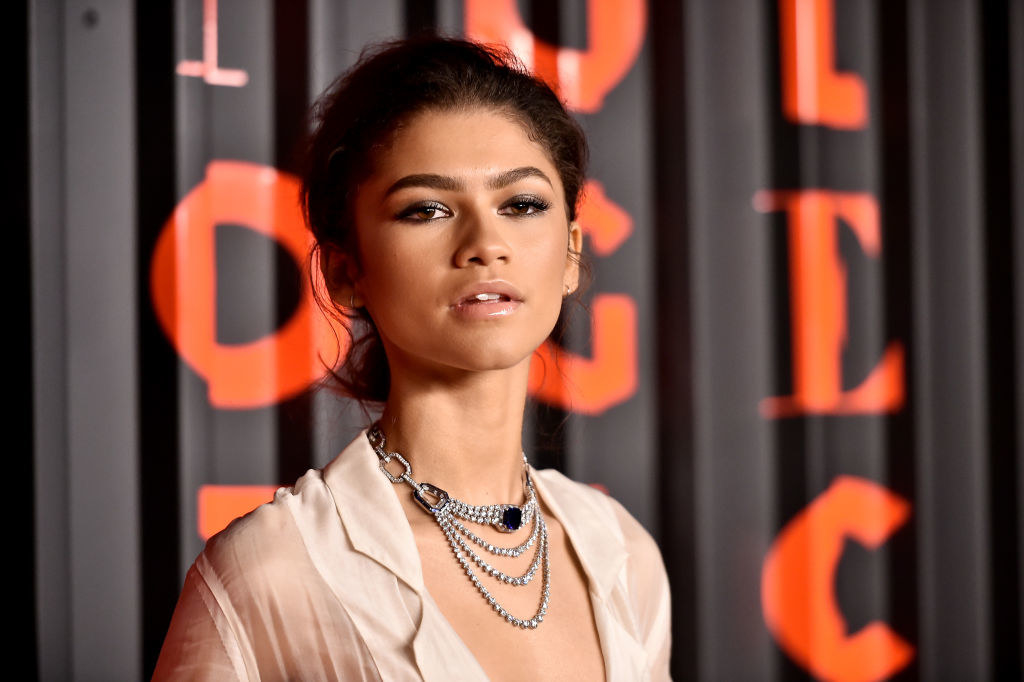 "What I'm really excited for people to see when the film is released – they're going to see how mature she is in this role," John concluded. "We're talking about versatility, and [Malcolm & Marie director] Sam [Levinson] and Zendaya brought both."
Zendaya has yet to address the backlash, but BuzzFeed News has reached out to reps for the actor for comment.
You can read John David Washington's Variety interview in full here.