Zendaya has opened up about being a young Black woman in Hollywood, explaining that she still feels a "heavy responsibility" on her shoulders to not make any mistakes.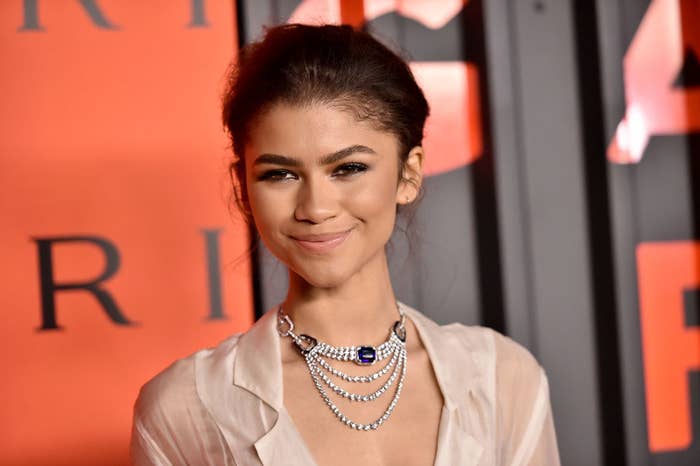 The Euphoria actor recently sat down with the Hollywood Reporter for the Drama Actress Roundtable, along with Reese Witherspoon, Janelle Monáe, Jennifer Aniston, Helena Bonham Carter, and Rose Byrne.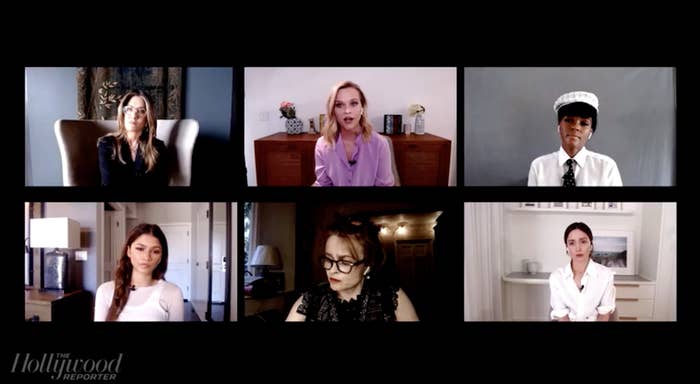 When asked about the pressure — "almost to the point of paralysis" — of picking her next job, Zendaya revealed that she's her own biggest critic and felt like she "didn't have the room to make a mistake" in the industry.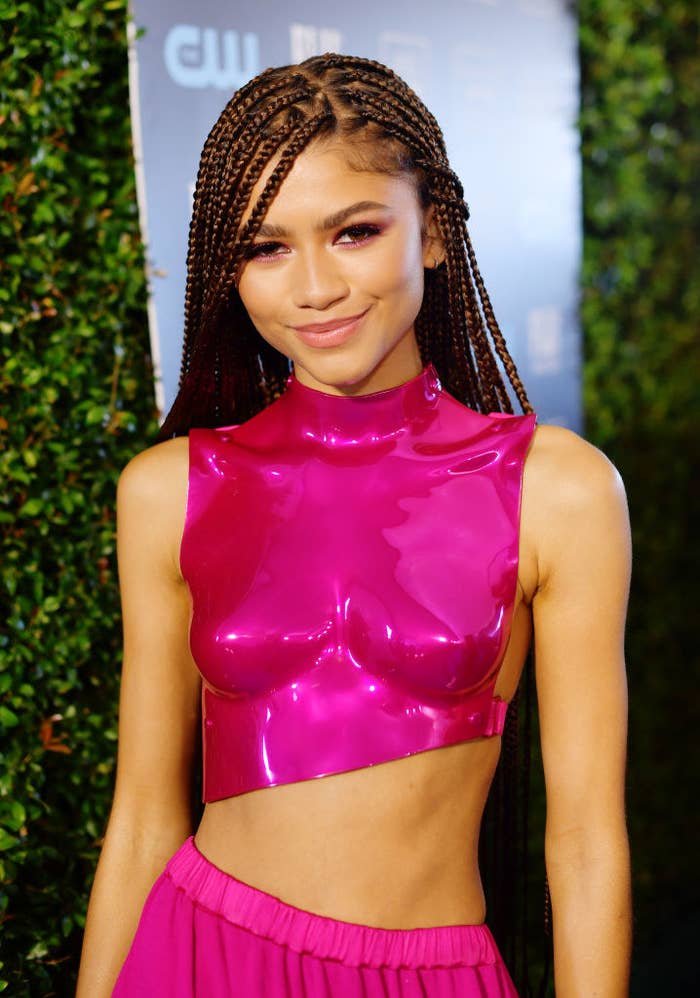 Elaborating on her comment about not having room to make a mistake, Zendaya explained that the pressure is "constant", particularly as a Black woman and a young Disney actor.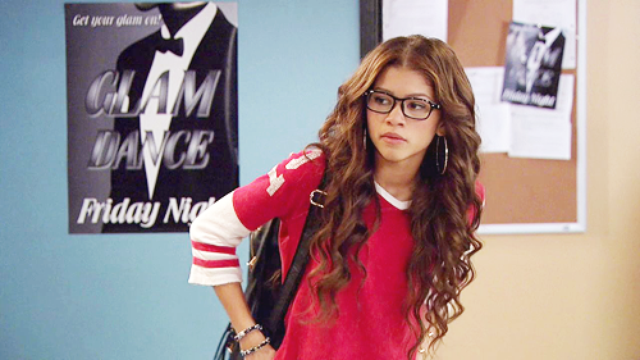 However, despite her love for the role, Zendaya admitted that she still feels a "heavy responsibility" to make sure she's doing the right thing.
"I'm just figuring it out as I go, trying to do the best I can," Zendaya said before going on to acknowledge the serious topics that Euphoria covers.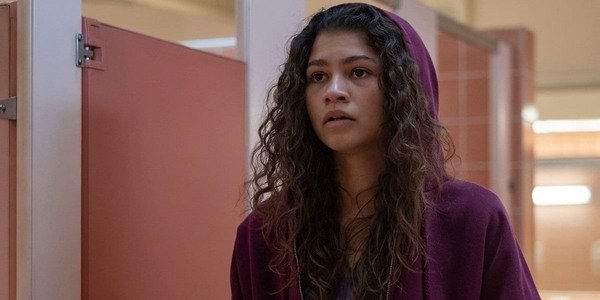 But, despite the pressure and responsibility, Zendaya revealed she wants to continue using her platform for positive change and to bring more diverse voices and stories into the mix.