Judging by Zayn Malik's latest tweets, he wants you to know that he won't hear a bad word said against his on-again-off-again girlfriend, Gigi Hadid. In fact, he's basically ready to fight anybody who does just that.
So, I'm not going to lie, it's tough keeping up with Zayn and Gigi's relationship, but at the moment it looks like they're no longer together, which is kinda sad.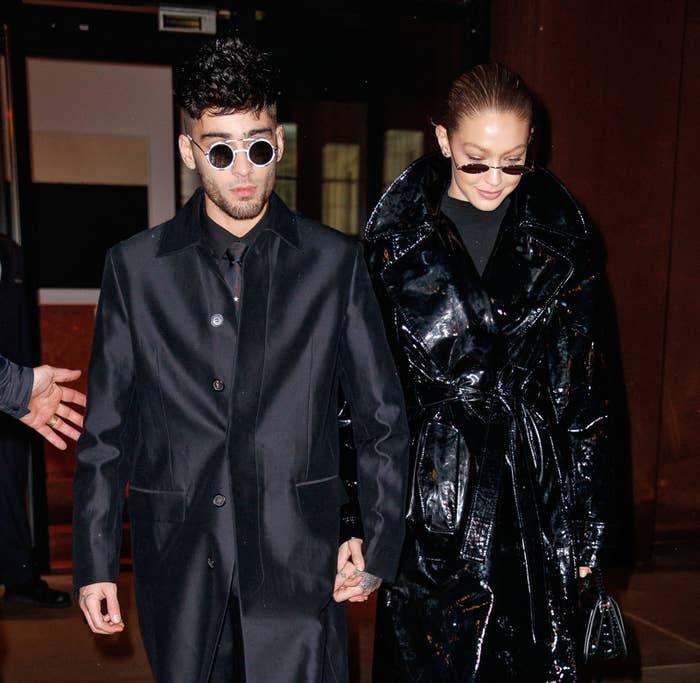 In fact, there were recent reports circulating that Gigi was actually dating Selena Gomez's ex-boyfriend, Samuel Krost. You might recognise him as the dude from Netflix's Fyre Festival documentary.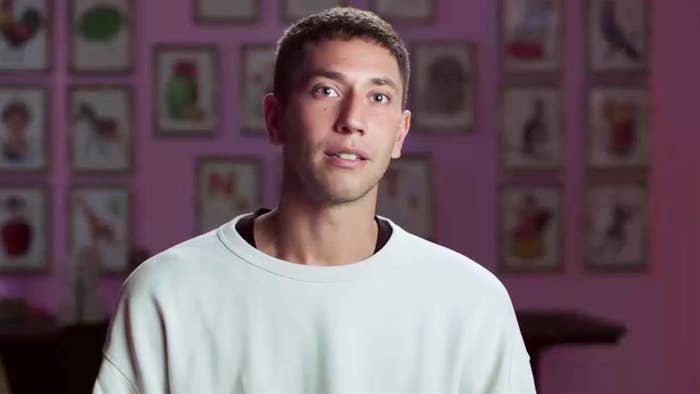 However, in a pretty direct tweet, Gigi made sure to shut the rumours down indefinitely. They're just friends guys, calm down!
But not long before Gigi's tweet, Zayn also hopped on the timeline, and he didn't seem very happy at all.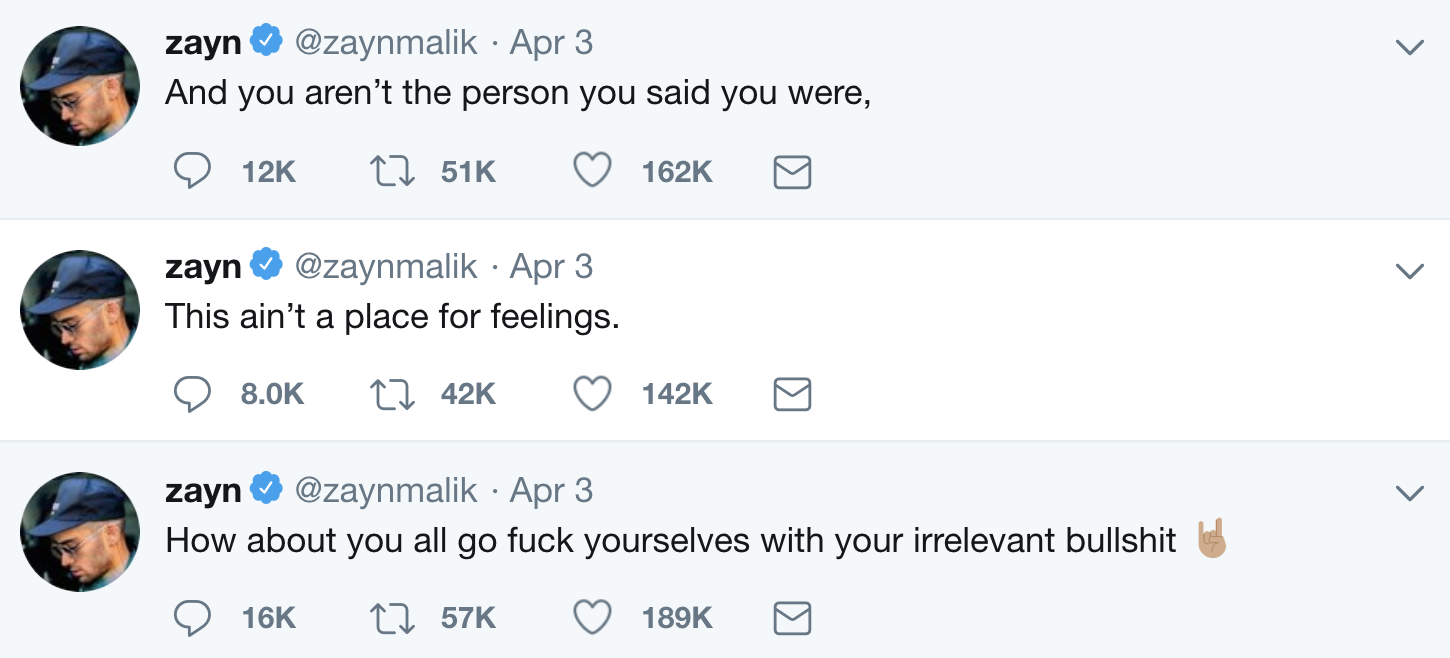 Fans soon began to assume that Zayn was actually subtweeting Gigi, possibly referencing the rumours she was dating somebody else or talking about their breakup.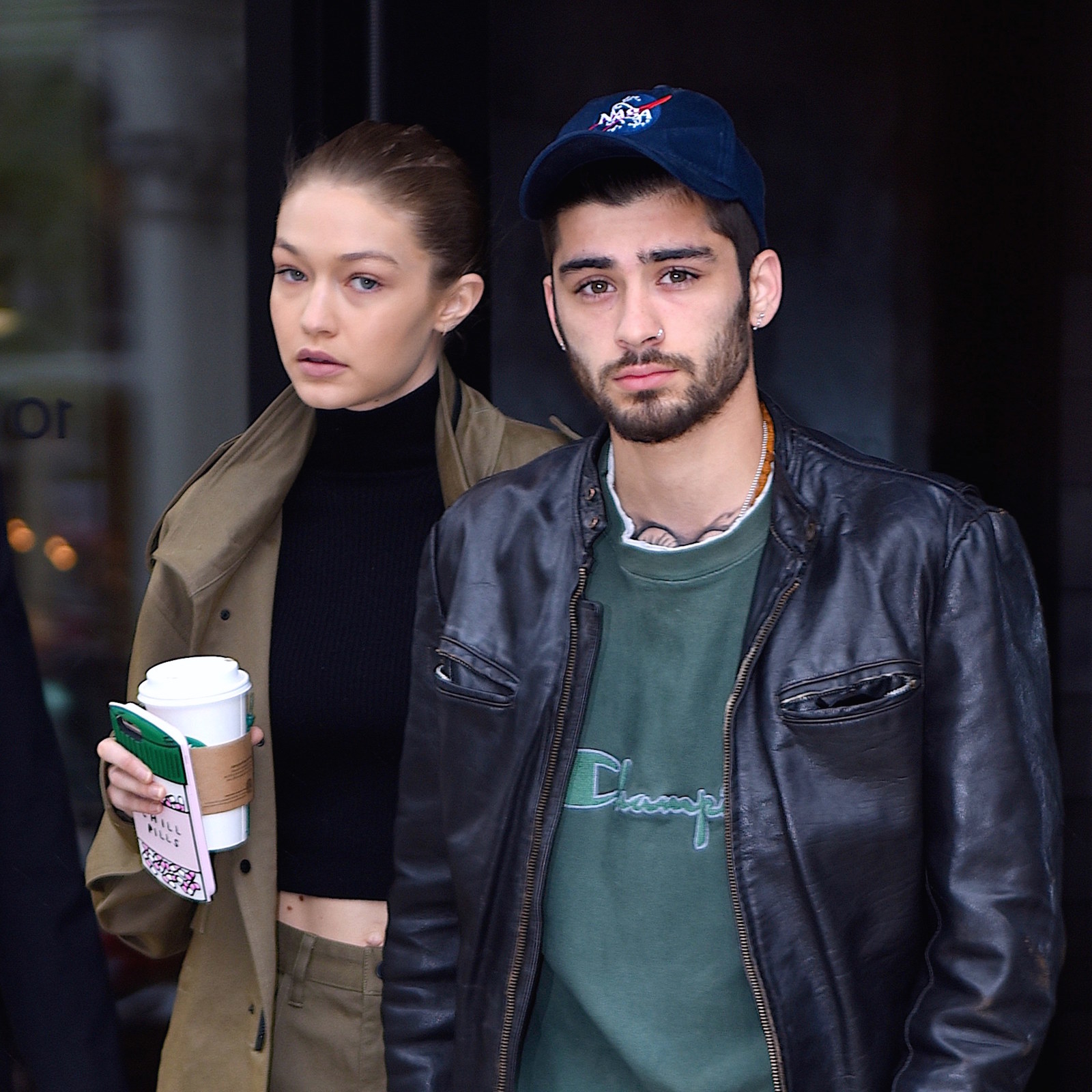 But Zayn quickly cut the conversation off, starting a very sweary Twitter thread telling people to "leave [Gigi] the fuck alone".
He finished the thread telling people if they had any questions, they could ask him directly.
And that basically people should mind their own business.
So uh, I guess that's that!