Zac Efron Just Responded To Criticism That He's Glamorising Ted Bundy In His New Movie
"It does not glamorise the killing. This is an important thing for people to hear."
May 3 marks the US release of the Ted Bundy movie Extremely Wicked, Shockingly Evil and Vile, starring Zac Efron as the infamous serial killer, and Lily Collins as his ex-girlfriend Elizabeth Kloepfer.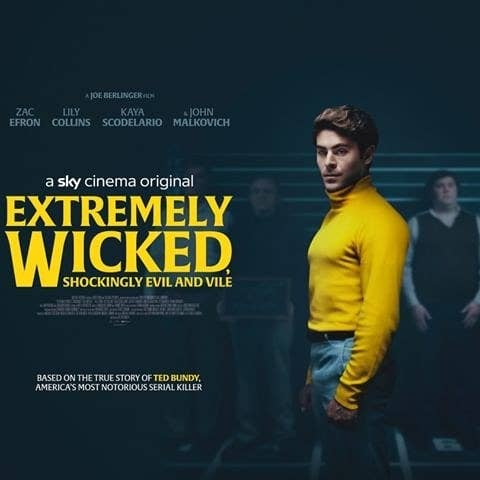 The movie, which tells the story of Bundy through the perspective of Kloepfer, premiered earlier this year at Sundance Film Festival, where it received mostly positive reviews. Critics heaped praise on Efron in particular, calling it "the best performance of his career thus far".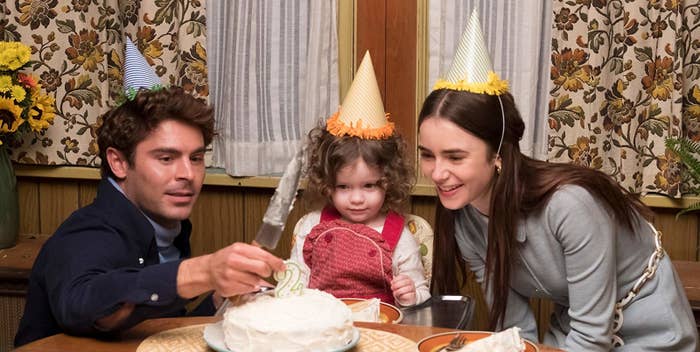 The movie, however, hasn't been without criticism. When the first trailer was released back in January, it was met with considerable backlash as people accused it of glamorising Bundy and romanticising his story.
This resulted in a fiery debate on Twitter as others pointed out that the whole point of the movie was to show how charming Bundy could be.
At the time, Efron denied glamorising Bundy, saying in an interview: "It simply tells a story and sort of how the world was able to be charmed over by this guy who was notoriously evil, and the vexing position that so many people were put in."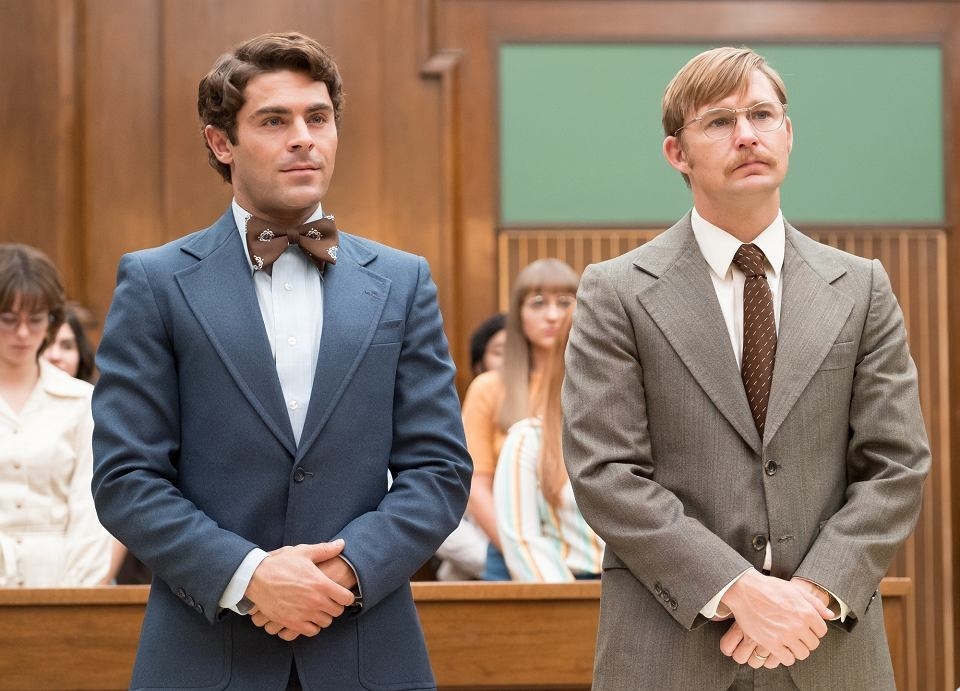 But this was back in January, when Extremely Wicked, Shockingly Evil and Vile was still seeking US distribution. Now, with the movie available on Netflix next week, Efron is doing the promotional work. He recently made an appearance on The Ellen DeGeneres Show, where he doubled down on his comments.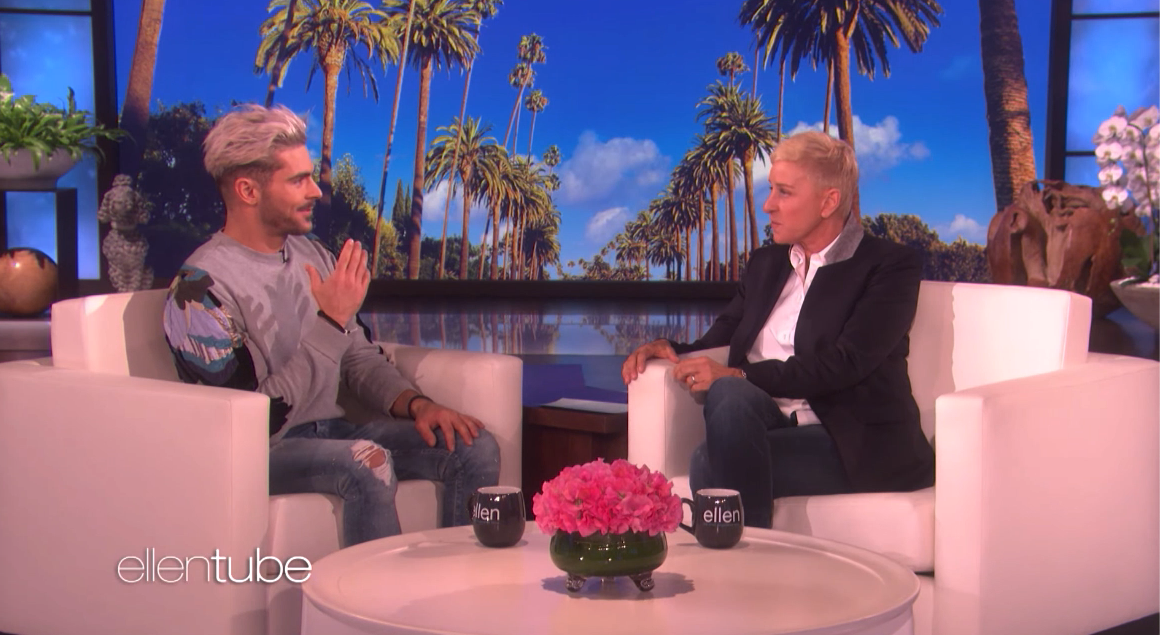 "The goal was a very challenging one, and I'm thrilled that it turned out the way that it did," Efron said. "I am not into portraying a serial killer or anybody of this nature or glamorising them in any way. ... It does not glamorise the killing. This is an important thing for people to hear."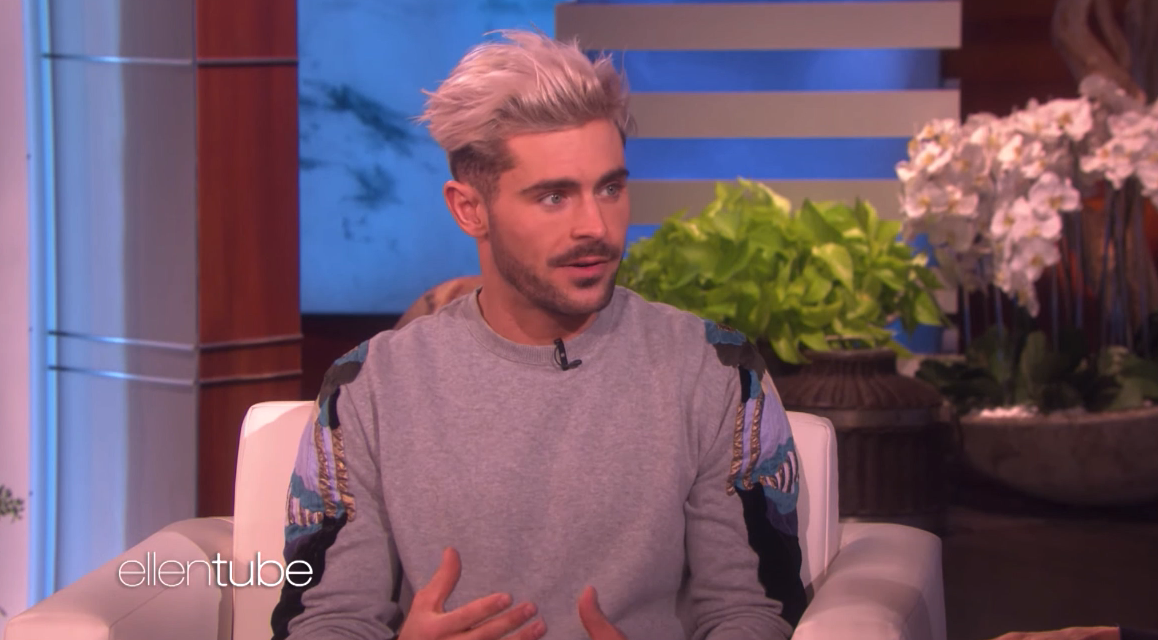 Efron went on to call the movie an "introspective, intelligent look" into the minds of Bundy and Kloepfer, before going on to talk about Bundy's white privilege.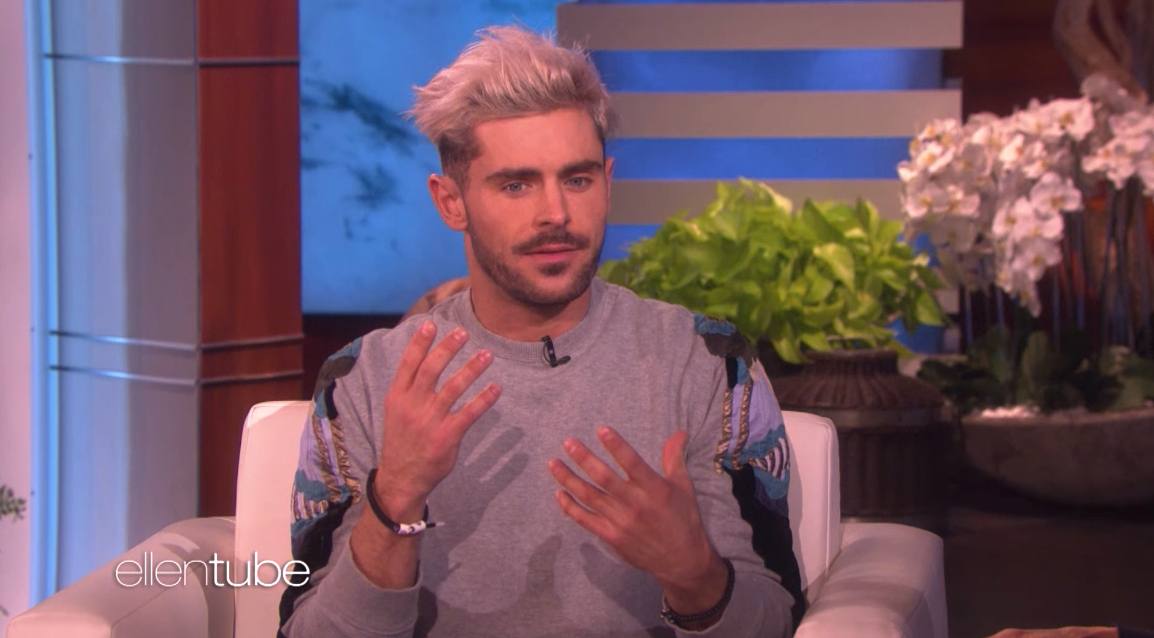 He said: "Ted Bundy was a clean-cut, white dude, white person, so talk about white privilege. What he got away with back then, nobody would be able to do today."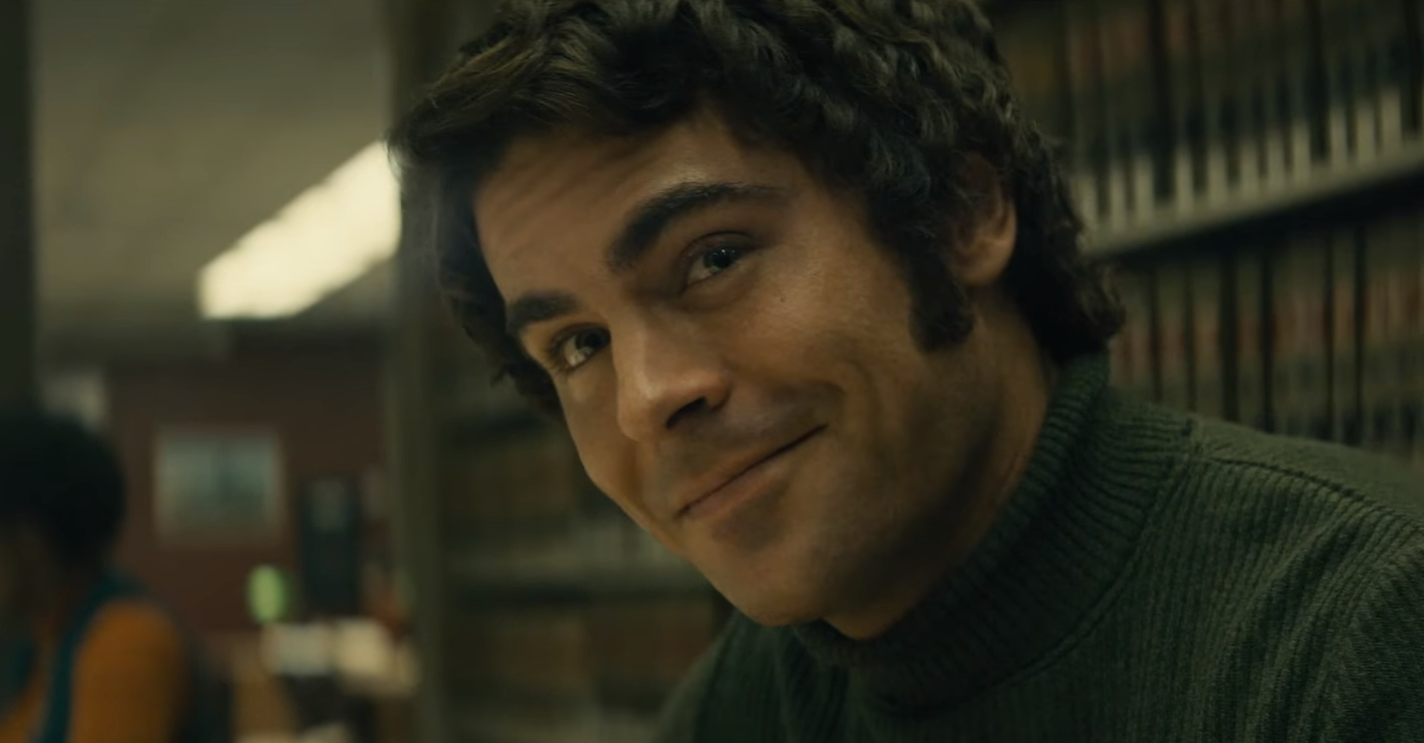 "Another interesting thing is that he did crave certain things," Efron later continued, opening up about his character and referencing Bundy's long-term girlfriend. "Do sociopaths who, in theory, are only looking out for themselves or are maladjusted to other people's feelings, do they not have personal needs? Do they not have things that they want, that they desire? Is love not one of those things? So it's another interesting look."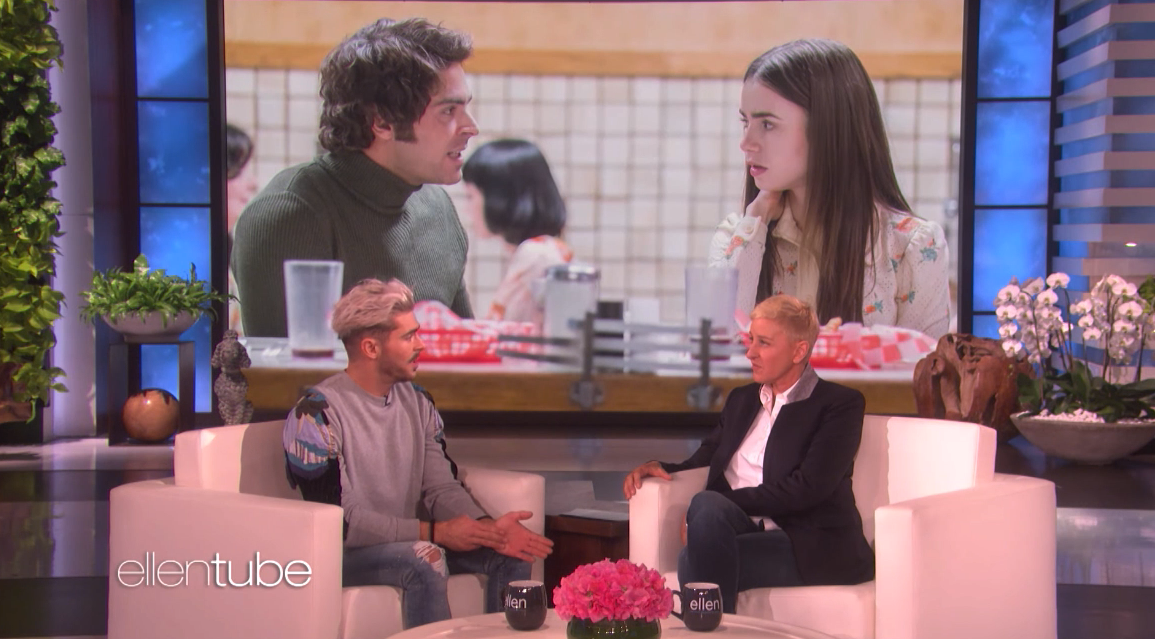 Efron's comments mirror director Joe Berlinger's response to the criticism, which he iterated in a recent interview. "You can't watch this film and say that we're glamorising or glorifying Bundy," Berlinger said. "What we're doing is portraying the psychology of deception and betrayal."