But not everybody's freshers' week runs smoothly according to plan.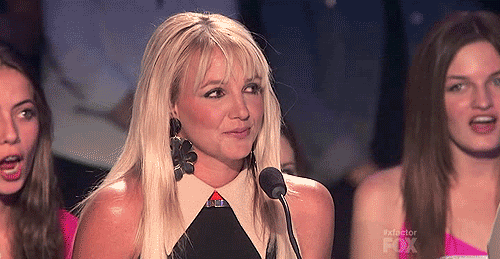 Were you an absolute embarrassment to yourself in front of new people?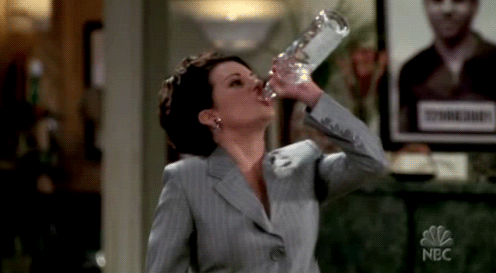 Were you sick all over your new flatmate?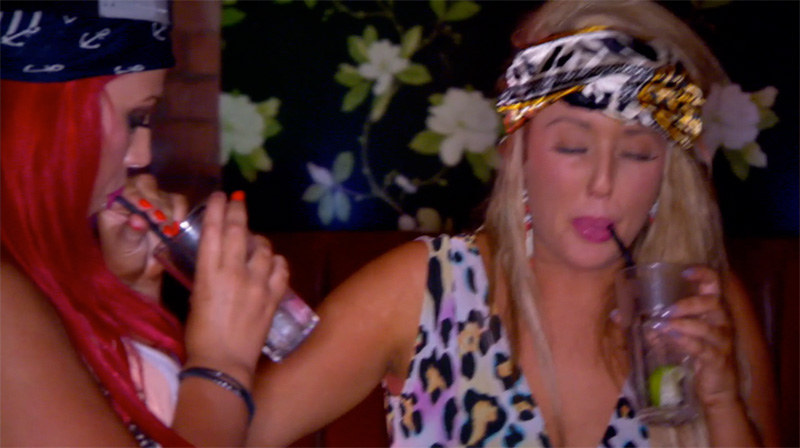 Whatever your horror stories from freshers' week, we want to hear them, and we'll include the best ones in a future BuzzFeed post.
So tell us everything in the comments below!