Will posted a picture of him singing along to the number one song that people love but don't necessarily know the words to, "La Bamba".
Anyway, judging from the video and the comments that followed, it wasn't exactly clear if Will knew the words.


Well, while people were roasting him in the comments on that video, Will was making another to prove everybody wrong. And wooooow was it a petty clapback.
Before the video even starts you can see the petty literally glowing off his face.
And when the video starts, he doesn't even sing straight away – he just starts talking in Spanish.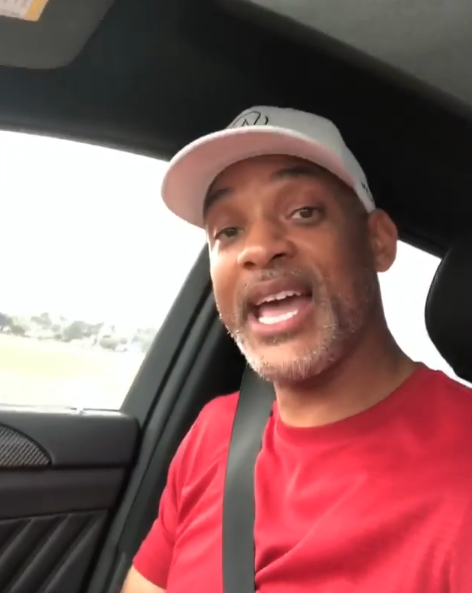 Then the fun starts. He presses play, looks into the camera, and goes OFF.
Just look at him singing the song with his whole chest.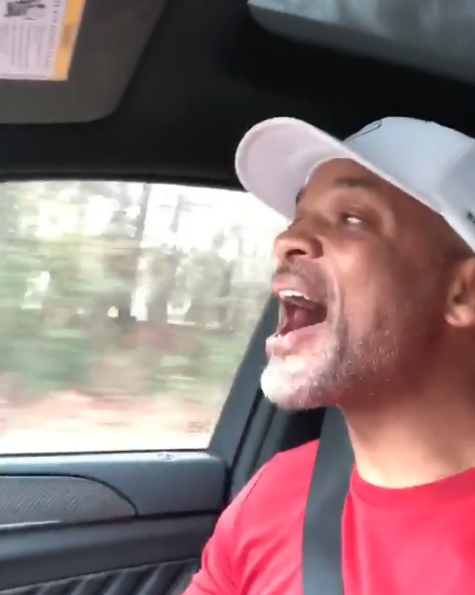 And people seemed to love the petty video.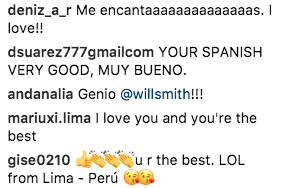 I dont' know about you, but I can't wait to see what comes up on Will Smith's Instagram next.