Will Smith Responded To Someone Who Joked About That ~Entanglement~ Situation And Oh Boy, Oh Boy
"I'm definitely gonna block you."
Will Smith is just out here trying to live his best life, OK.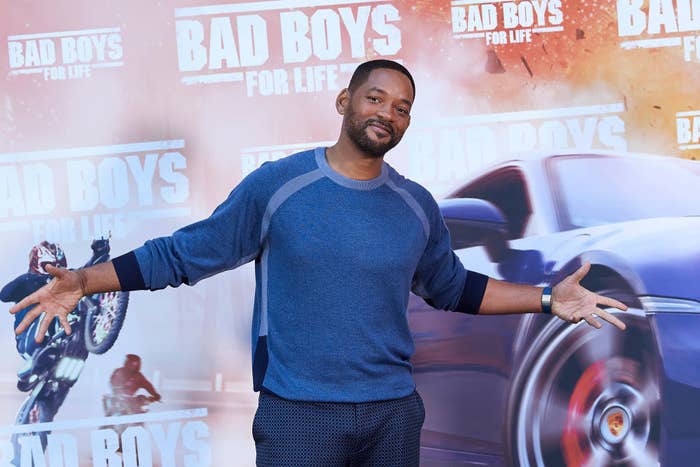 Despite his recent situation, which we'll get to in a minute, Willard looks to be having a hoot on Instagram, posting videos like it's business as usual.
However, just because Will appears to be moving on from any drama doesn't mean other people aren't there to remind him of it. I'm sure you know what I'm talking about — Jada Pinkett Smith and her entanglement with singer August Alsina.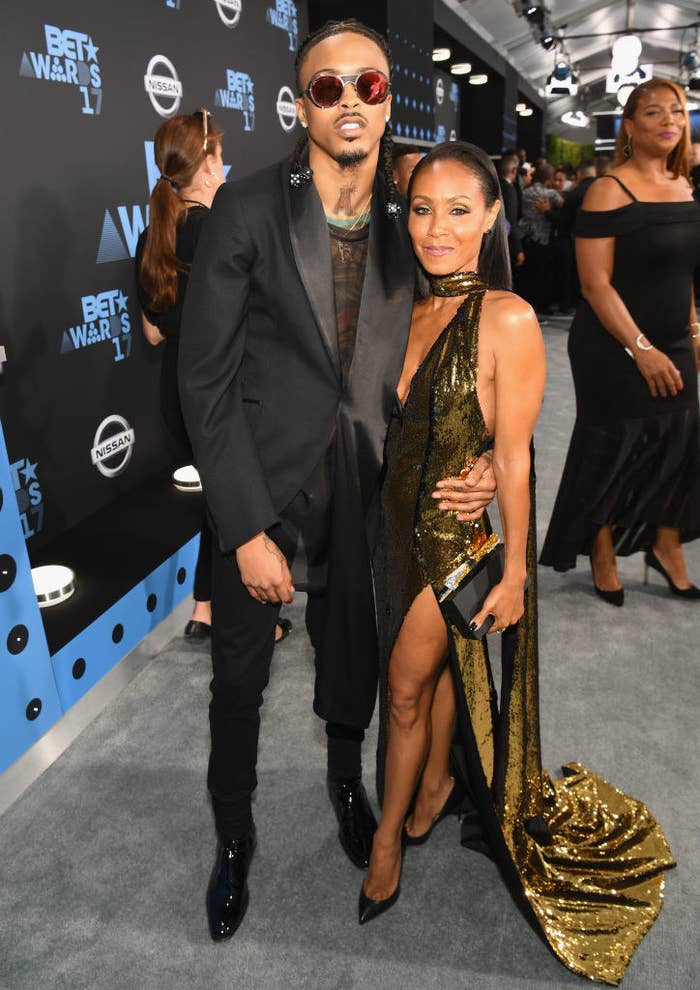 In case you missed it, August claimed in a recent interview that he had a relationship with Jada while she was married to Will and that the pair even had his blessing.
Well, despite an apparent representative telling Page Six that the accusations were "absolutely not true," Jada ended up hosting a Red Table Talk episode for herself, alongside Will.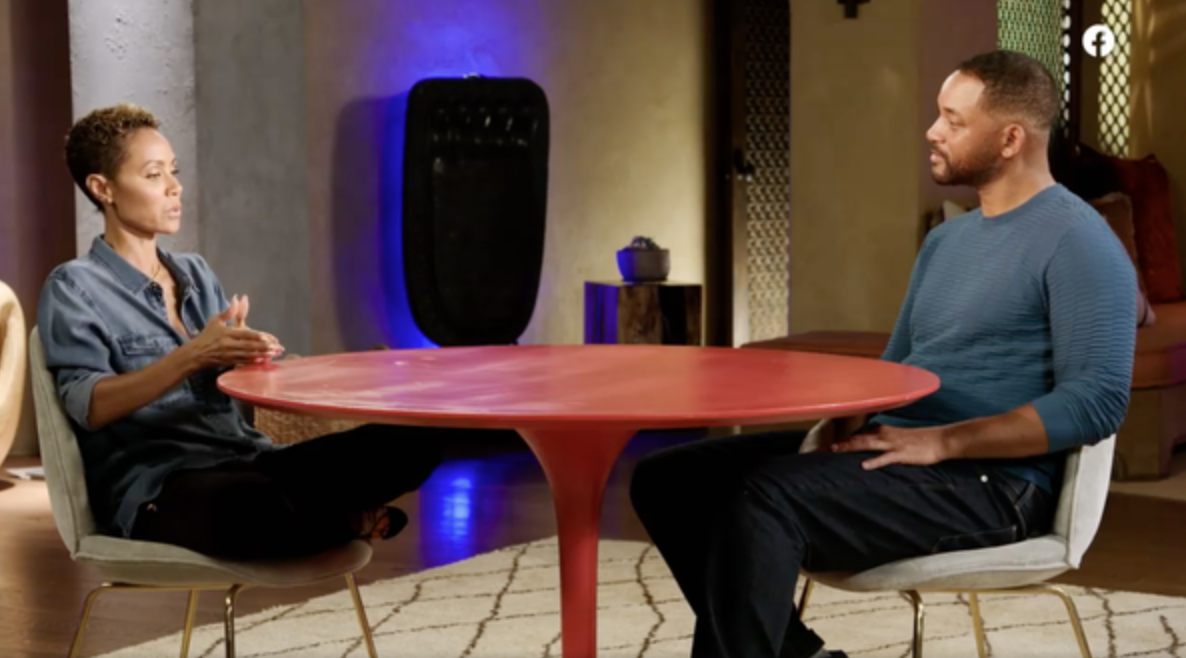 During the candid conversation, where Jada and Will opened up about briefly separating, Jada confirmed that she had a romantic relationship with August, first using the word "entanglement" to describe it before being pushed for clarification by Will.
Of course, Twitter heard that word and ran, producing a meme in half a second flat.
Anyway, since the frank discussion, Will and Jada have moved on. The internet? Well, not so much...
On Wednesday, Will posted a video on Instagram showing what a jump rope sees when you're jumping over it. Honestly, it's riveting stuff and I highly recommend you watch to find out.
But, it wasn't long until somebody had to do it. Yep, there was a "don't get entangled" joke.
But, ever the good spirit, Will saw the funny side. Well, kind of anyway — he also saw the "I'm definitely gonna block you" side of things too.
At least the joke was funny! But maybe we should keep it to ourselves in future...