Diddy Posted A Picture With Basically All The Famous People In The World And It's Art
OK, but who picked up the bill?
I don't want to be rude but whatever you were doing on Jan. 31, 2018, was probably pretty boring in comparison to the night that Diddy had with all of his friends, aka some of the most famous people in the world.
Diddy posted a picture of his super squad out celebrating Mary J. Blige's star on the Hollywood Walk of Fame and her Oscar nominations. And for once, it didn't look like Diddy cropped anybody out! You've got Cassie, his longtime girlfriend.
Pharrell, whose hair is accidentally blending into the wall behind him, but he's Pharrell, so the wall's blending in with him, I guess.
The queen of everything was just chilling. OK fine, her actual name is Beyoncé but you knew who I was talking about.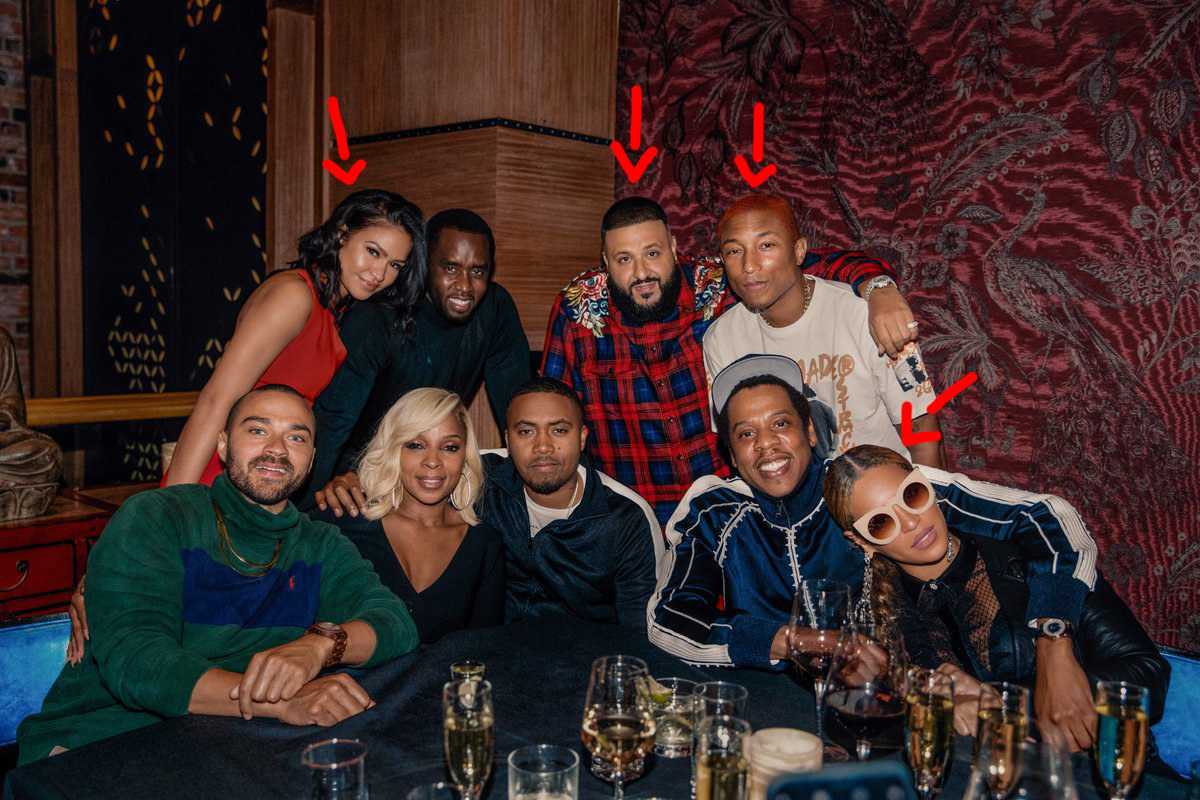 And of course, Jay was there with a big-ass grin on his face because he knows everybody in this picture is rich.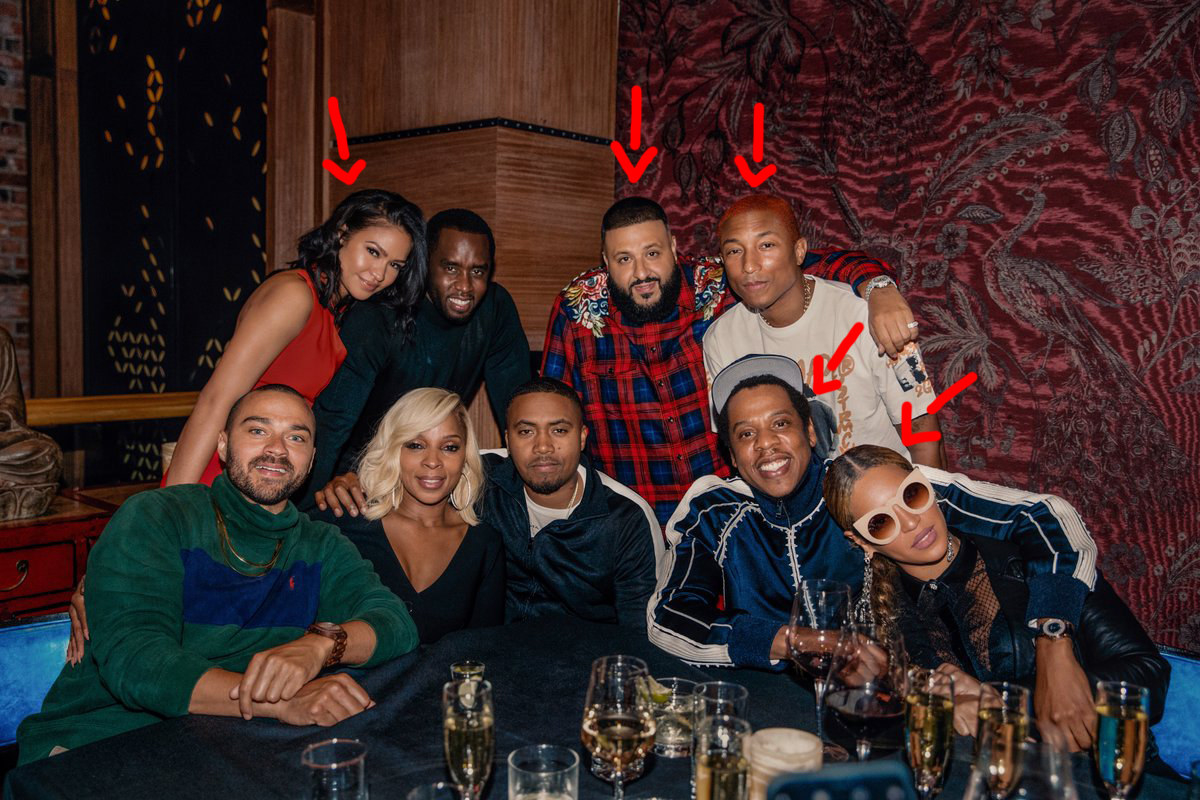 The lady of the hour, Miss Mary J, looks pretty smug and happy about the turnout. I mean tbh, who can blame her?
And to round it off, there's Jesse Williams, who also looks pretty happy to be casually sinking drinks with his pals.
As soon as the picture was posted, Twitter basically blew up.
And then the funny tweets started.
But the most important question...who actually pays when super-rich people get together for dinner?
We'll leave that guessing up to you. Let's just hope the next time we go out, one of the super squad is there to pick up our bill too.