Via Disney

Via Disney
What Does Your Favourite Pixar Character Say About You?
Just like Woody, you're a born leader. You don't mind taking charge and are happy to help others who are less sure. People look to you for advice and are happy to confide in you, which makes you a great friend to have.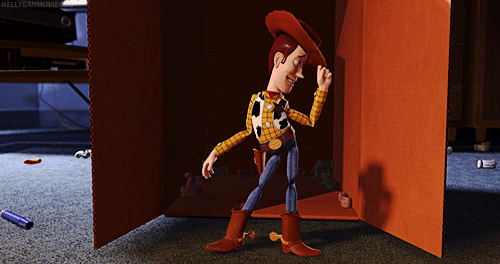 Just like Buzz, you're a friend to everyone. You can be a bit awkward when you first meet someone, but once you've settled in, you're the nicest person around.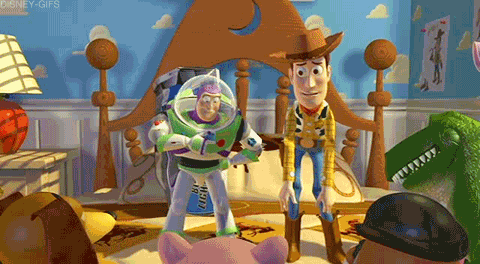 Just like Sulley, you're a massive softie. You sometimes seem the complete opposite on the outside, but once people get to know you, it's a different story altogether.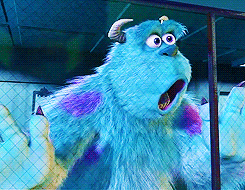 Just like Mike Wazowski, you're a born comic. You love to make people laugh and are often the centre of attention because of your humour. It doesn't matter what the situation is, you can be counted on to lighten the mood.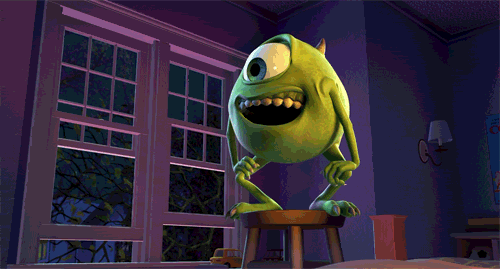 You got:

You're clumsy and forgetful
Just like Dory, you're a bit of a clutz and completely forgetful. People always have to remind you about everything because it goes in one ear and out the other. Your clumsiness can be quite amusing though.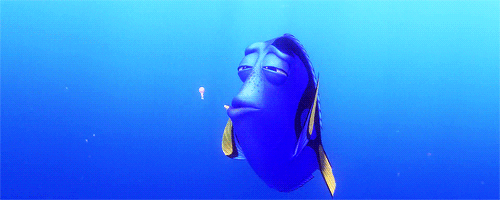 You got:

You're a hopeless romantic
Just like Wall-E, you're a hopeless romantic. You dream of the perfect partner and finding true love just like in the movies. When you really like somebody, you're really cute and thoughtful, which makes you a perfect partner.

Just like Carl, you can be a grumpy old fart. You always looks mad and have no interest in silliness. However, you're actually very soft-hearted, but it takes a lot of digging to get there.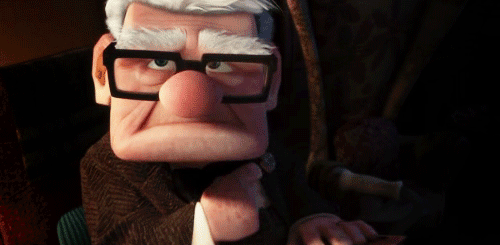 Just like Edna Mode, you're the sassiest person around. You don't take shit and you don't mind saying what's on your mind. People generally listen to you because what you say is usually the truth.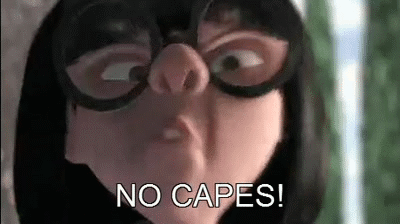 Just like Joy, you're happy and content with life. You have your moments where you worry about things going wrong, and you often try to fix too many things on your own. You're always there to help others with their problems which means you often forget to focus on yourself too.