In a brand-new interview with Cosmopolitan UK, Vanessa Hudgens opened up about the hacking scandal that saw her nude photos leaked online.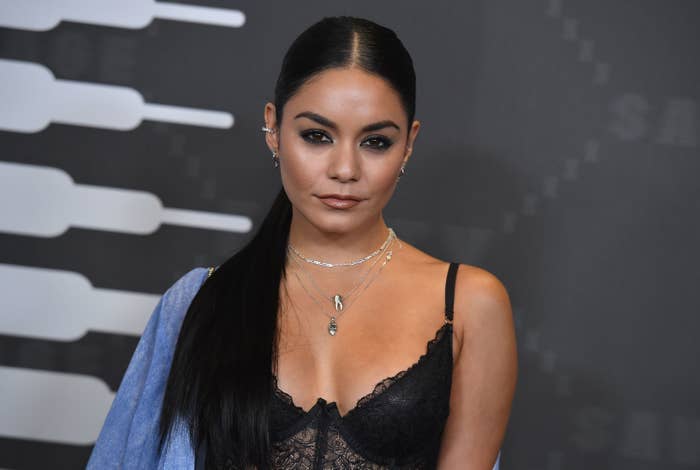 Back in 2007, and while at the height of her fame due to the success of the High School Musical franchise, Vanessa's private pictures were touted about the internet and tabloids.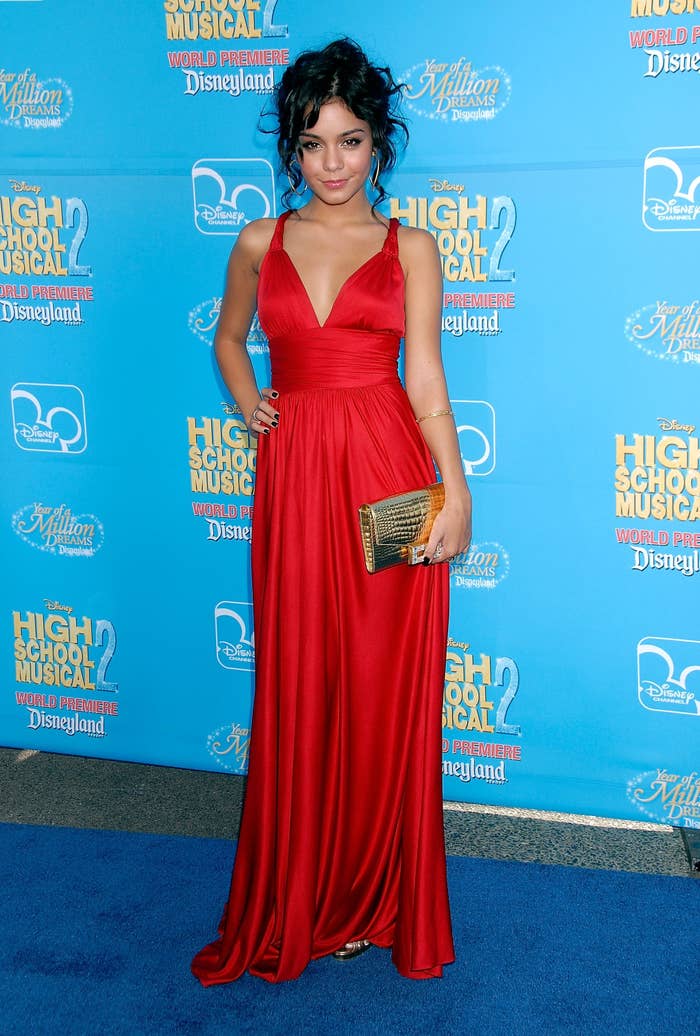 However, unlike in later years when hacking scandals positioned the A-list actors as victims — back in 2007, Vanessa was blamed for taking the pictures in the first place.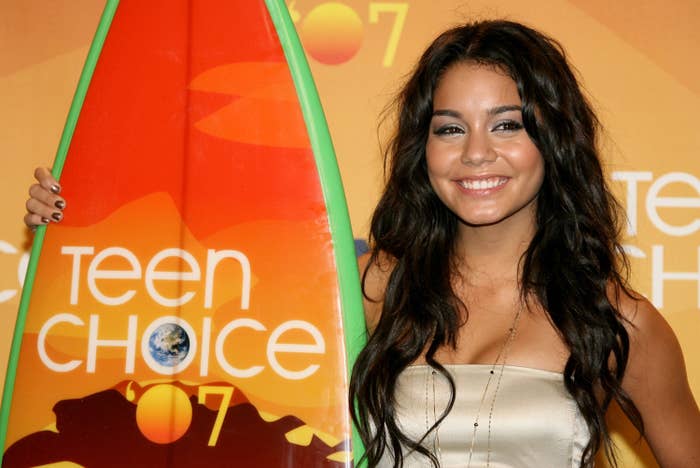 Now, though, Vanessa has opened up about how she really felt, calling the invasion of privacy "traumatising" and "fucked up".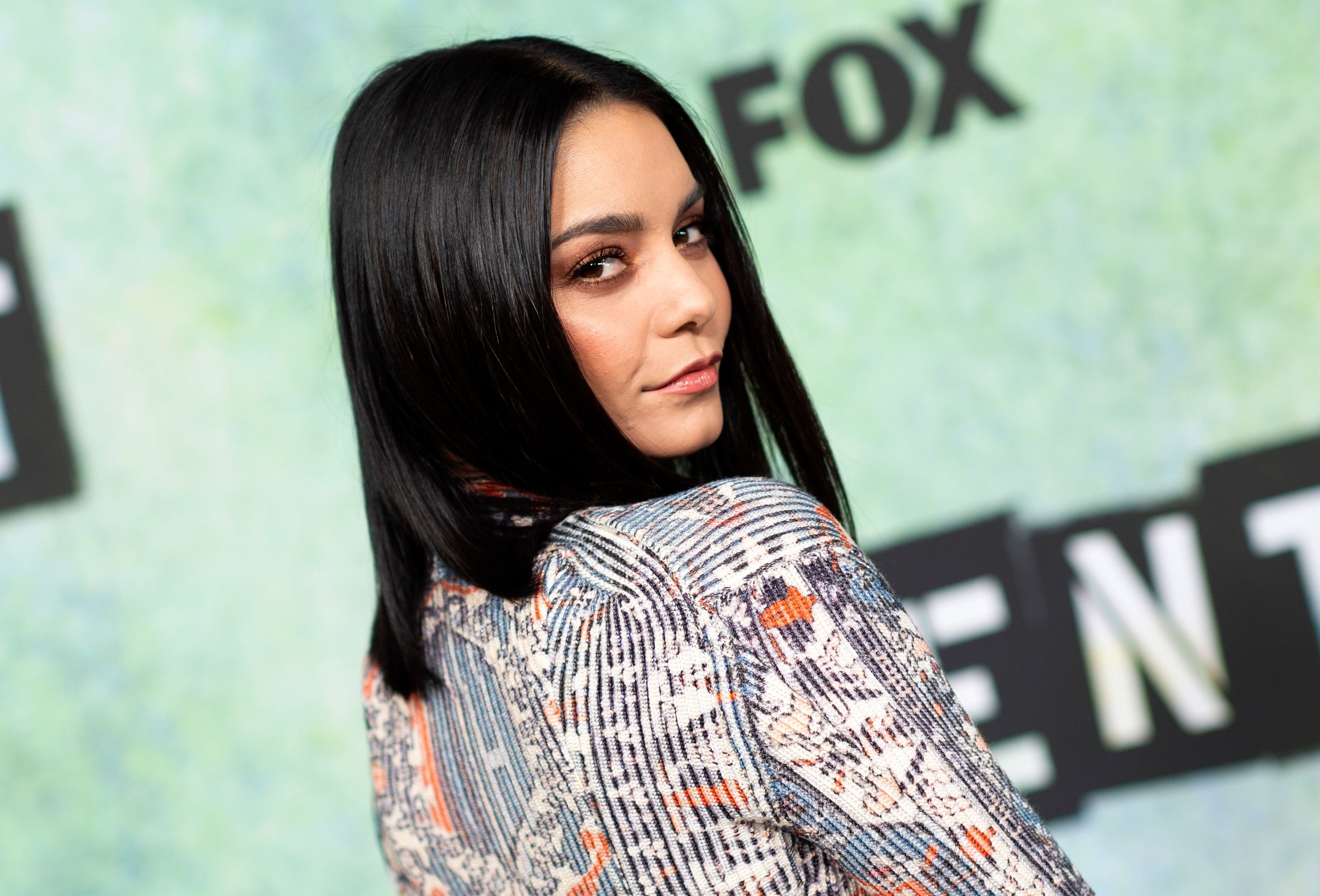 "It was a really traumatising thing for me," she told Cosmopolitan UK. "It's really fucked up that people feel like they are entitled enough to share something that personal with the world."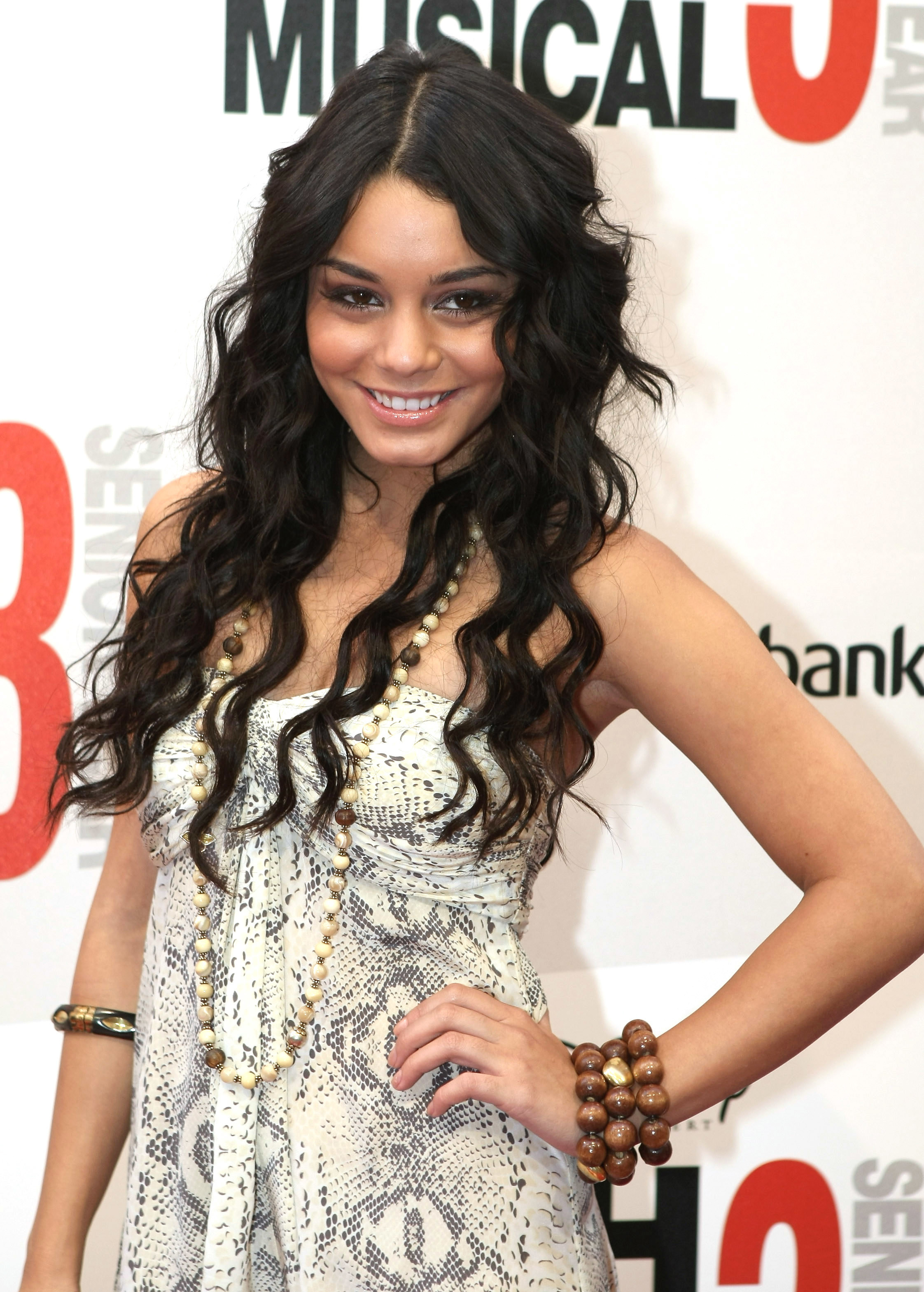 Vanessa added that she thought the problem came down to how accessible celebrities are today and how fans feel like they really know them.
When asked about the #MeToo movement, Vanessa didn't hold back. She revealed that, while working in Hollywood, she's been spoken to in "ways that are not appropriate".