Vanessa Hudgens made her first appearance at the Bad Boys for Life premiere just hours after reports first surfaced claiming that her relationship with Austin Butler is over.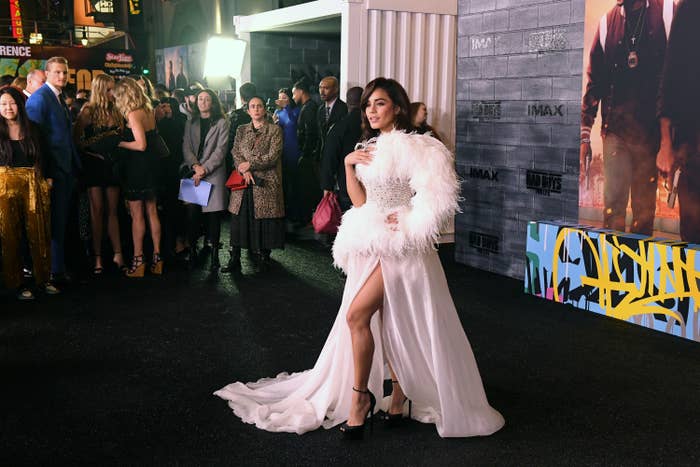 Vanessa and Austin first met on the set of High School Musical back in 2005 and have been dating since 2011.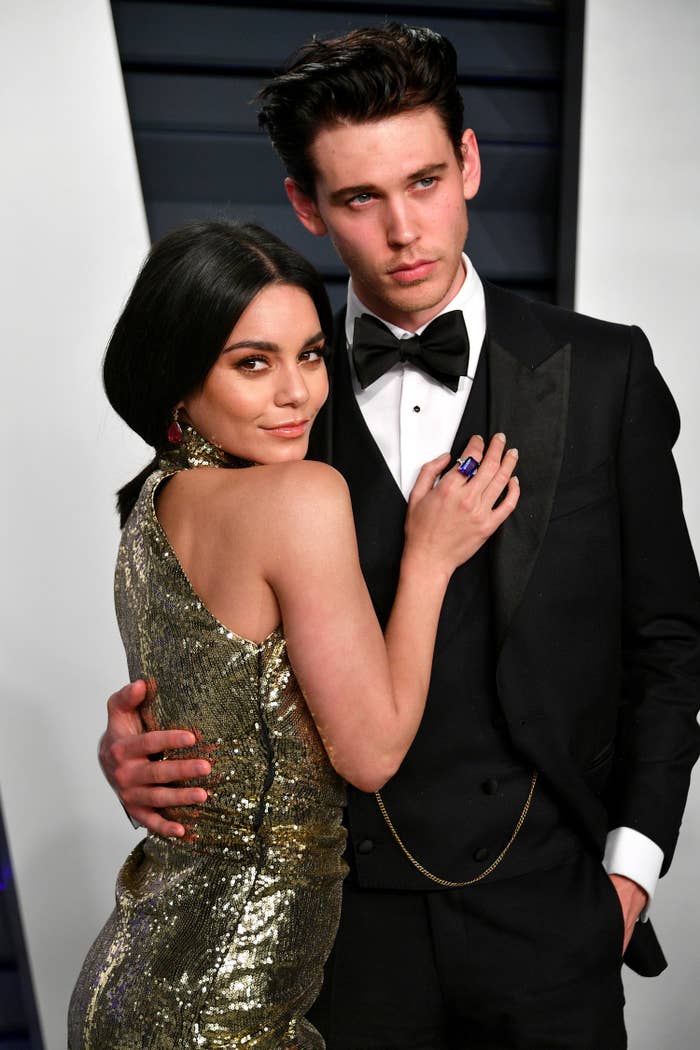 However, rumours began swirling that the pair might've gone their separate ways after they didn't appear to celebrate Christmas or New Year together.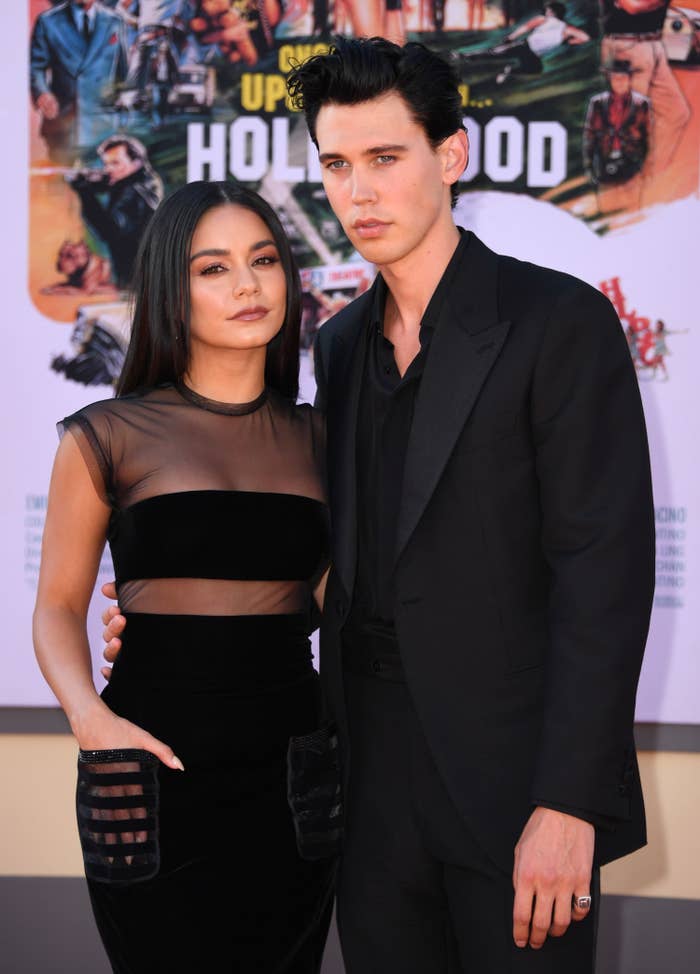 And, on Tuesday, multiple reports confirmed the alleged breakup, with a source telling Us Weekly: "Vanessa and Austin are officially broken up, and Vanessa has been telling those close to her about their breakup."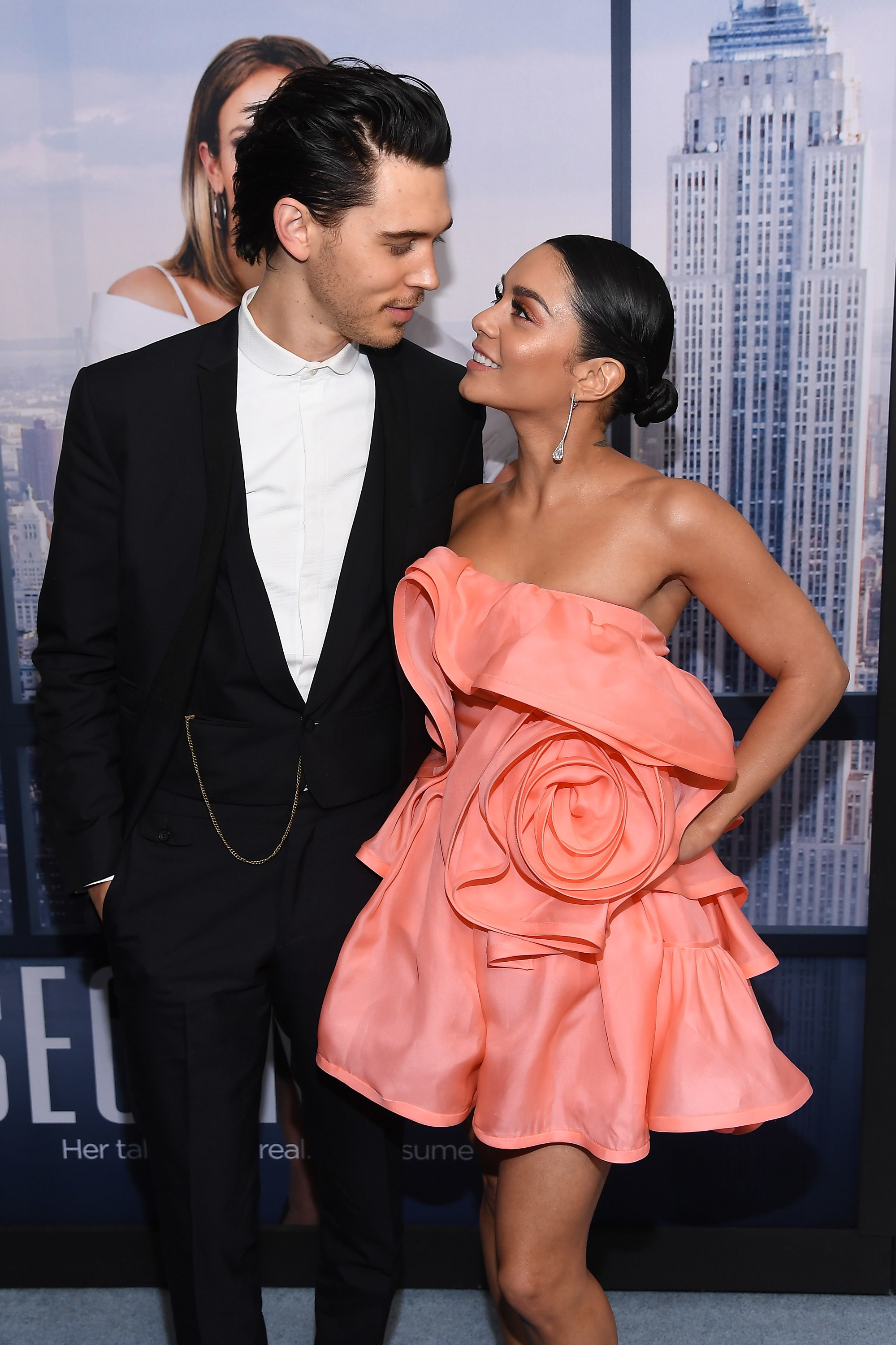 However, Vanessa appeared to be paying little attention to the gossip as she hit the red carpet for her latest movie, showing out in a gloriously dramatic dress.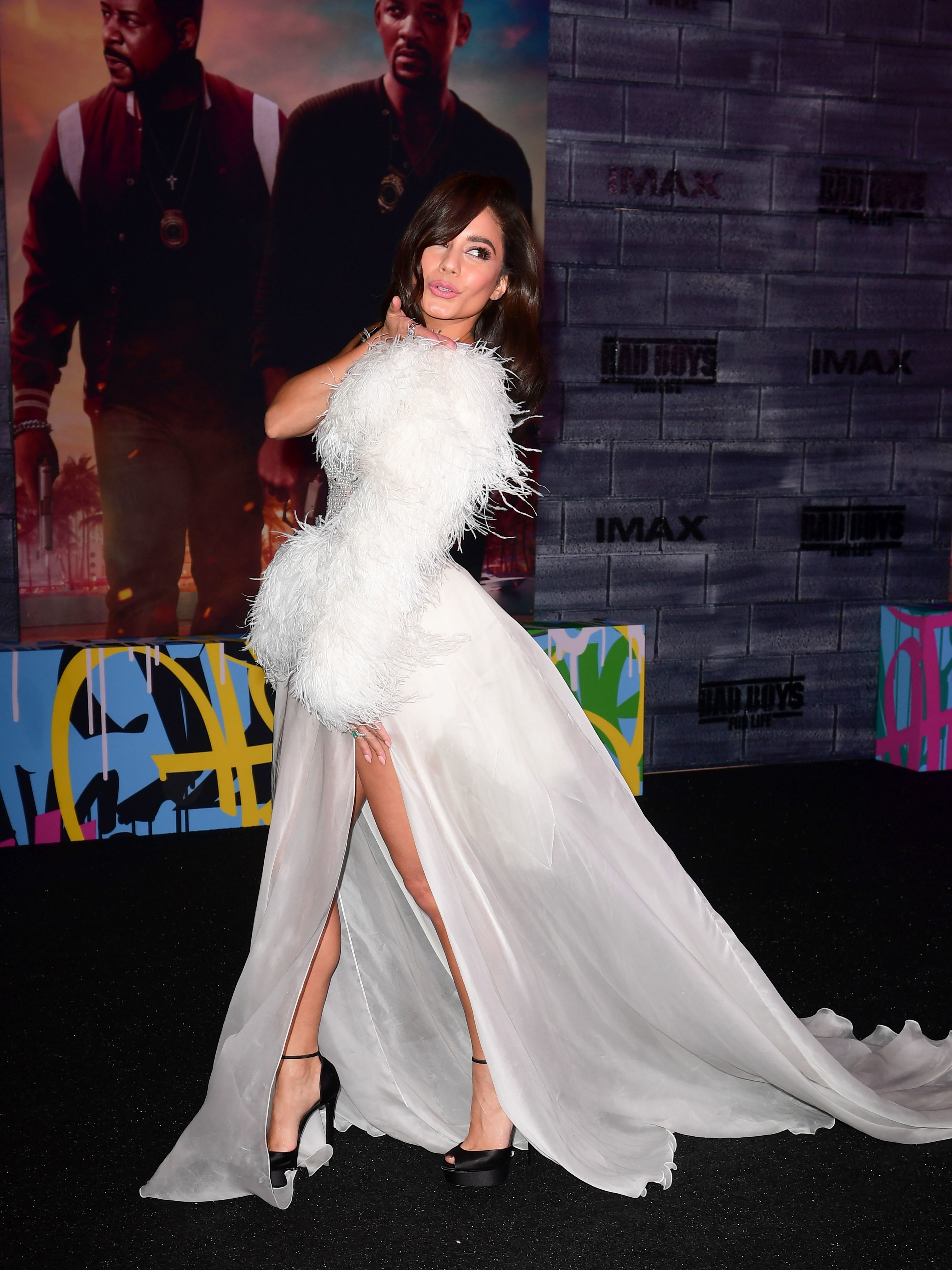 In fact, she looked to be having a pretty damn good time.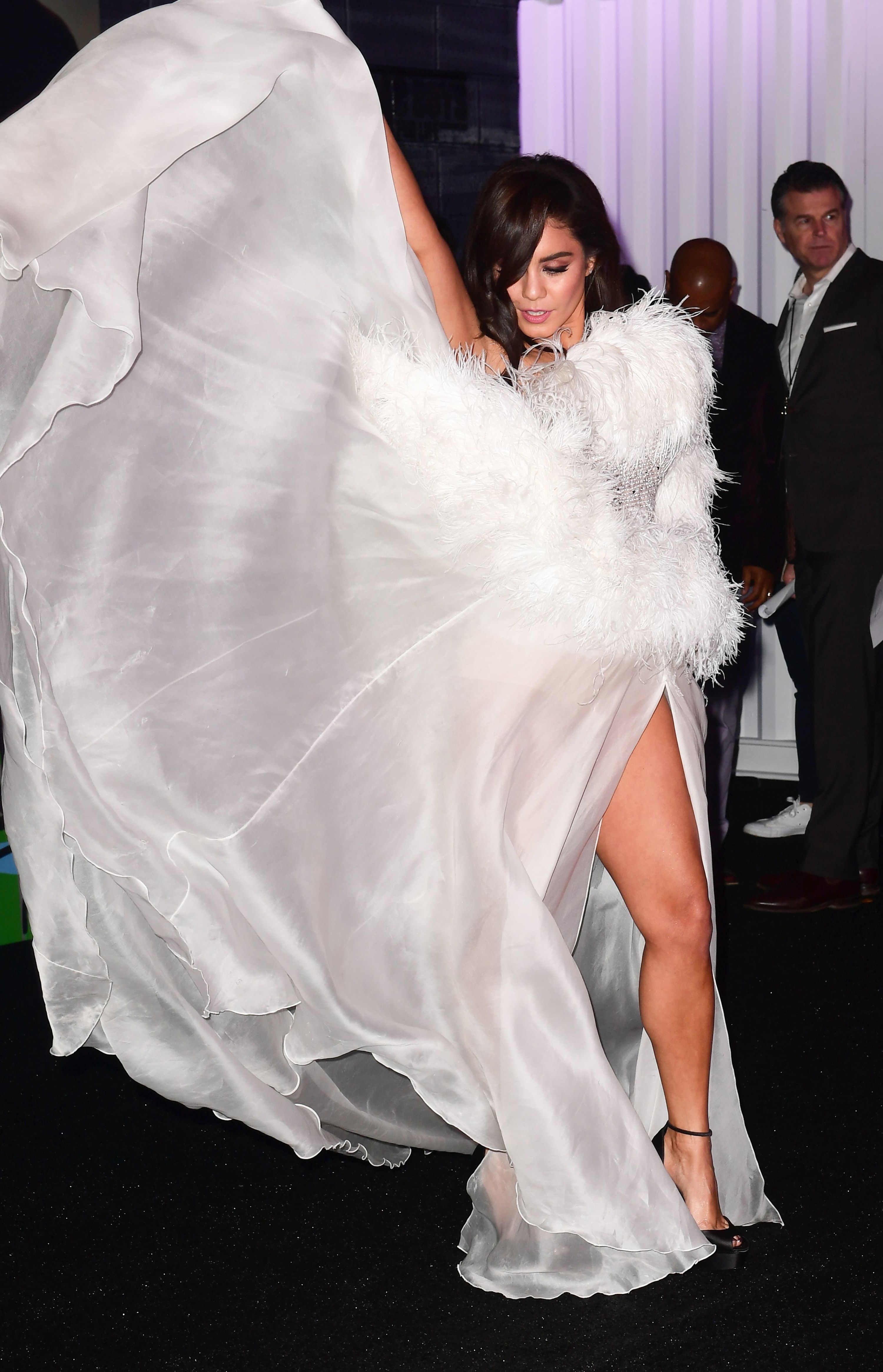 Breakup rumours? What breakup rumours?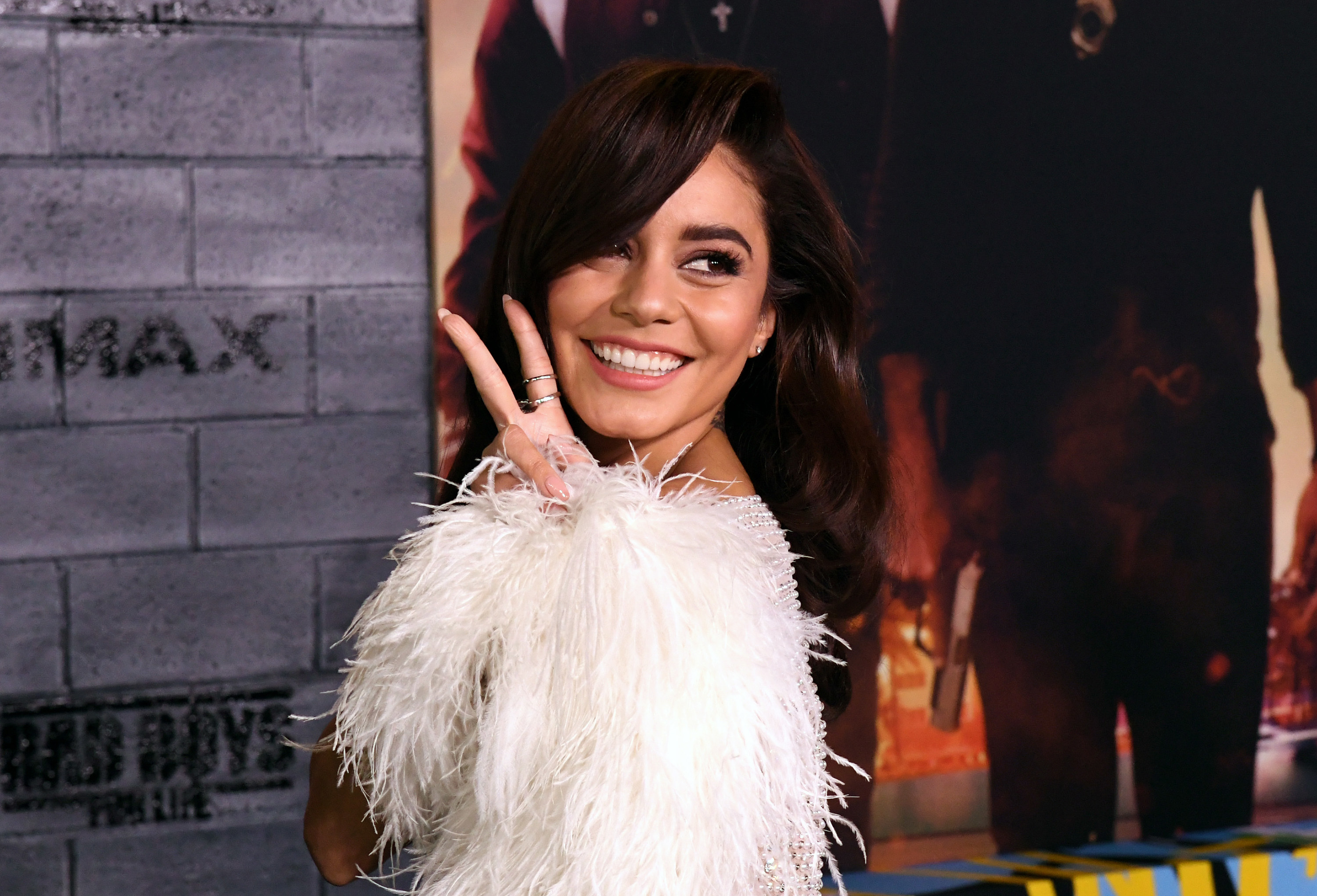 In the past, Vanessa has opened up about her relationship with Austin, revealing that long-distance is an obstacle that they've had to overcome.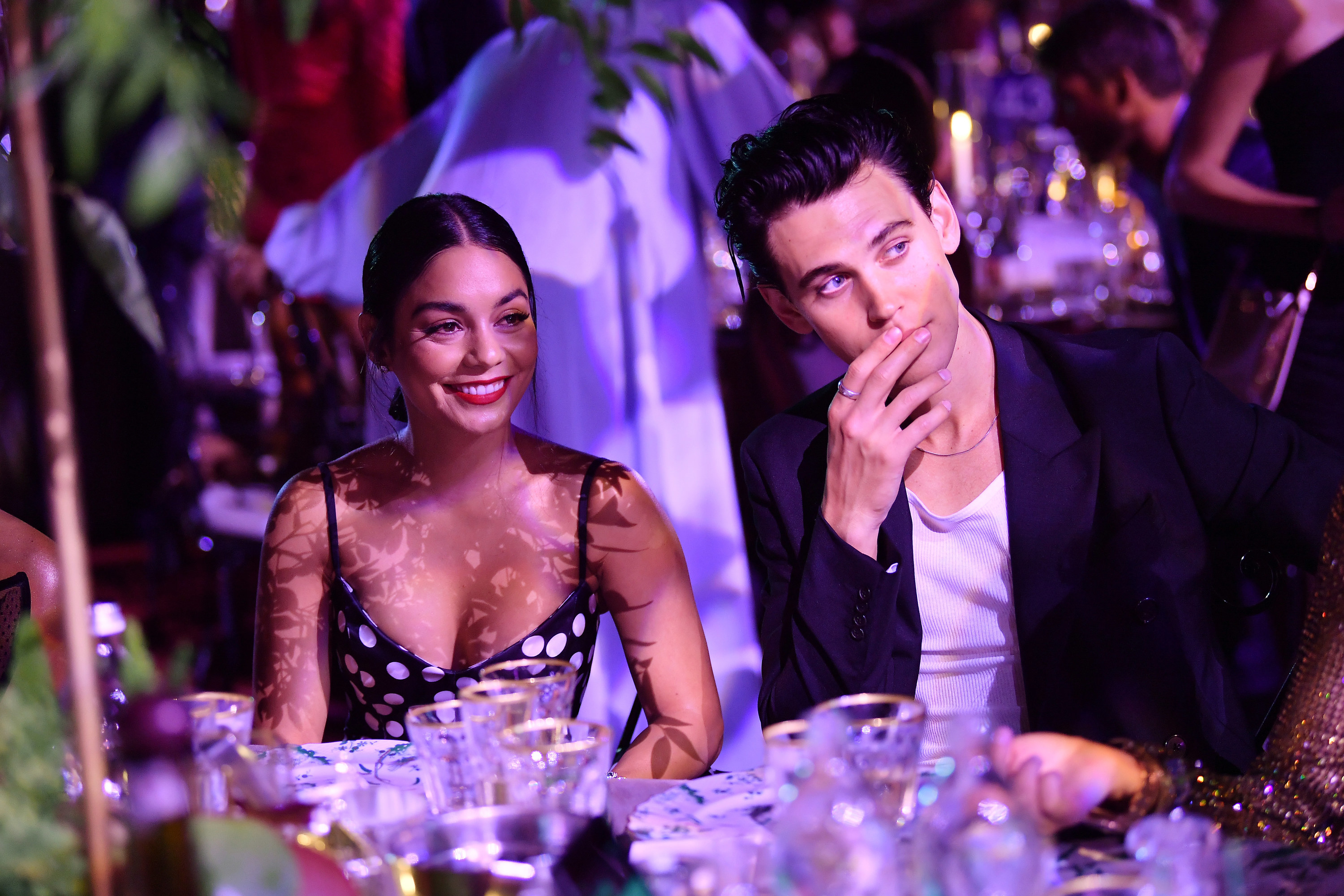 Both Vanessa and Austin have yet to publicly acknowledge the reports about their relationship. However, both still follow each other on Instagram. Take from that what you will.
BuzzFeed has reached out to reps of Vanessa and Austin for comment.