Zayn Malik As Harry Potter Will Honestly Leave You Shook
"You're a wizard" – Hagrid to Zayn Malik.
Zayn Malik is already hot AF, that's just a fact.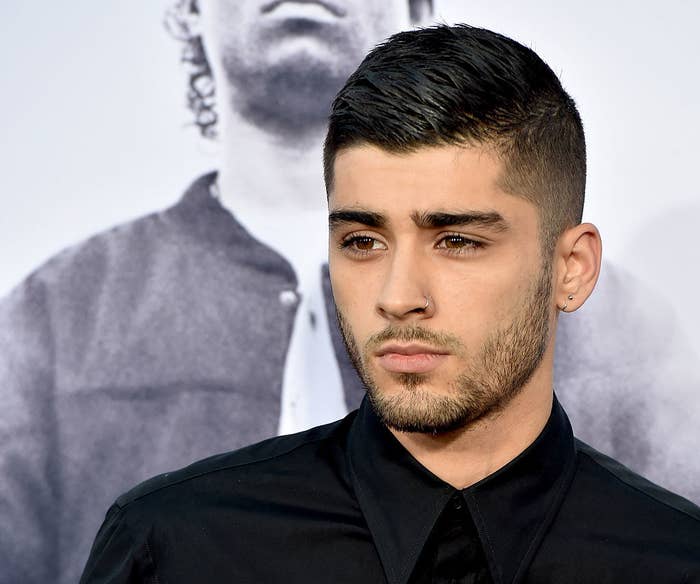 But did you know he's also basically a hot AF Harry Potter too?
But because people are incredibly talented and also evil, unfortunately that picture turned out to be photoshopped.
BUT DON'T GET TOO SAD BECAUSE WAIT MAYBE ZAYN IS SECRETLY HARRY POTTER AFTER ALL.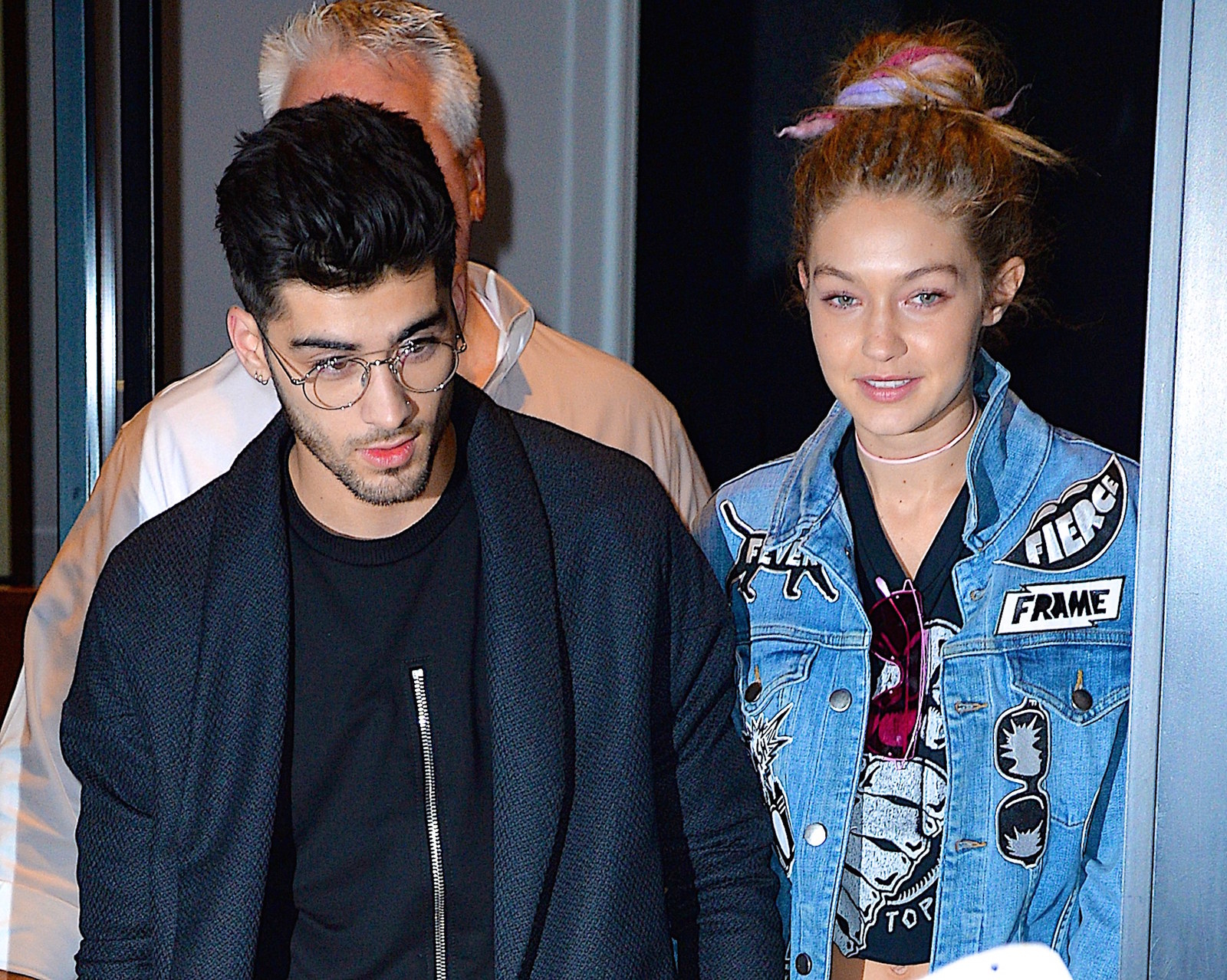 And once you start thinking about it, things begin to piece themselves together. Like here for example, where Zayn is literally wearing the lion of Gryffindor.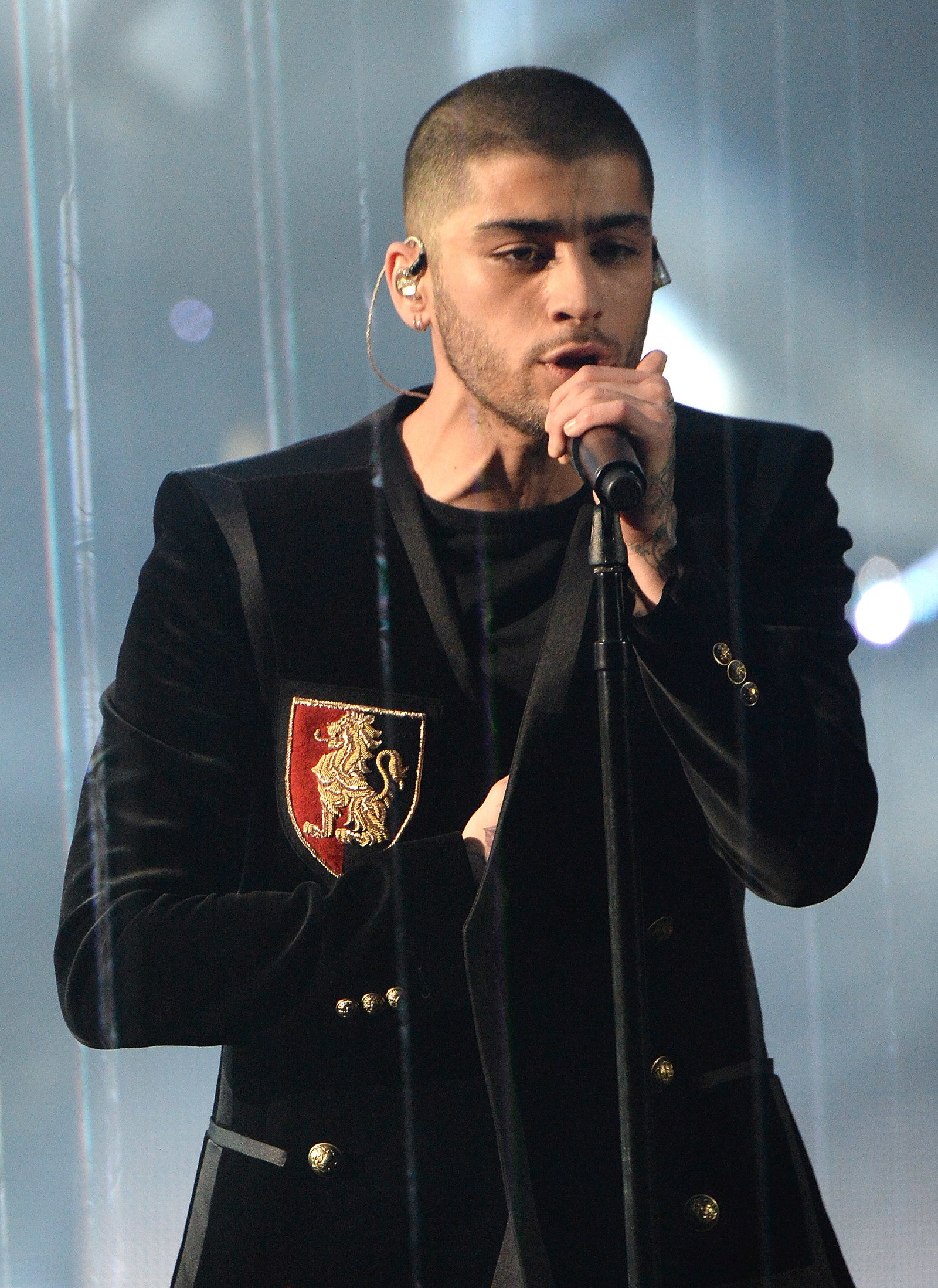 If you ask me, this would totally be what the Gryffindor school robes would look like in 2017.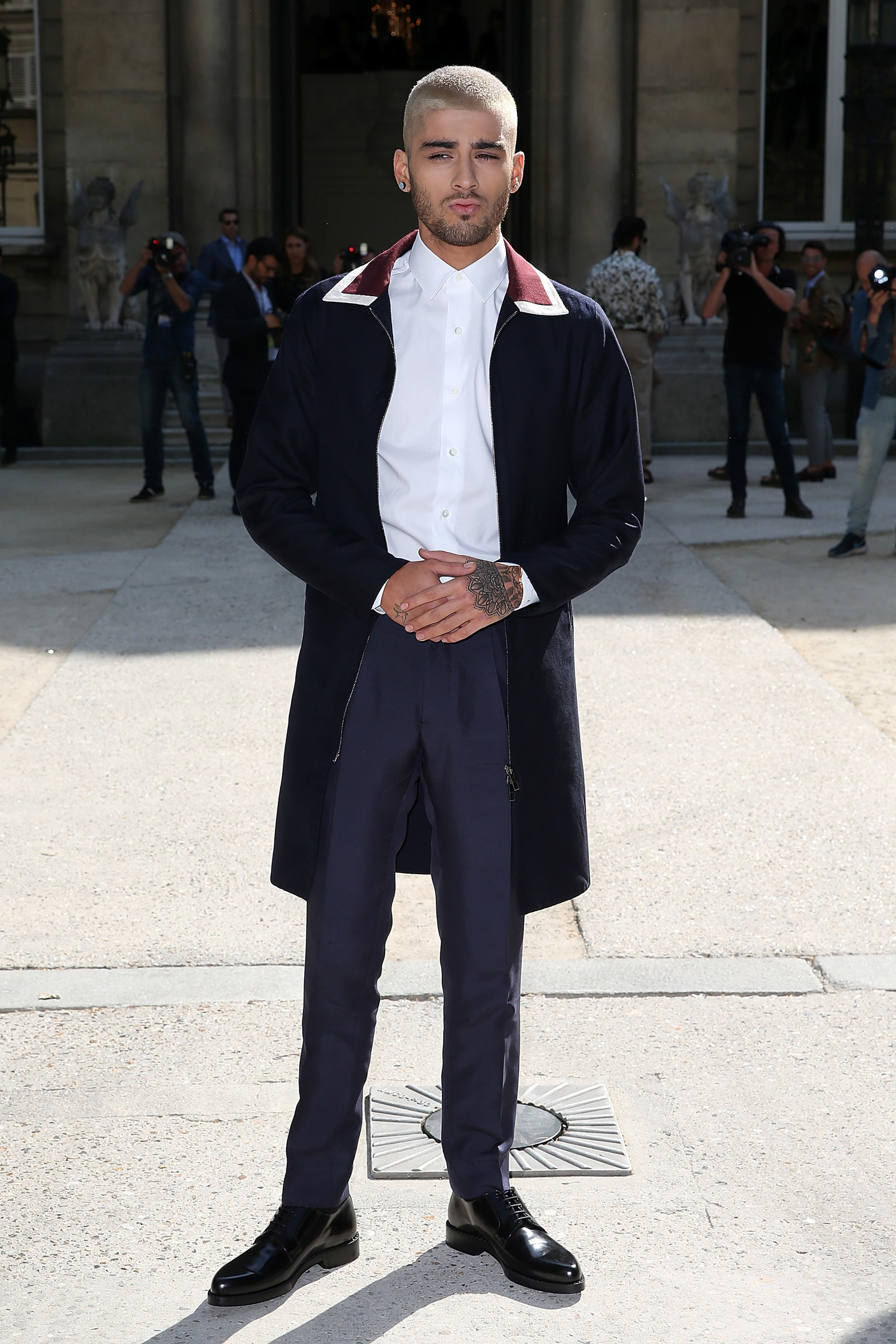 Remember how Tonks was a metamorphmagus who could change her appearance at will. I rest my case.
Some people will tell you this is Zayn and Gigi attending the Met Gala but they are liars because this is Zayn and Gigi heading to the Yule Ball.
And if you squint super hard, 50 Cent, a muggle, is having his picture taken with Harry Potter when he was in Goblet of Fire and had forgotten what a hairdresser was.
So there you have it. Zayn is a wizard and he can Avada Kedavra my... you know what, nevermind.