Tyler, The Creator Won A Grammy And Then Responded To A Tweet From 2011 To Gloat About It And It's Hilarious
"I FAVORITED THIS 9 YEARS AGO JUST FOR THE MOMENT TO TELL YOU I GOT ONE."
The biggest night in the music calendar took centre stage on Sunday as the Grammys played host to some of the biggest artists on the planet.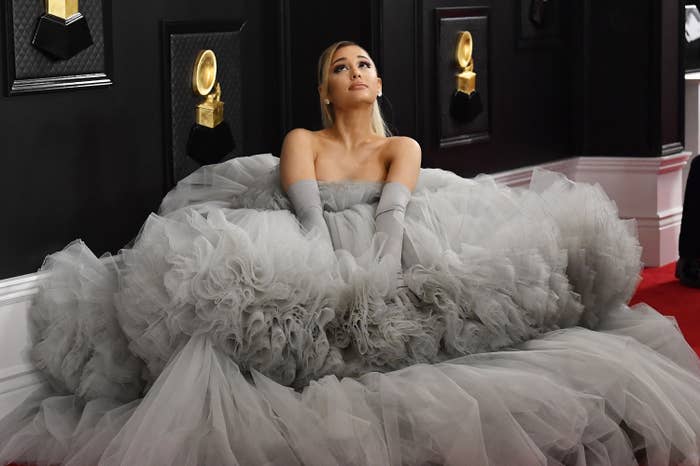 And it was a good night for first-time nominees across the board, with Lil Nas X, Billie Eilish, and Lizzo taking home awards.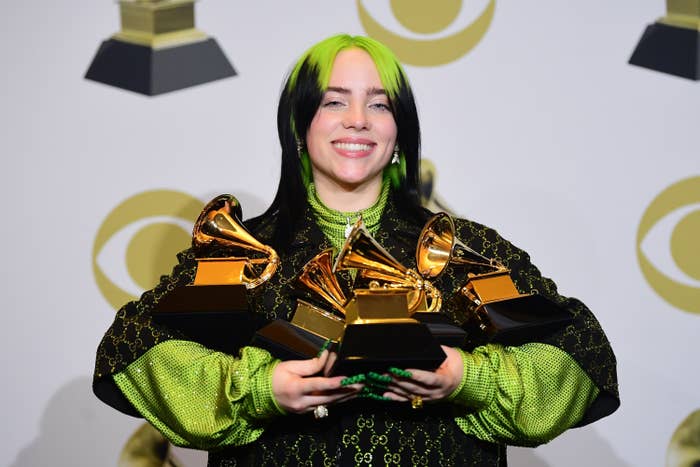 Another artist taking home an award for the first time was Tyler, the Creator, who nabbed the award for Best Rap Album.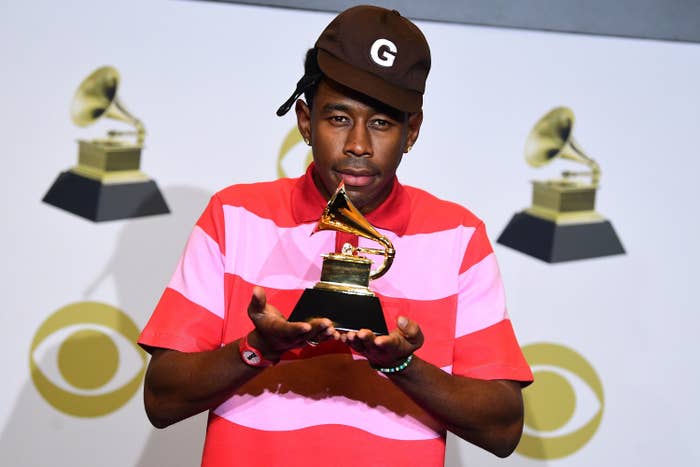 Sidenote: Tyler's mom had the best reaction ever. Very me if I won a Grammy.
Anyway, Tyler was understandably pretty damn happy with his win, not least because he finally got the chance to prove his doubters wrong. One doubter in particular...
Back in 2011, when Tyer tweeted about winning a Grammy, one person responded: "Don't b too excited. u wont get one....."
Well, it turns out Tyler is our new petty king. Not only did he bookmark the tweet, but he also went back and responded to it straight after winning!
An inspiration. Congrats, Tyler!