At this point, you've probably read far too much about Adam Levine's nipples — after all, they were the topic of a double standards debate on Twitter following his performance at the Super Bowl.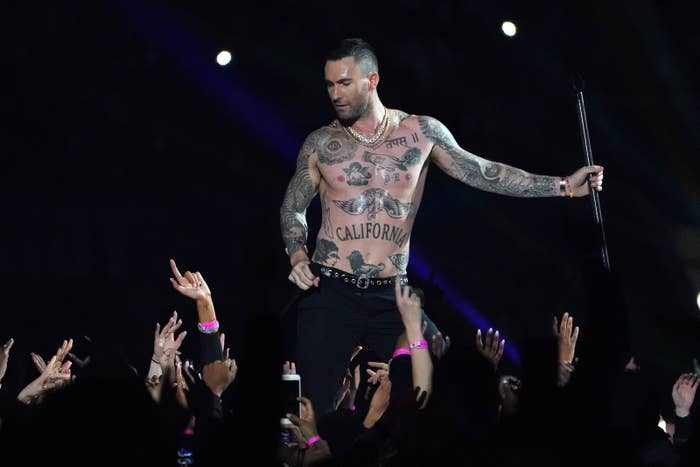 However, it's my sad duty to tell you that the internet isn't quite finished with the topic just yet. What on God's green Earth could we have left to talk about concerning Adam's nipples, you ask? Well, uh, the fact that his left one apparently helps to spell the word "bro". I guess I better explain...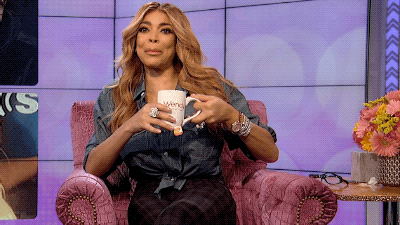 So, you've probably seen the pictures of Adam performing at the Super Bowl. Snaps of him half-naked were some of the most popular on Twitter. Who knew he had so many tattoos?!
But Twitter user Terron Moore noticed one little detail he couldn't quite shake. If you look a little closer, there appear to be the letters B and R. When you add the left nipple into the equation, it all comes together to spell the word "bro".
Believe me, I probably have as many questions as you.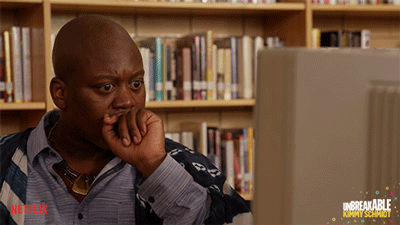 However, all might not be as it seems. Zooming in on the letters, the B looks like it should be a D. So...dro?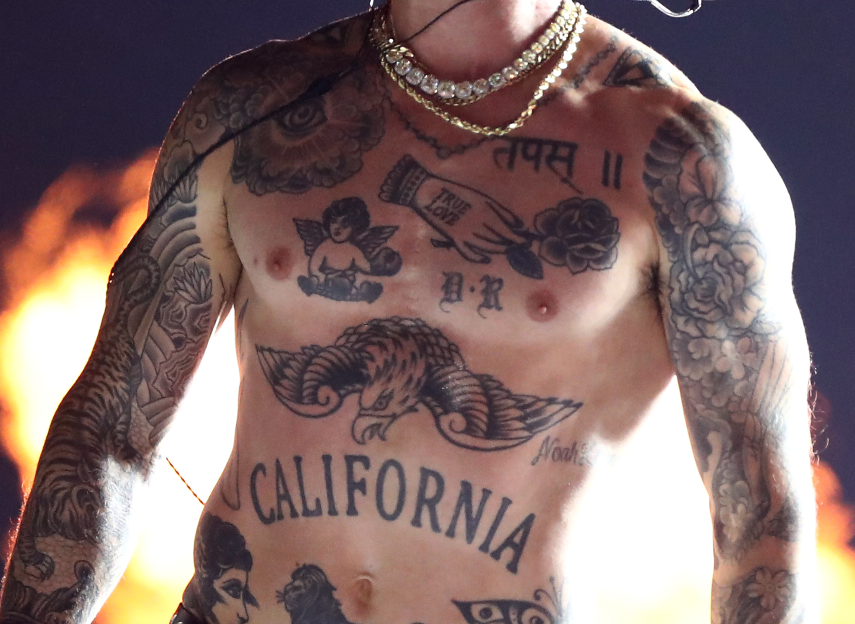 This all might be a little confusing until you remember that Adam has a daughter called Dusty Rose and it's her initials that are actually tattooed over his heart.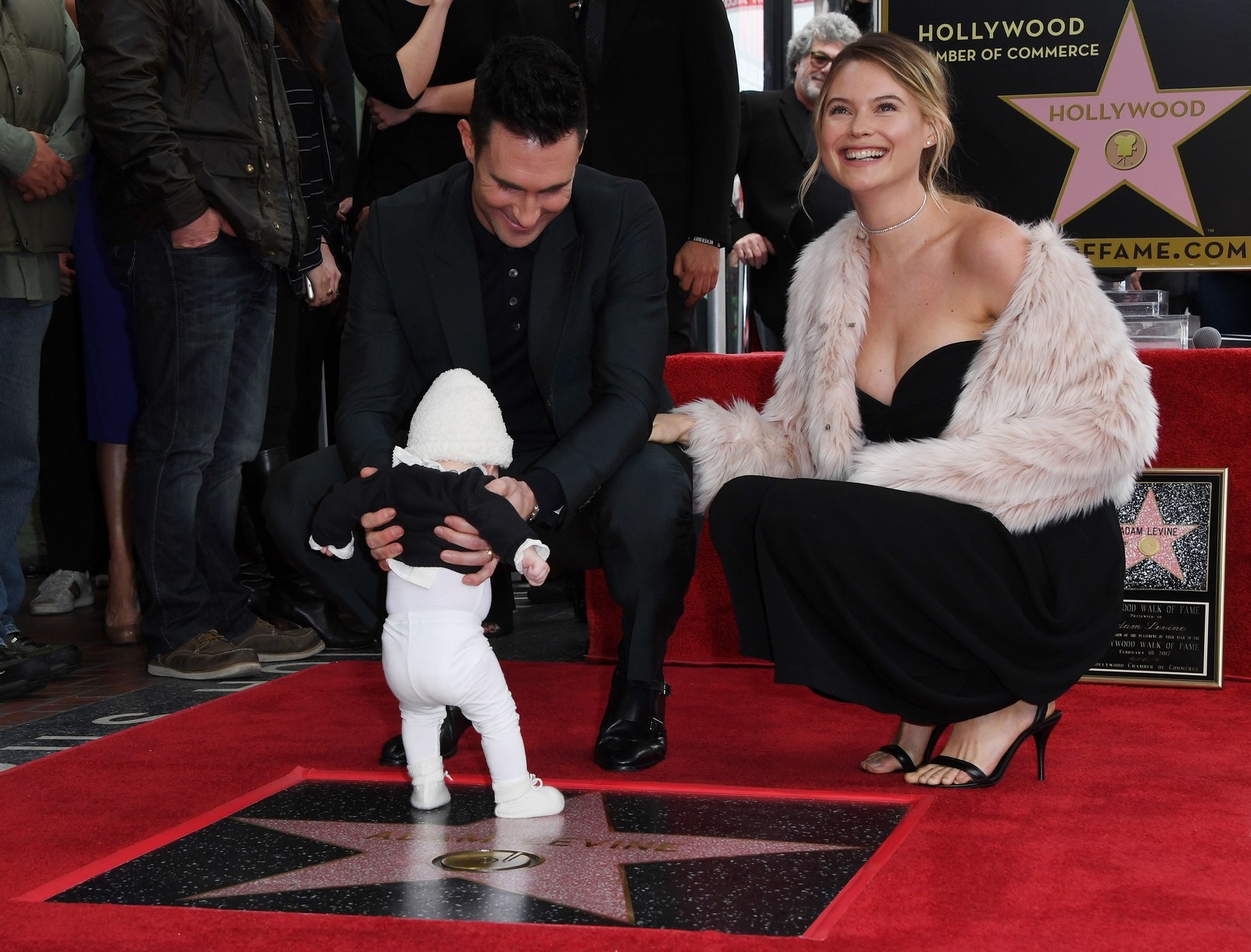 I appear to have something in my eye.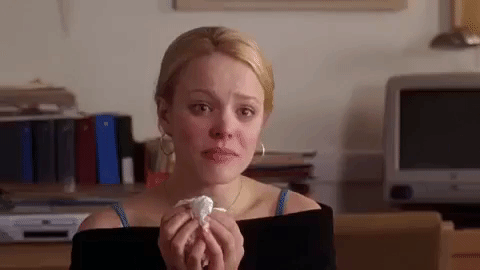 I guess that's all cleared up then. I absolutely don't still see "bro" when I look at the picture. Promise!