Travis Scott wants to make sure his two-year-old daughter, Stormi, knows she can do whatever she puts her mind to, as he opened up in a recent interview about parenthood.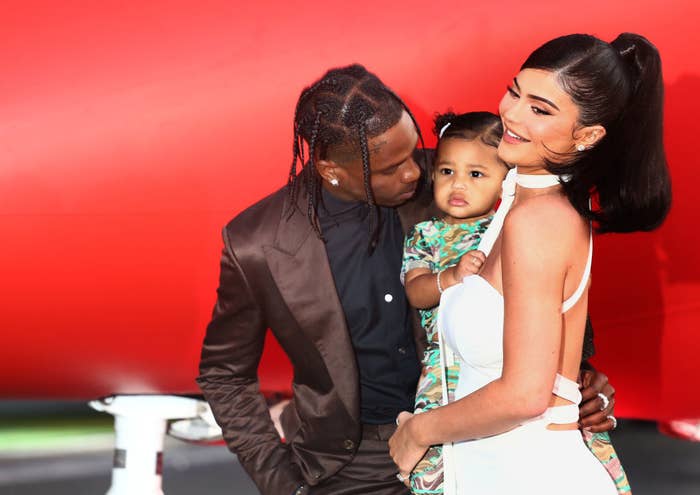 Speaking on .WAV Radio, Travis emphasised the importance of "[protecting] our young Black daughters [and] women" and teaching the younger generation how to be strong and fearless.
"I feel like it's way more important now to protect our young Black daughters, women," he explained. "Making sure they have the knowledge of just how to carry yourself, how to move in this world, how to be strong, how to not even be scared to take that risk on any idea."
"Now, more than ever, it's like they have the vision," he added. "Whether it's for anything a man can do, anything a woman can do. They got the pure vision. You know what I'm saying? So it's just all about that."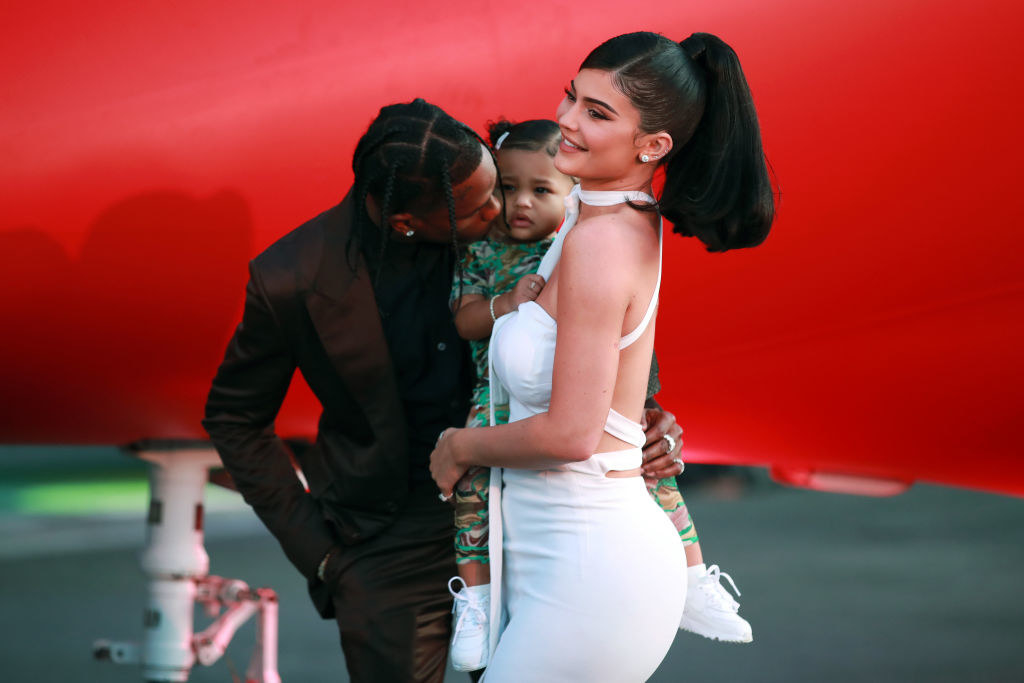 Travis previously opened up about "keeping [Stormi] aware of what's going on in the world" and watching her grow up while in lockdown due to the coronavirus pandemic.
Kylie has also opened up about raising Stormi, telling Harper's Bazaar earlier this year that she thinks about various aspects of parenthood a lot and, in particular, how being in the public eye will affect her daughter.
"I think about it a lot because the world is just so crazy now," Kylie explained. "Exposing her to all of the negativity that comes with the Internet, I think about that too."