It's good news for Spidey fans around the world, as Tom Holland just confirmed that filming for the third instalment of the Marvel franchise is about to get under way!
Posting videos to his Instagram story, Tom could be seen on a flight wearing a Barcelona football top, where he was recently filming for his upcoming action movie, Uncharted.
And touching down in the US on Sunday night, Tom excitedly revealed the news that fans have been eagerly waiting for.
Tom's confirmation comes after weeks of rumours surrounding Spider-Man 3 reached fever pitch when stuntman Greg Townley teased his return to set.
But the rumours haven't just stopped there — everything about Spider-Man 3, from the cast and storyline to the movie's title, have been the talk of the internet lately.
First of all, the big one — the rumours that Tobey Maguire and Andrew Garfield would also be returning to the screen as the web-slinging superhero.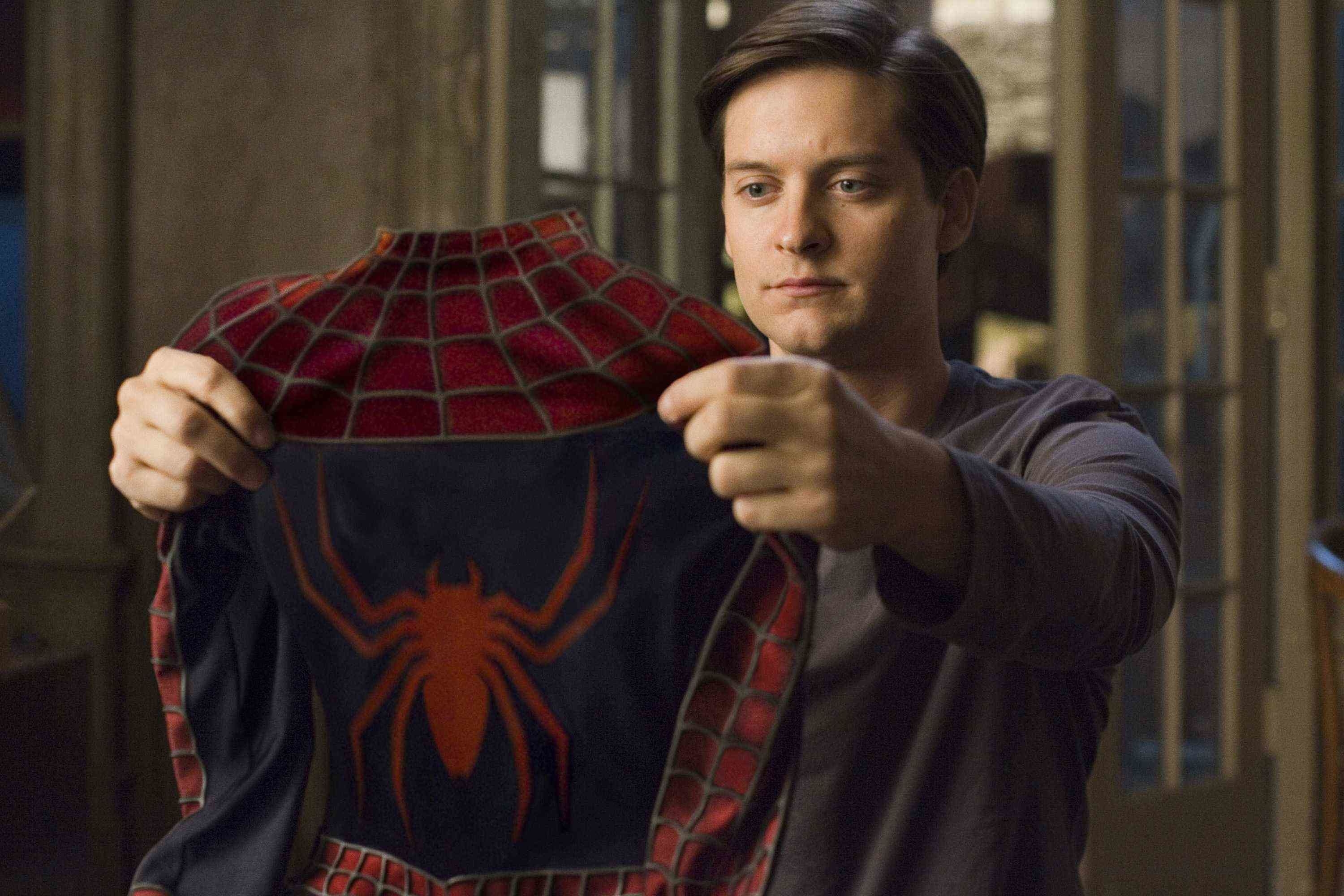 As well as this, reports are also claiming that the third movie will be titled Spider-Man: Home Run, further tying it into the idea that we'll see a multiverse on screen which will be built upon in future Marvel movies.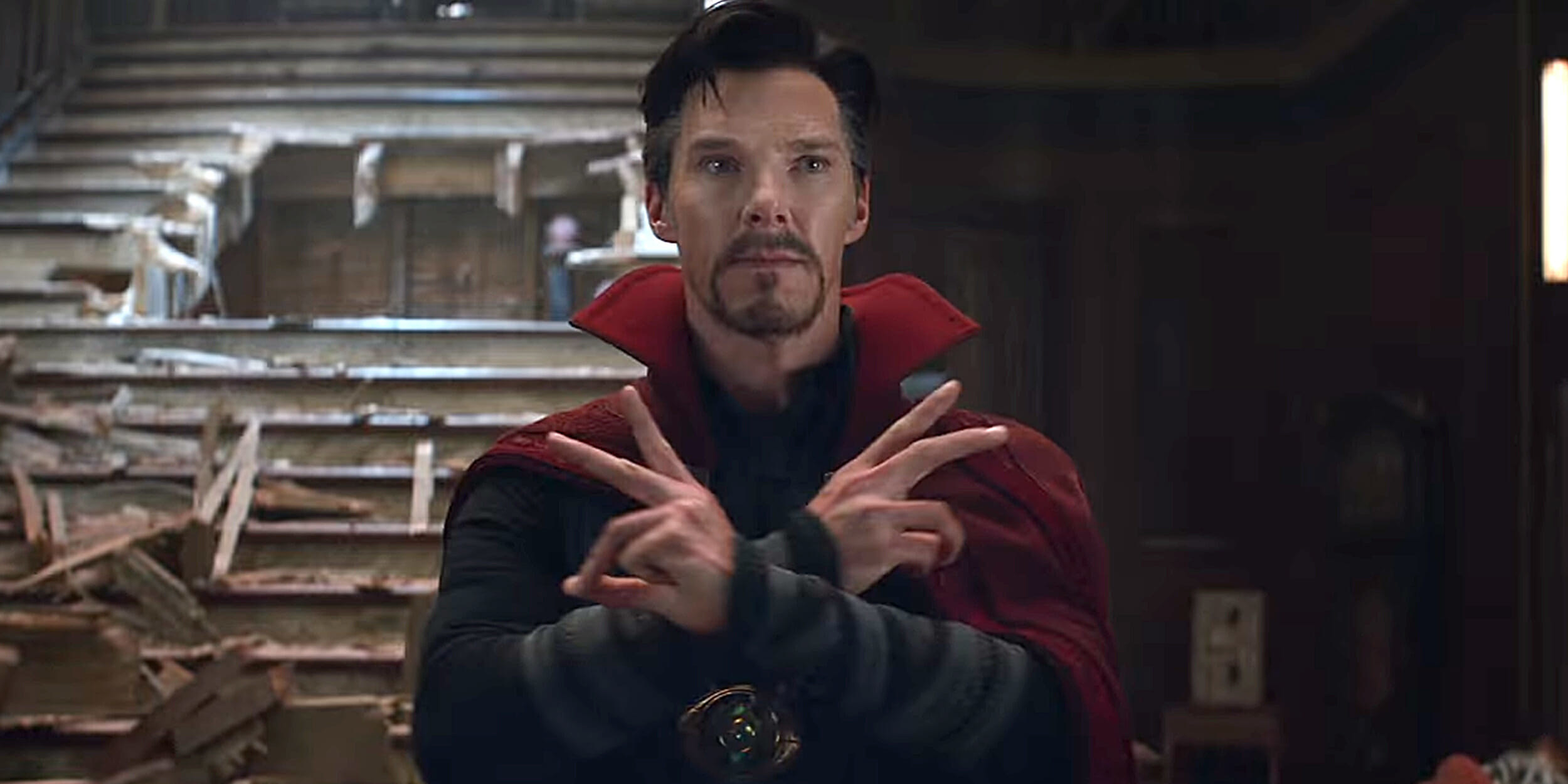 News of Spider-Man 3 comes after a first look at Tom Holland as explorer Nathan Drake was released last week, marking the countdown for Uncharted, which is slated for a summer release next year.
Spider-Man 3 is currently due for release in December 2021 after being postponed due to the coronavirus pandemic.
It will follow the release of other Marvel movies Black Widow, Shang-Chi and the Legend of the Ten Rings, and Eternals.