Tom Holland is an angel among mere mortals, I'd just like to get that fact out in the open before we go any further.
And nothing could possibly prove that Tom is more of an angel than his turn as the hilariously endearing Spider-Man in the Marvel Cinematic Universe.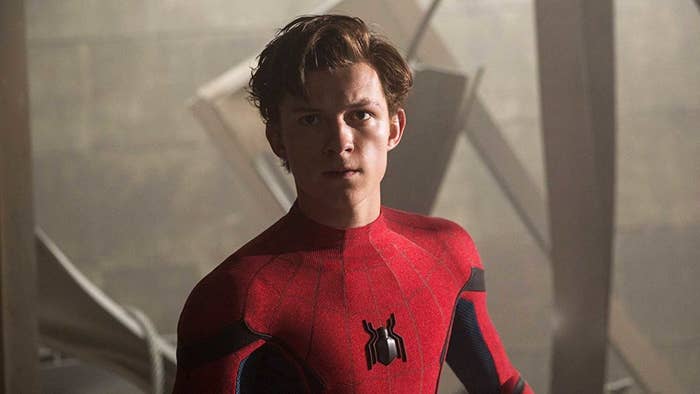 Without doubt, one of Tom's standout moments in the MCU was the heartbreaking "I don't wanna go" scene in Infinity War. Like, for real, I think I sobbed for at least three days after seeing that.
And now, in a recent interview with GQ, Tom has confirmed that the whole thing was improvised, although things didn't exactly start out smoothly.
"Basically we did a long improvise and it wasn't great," Tom said of the scene. "But it sparked a great idea, and then we reworked the scene, and then this was born."
The words "I don't wanna go" came about as a result of the technique Tom uses to cry on cue when he's acting, which involves him repeating the same phrase to himself in his head.
So, when it came to Infinity War, Tom adopted the same technique, but instead of saying it in his head, he just said it out loud.