Disney CEO Bob Iger has confirmed that Tom Holland was instrumental in saving Spider-Man from exiting the MCU after the superhero was recently caught in the middle of a spat between studio juggernauts Marvel and Sony.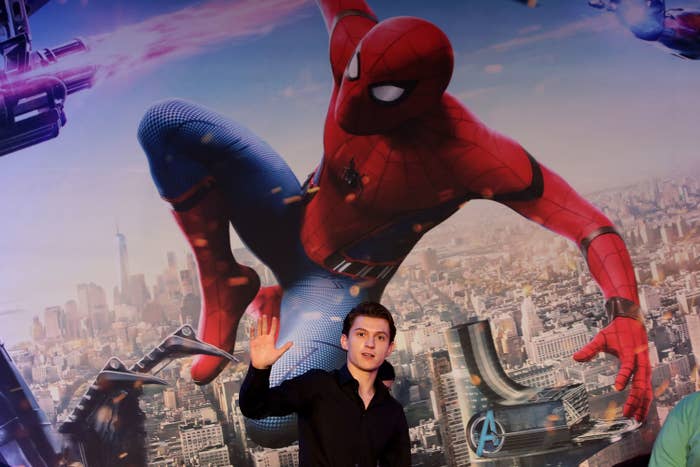 Back in August, the internet was greeted with the shock news that Holland's Spider-Man character would be leaving the Marvel Cinematic Universe after a dispute between the two studios.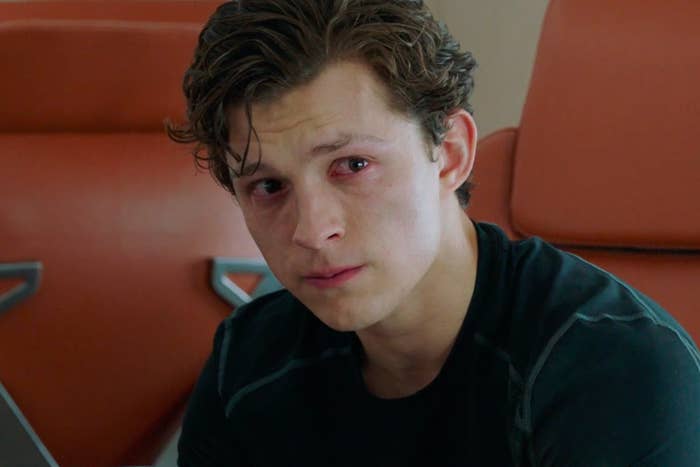 According to reports, Disney wanted a fifty-fifty split of Sony's Spider-Man earnings at the box office in exchange for cofinancing the movies, something that Sony wouldn't agree to.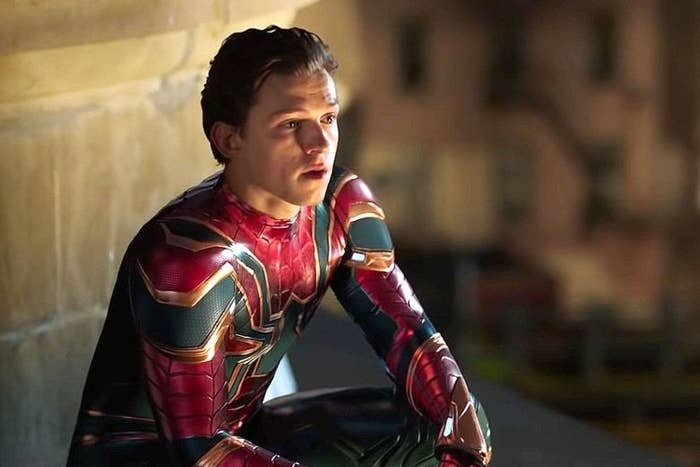 Holland appeared emotional about the news at Disney's D23 Expo days later, saying on stage: "Listen, it's been a crazy week, but I want you to know that I'm grateful from the bottom of my heart, and I love you 3,000."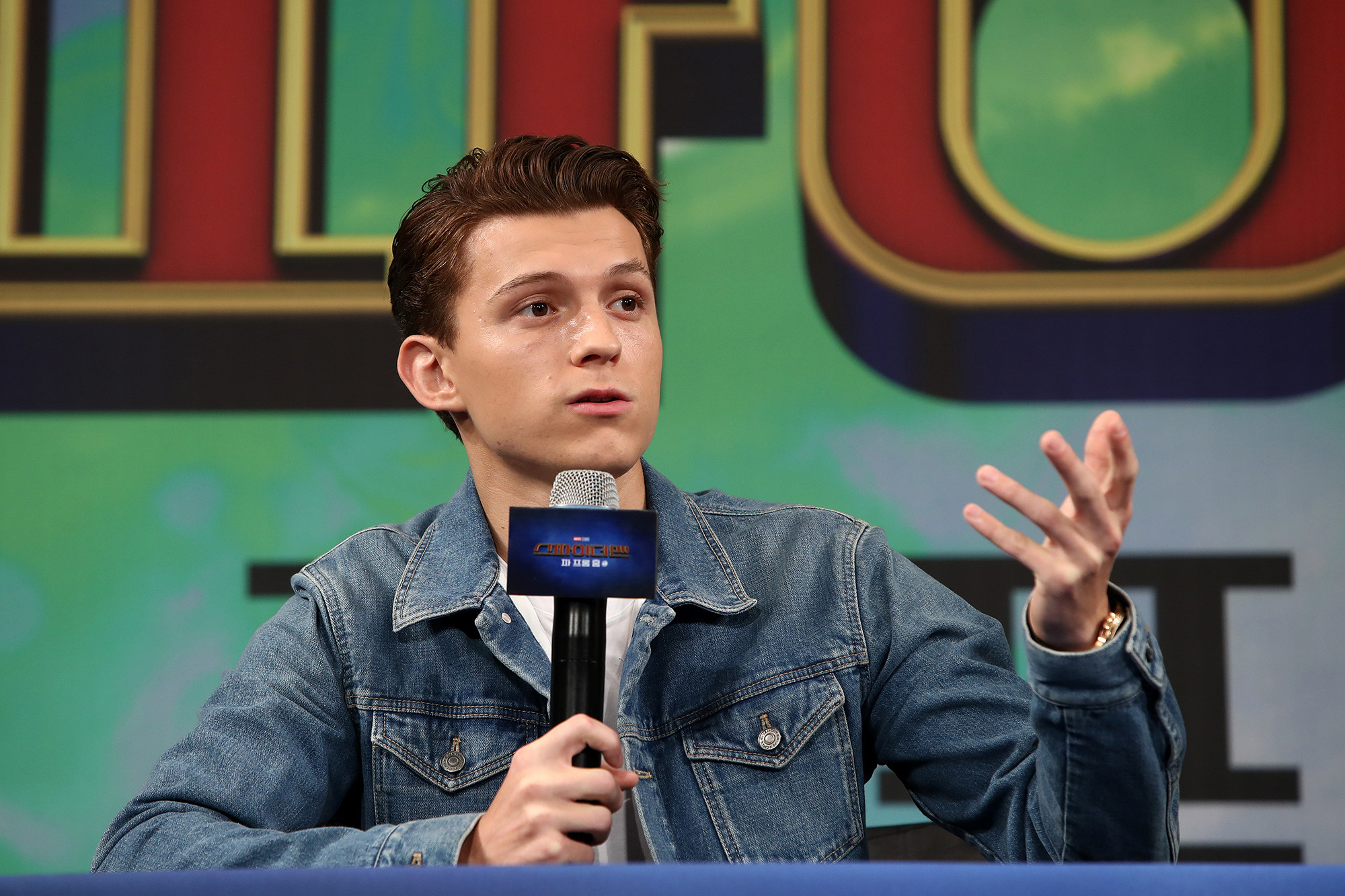 But something seemed to shake the table and suddenly, a month later, it was announced that Spider-Man wouldn't be leaving the MCU after all.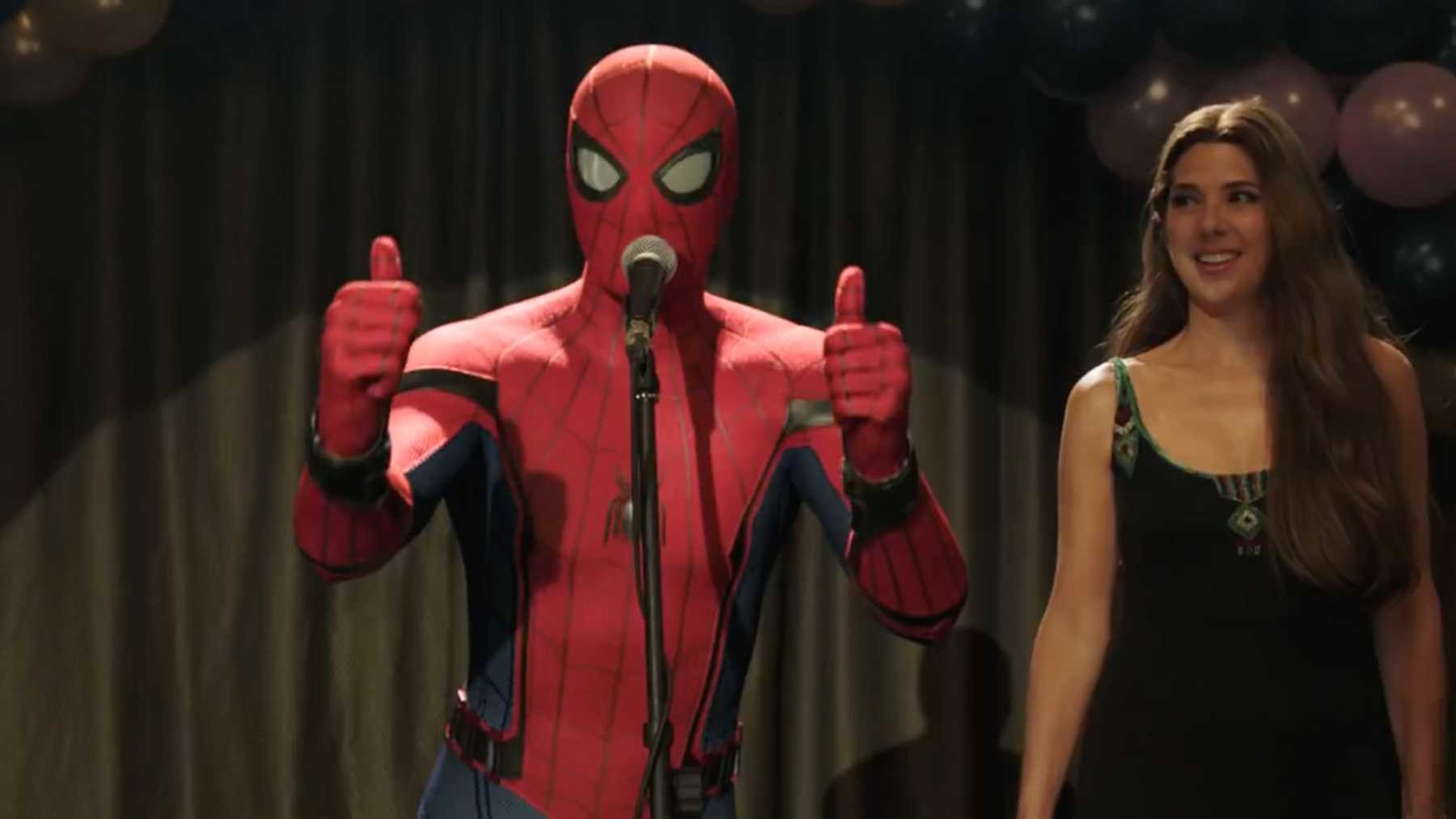 Iger said that it was clear from the fan reaction at D23 that fans "wanted Tom back as Spider-Man" and that, after the event, Holland reached out to Disney for the big boss's contact details.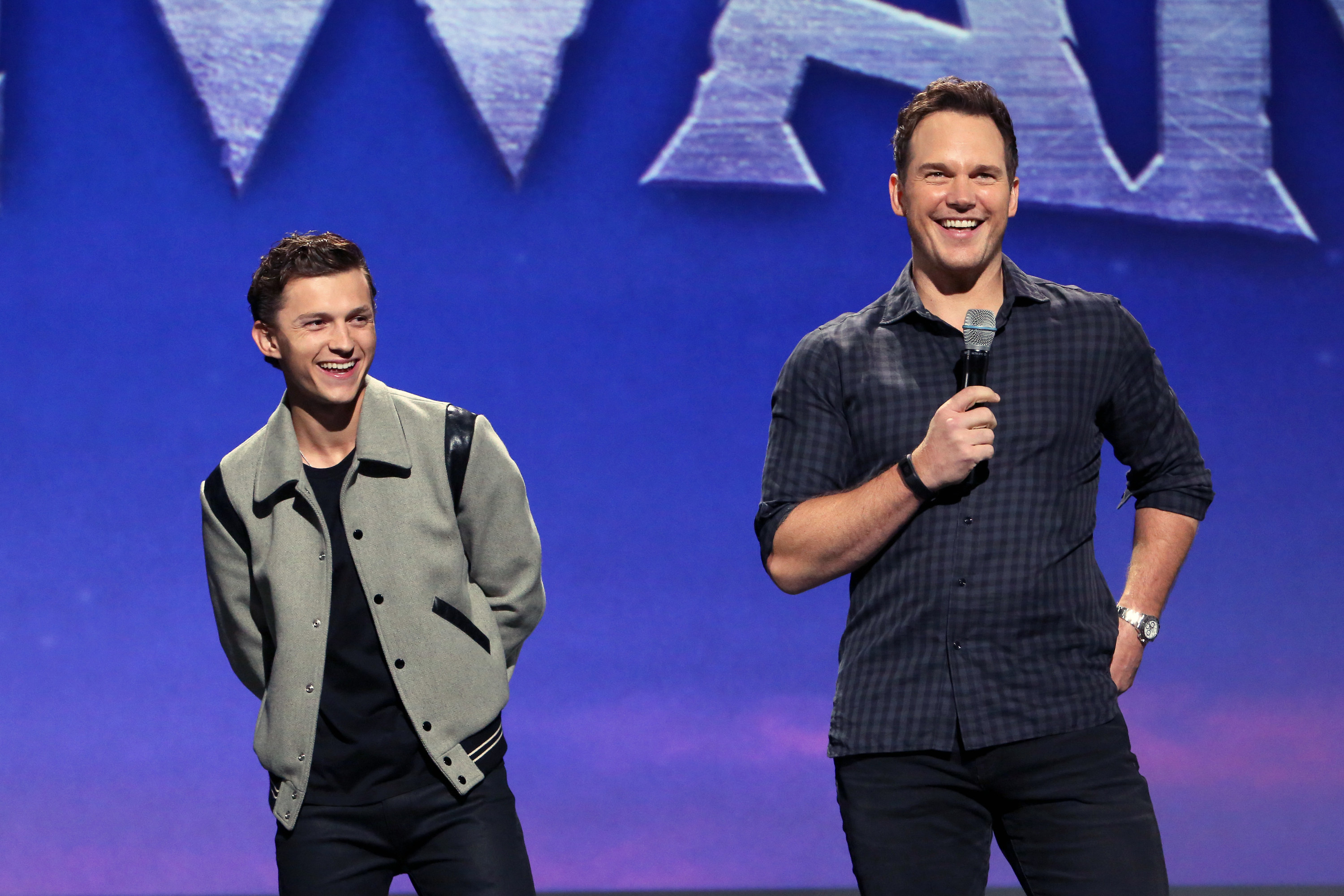 After joking that Holland cried on the phone, Iger said that it was "clear that he cared so much" about the situation and wanted to get it resolved.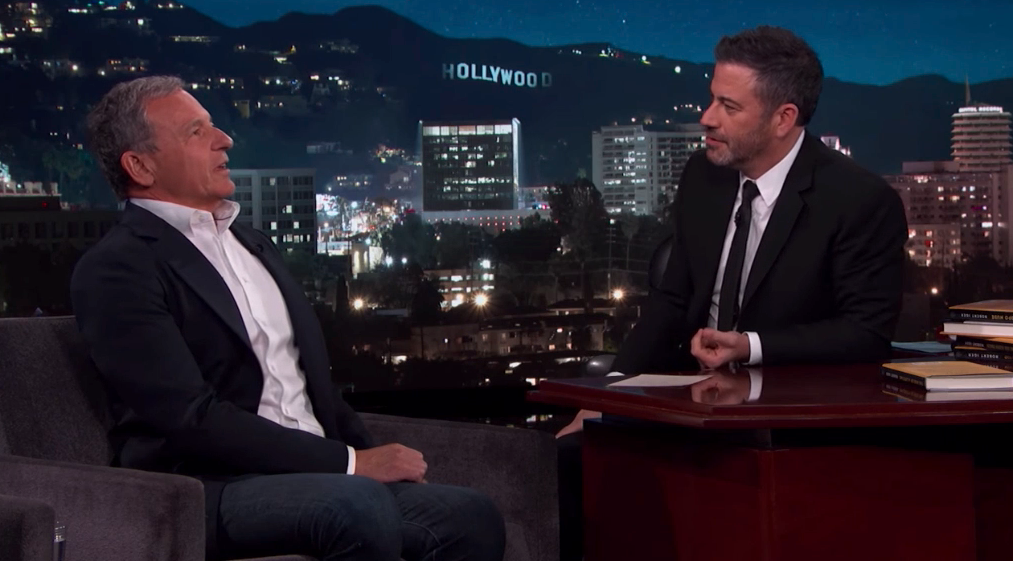 Following the phone call with Holland, Iger first reached out to people at Disney Studios before apparently contacting the head of Sony Pictures to rehash a deal.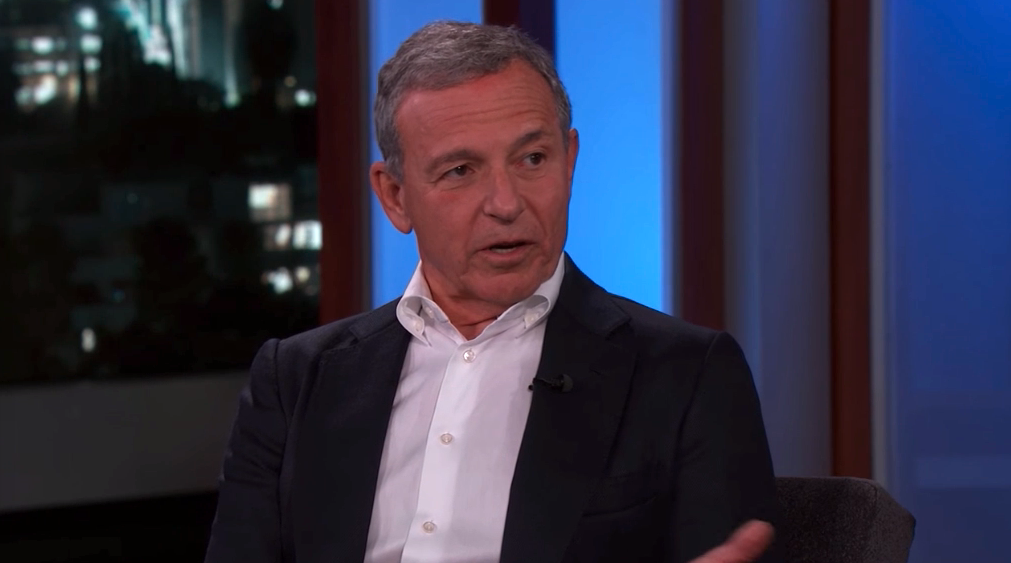 Iger concluded: "There's a whole Parker family out there." And that there is! The third Spider-Man installment will be released in 2021.