You may remember Twitter user @_zolarmoon's epic story about her trip to Florida which went viral recently.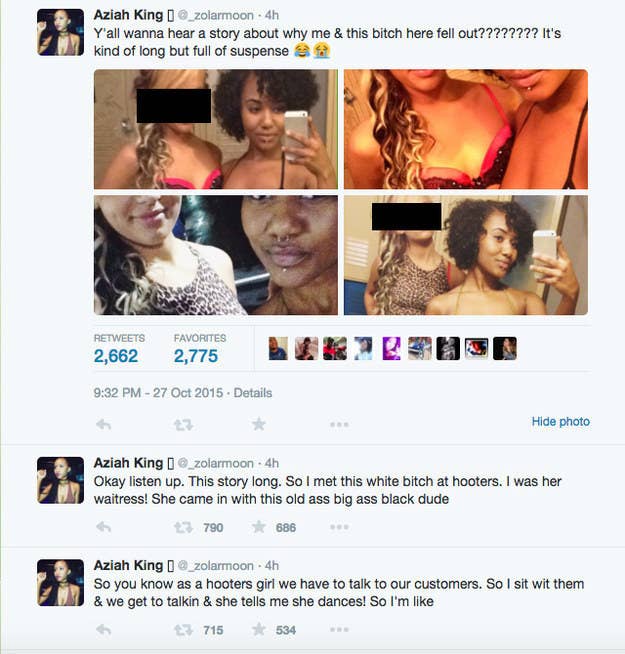 "By the time Tina and I got done talking about it I was like, this sounds like the beginning to a movie. And I knew I had to get it out there," Xavier told BuzzFeed.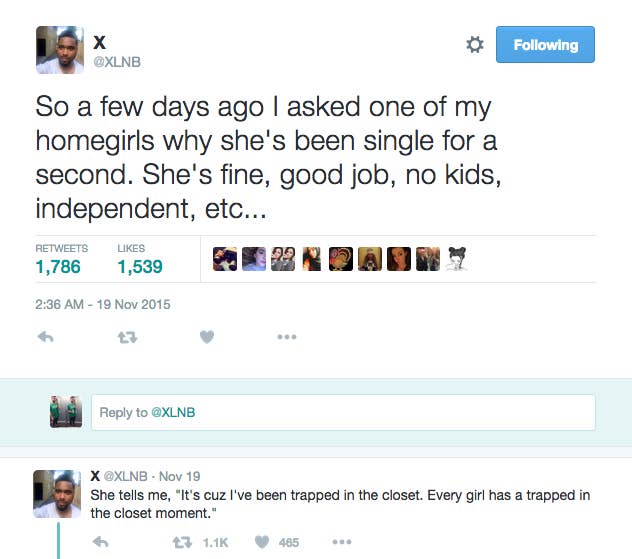 So, without further ado, "Tina and the Gucci Flip-Flop"...
Fin.
Told you to watch out for that Gucci flip-flop.