So, let me cast your minds back to December 31st 2018, when Tiffany Haddish was scheduled to ring in the New Year with a comedy show in Miami.
In a video posted to Instagram on the morning of the show, Tiffany admitted that she'd been out partying all night, getting home at 7am.
But, like a trooper, she still made it to the venue in time for her show and everything seemed to start off OK. But things quickly descended into chaos when Tiffany apparently forgot some of her jokes, which led to some fans booing or walking out of the venue altogether.
Taking to Twitter the following day, Tiffany apologised, saying that she wished it had been better.
Well, now it's April and Tiffany just made an appearance on Jimmy Kimmel Live, where she ended up talking about the night and what actually went down.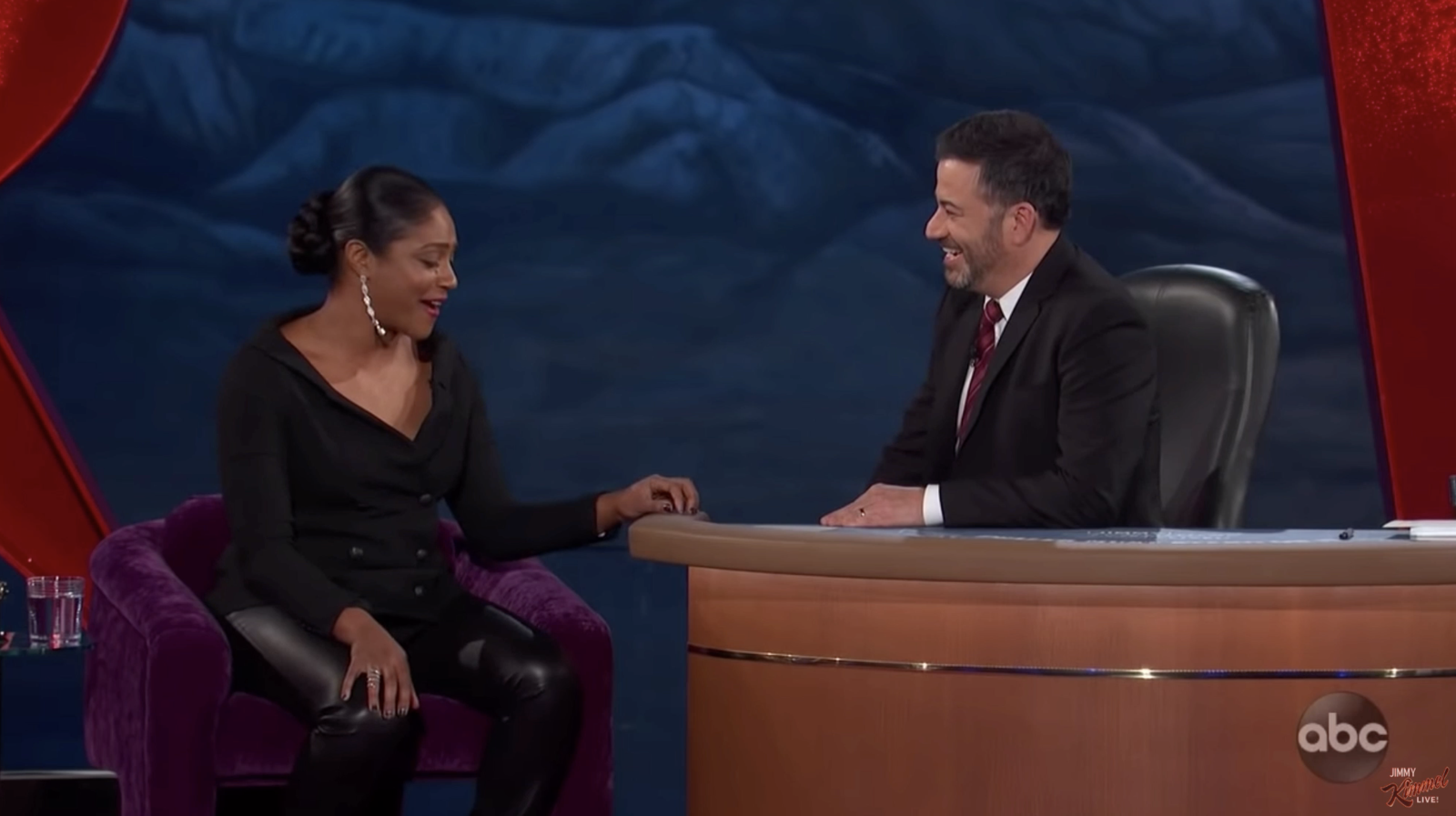 According to Tiffany, she flew to Miami immediately after finishing her set elsewhere. When she reached the city, her friends begged her to go out so that they could "celebrate all [her] successes".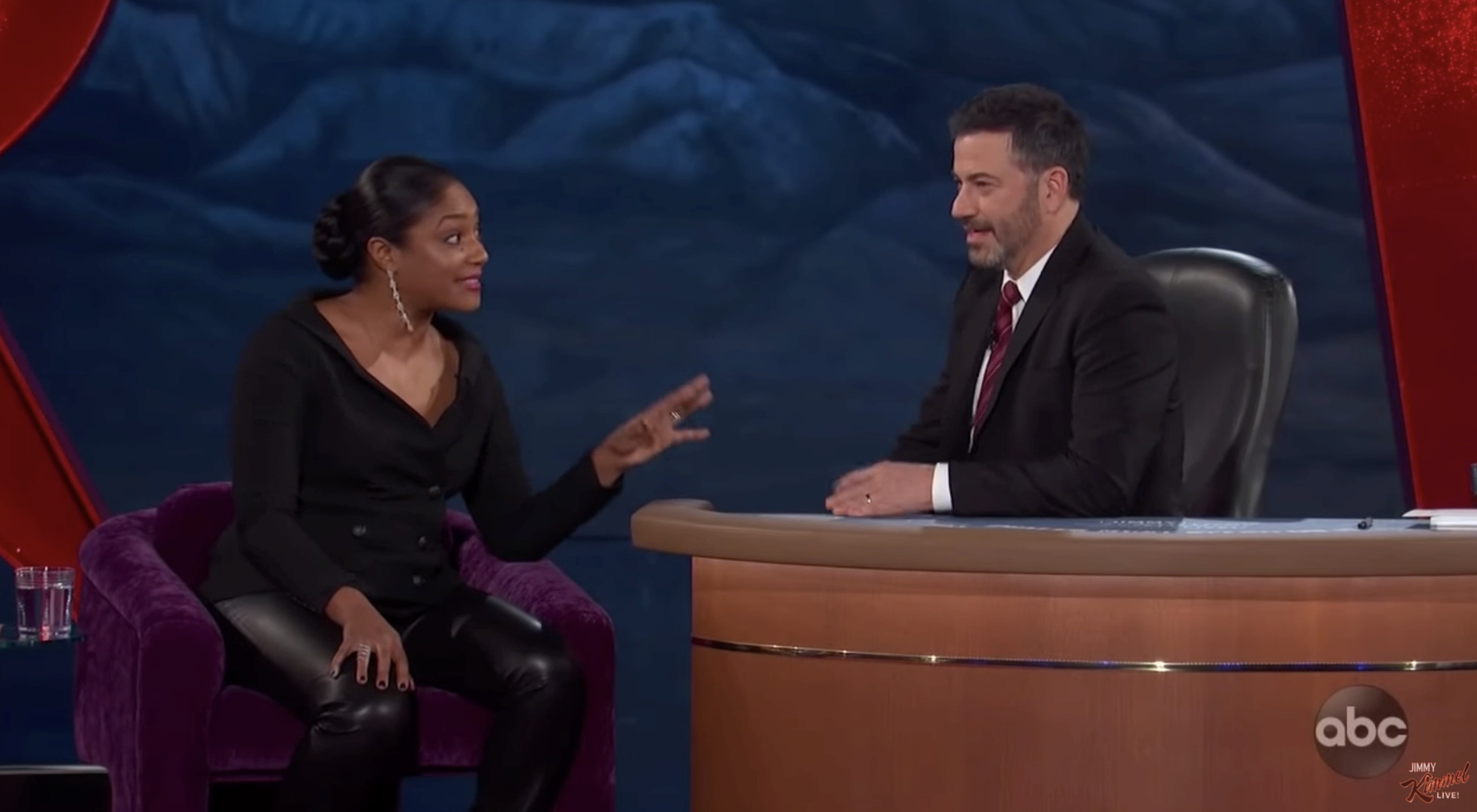 Against her better judgement, Tiffany finally gave in and went out to party with them. "I danced all night, I drank more than I've ever drank in my entire life, my kidneys fell out, I'm pretty sure my Uber rating dropped a little low because I pooped on myself a little bit in the Uber. It was bad. "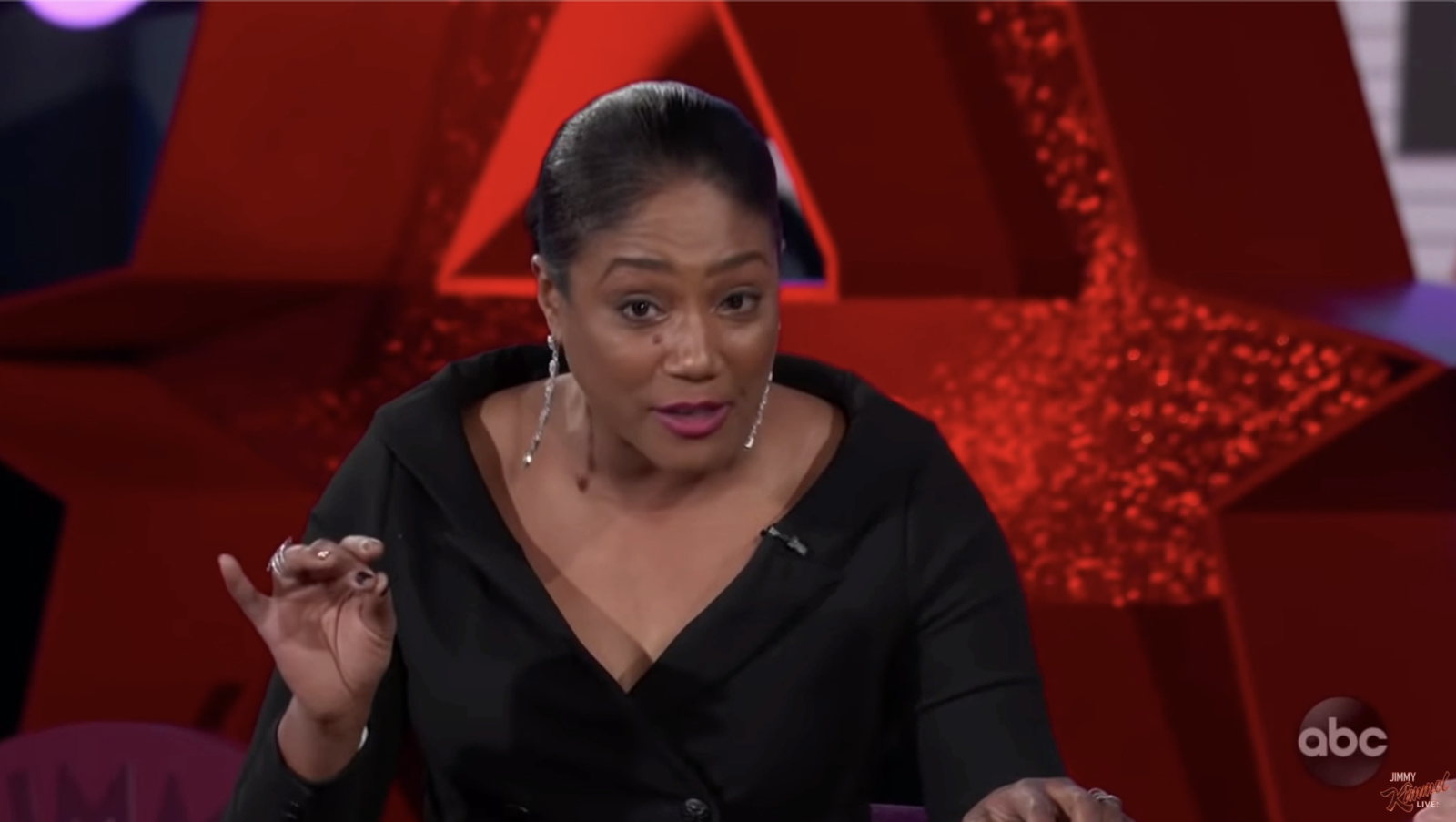 So, I guess you could say things went a little left and, in the morning, Tiffany wasn't exactly feeling fresh.
When I woke up, I thought I was dead. I definitely woke up dead. I was hurting really bad and they were like, 'Come on Tiff, you gotta make a video to let everybody know where you're gonna be.' If you saw this video on my Instagram page, you know that that was not gonna be a good show. If you had any common sense you know she not ready. She was not ready.
Backstage, Tiffany didn't exactly feel any better. In fact, she described it as like getting ready for her funeral, which is not exactly how you want to feel just before you go on stage in front of thousands of people.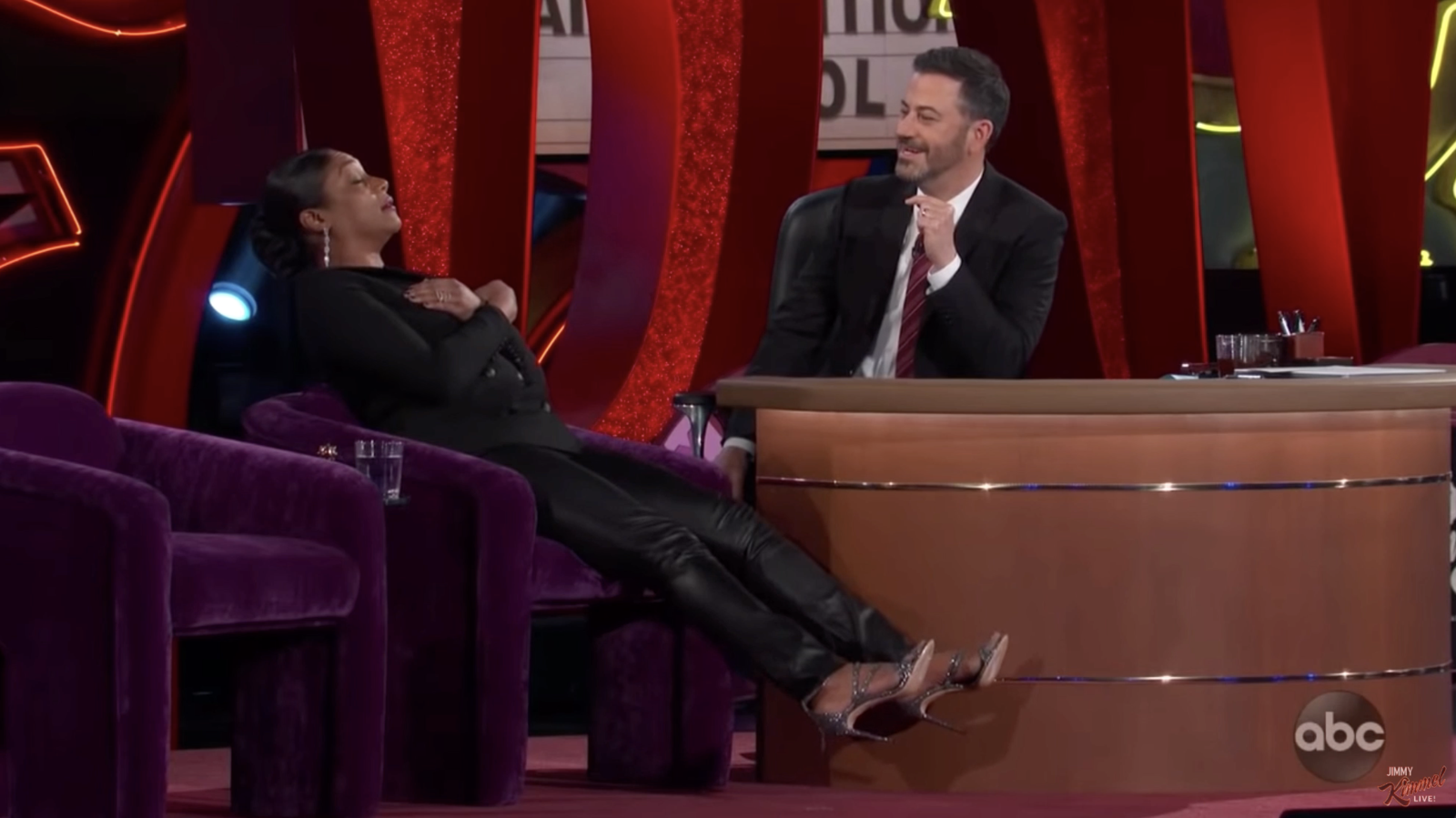 And then the show started. "All these cell phone camera lights came up and I looked out and people was cheering. I was looking at everybody, I saw the lights, and my soul just left my body."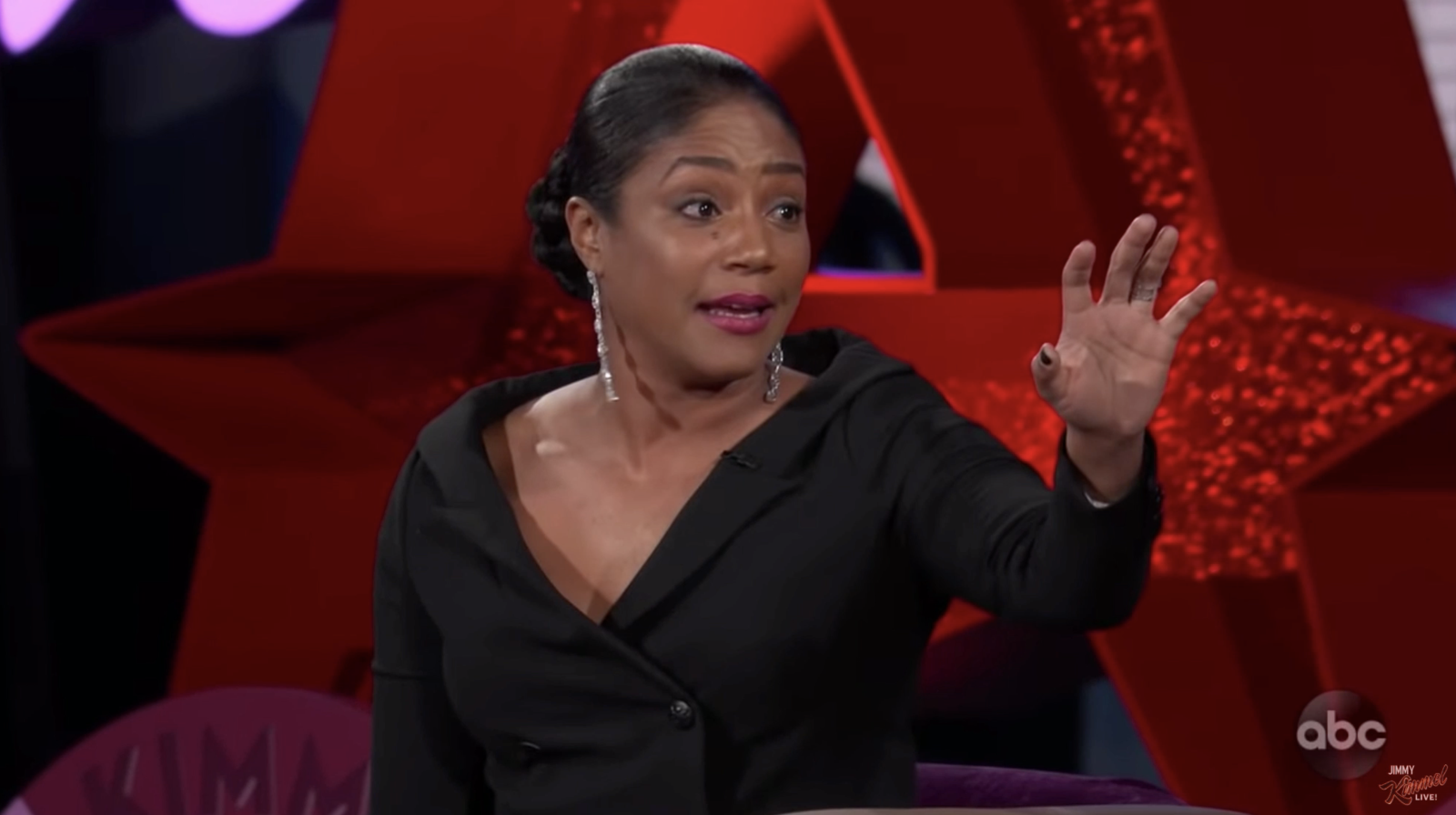 But hey, everybody has a bad day, right? And Tiffany definitely wants to make up for what happened in Miami. So much so that she's actually going back to perform there this summer, and people who still have their tickets from the New Year's Eve performance can get in for free. The rest of the money made from that night will also be donated to the Department of Children's Services.