Tiffany Haddish Was Nominated For Two People's Choice Awards But She Isn't Happy About The Picture They Used On The Website
"I just think somebody that work in the website department is a hater."
It's good news for Tiffany Haddish — she's just been nominated for two People's Choice Awards!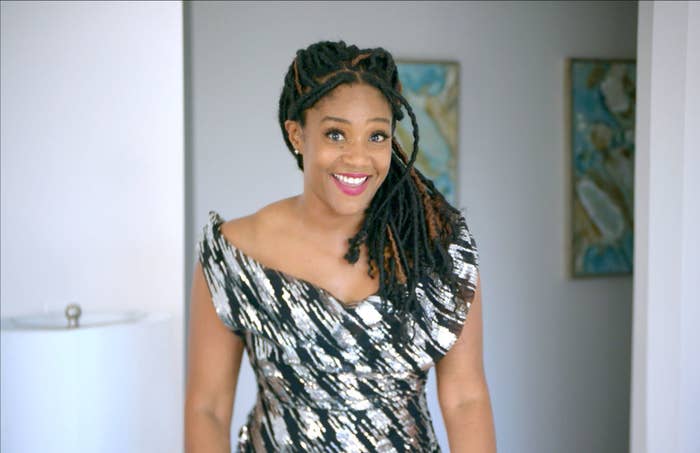 Yep, the Girls Trip actor is up for Female Movie Star of 2020 alongside the likes of Charlize Theron and Vanessa Hudgens, as well as for Comedy Movie of 2020 for Like A Boss, which she starred in with Rose Byrne and Salma Hayek.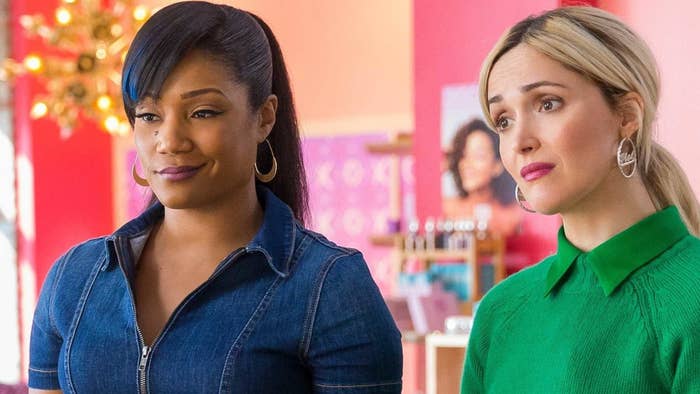 Celebrating the nomination on Instagram, Tiffany revealed she'd found out the news while going through her emails and finding one from her publicist congratulating her on the news.
But Tiffany wasn't entirely happy...
It turns out that while going to vote for herself — because, duh, you've got to be your own biggest fan — Tiff wasn't too pleased with the choice of picture on the website.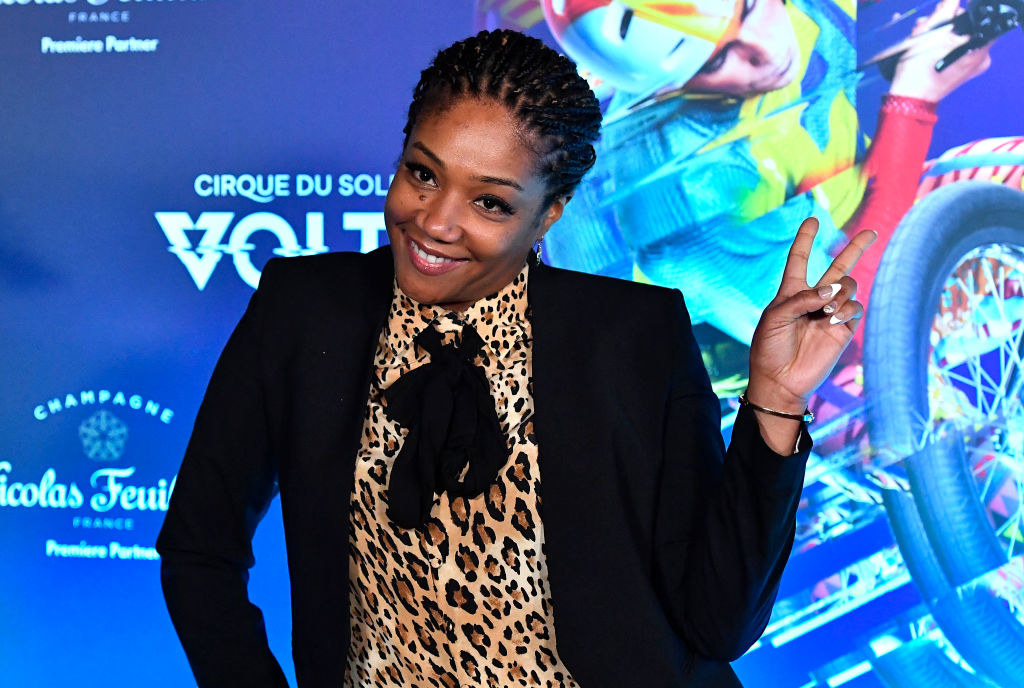 "You can tell who they want to win, 'cuz they got a good picture," Tiffany went on. "I think that's some bullshit."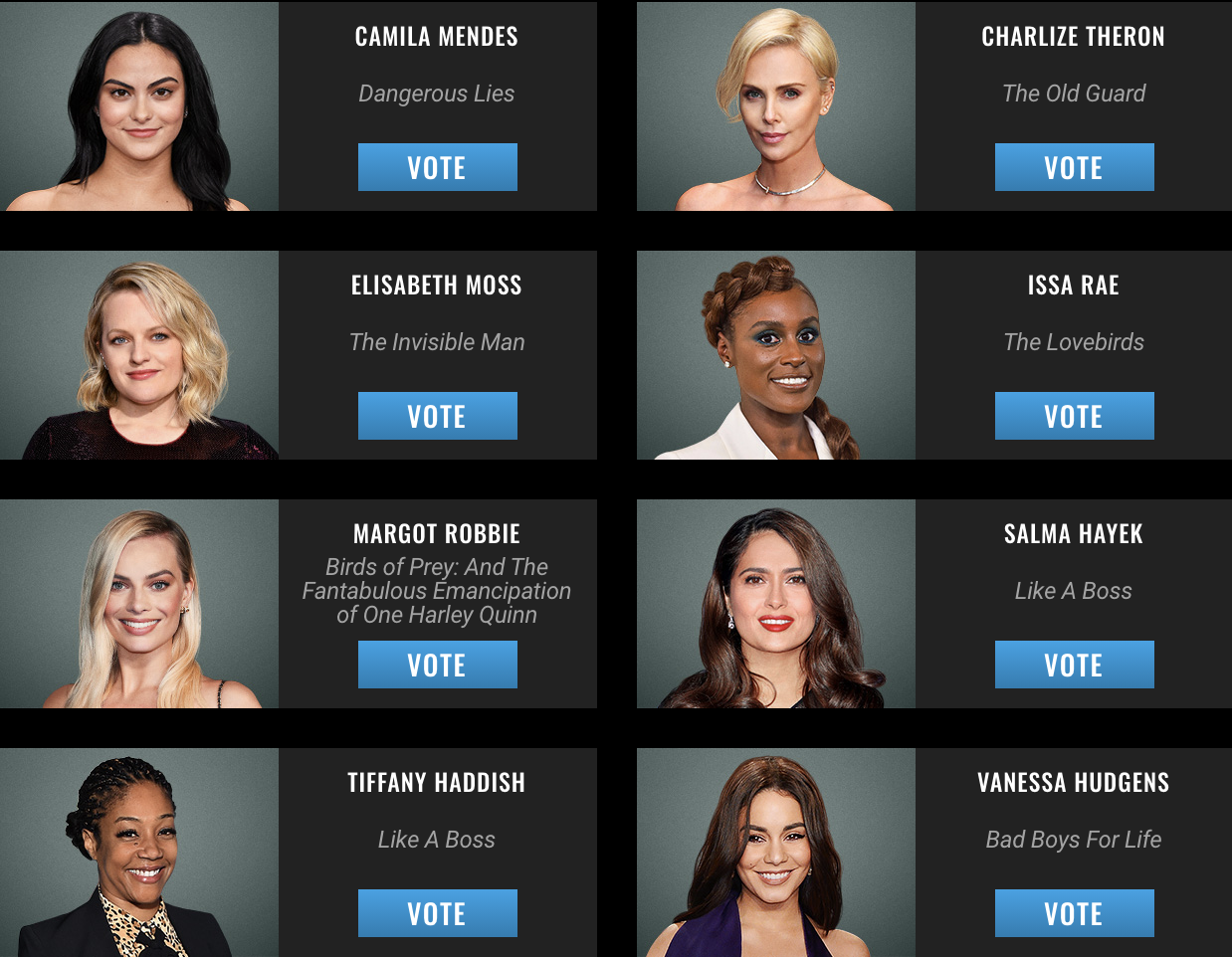 Tiffany finished: "I'm about to vote for everybody with a bad picture, just 'cuz, 'til they tell me I can't vote no more. So, that's gonna be me and one, two, three, four other bitches. I mean not bitches, movie stars."
Of course, Tiffany didn't name which other nominees she thought had been done dirty by the picture choice, nor did she say who she thought had come out of it the best.
So I guess we'll just have to wait until November 15 to see who ends up taking home the awards. You can see the full list of nominees here.