1.
When the bus is clearly full but that one person tries to jump on anyway:
2.
When you ask for sweet popcorn at the cinema and the guy hands you salted with a smile on his face:
3.
When someone sits in your reserved seat on the train: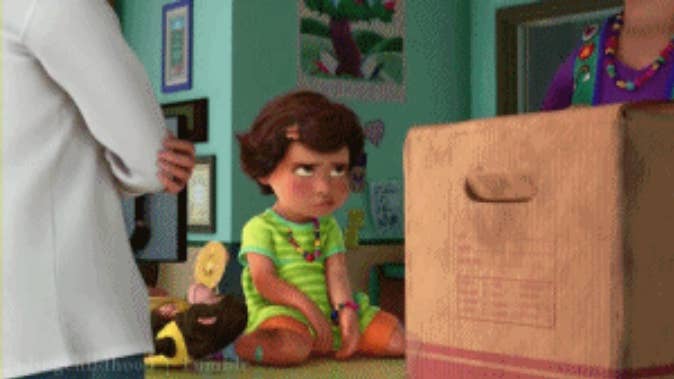 4.
When you text your crush and they take three days to reply (if they reply at all):
5.
When someone spills your drink in the club and doesn't even say sorry:
6.
When you're out for dinner with friends and you owe £37 but someone's like, "Oh, may as well round that up to £40":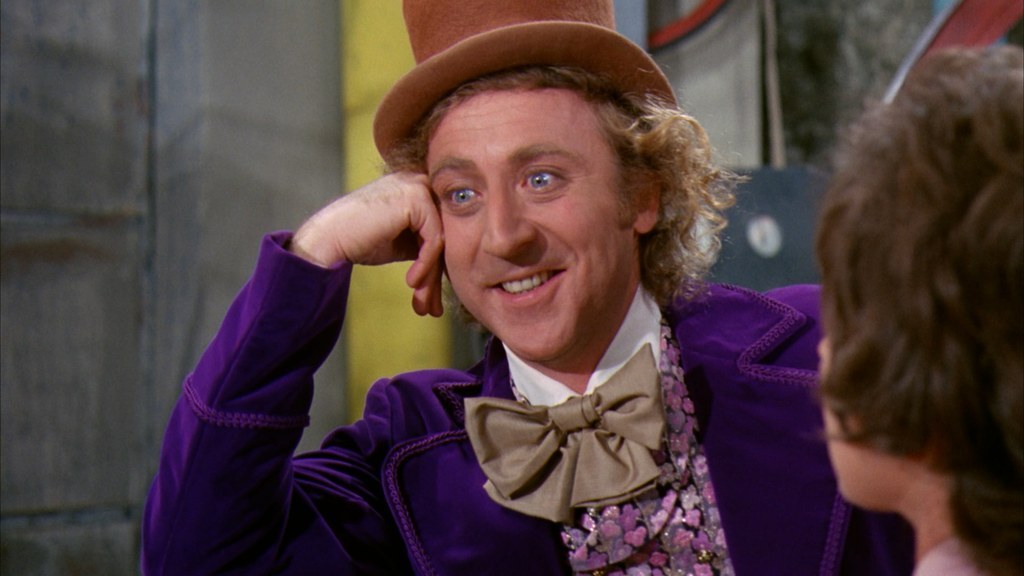 7.
When someone pushes in the queue:
8.
When you walk into a shop and the person serving you has an attitude problem:
9.
When your flatmate drinks the last of the milk and doesn't bother to replace it:
10.
When you whisper something to a friend in a lecture and they say the idea like it was theirs: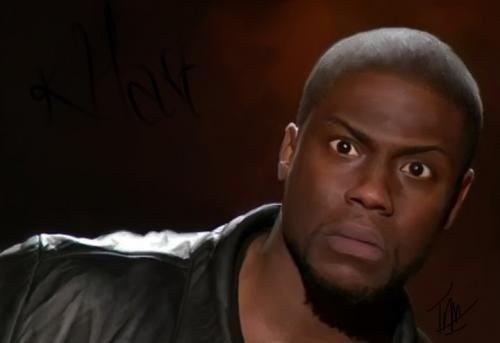 11.
When you hold the door open for somebody and they walk right on through without saying thank you:
12.
When a lady uses her pram as a battering ram to get down the street: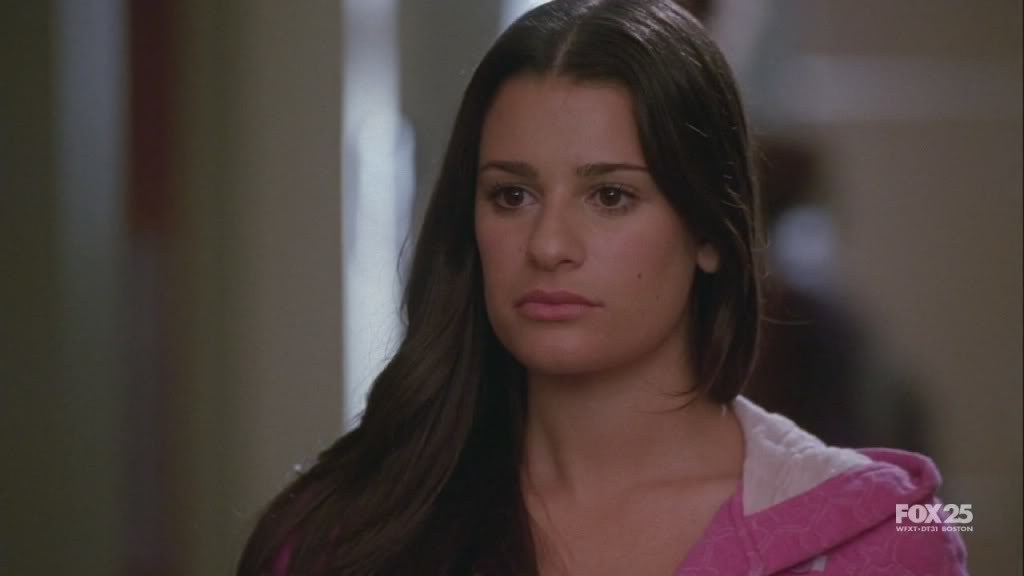 13.
When you sneeze and nobody blesses you: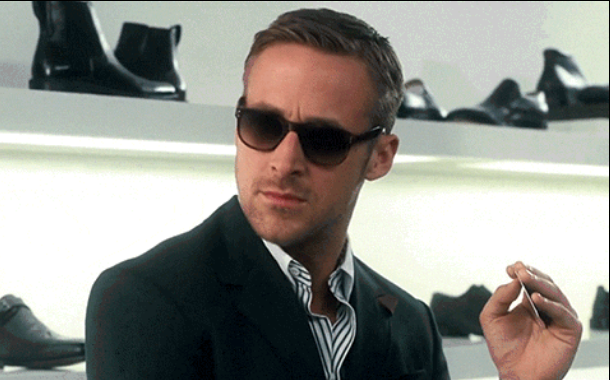 14.
When you cut or dye your hair and none of your friends mention it:
15.
When your friend says he's five minutes away and 15 minutes later you're still there waiting: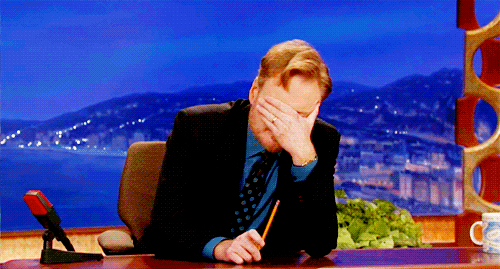 16.
When somebody is bare-faced lying to you:
17.
When someone starts talking to you with their mouth full:
18.
When your alarm has the nerve to go off at an ungodly hour:
19.
When you're at the cinema and somebody won't stop talking throughout:
20.
When you're absolutely starving but then remember there's nothing in the fridge to eat:
21.
When your parents tell you to do the dishes: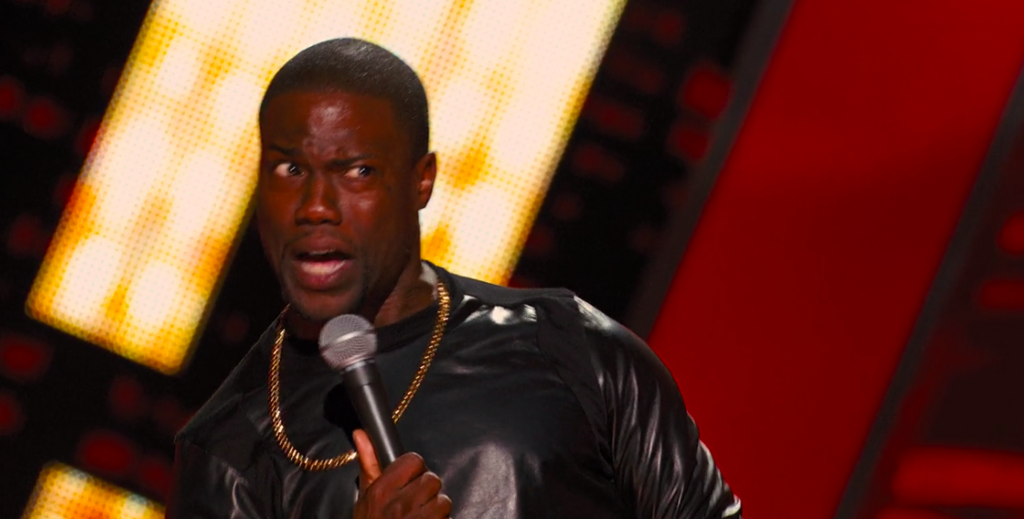 22.
When you suddenly realise your inner monologue is way too sarcastic: