The Weeknd Made His First Appearance Since Breaking Up With Bella Hadid And He Doesn't Look Like The Weeknd Anymore
Something's a little different...
The Weeknd just made his first red carpet appearance since breaking up with Bella Hadid. No big deal, I guess, except he doesn't actually look like the Weeknd anymore.
But let's start at the beginning. There I was, looking at pictures from Toronto International Film Festival where Adam Sandler's new movie, Uncut Gems, celebrated its premiere.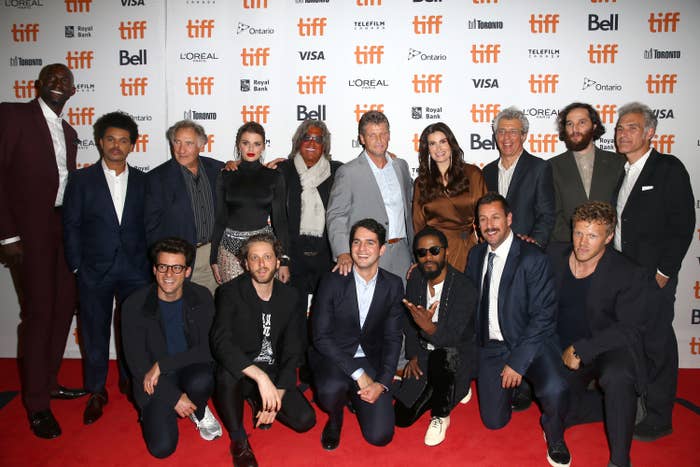 Of course, the cast turned out in force for the occasion, including Idina Menzel, Lakeith Stanfield, and Sandler himself. But I was somewhat surprised when I read that the Weeknd was also apparently in the picture because...no, he isn't?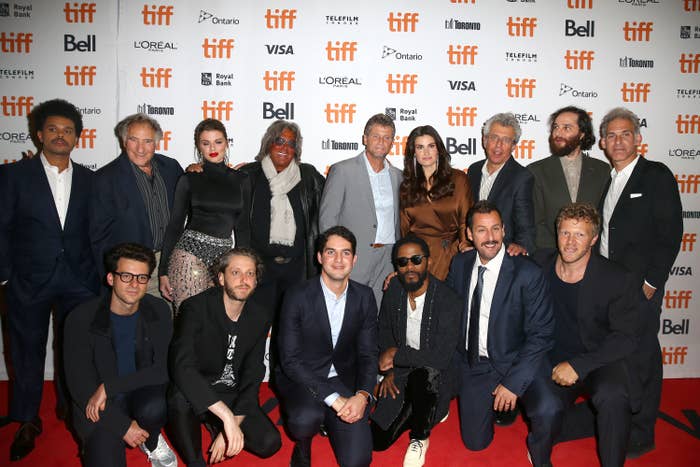 And then it hit me.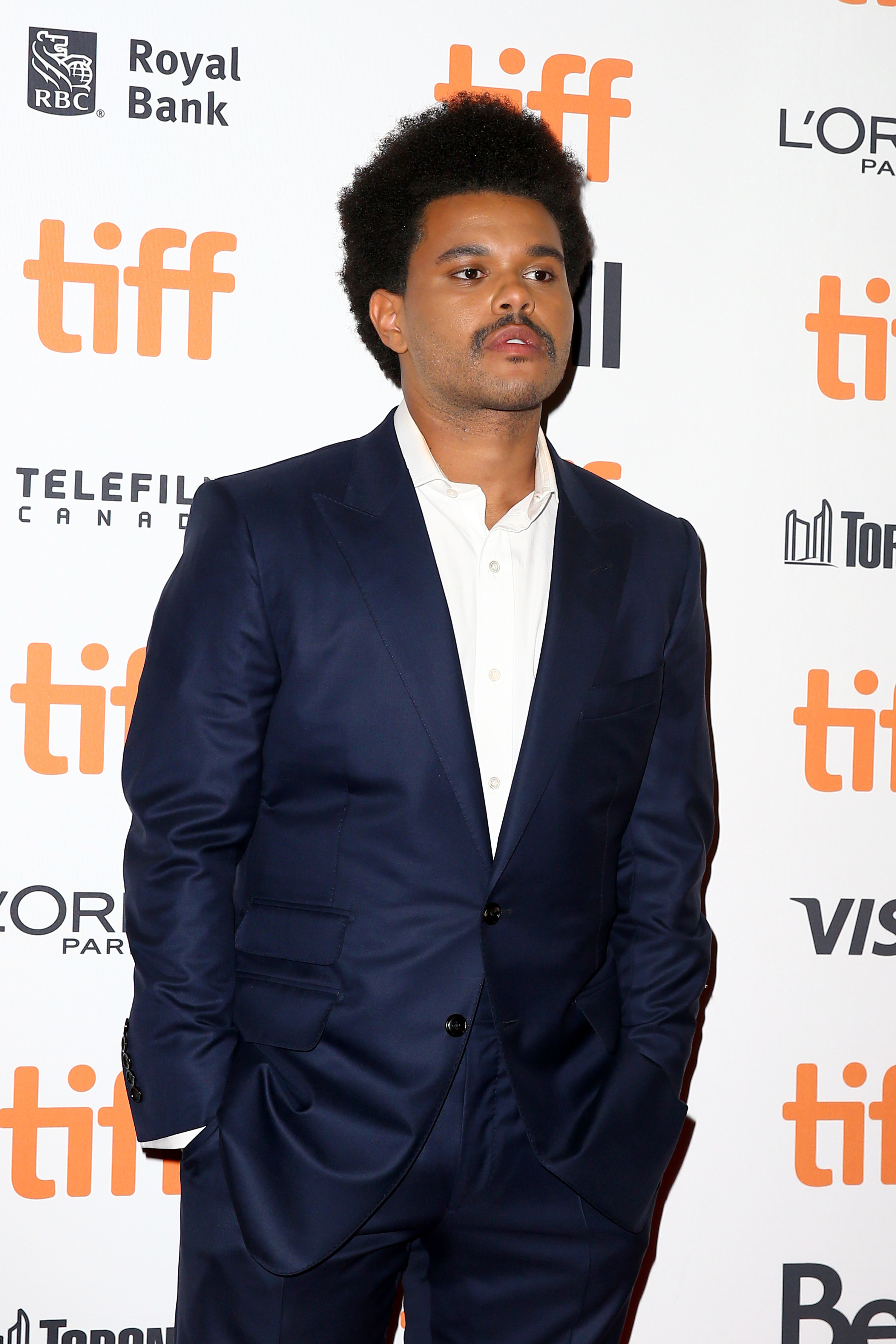 Yes, this is the Weeknd with a brand-new 'tache.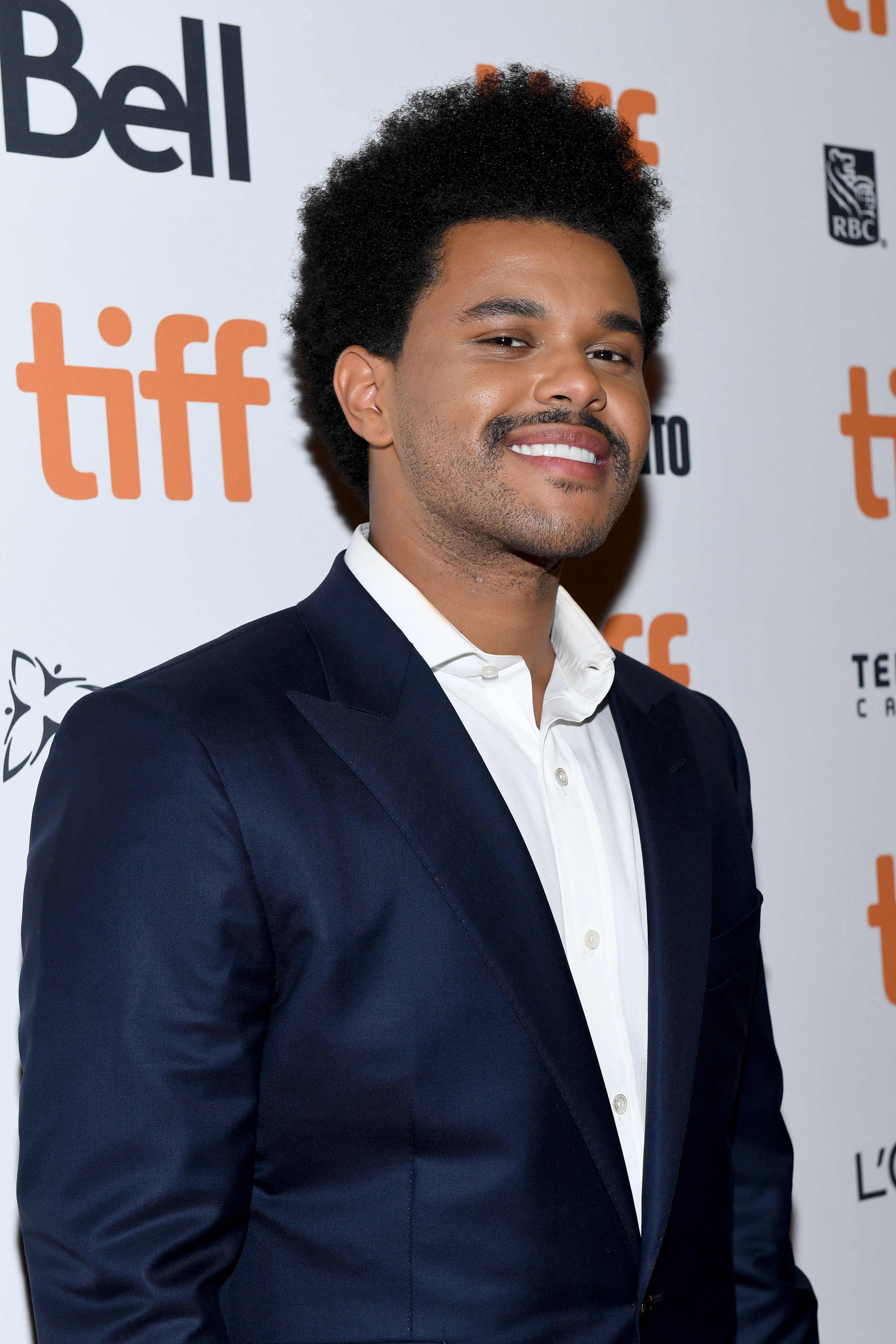 Here's the side-by-side, just for reference.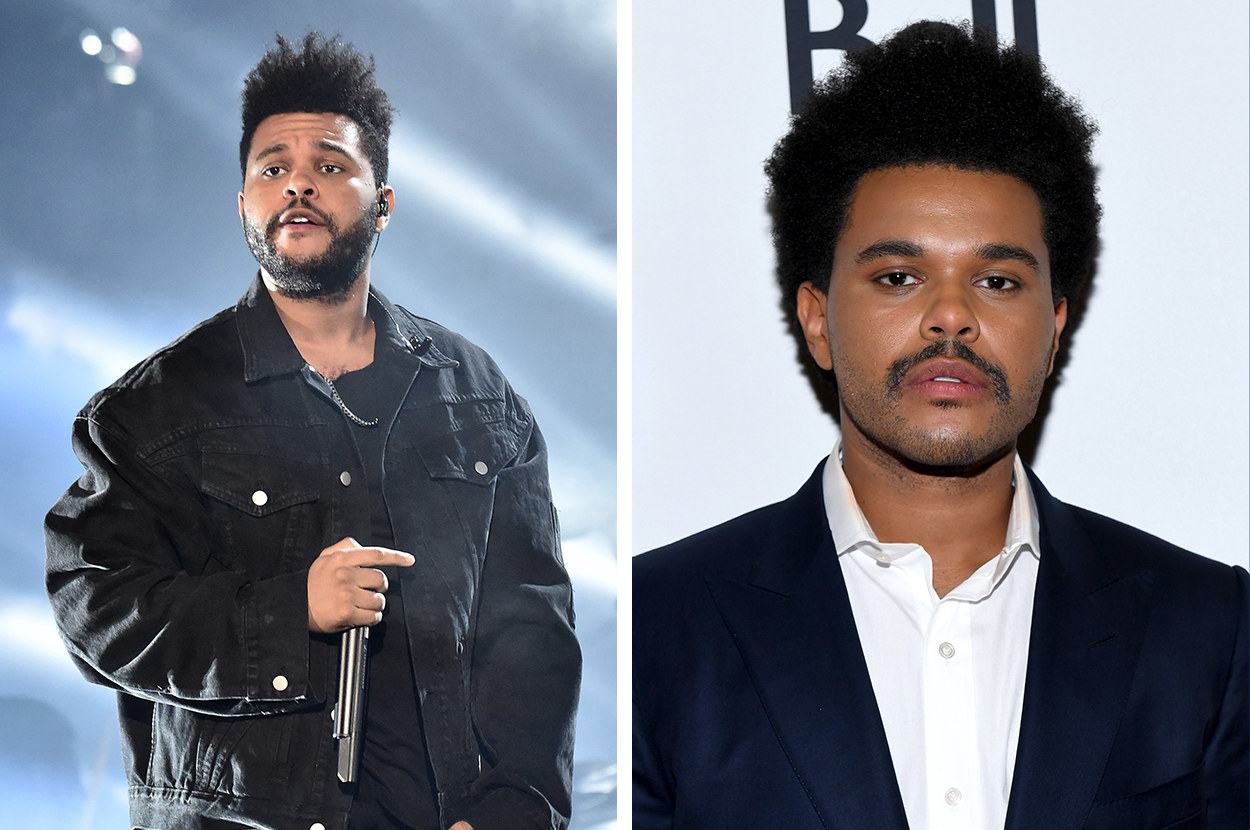 The Weeknd isn't the only one to change his look, though. Not too long ago, Bella Hadid also switched things up, trading in her trademark dark hair for something a little lighter.
I guess it's out with the old and in with the new!