So you might've noticed recently that as part of Kanye West's Yeezy 6 campaign, he's basically been cloning Kim Kardashian.
And the latest celebrity to get in on the action might seem like a bit of an odd choice, but uhhh... say hi to Diplo Kardashian.
So it doesn't look like Diplo's a part of the official campaign (booooo) but instead of feeling left out, he just decided to include himself.
And judging by these pictures, he hasn't done a bad job.
And even Kim saw the funny side of it.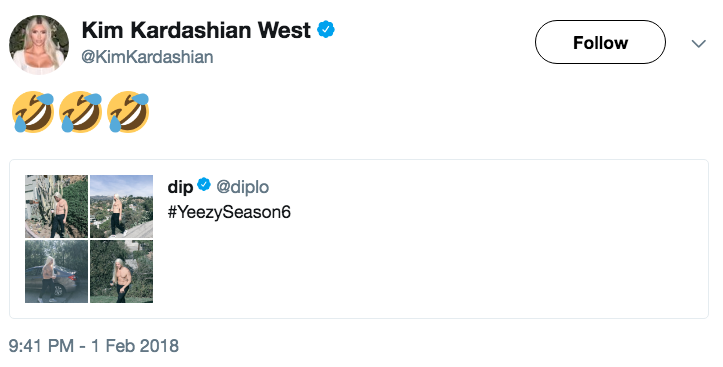 So let's line them up, shall we. Ladies and gents, I give you the Kim Klones.