The Jonas Brothers Revealed The Worst Thing About Wearing Purity Rings As Teenagers
"At 13 or 14, my sex life was being discussed. It was very tough to digest it in real time."
You don't need me to tell you that the Jonas Brothers are back. I'm sure their No. 1 single "Sucker", which was released at the beginning of March, told you as much.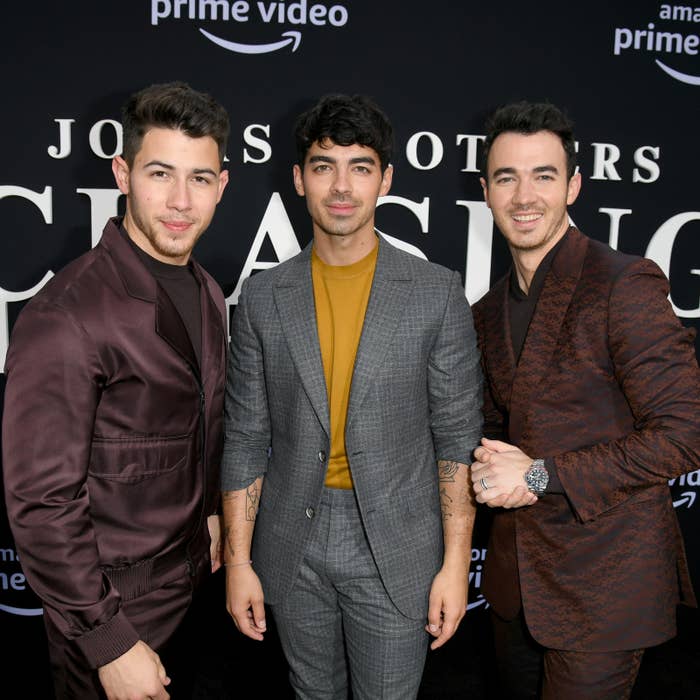 And Jonas mania looks like it's here to stay as the band gear up to release the brand-new album Happiness Begins, their first in a decade, as well as hit the road for a worldwide reunion tour.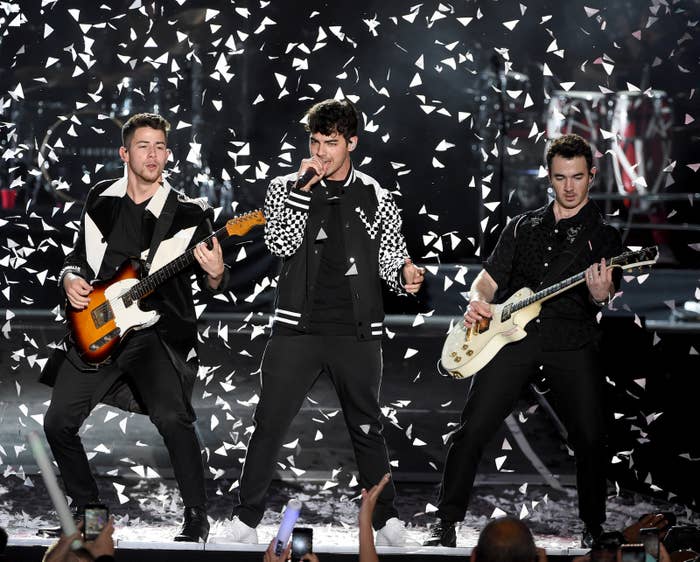 A lot changes in 10 years, though. All three of the Jonas Brothers are now married, which means my dream of being a Jonas Sister is in tatters. And, of course, they no longer wear those damn purity rings that literally everybody in the 2000s was obsessed with.
But although we tend to treat those purity rings as something of a joke now, Nick revealed in a recent interview that they actually had a serious impact on his view of sex growing up, not least because he was only a teenager at the time.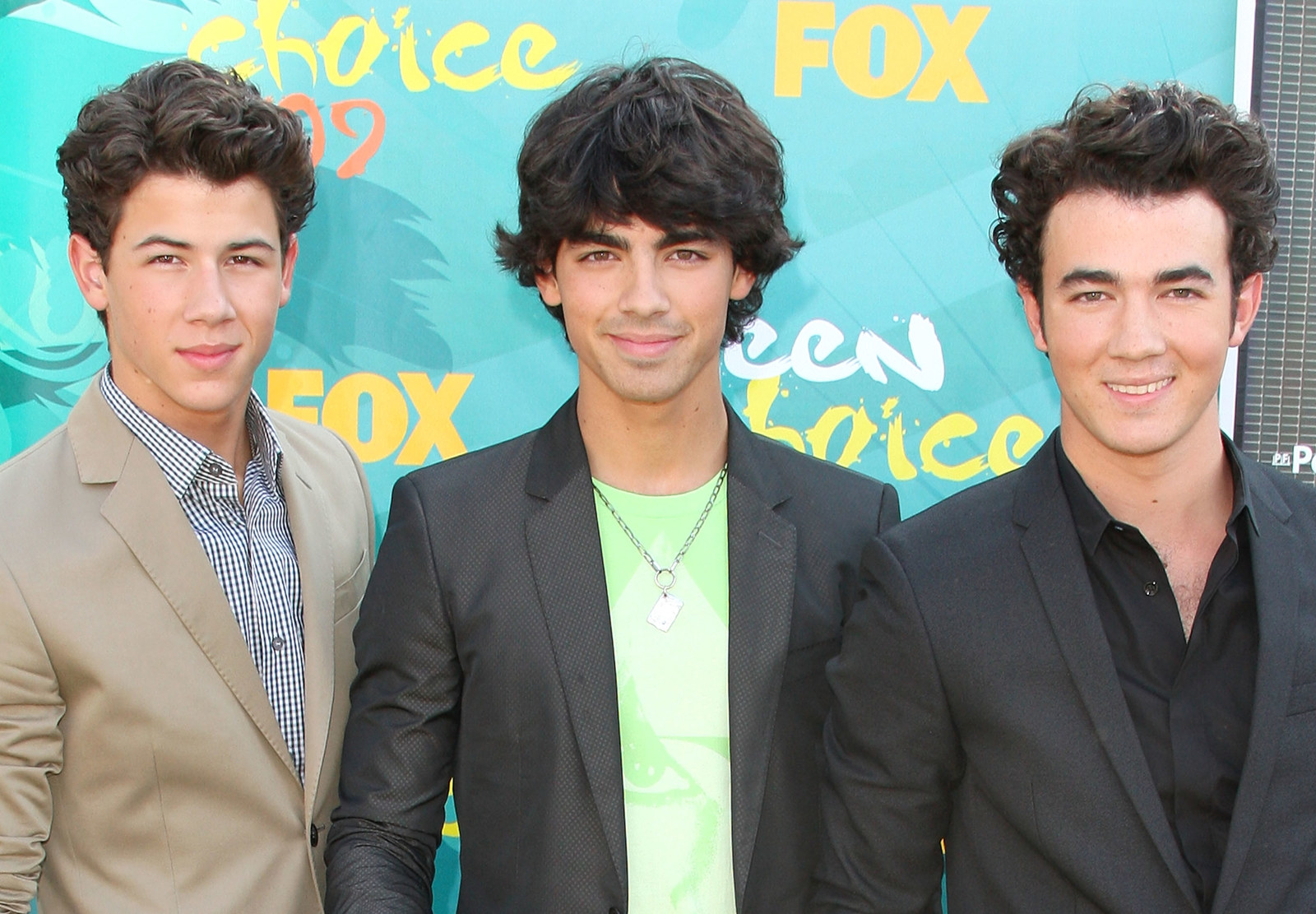 "What's discouraging about that chapter of our life is that at 13 or 14, my sex life was being discussed," Nick said. "It was very tough to digest it in real time, trying to understand what it was going to mean to me and what I wanted my choices to be."
Nick went on to call it "very strange" how the media were "speaking about a 13-year-old's sex life", adding that he didn't think it would be acceptable today.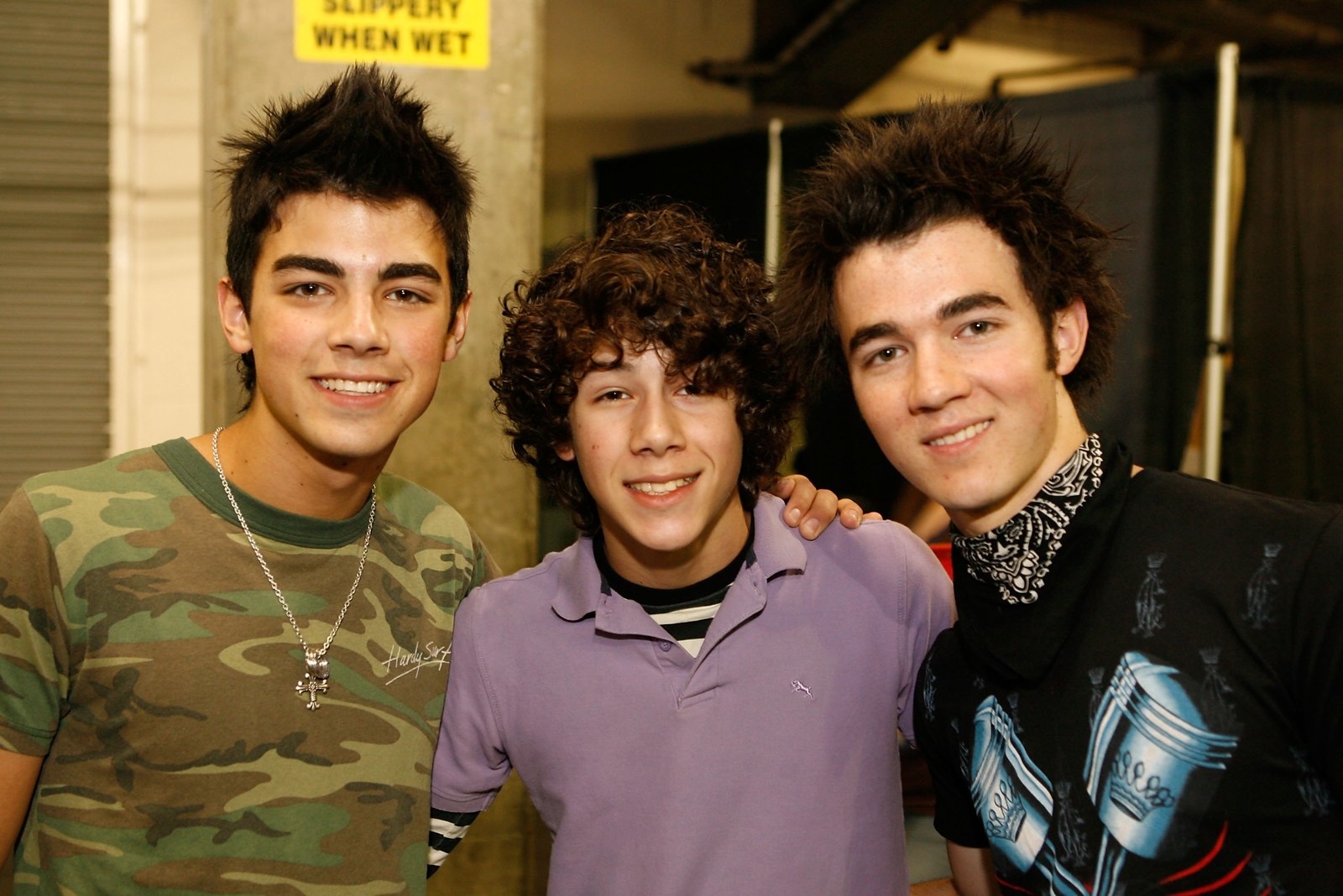 This isn't the only time that the subject of purity rings has come up recently. In a Hot Ones interview, the Jonas Brothers were asked how they felt about Jay-Z name-dropping them in a 2009 song, suggesting they were still virgins.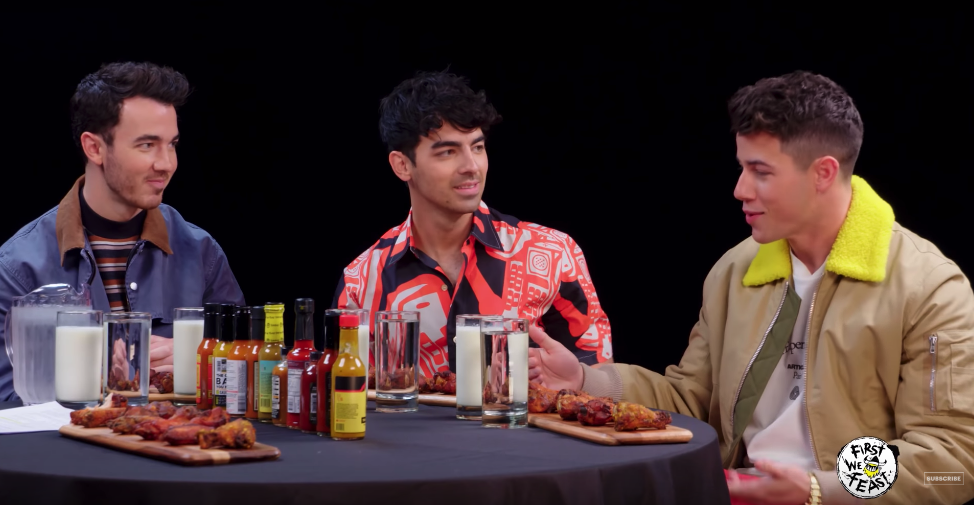 "Little did Jay-Z know, I used my cojones since before that," Joe said. He then joked: "So, joke's on you, Jay-Z. Fact-check yourself."