This is the work of Tal Peleg, a 29-year-old make-up fanatic from Israel.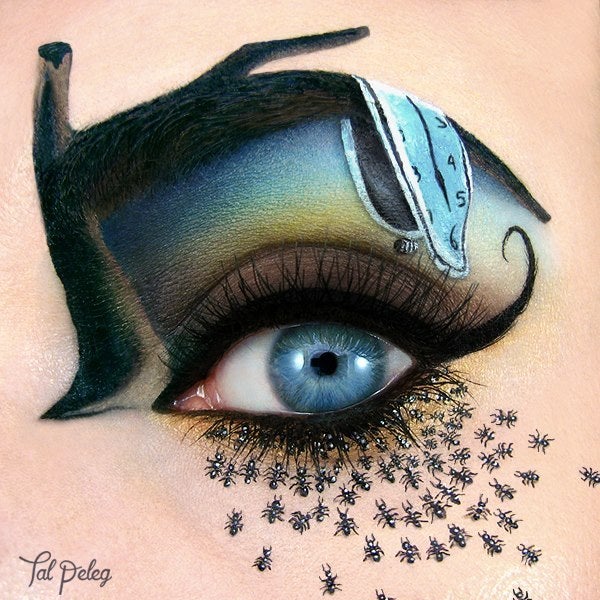 Her unique take on make-up has been a hit on the internet after she began to upload pictures of her work.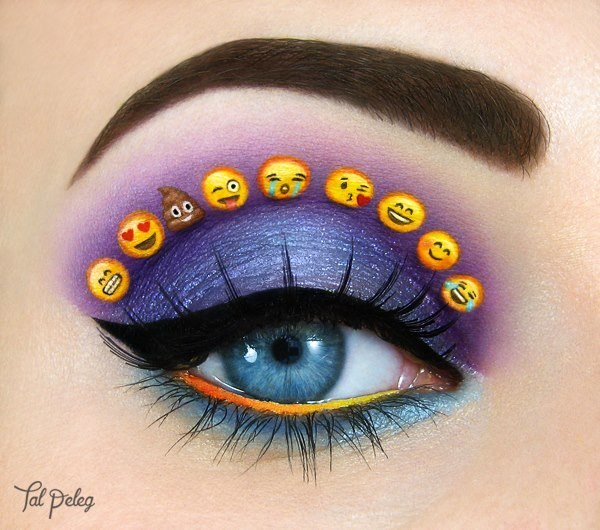 "I started to experiment with make-up as a child," Peleg told BuzzFeed News. "I would use my younger sister as a model for all kinds of photo shoots and weird make-up experiments."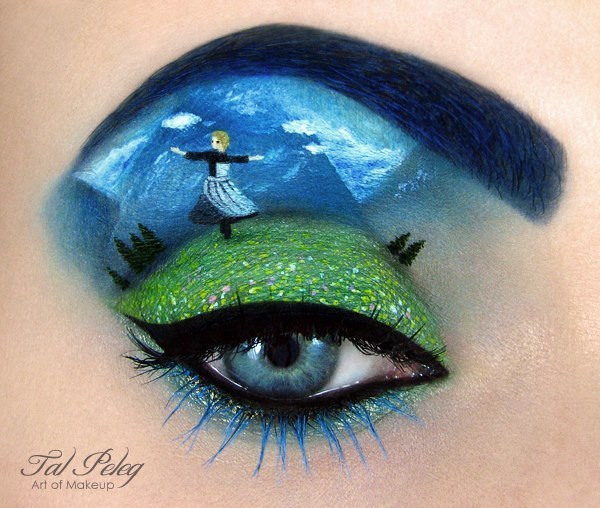 Peleg told BuzzFeed how she studied visual communication, including illustration, which helped her create the make-up art she does today.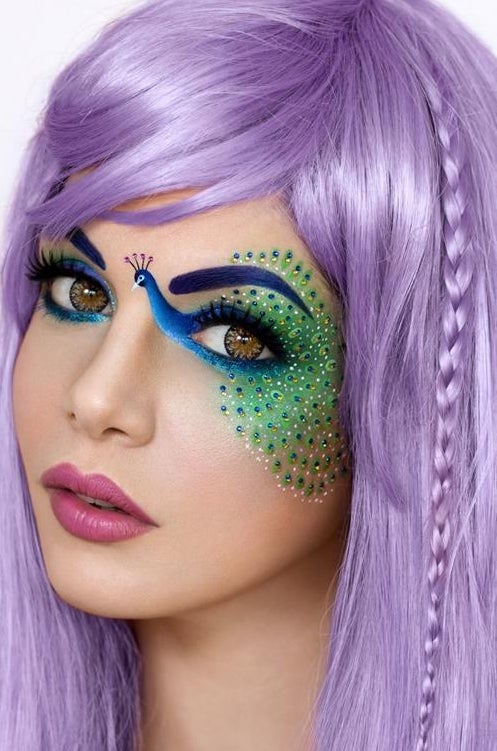 "Make-up is an amazing form of art and I've tried to push the limits to be able to make my eye tell a story."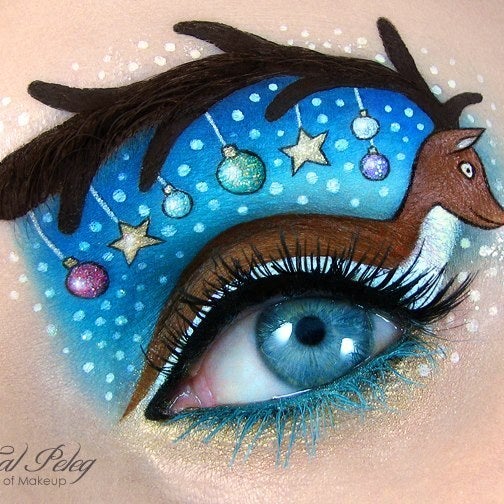 Speaking to BuzzFeed about the things that inspire her, Tal said how everything can become an inspiration.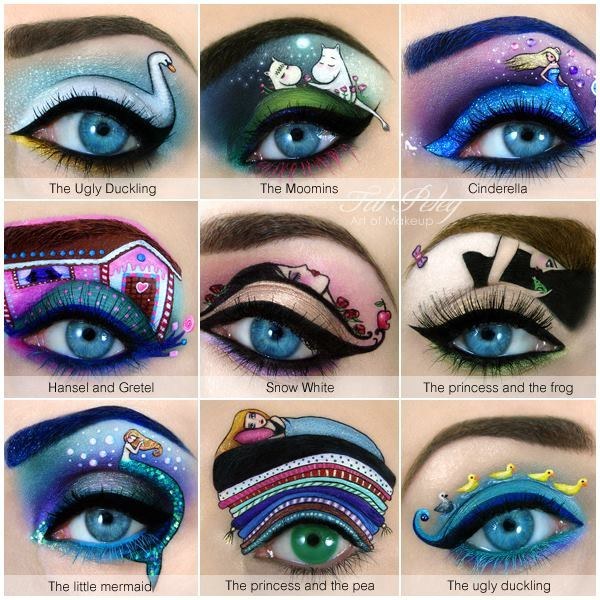 As for her favourite piece, Tal says that she thinks it's the cat playing with yarn.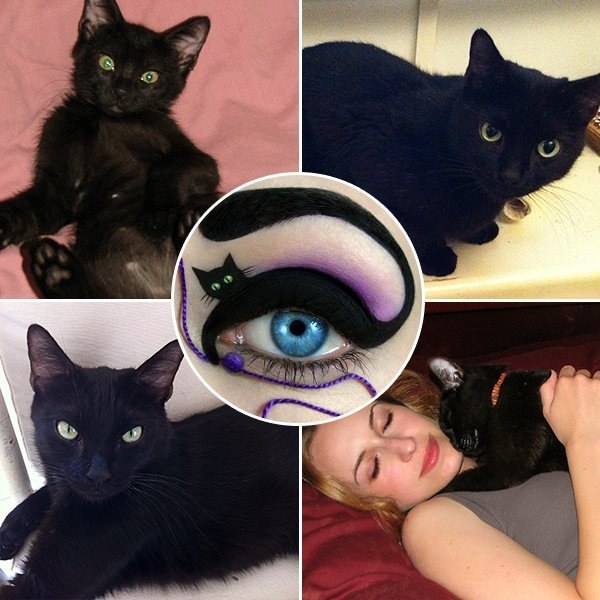 This isn't the first time Tal's work has caught our attention. Even Katy Perry is a fan of her work.