1.
"The destination of this bus has now changed."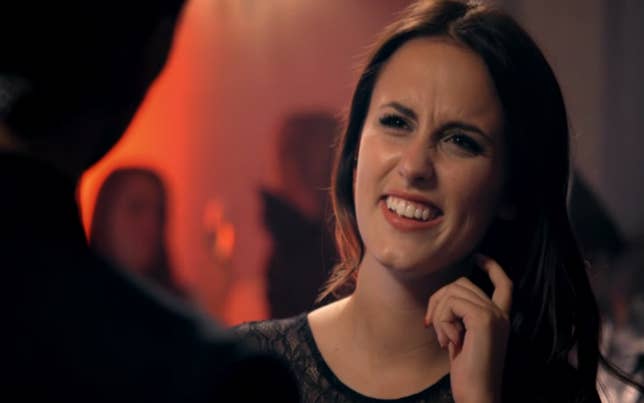 2.
"This bus terminates here. Please see the driver for more information."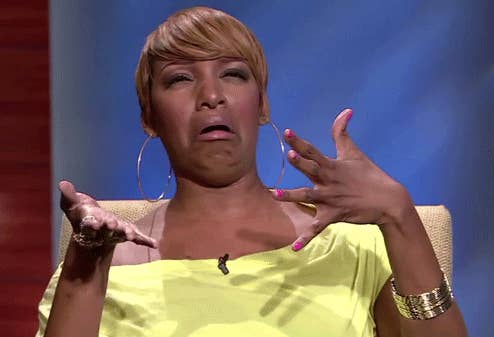 3.
"This bus will wait here a short time for a change of drivers to take place."
4.
"Move down inside the bus."
5.
"Passes and Oyster cards please."
6.
"This train will run fast to..."
8.
"There will be a tube strike."
9.
"The lifts on the south side of the station are not in working order."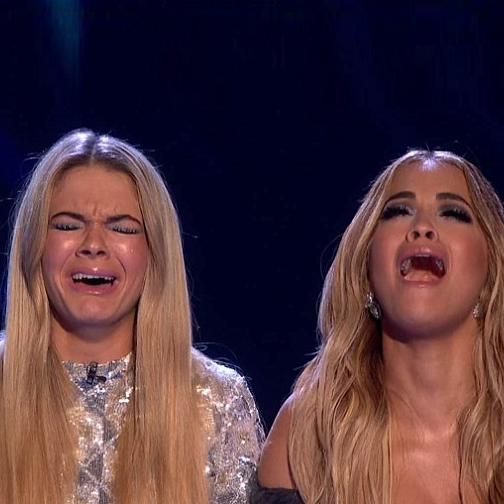 10.
"This train is delayed due to leaves on the line."
11.
"You've missed the last tube, you'll have to get the night bus."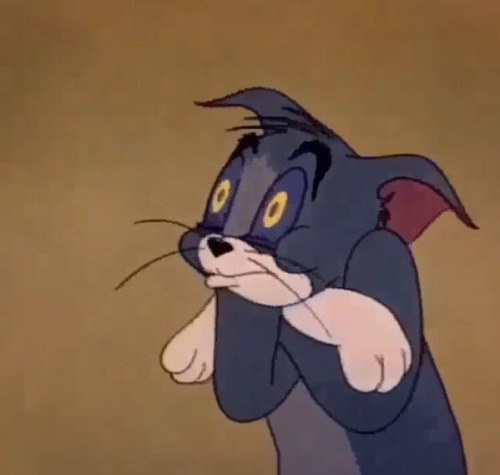 12.
"Zone 6."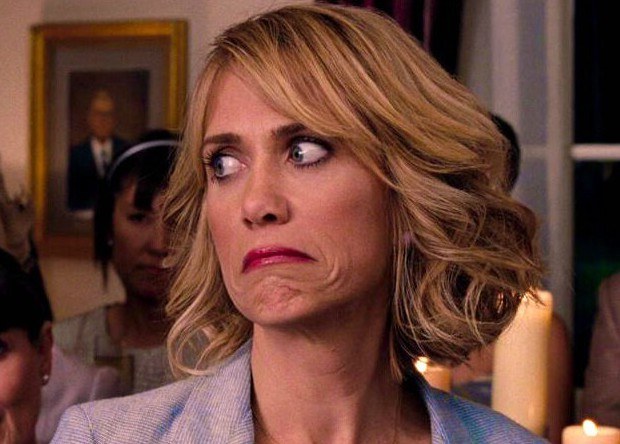 13.
"It's 30p to use the bathroom."

14.
"Shall we get Pret for lunch?"
15.
"Shall we go into central?"
16.
"Shall we meet at Covent Garden / Leicester Square / Topshop on Oxford Street?"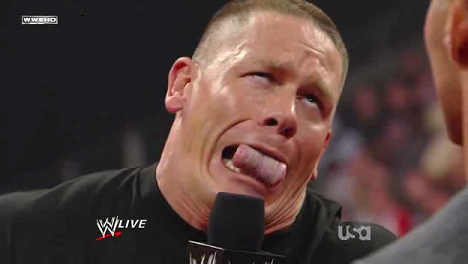 17.
"You live in London, you must've been there."
18.
"God, London is so expensive."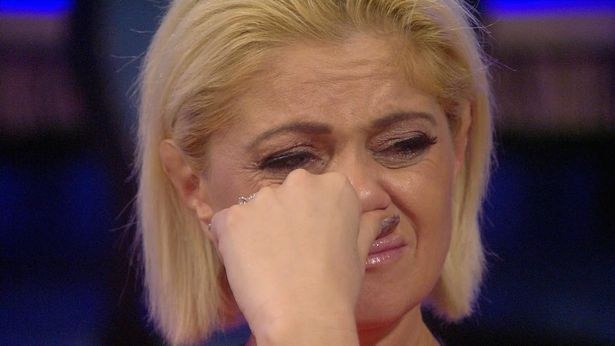 19.
"Offering a spacious double room."