Everybody and their watchlist breathed a sigh of relief over the weekend as Season 4 of The Crown finally dropped on Netflix after months of anticipation.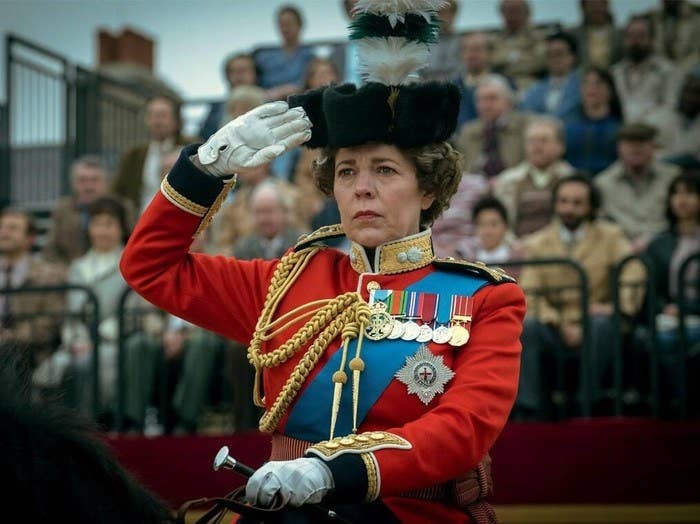 This season of the royal drama is already being coined as the best yet, not least because the likes of Princess Diana and Margaret Thatcher are being introduced into the mix for the first time.
Taking on the iconic role of the "people's princess" is Emma Corrin, who settles into the role with ease and bares a striking resemblance to a young Diana.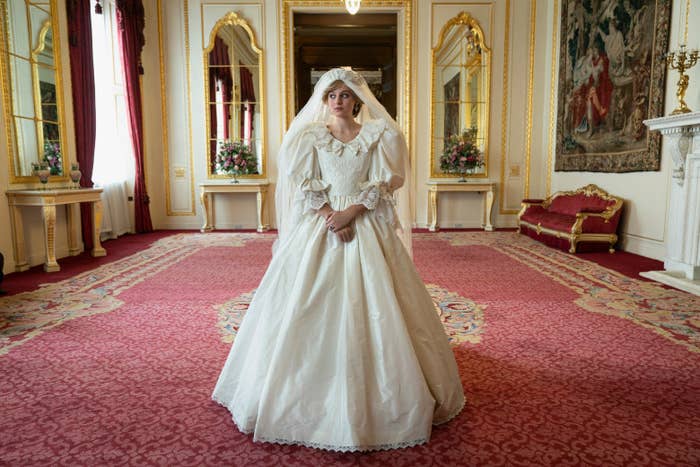 But, in a recent interview, Corrin revealed that she was actually hospitalised while filming The Crown after shooting a scene in a swimming pool while on location in Spain.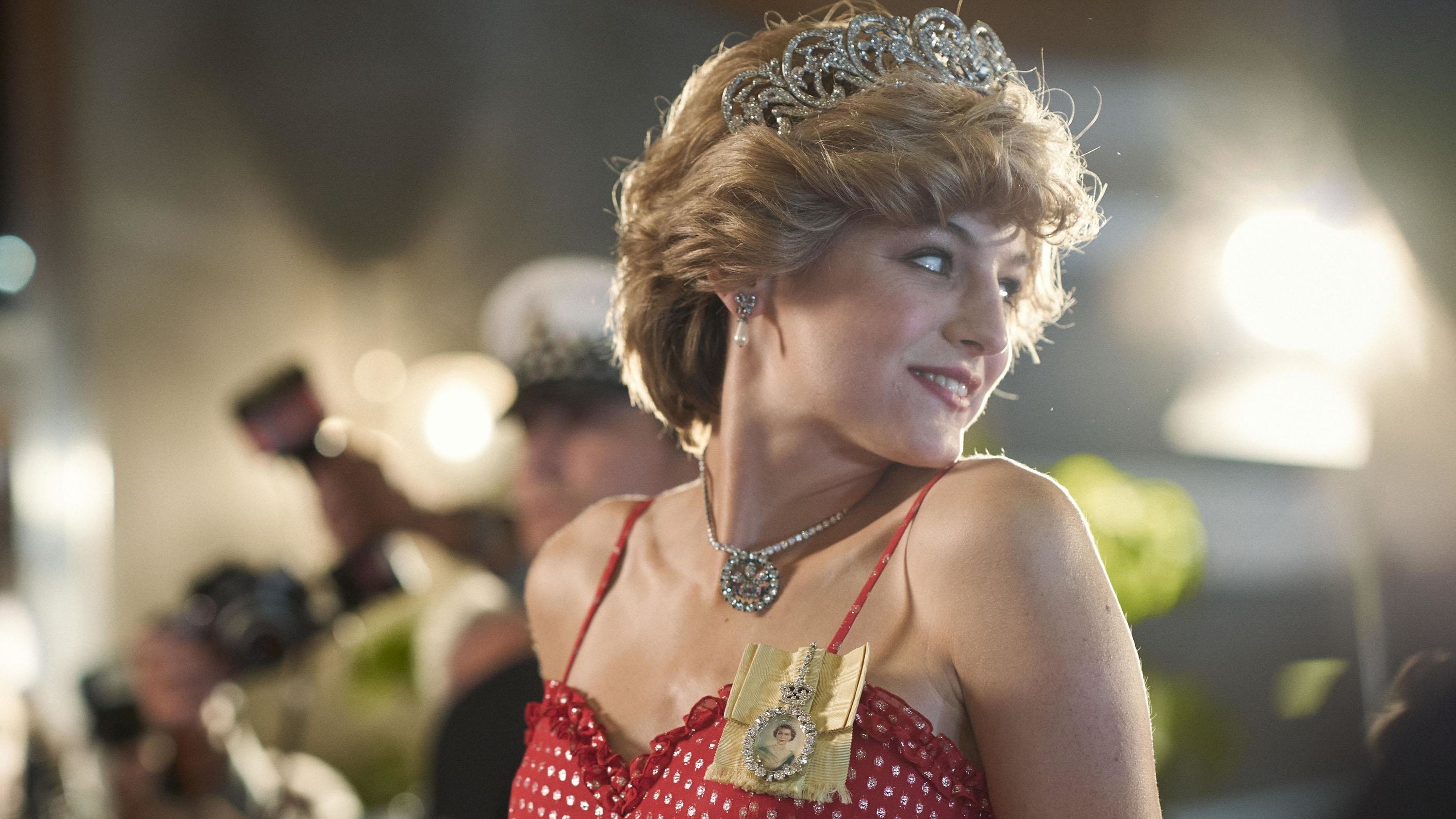 "I'm asthmatic and I had been ill for a while with a bad cough," Corrin explained in an interview with Glamour. "I had to film a scene in a freezing-cold swimming pool, with the kids playing William and Harry."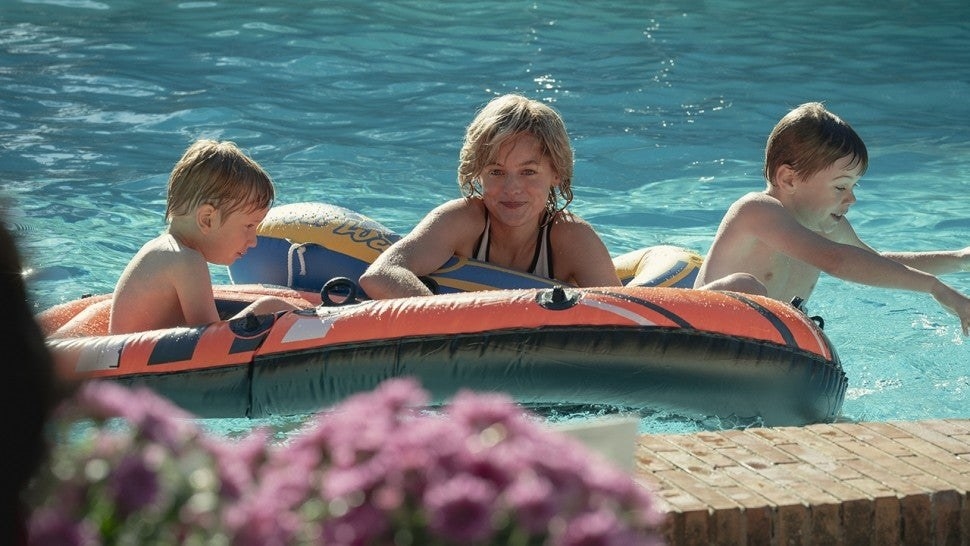 But on the night that she was meant to fly back to the UK, Corrin stopped off at the hospital for medication, only to be told that she needed to stay because her oxygen levels were dangerously low.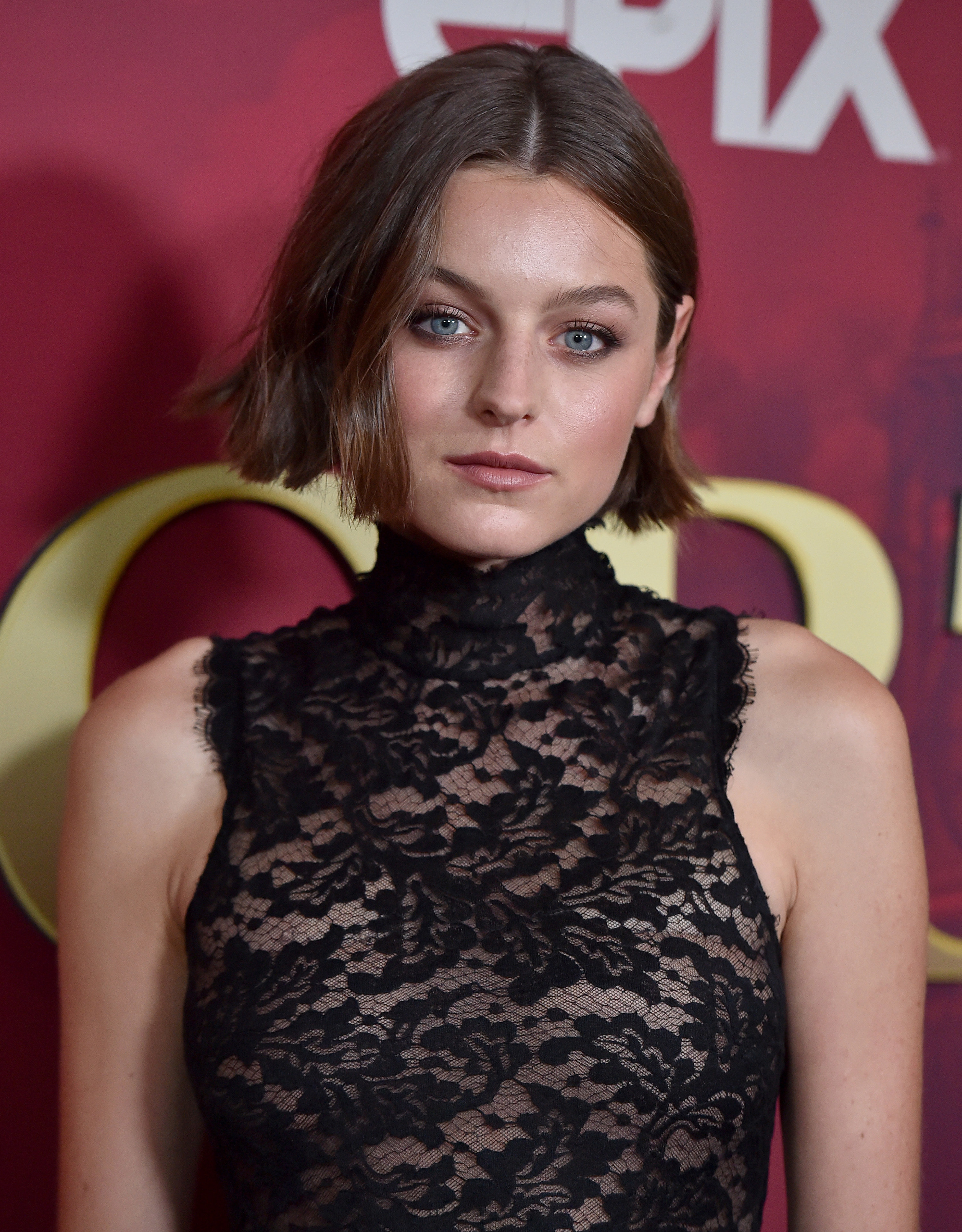 The medical staff soon realised who Corrin was, and who she was playing in The Crown, and went as far as to offer her a makeshift disguise to keep her hidden.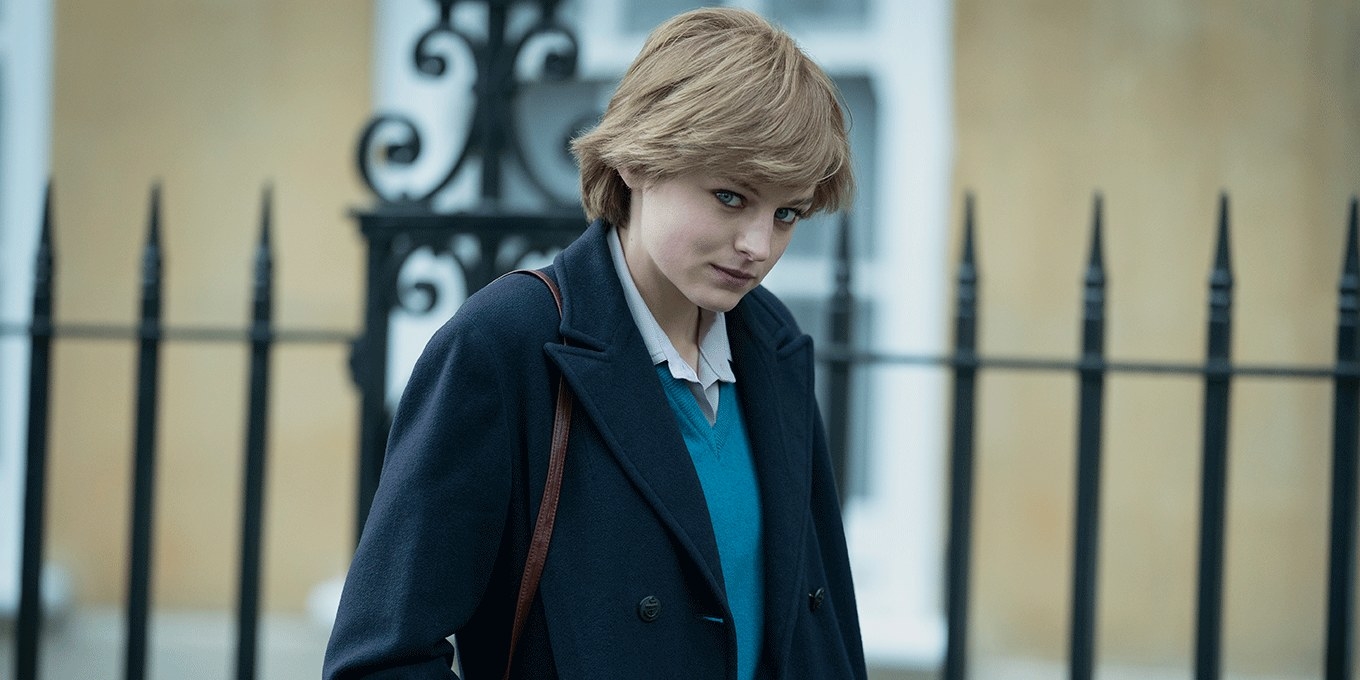 You can read Emma Corrin's full interview with Glamour here. Season four of The Crown is streaming now on Netflix.