Rihanna is basically flawless, that's a fact.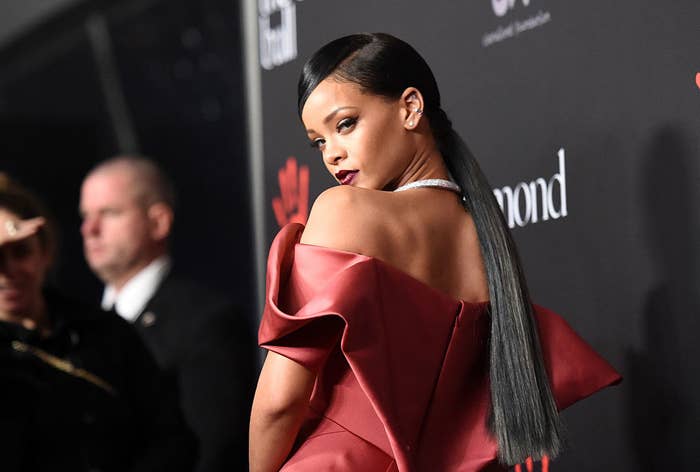 Now she's teamed up with Harper's Bazaar for their March issue, and of course, she looks incredible.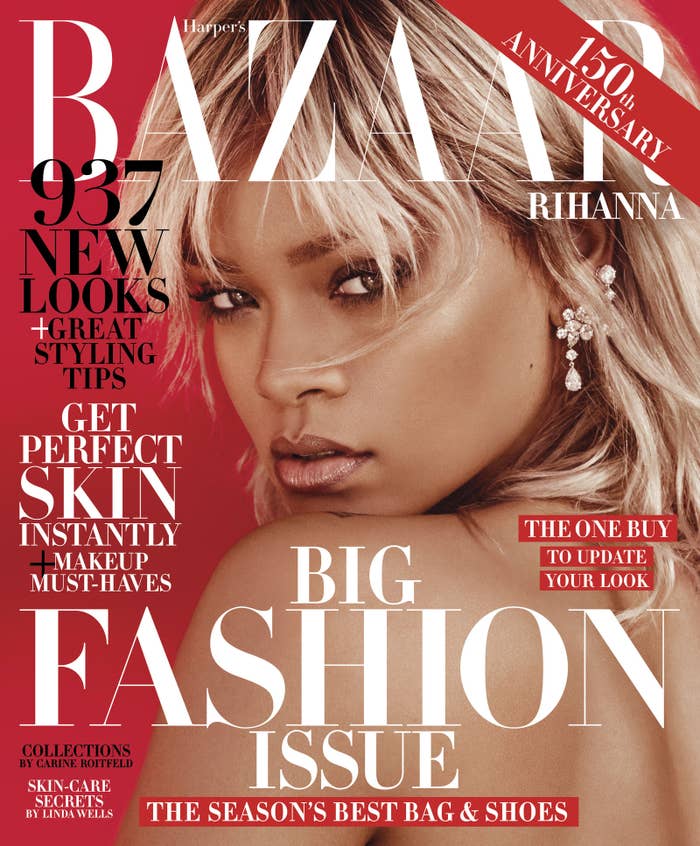 In the shoot she channels Amelia Earhart, the first female aviator to fly solo across the Atlantic Ocean.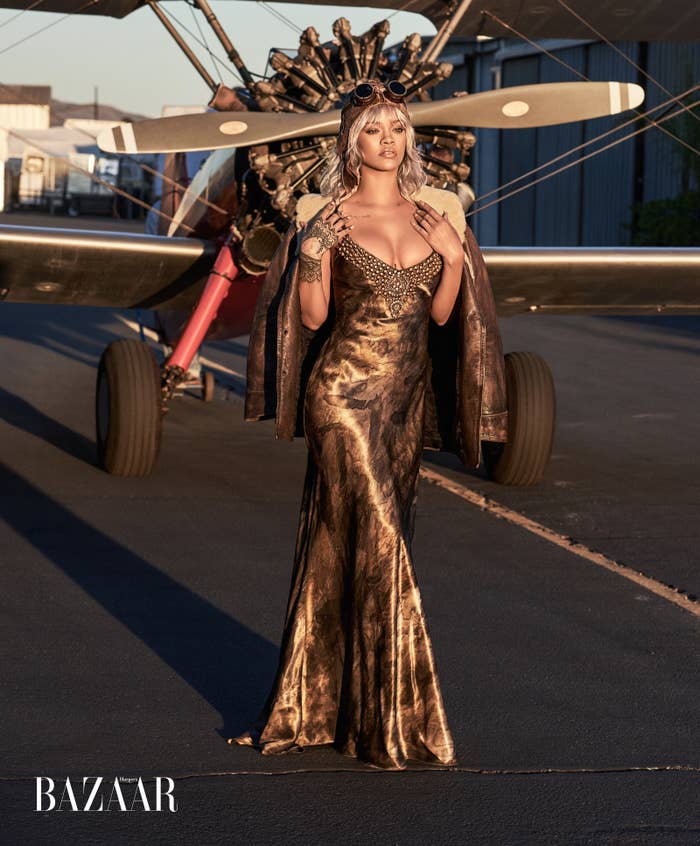 Talking of Amelia Earhart, Rihanna said: "There's something so special about a woman who dominates in a man's world. It takes a certain grace, strength, intelligence, fearlessness, and the nerve to never take no for an answer."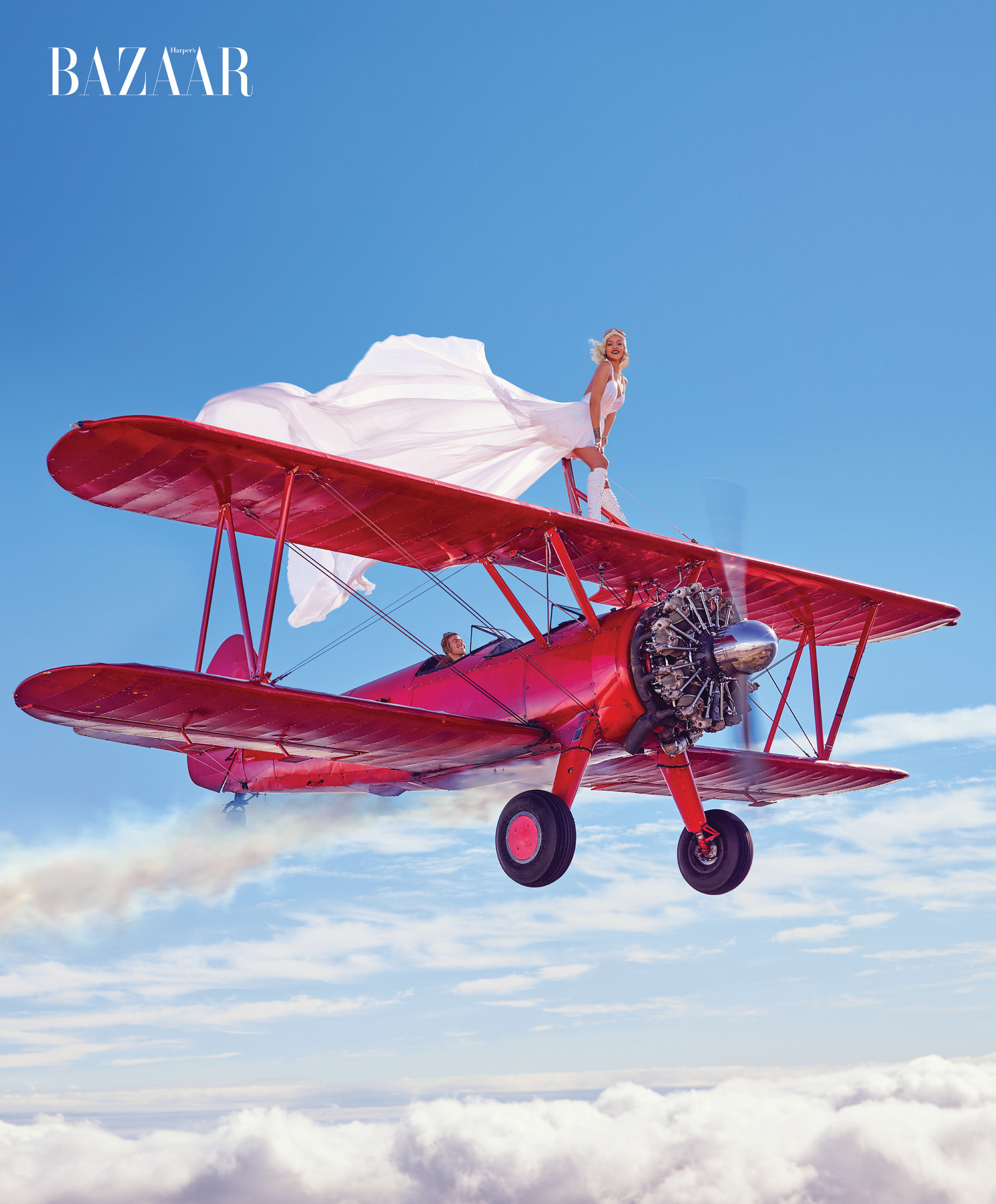 Another photoshoot, another slay.