According to Taylor Swift and her latest single "Me", spelling is fun!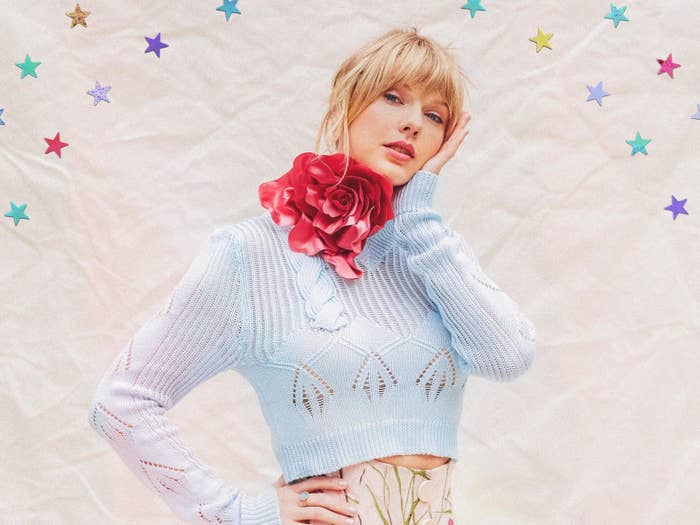 So you can imagine it came as something of a surprise recently when fans realised that some of their TS merch came with a typo. Awkward...
One fan posted a picture of their Taylor top, which had been released as a limited-edition purchase. But the apostrophe in "you're" was misplaced so instead it read "your'e".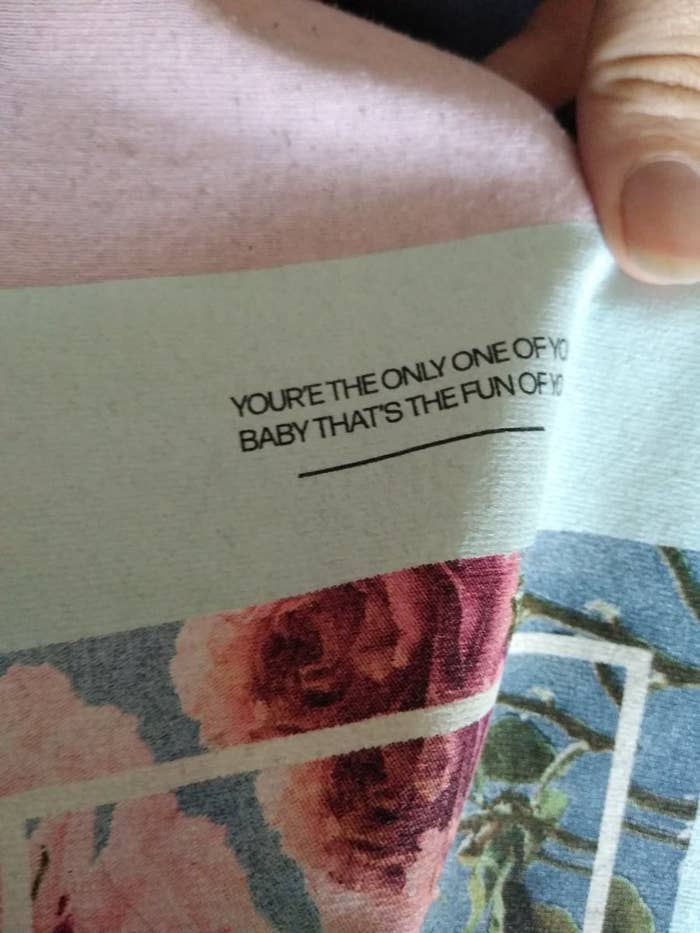 And it apparently took an entire month for fans to notice that the typo even existed!
Of course, everybody started checking their merch immediately and, sure enough, the typo was sitting there, just waiting to be discovered.
However, a spanner was thrown in the works when somebody else took a picture of their merch to prove it didn't have a typo.
Fans mostly found it funny, joking that the typo was either an Easter egg or an invitation to one of Taylor's secret sessions.
Others wanted the typo corrected.
Someone's mom did come up with a great excuse for the typo though.
Let's be honest — it's a pretty easy typo to make, and I'm also 99.99999% sure Taylor isn't responsible for the error.
And, if people on Twitter are to be believed, those typos could be worth a bit of money in the future if fans want to resell them.
Spelling is fun and lucrative!
BuzzFeed has reached out to representatives of Taylor Swift for comment.