Taylor Swift is currently out on the road performing her Reputation Stadium Tour to sold out crowds pretty much every night.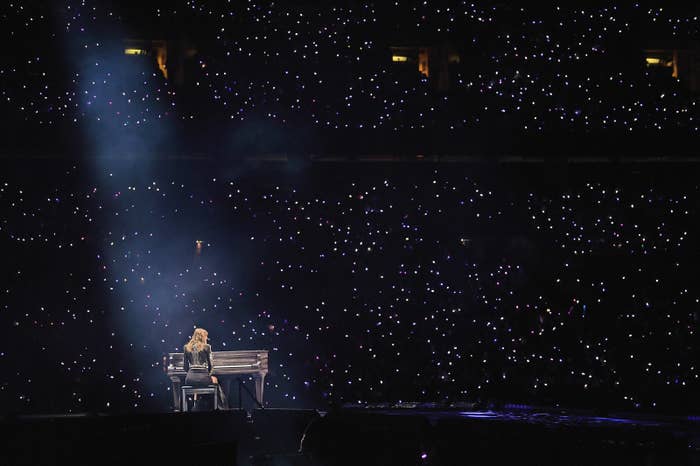 It sounds like exhausting work if you ask me, but she looks like she's having a great time.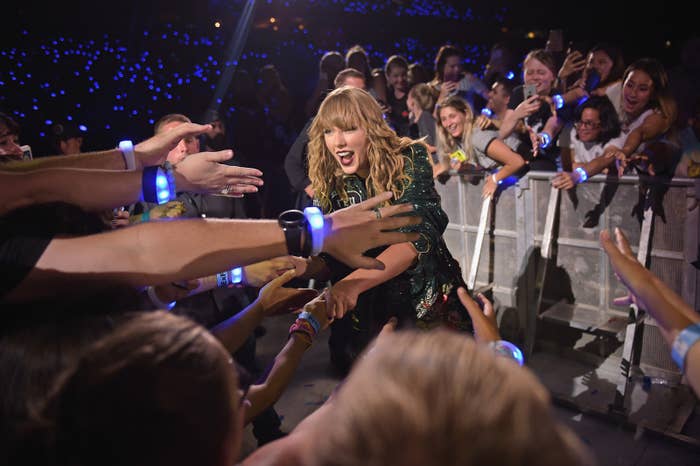 And even when disaster strikes, Taylor seems to be taking it all in her stride. Take, for instance, her latest show, when uhhh... she got stuck in mid-air.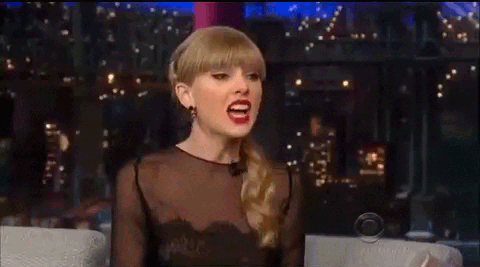 So to give you some context, at one point in the show Taylor uses a magical contraption to transport herself from one stage to another while flying over the crowd. It's pretty cool.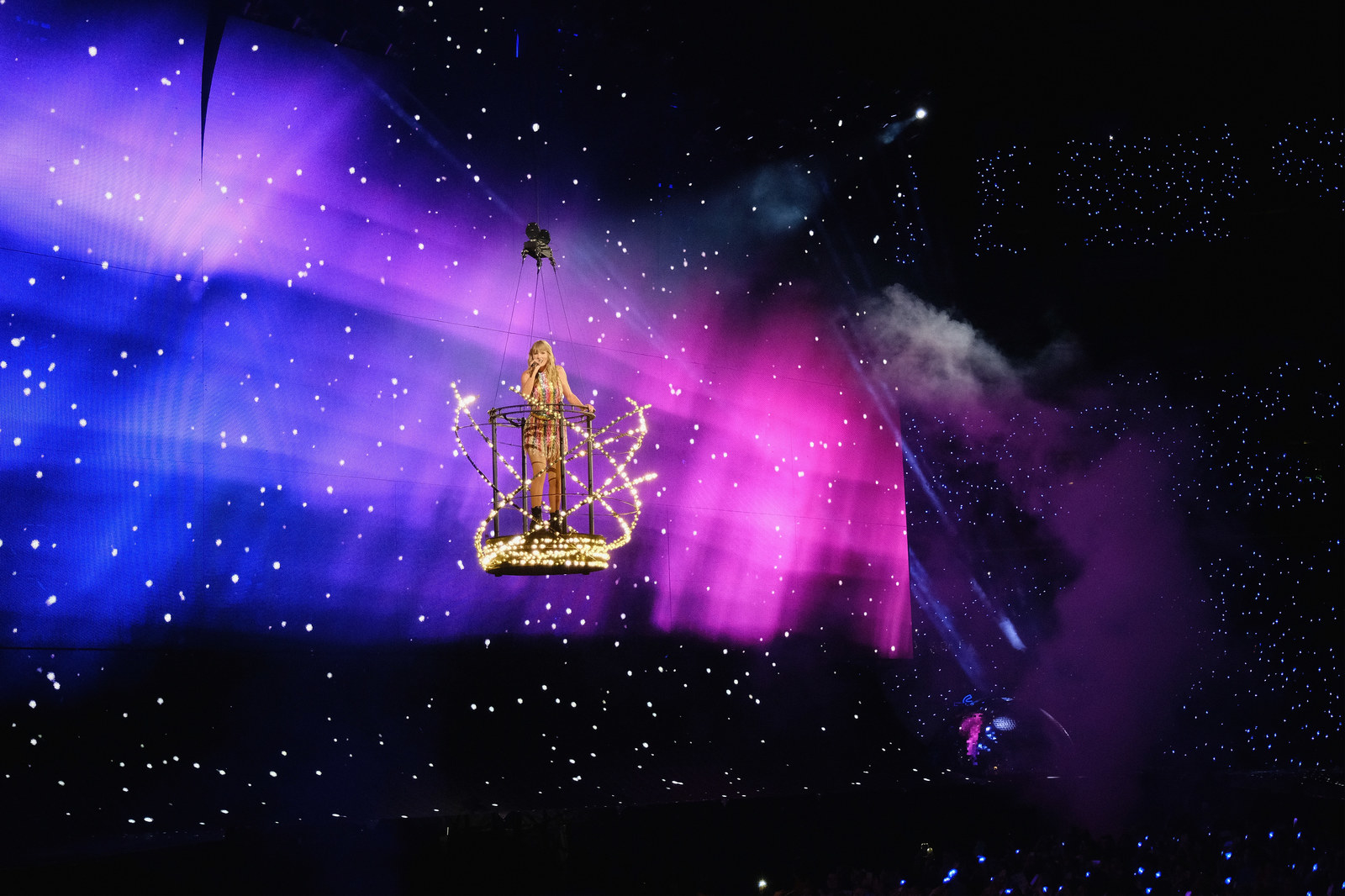 But during her most recent performance, the machine kinda broke, leaving Taylor just chilling in mid-air. So did she try to style it out? Did she pretend it wasn't happening? Did she just fire someone on the spot for the mishap? Nope, she just straight up said: "I'm pretty sure I'm stuck up here. It's a really nice view though."
When the song was over and she got back down to the ground, Taylor explained, in the most Taylor Swift way possible, what was happening, starting with: "I feel like it's really important to be honest with friends..."
While the problem was being figured out, Taylor decided to do renditions of "Our Song" and "Wildest Dreams" to keep the crowd entertained, before eventually abandoning the B stage altogether and bopping off to the C stage instead.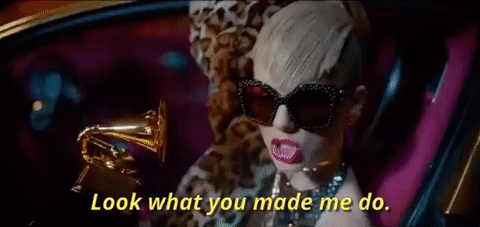 Let's hope the sparkly basket sorts itself out for next time!