Taylor Swift And Her Mom Cried When They Heard Selena Gomez's New Music Because Of The "Abuse" She's Experienced
In a recent interview, Selena said: "They were crying because of how proud they were for me stepping into a whole new era of my life and it not involving the horrible things — the abuse, the emotional chaos."
It's been an emotional return to music for Selena Gomez, who recently released two of her most personal songs to date after taking time away from the spotlight.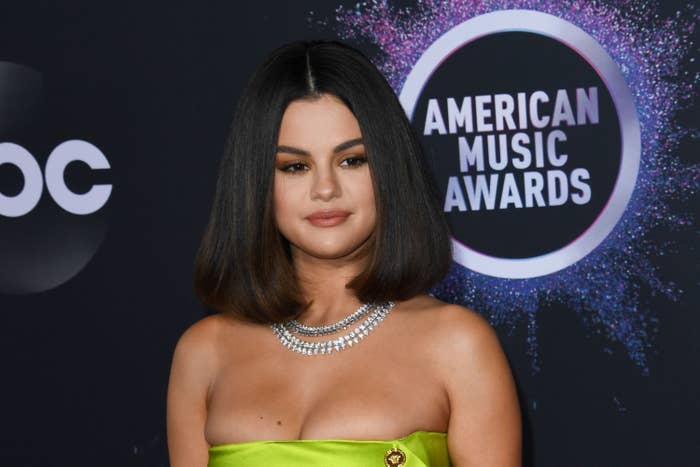 Having not released a solo song in more than a year, Selena announced in October that she'd be returning with "Lose You to Love Me", the lead single from her upcoming album Rare.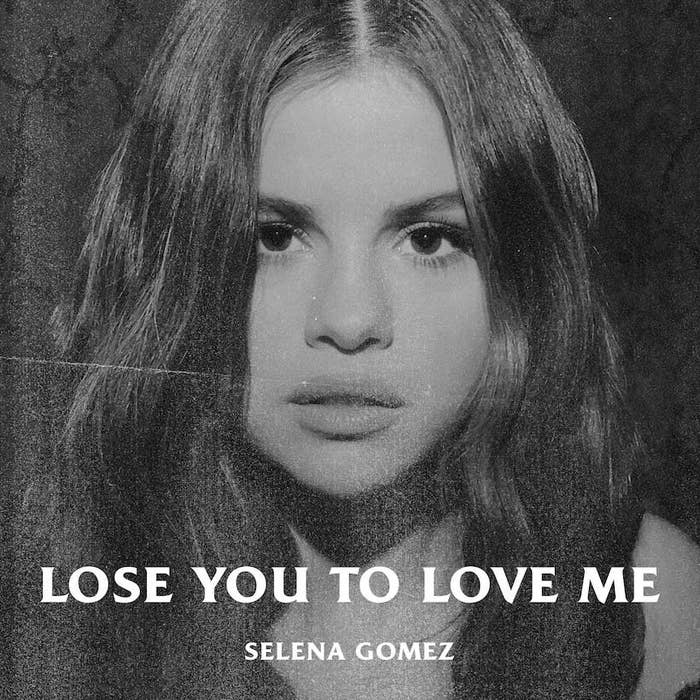 The following day, Selena switched things up and released an empowering, up-tempo song called "Look at Her Now", which was again thought to be about Justin.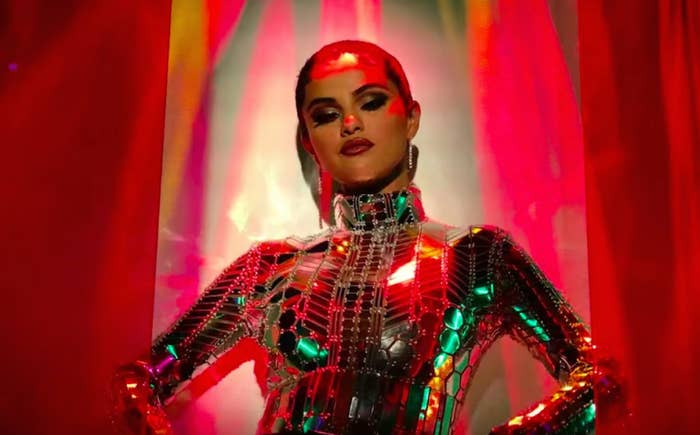 And, when she performed both songs for the first time at the American Music Awards in November, her best friend Taylor Swift was in the audience supporting her every step of the way.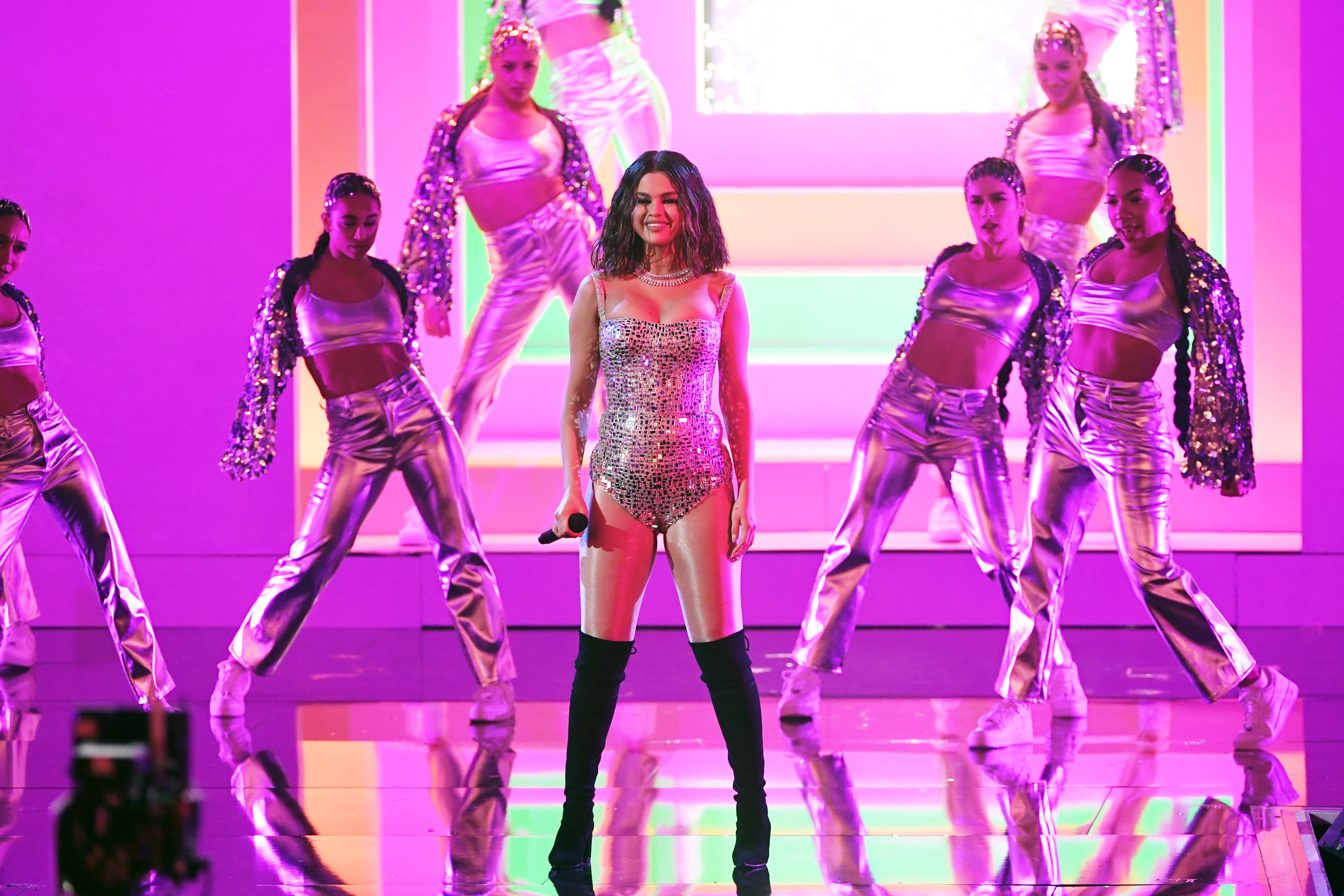 Taylor's been a pillar of support for Selena behind the scenes too. In fact, Selena said that when she played the new music for Taylor and her parents before its release, they all cried because of the journey she'd been on to get to that place.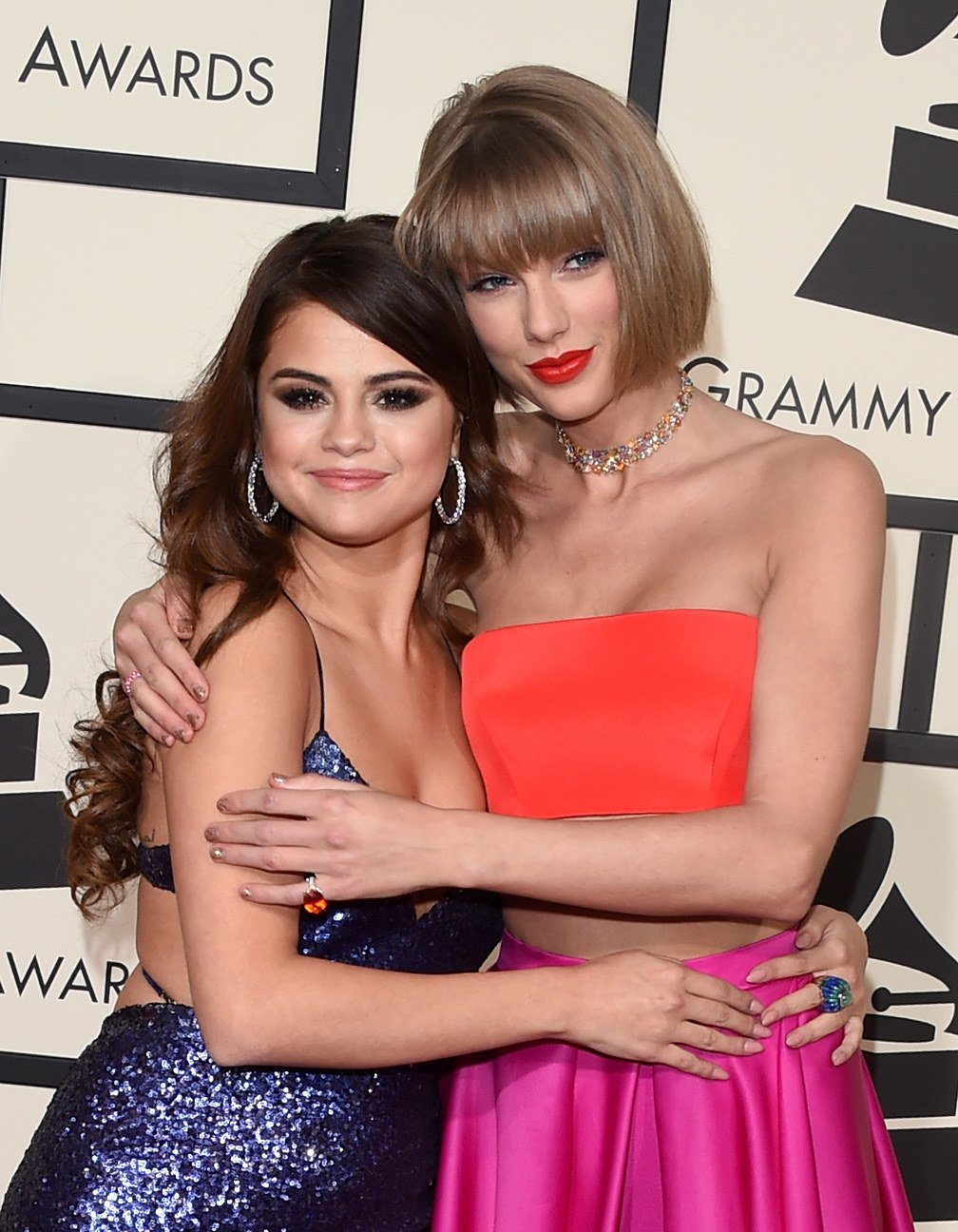 "It's gonna make me cry thinking about it," Selena continued. "It wasn't just about how great the song was — which is a lot coming from her — it was just that they had been on that journey with me intimately."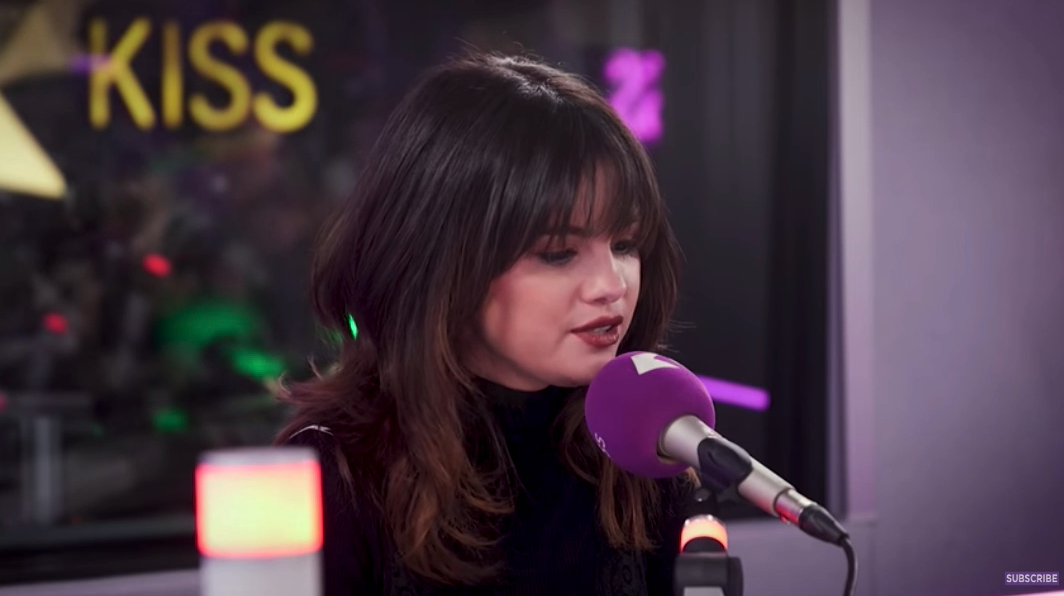 Selena went as far as to say that Taylor and her mom cried when they heard the new music because they knew of the "abuse" and "emotional chaos" she'd experienced in the past.
While Selena didn't expand on what she meant by "abuse and emotional chaos", she did give a little more detail about why Taylor and her mom got emotional in a previous interview.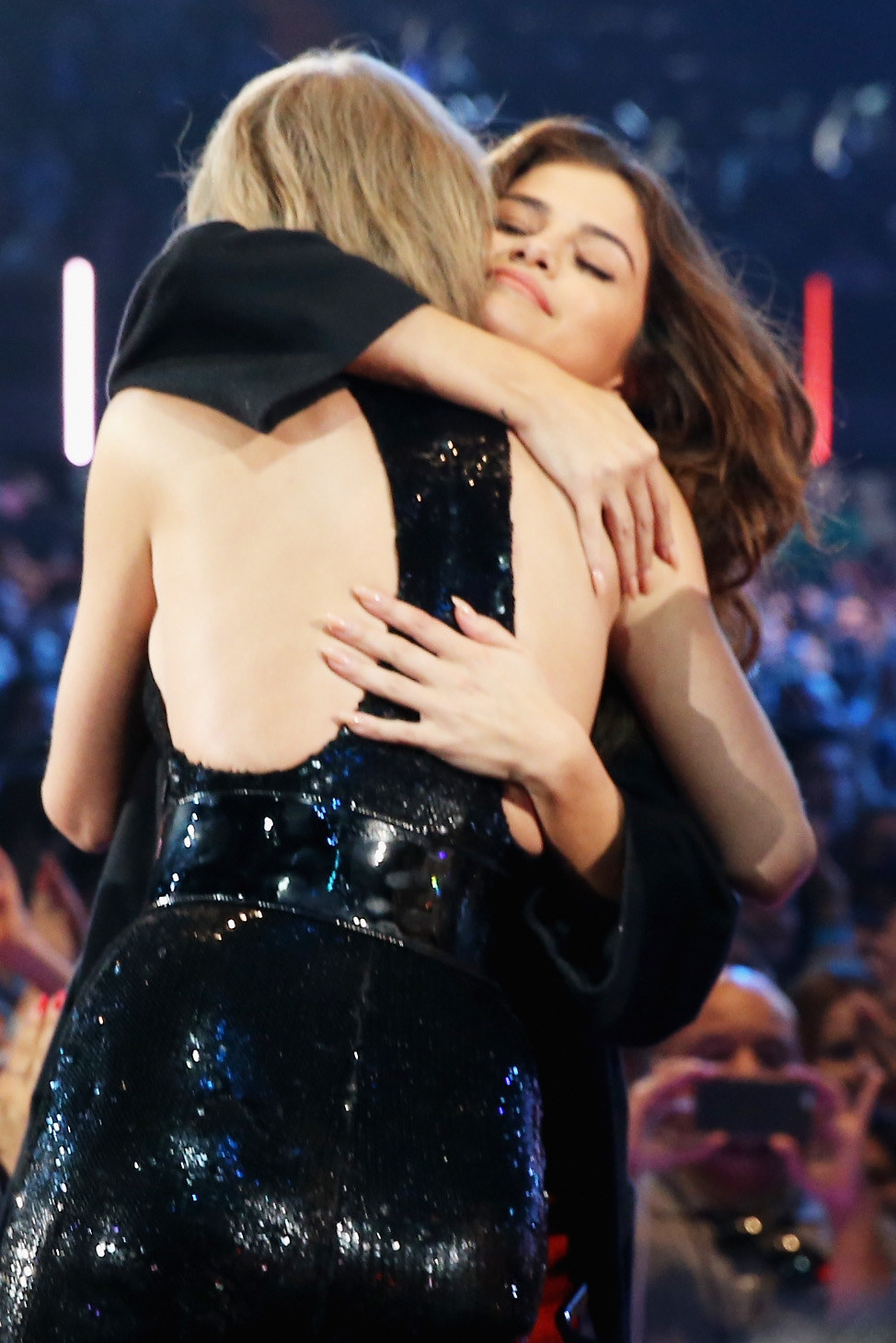 Although Selena has been careful to avoid saying names, Justin Bieber has also spoken about how he "abused" a relationship he was in at 19 years old.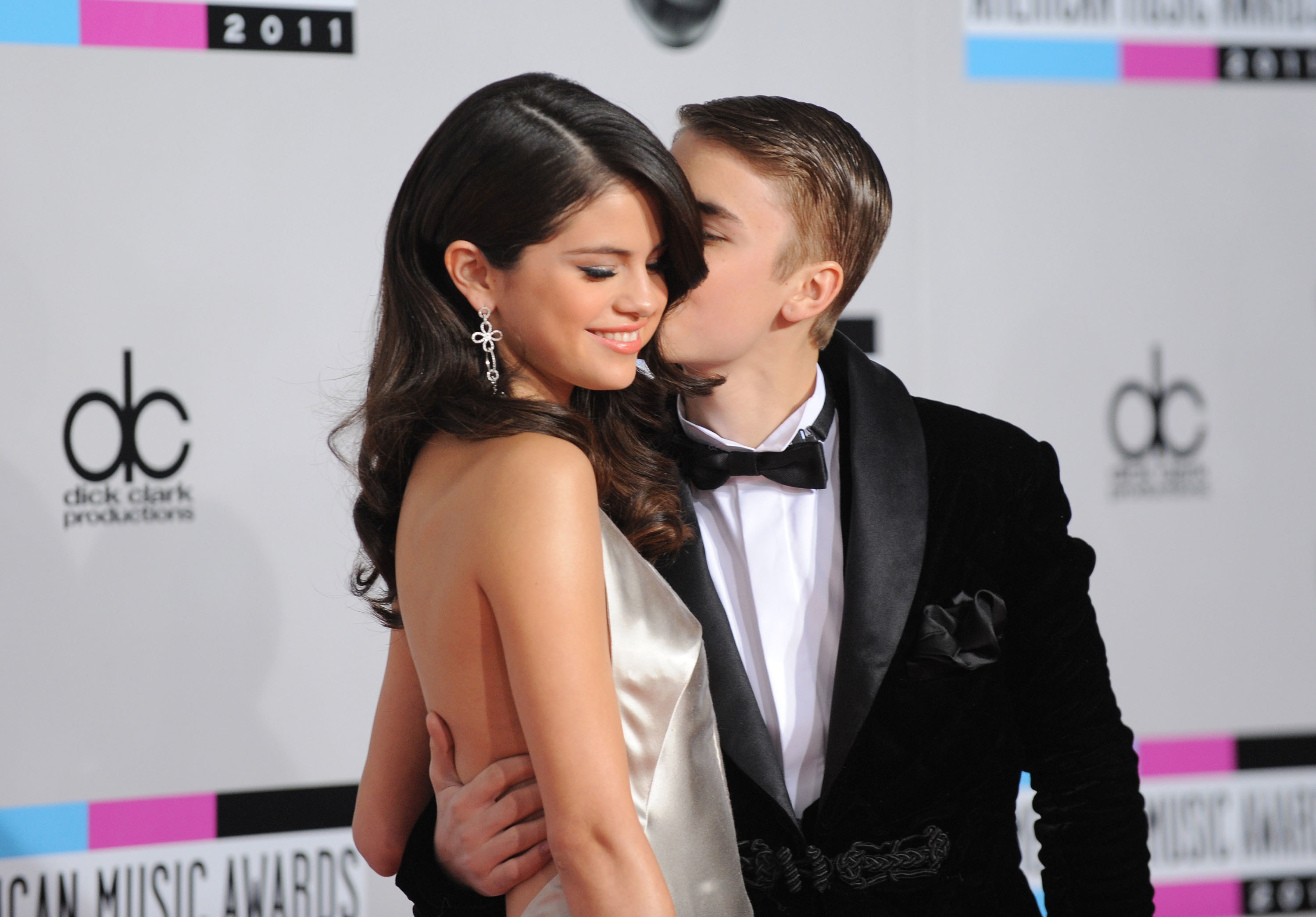 BuzzFeed has reached out to reps of Selena for comment. You can watch her full Kiss FM interview here.