So, last night was the Billboard Music Awards. I'm sure you already know that because the internet is a thing and people didn't stop talking about it all night. Drake was the big winner, walking away with an unfathomable 12 awards.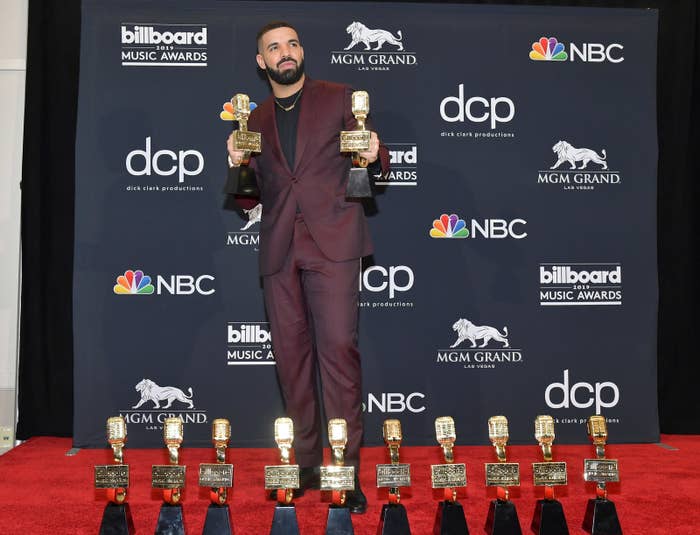 I guess you could say Joe Jonas and Sophie Turner were also big winners on the night, considering they left the BBMAs and got freakin' MARRIED!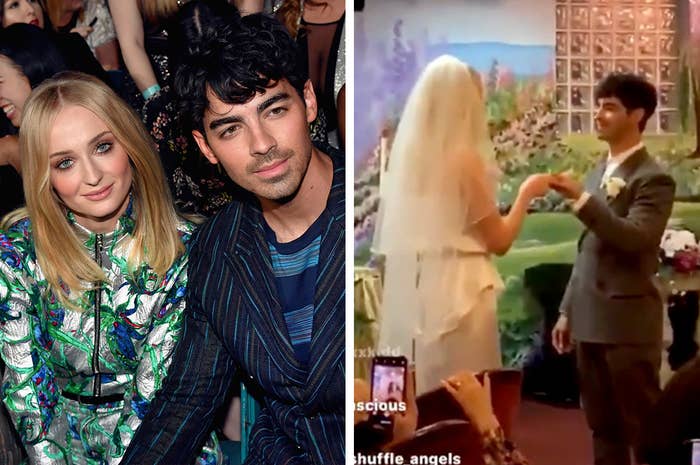 Anyway, what you might be surprised to know is that there was also drama about the night between Beyoncé fans and Taylor Swift fans, a wild concept considering that Beyoncé wasn't even in attendance. But hey, that's where I come in to explain what the hell is going on.
So it all started when Taylor opened the BBMAs with a performance of her new song, "Me". People loved it, but to be honest, I was too busy concentrating on Brendon Urie, who descended from the ceiling like Mary freakin' Poppins.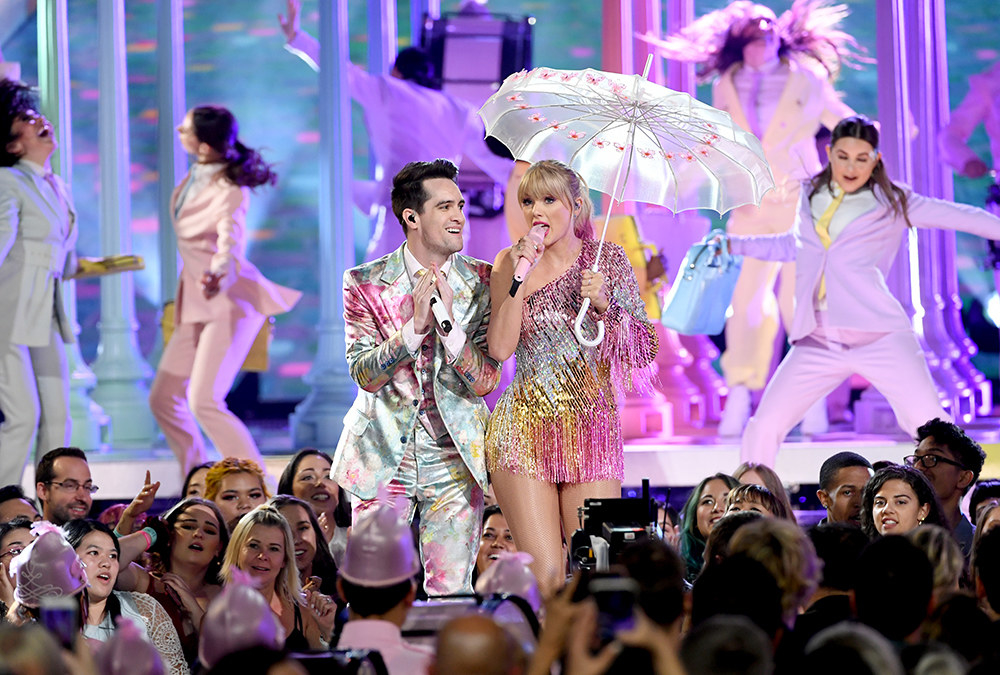 Brendon Urie "Look at me like this" challenge.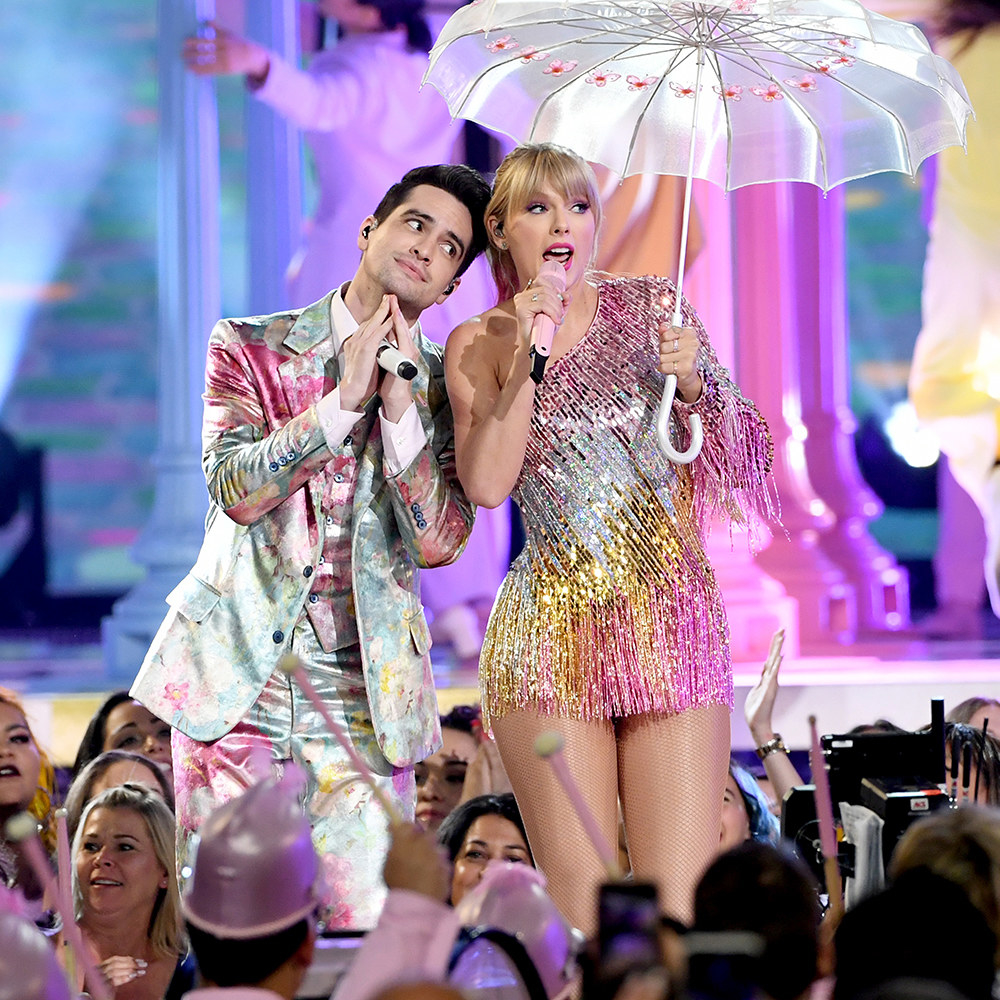 Anyway, Brendan wasn't a part of the drama; he was just there looking adorable and serving vocals. The issue stemmed from the beginning of the performance, which opened with a marching band before Taylor strutted onstage and struck a pose.
Beyoncé fans, however, immediately noticed a similarity. Remember Homecoming, the Netflix documentary about Bey's performance at Coachella? Well, it starts in a similar way, from the whistle blow at the beginning to the marching-band intro.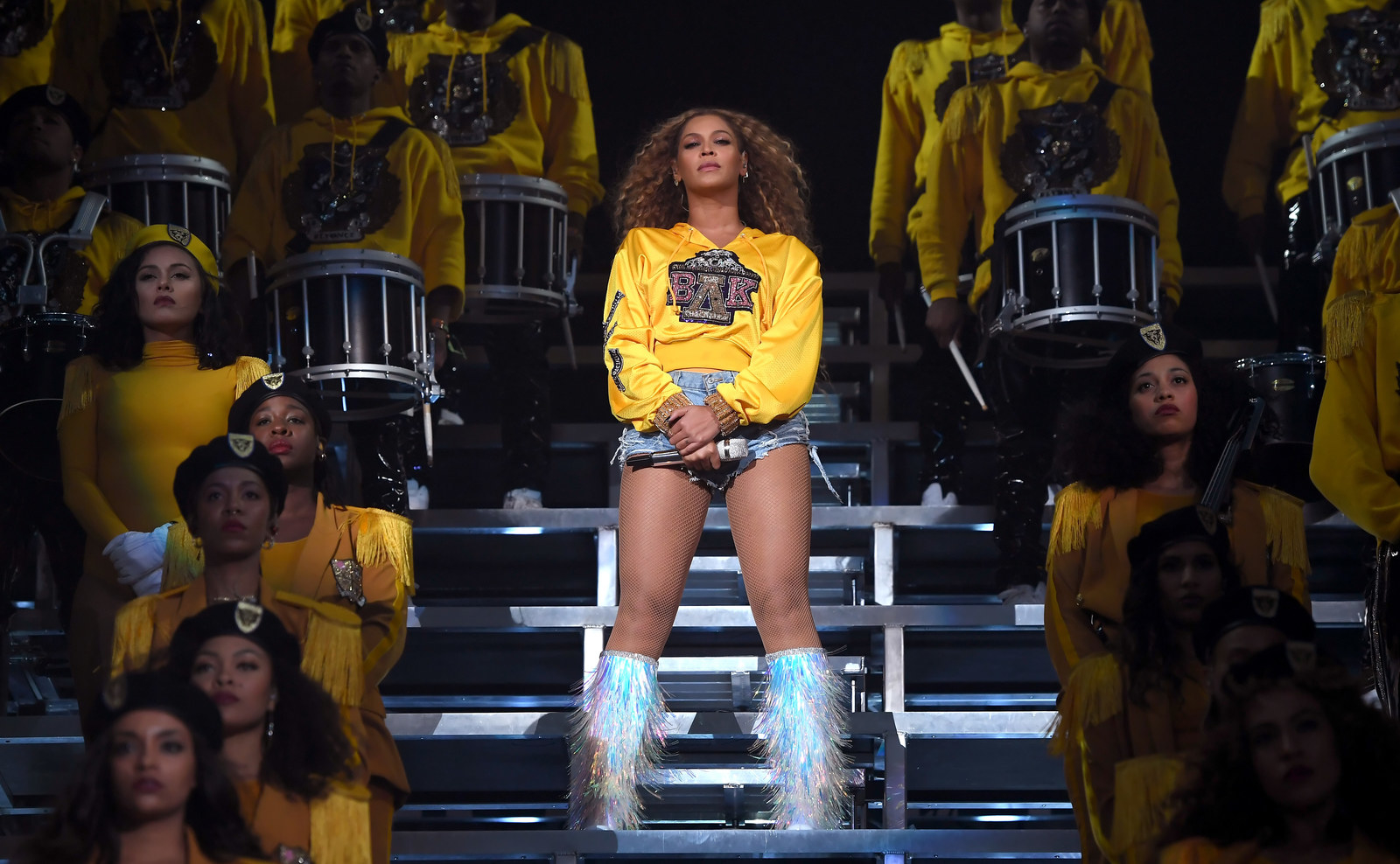 And it was very clear that people weren't happy about it.
In fact, they weren't happy at all.
Of course, it didn't take long for Taylor Swift fans to bite back, and from then on, it was just all-out war.
Interestingly, Beyoncé's art director tweeted amid the drama, simply posting a crying-face emoji. Who knows what that was in reference to...?
Anyway, others said that people shouldn't compare the two and both Bey and Tay are super successful in their own right.
Let's also not forget that Beyoncé and Taylor are at least on friendly terms. Back in 2009, when Kanye West infamously interrupted Taylor's VMAs acceptance speech, Beyoncé later invited Taylor up onstage to give the speech again.
And there doesn't seem to be an obvious reason that the two wouldn't still be on friendly terms now.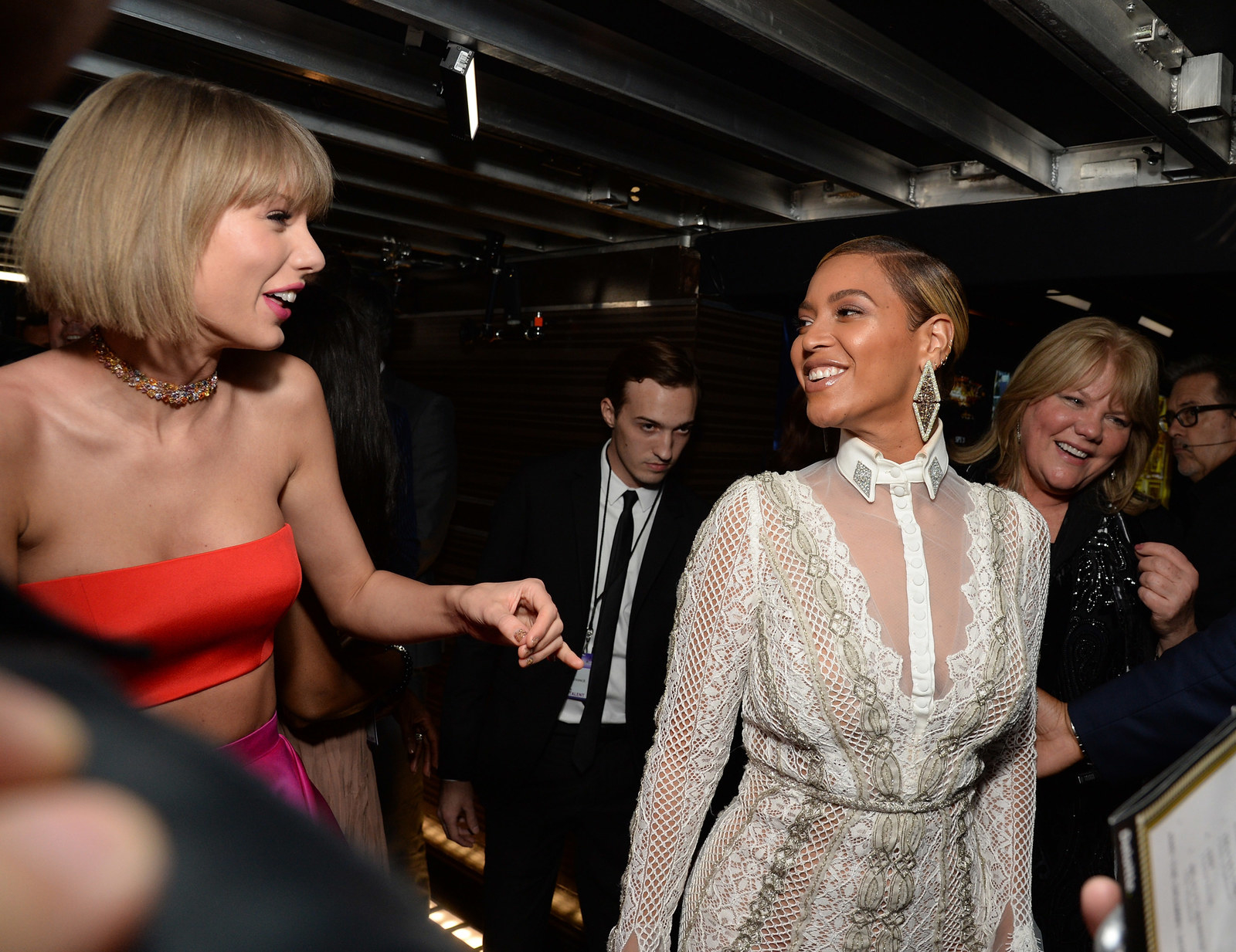 Beyoncé has even attended Taylor's birthday parties in the past.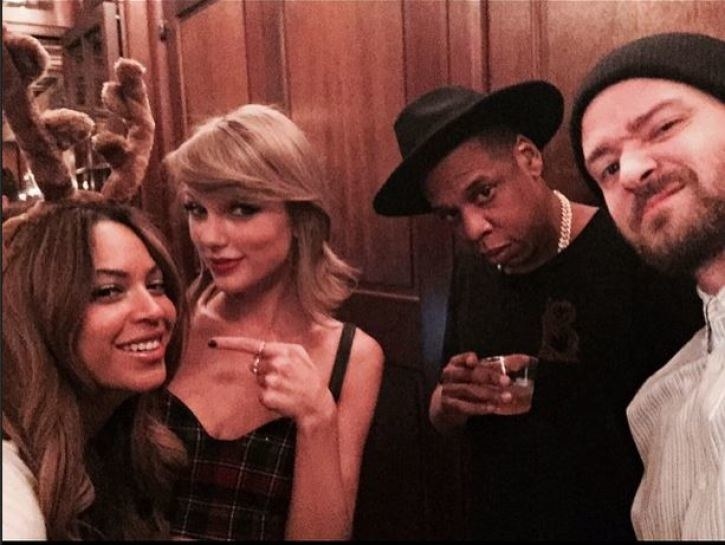 Oh, and conspiracy-theory time.
Meanwhile, Paula Abdul was doing this, which I think deserves waaaaay more attention.
BuzzFeed has reached out to reps of Beyoncé and Taylor for comment.