You're probably well aware by now that Lady Gaga, Queen of Award Season, won her first Oscar last weekend.
Yep, what took Leonardo DiCaprio 12 years took Gaga only three as she scooped the Best Original Song statue for "Shallow" from the movie A Star Is Born.
But while everybody was congratulating L. Gaga on her first Oscar, someone else seemed to be throwing a little bit of shade — her ex-fiancé, Taylor Kinney.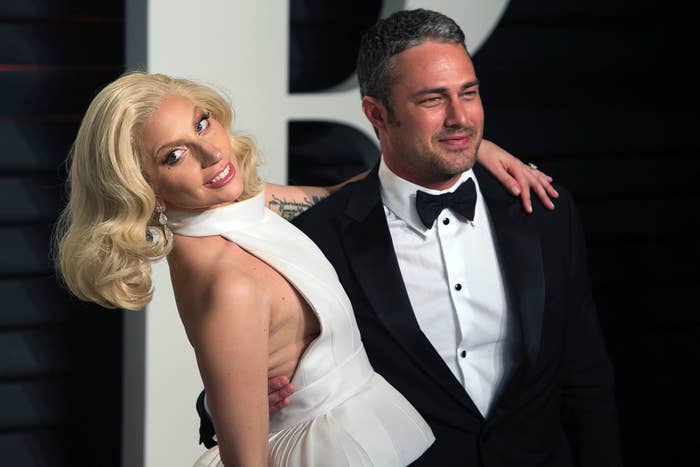 Gaga and Taylor first got together in 2011 after they met on the set of a music video. Four years later, they got engaged on Valentine's Day, but it was pretty short-lived as they separated a year later.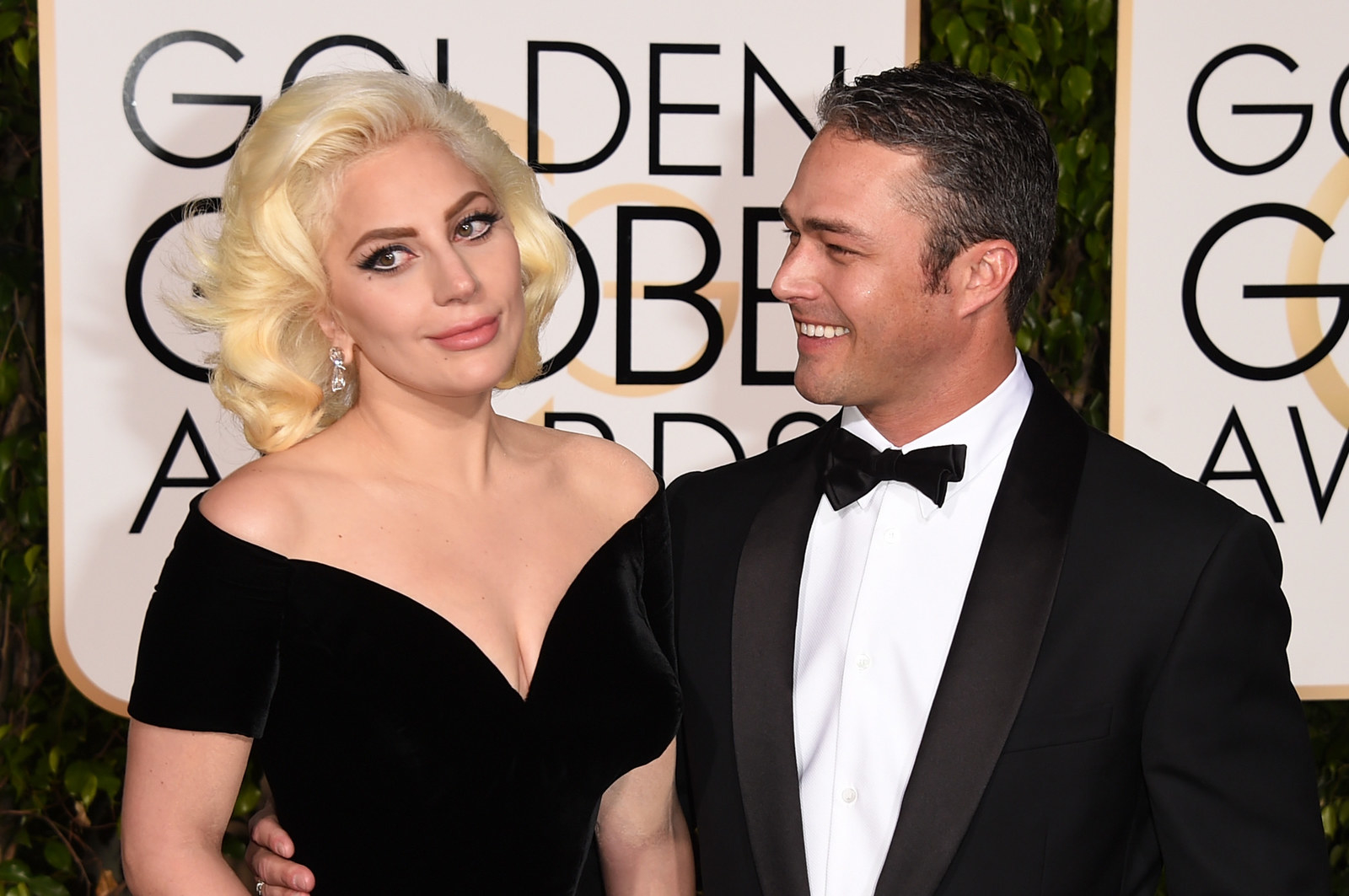 So, what with the breakup being three years ago, many were surprised when Taylor liked a shady Instagram comment that labelled Gaga as weird.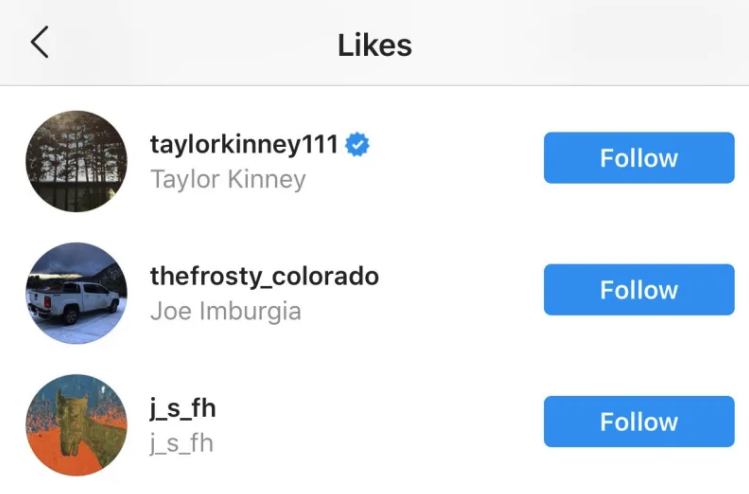 However, in a swift U-turn, Taylor has now denied throwing any shade, claiming the whole thing was actually an accident. Jumping into the comments of his own picture, Taylor apologised, adding: "I'm only proud and happy for Stef."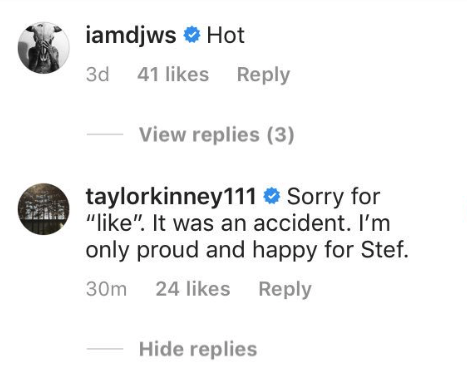 But in a rather strange turn, the comment now appears to have vanished completely...
Either way, I don't think Gaga is paying that much attention — she's too busy carting her Oscar around late-night chat shows in a fancy leather bag. Deserved!
BuzzFeed have reached out to reps of Taylor Kinney for comment.