You probably already know by now that last night it was the Oscars, and one of the many stars in attendance was Taraji P. Henson.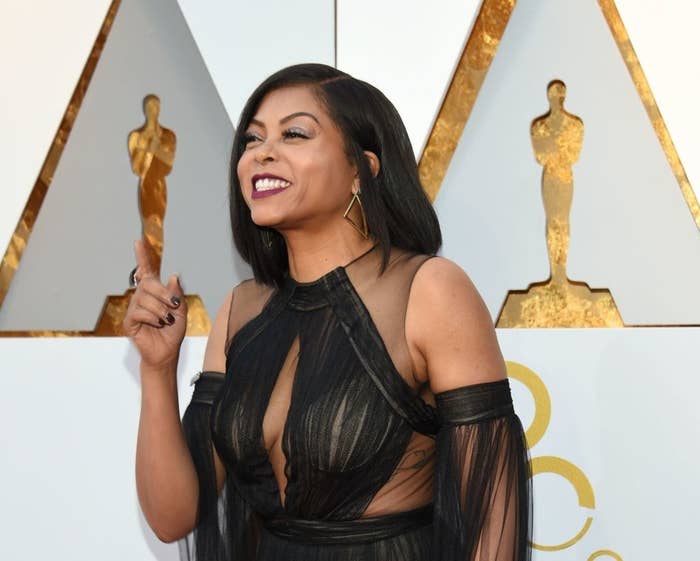 And Ryan Seacrest was hosting on the red carpet after he was cleared of sexual harassment allegations.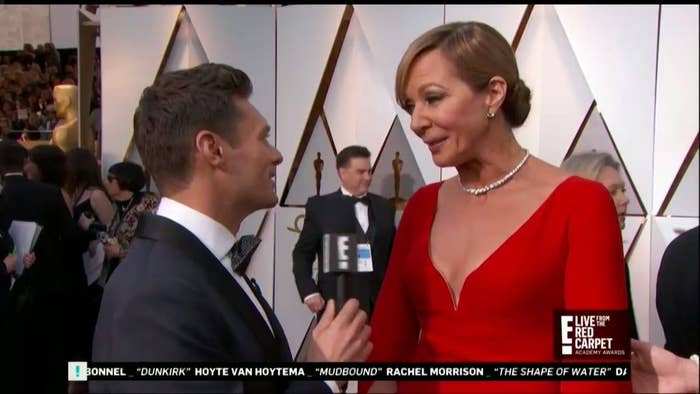 However, when Taraji stopped to speak to Ryan Seacrest on the red carpet, people took her comments as a reference to the allegations against him.
In fact, people thought Taraji shaded Seacrest a second time when she made this comment after moving on to her next interview.
However, Taraji denied shading Seacrest, telling People that her comments were "misconstrued" and that she "absolutely" supports Seacrest.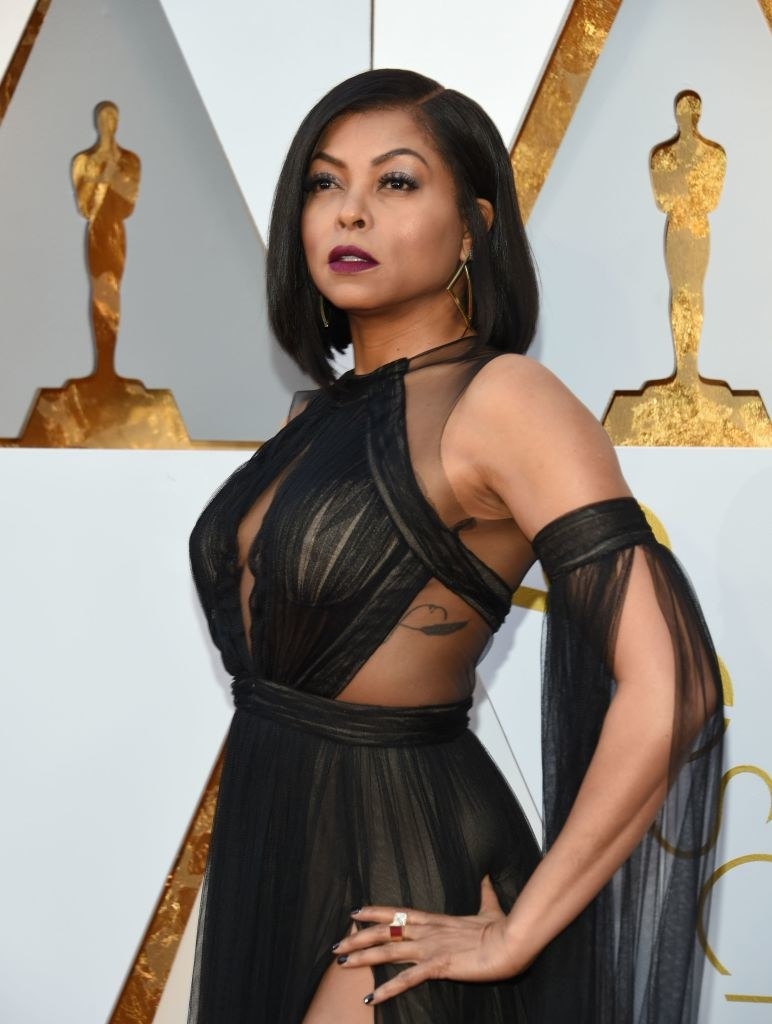 "I did it to keep his chin up. It's an awkward position to be in. He's been cleared but anyone can say anything."
And videos soon emerged of the rest of the interview, where Taraji hugged Ryan while saying, "Always good to see you, I'll see you in New York."
Ryan also tweeted, calling Taraji his friend and thanking her for stopping to talk to him on the red carpet.
BuzzFeed have contacted representatives of Taraji P. Henson for comment.