Legendary icon Jennifer Coolidge has poured cold water on rumours she might step up to replace Kim Cattrall in the Sex and the City reboot.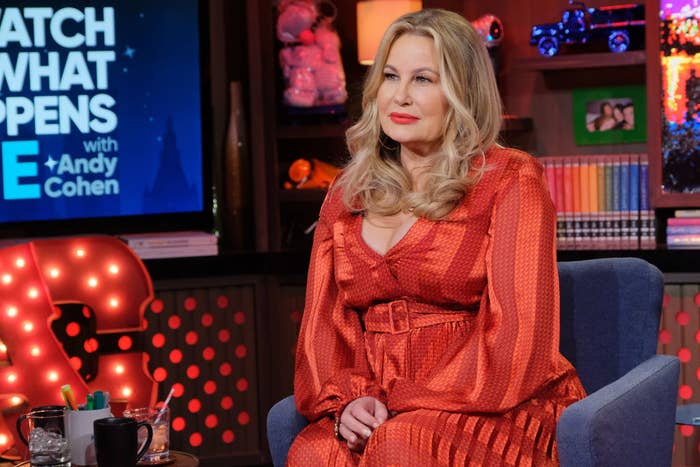 Of course, you'll probably know by now that a reboot of the famous franchise titled And Just Like That is in the works, with three members of the original foursome — Sarah Jessica Parker, Cynthia Nixon, and Kristin Davis — billed to return to the small screen for the 10-episode revival.
But one absence was glaringly obvious, if not expected — that of Kim Cattrall, who famously played Samantha.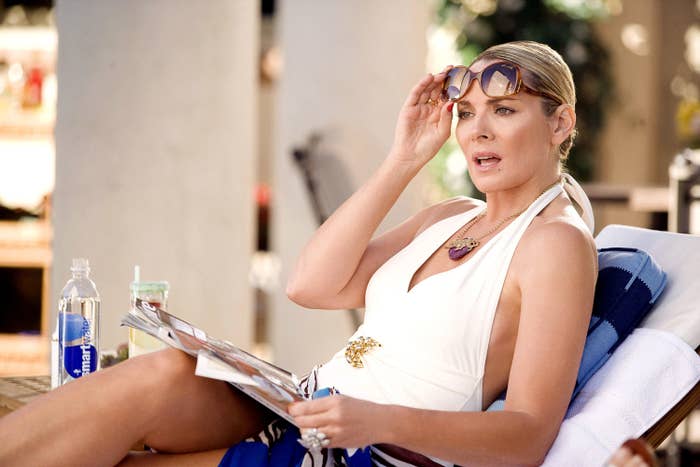 However, despite various comments searching for answers and scandal regarding Kim's absence, Sarah kept it cordial, shutting down rumours that the cast didn't like each other.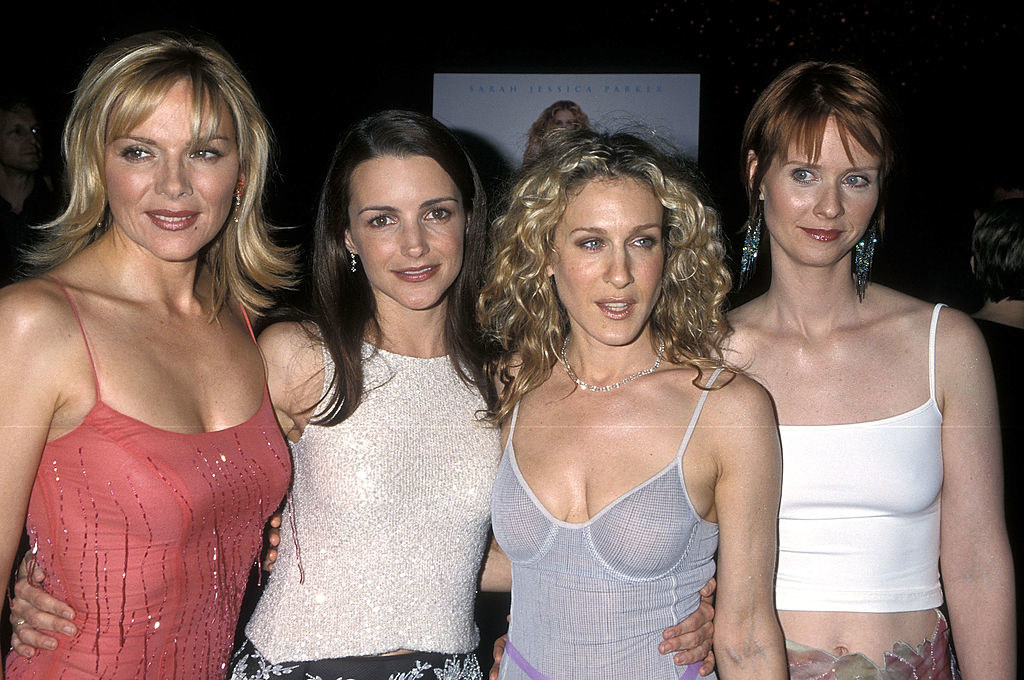 Kim, on the other hand, didn't publicly say anything about the reboot, but she did like a tweet that praised her for putting herself first.
Anyway, with Samantha no longer a part of the series, some wondered if she might be replaced, or if a similar character might be introduced into the mix. One name that was flung into the ring? Jennifer Coolidge.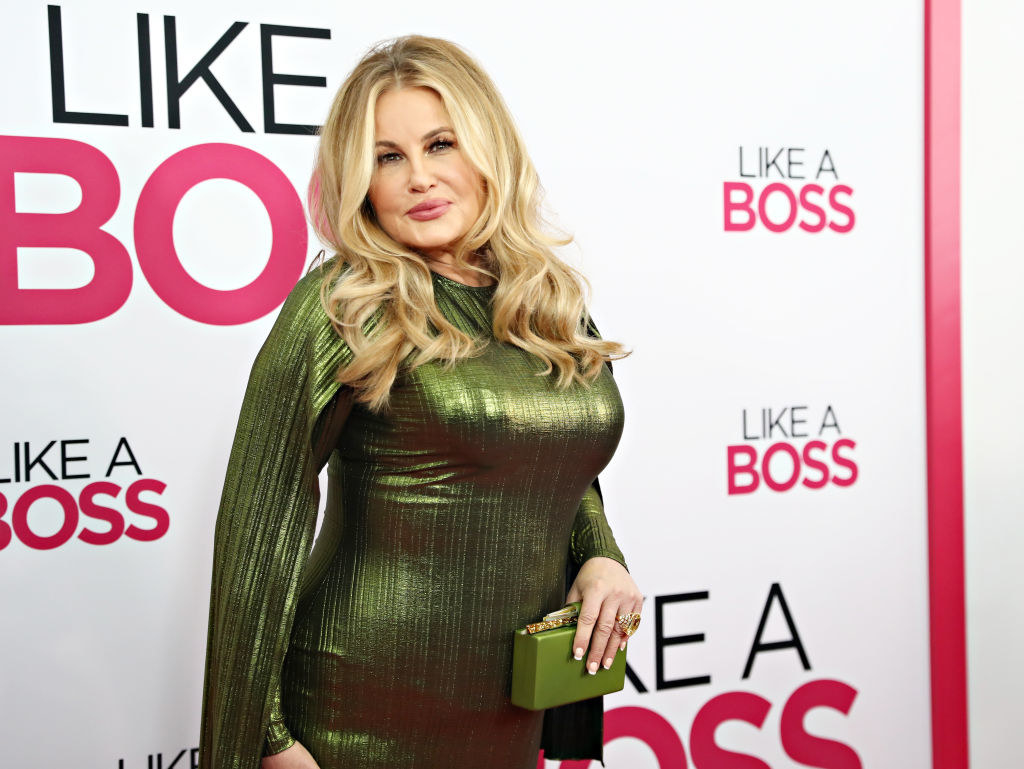 But, despite the actor making a brief appearance on the show back in 2003, Jennifer was quick to shut down the rumour that she'd be stepping into Kim's shoes during a recent appearance on Watch What Happens Live.
"I was a huge, and still am, a huge Sex and the City fan," she said. "It's one of those shows you can just watch the reruns and never get tired of them. But I have to say, I am such a Kim Cattrall fan and I don't see anyone being able to replace her in that part."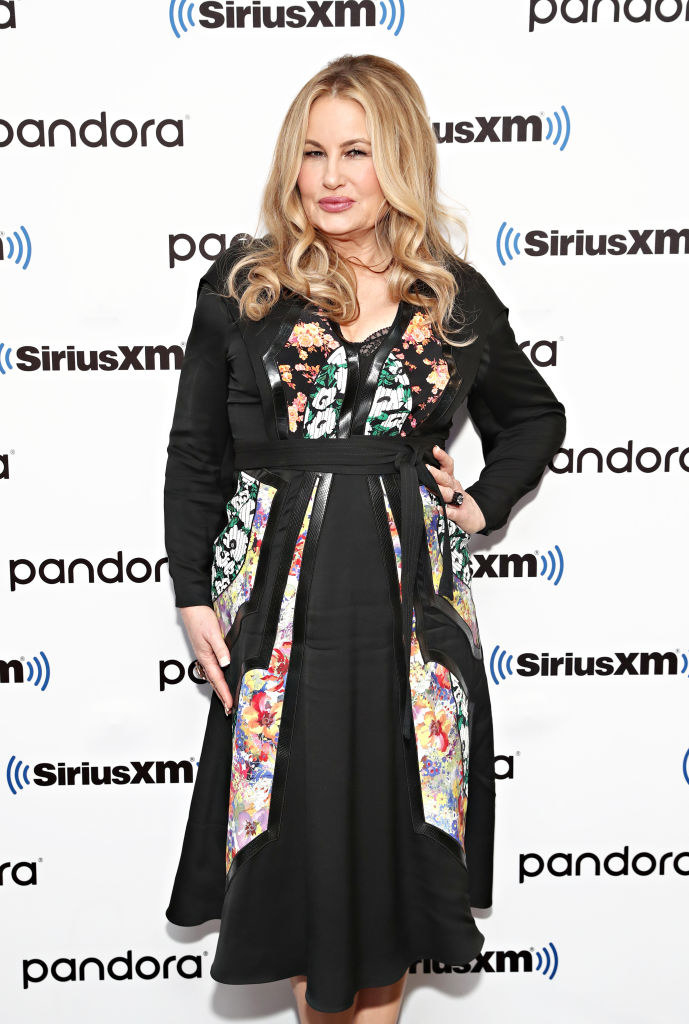 Well, that wasn't exactly a definite no to being included in the reboot somehow, right? I guess we'll have to wait and see! No word yet on when the reboot is due to air, but production is slated to begin in New York over the next few months.