People Are Getting Emotional Over Seth Rogen's Pottery Journey In 2020 And Honestly It's So Freakin' Cute
"Seth Rogen's growth in pottery is making me emotional."
So here's something cute and wholesome to come out of 2020 — Seth Rogen is now basically running a pottery account on Instagram!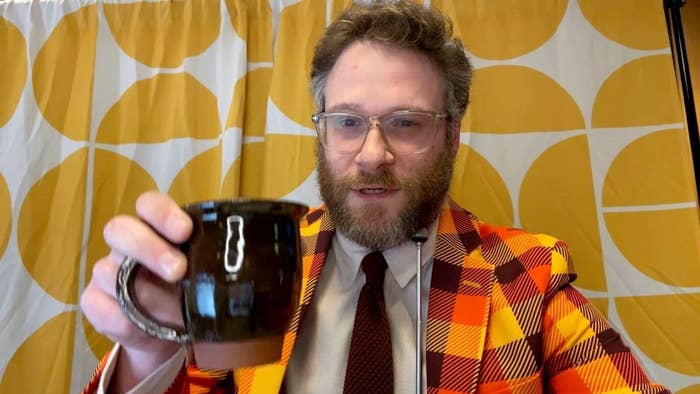 Technically, this didn't all start this year. It's kind of common knowledge that Seth loves a good ashtray, and he has quite the collection.
But, in April of last year, the Superbad actor revealed in a post that he had joined a pottery class so he could make his own ashtrays, and he'd already built up quite the collection.
And then, over the year, he started to post more of his pottery work, branching out into matching ashtrays and vases.
Well, what with 2020 being a massive steaming pile of trash, Seth has upped his pottery game and he's getting even better than he was!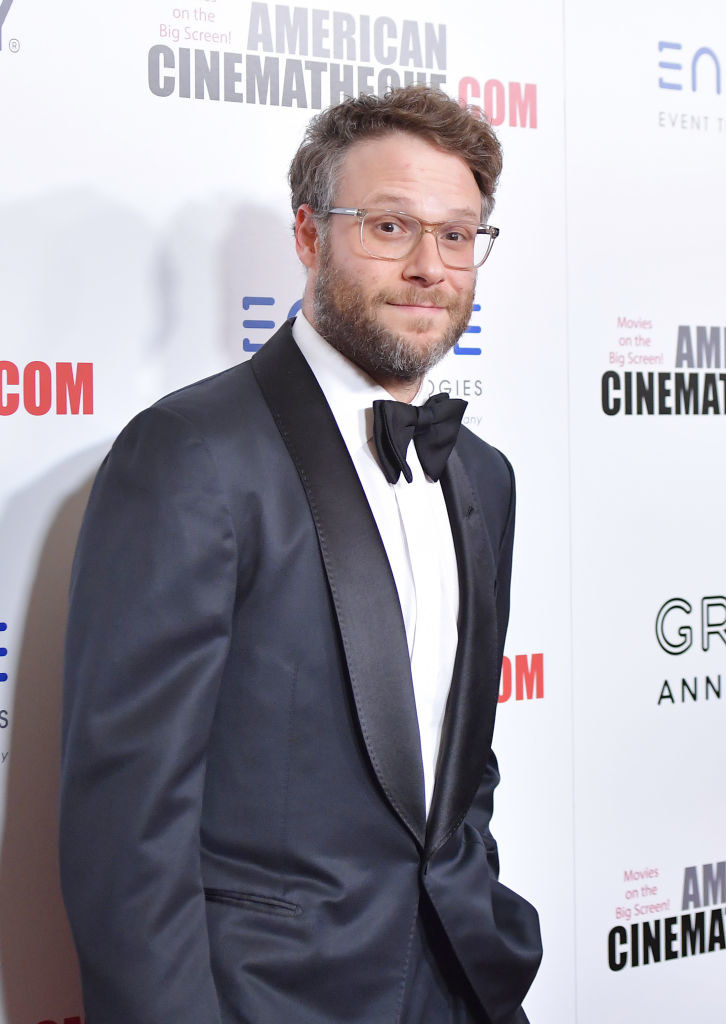 Seth's pottery hasn't gone unnoticed. In fact, people are really, really loving the growth and all-around wholesomeness.
And that's not even the cutest thing — apparently Seth is a "gem" in the pottery community and has invited people over to use his home studio!
But anyway, yes, people love Seth and his pottery.
No idea if Seth will ever start selling his pottery, but you better believe I will be in line for one of those vases if he does!