Seth Rogen's Latest Photoshoot Has Started A War On Twitter And Everybody Is Thirsty AF
"I would let this man pick me up by my ponytail and swing me around like a lasso."
This is a thirst emergency: Seth Rogen is on the latest cover of GQ. I repeat, bearded daddy Seth Rogen is on the latest cover of GQ.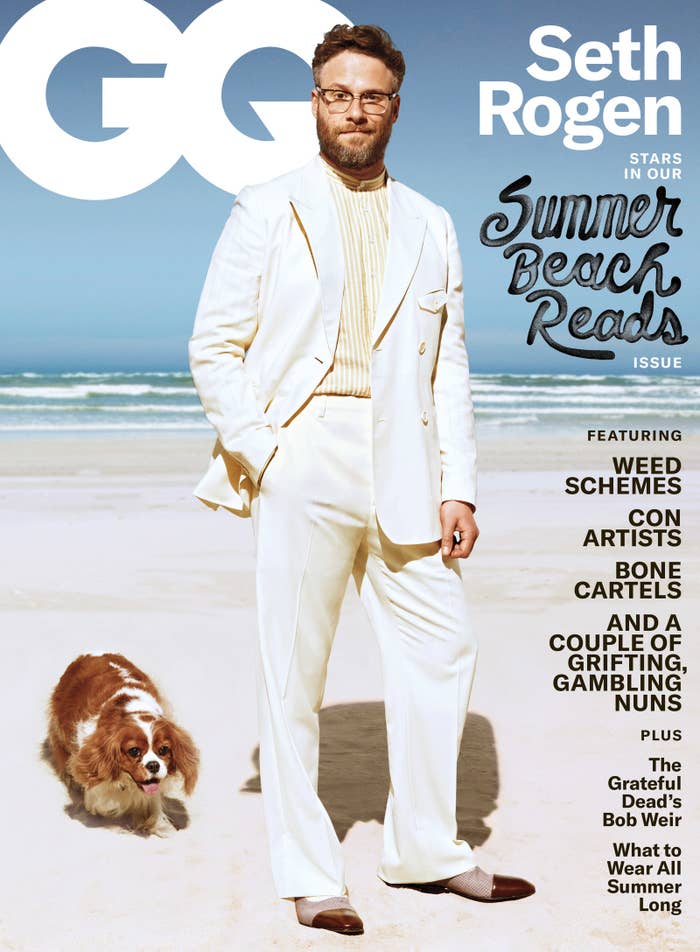 And not only is Seth on the cover looking like *that* but so is his DOG!!!! Hi, Zelda Rogen.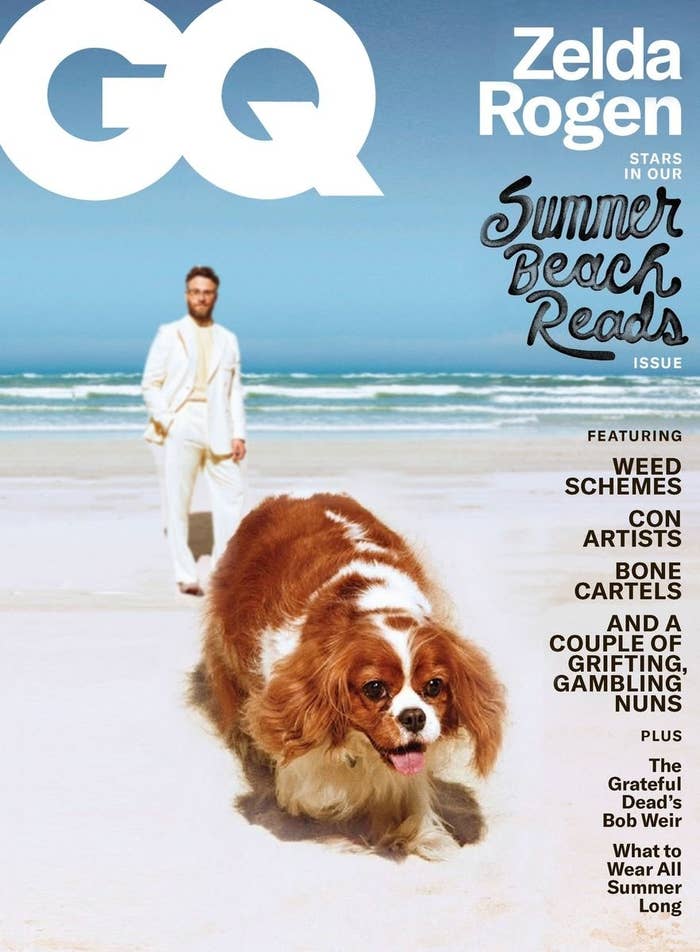 Anyway, back to Seth, who looks like he'd send you good morning texts and ask you how your day was.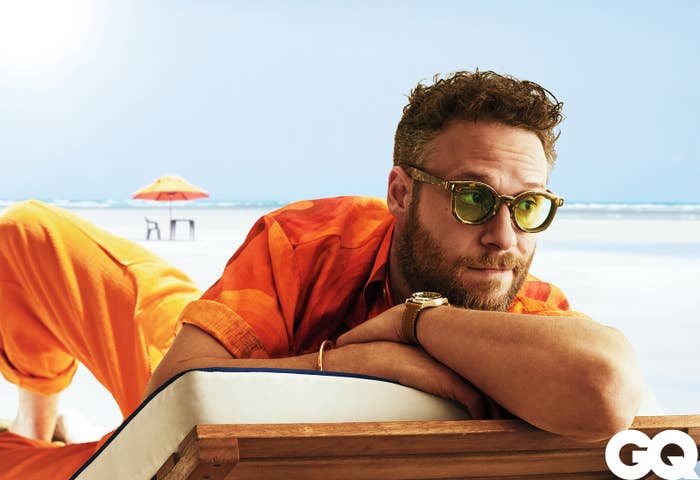 Of course, because the internet is the internet, it didn't take long for the thirst klaxon to sound far and wide.
And I think it's fair to say that people aren't coping.
They're not coping at all.
People think that the glow-up is REAL!
Of course, the whole thing has started a mini war between those who've only just developed a crush on Seth and those who've had a crush on Seth for a while.
Facts were spoken.
It wasn't just thirst though — there were jokes, too.
Especially about Seth's Gucci ashtray, which featured in some of the pictures.