Naomi Campbell Asked Serena Williams How She Felt About Meghan Markle Moving To America And Her Response Was Literally Iconic
"I Don't Know Her" — the Serena Williams remix.
Serena Williams has already proved time and time again that we all need a best friend like her in our corner, and nobody knows that better than Meghan Markle.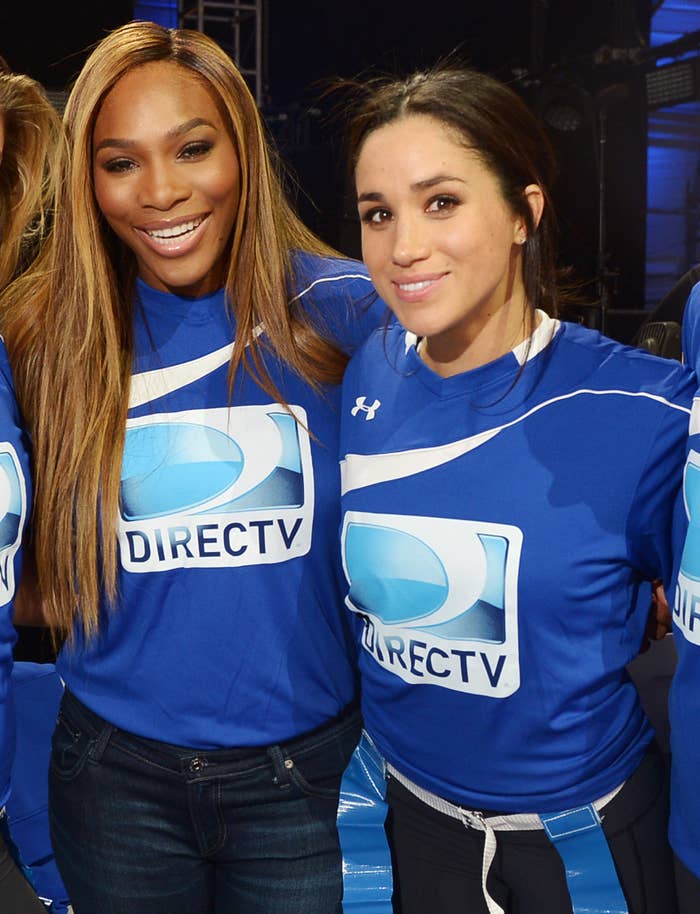 Of course, it's common knowledge that the two are super close. Serena, along with her husband Alexis, were on the exclusive guest list for the wedding of the decade between Meghan and Prince Harry.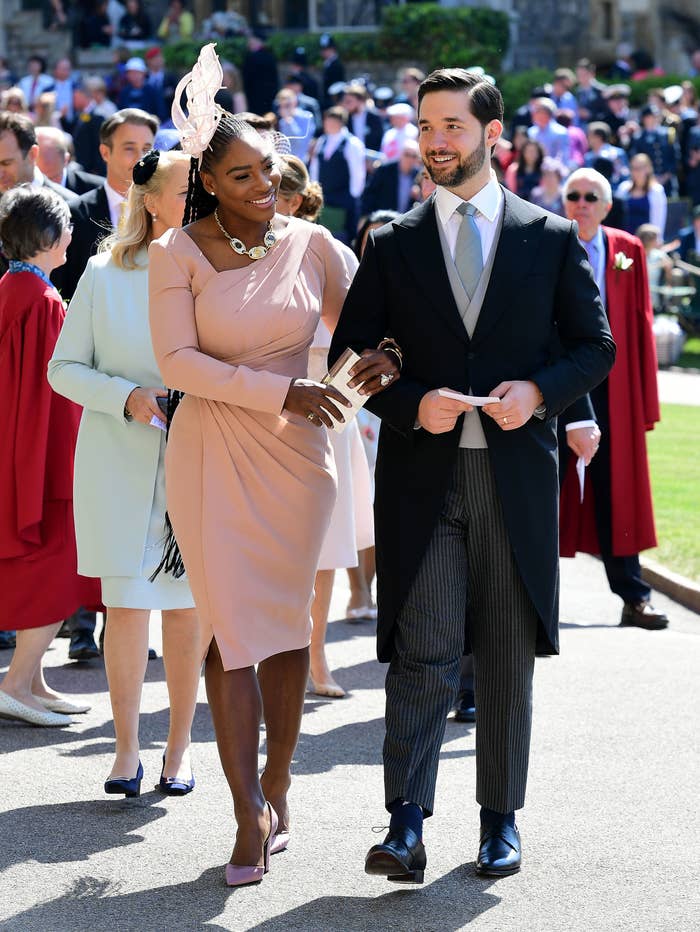 Not to mention Meghan has been spotted on numerous occasions cheering for Serena at tennis matches. She even slipped under the radar at the US Open final back in September, sitting alongside Serena's mom, Oracene.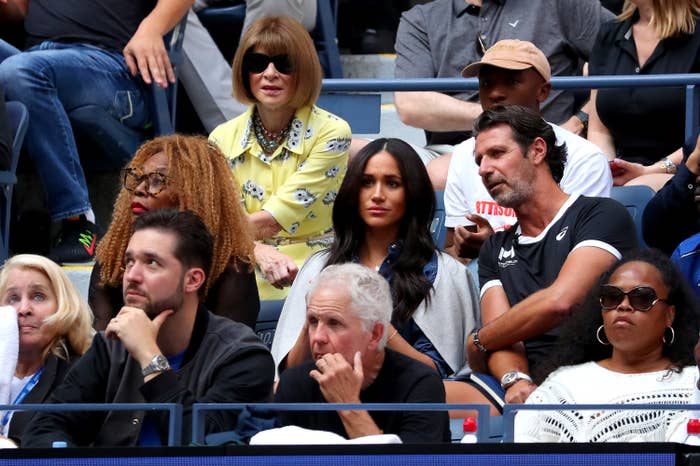 "I call her, text her anytime, crying, upset — she's always there," Serena said of her friendship with Meghan at the time. "Doesn't matter what she's going through, she just sets time away, and she's just so amazing."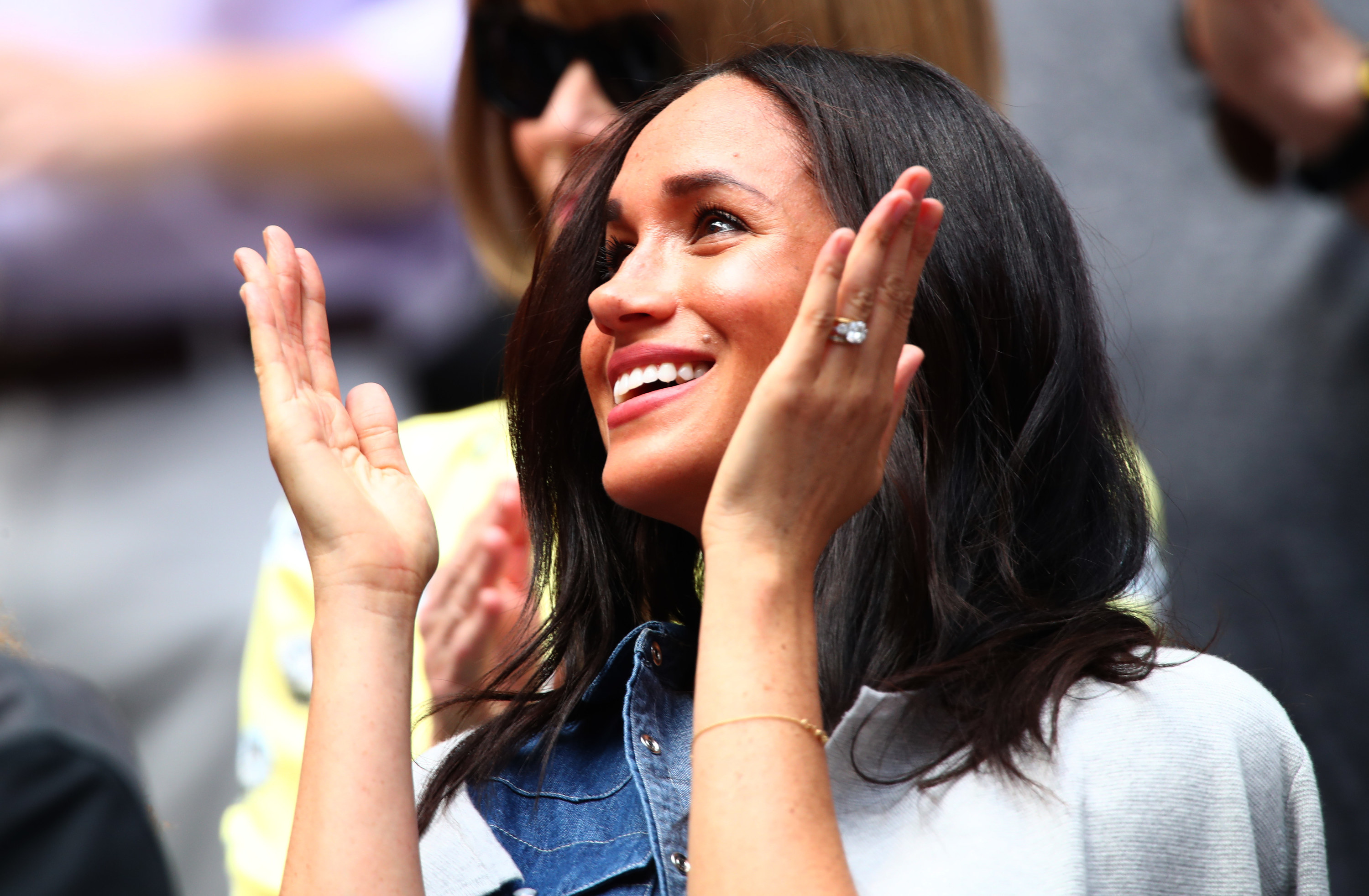 But, with all the recent ~royal drama~ going down, Serena has proved that we all need a friend like her, hilariously batting away questions about Meghan and Harry's situation.
"I don't know what you're talking about, don't know nothing about that," Serena said while everybody laughed.
Struggling to keep a straight face, Serena added: "Never seen her, never heard of her, don't know her..."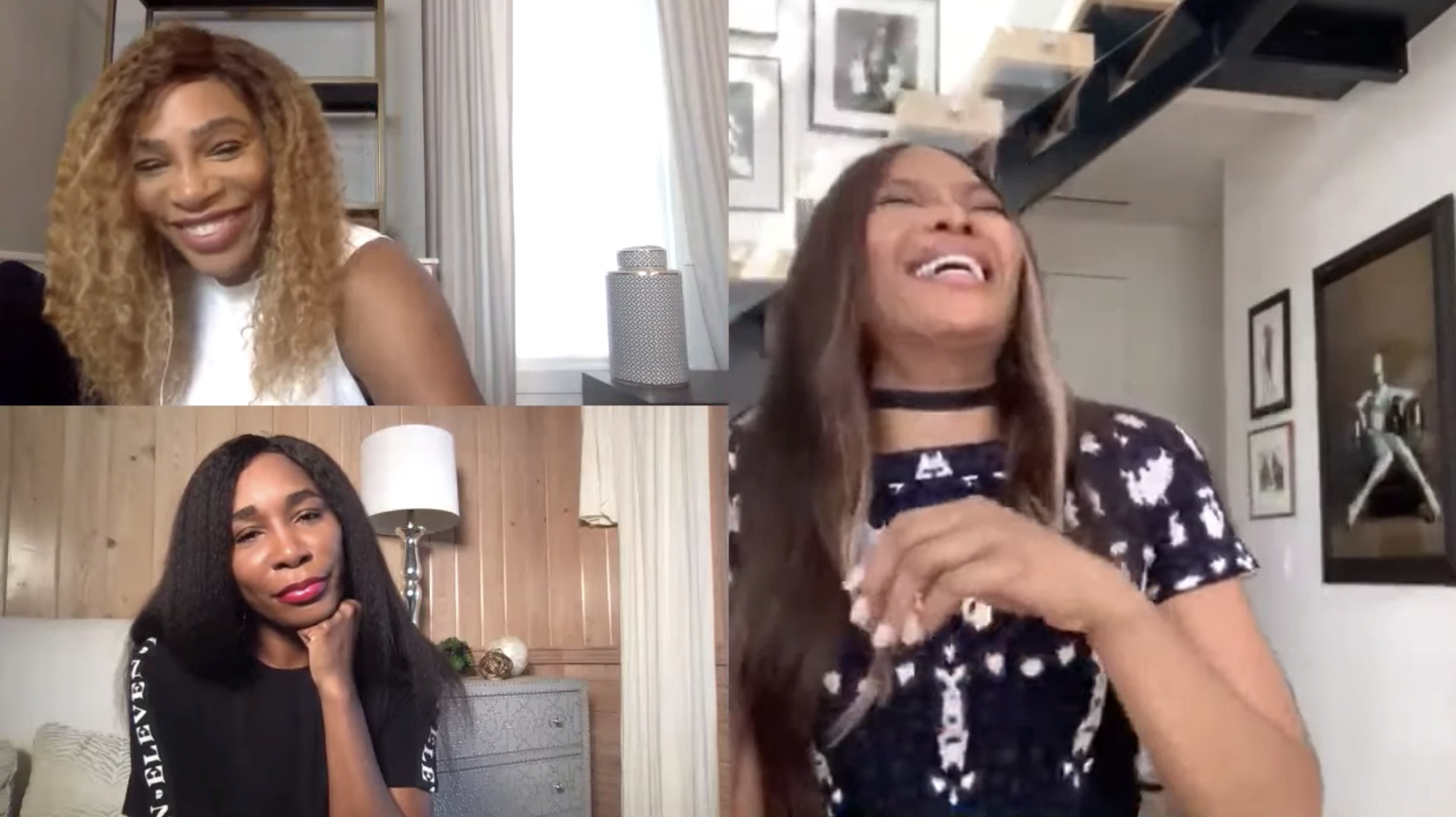 Serena whistling like she doesn't have a clue what anybody's talking about? A big mood!
This isn't the first time that Serena has expertly dodged a Meghan-related question. Back in January during a press conference at the Australian Open, she was asked by a journalist about the drama.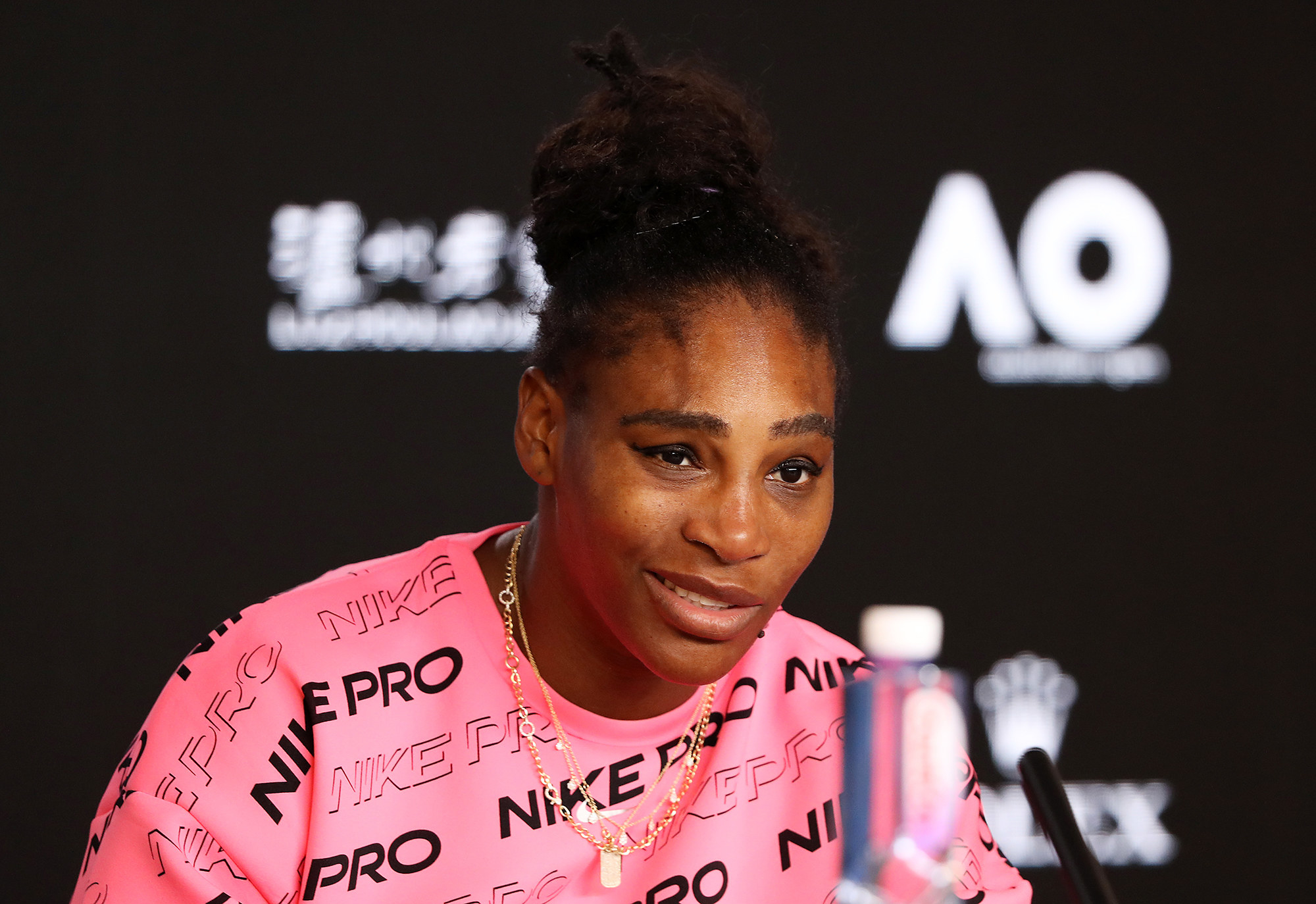 "I have absolutely no comments on anything with that," she said. "But good try. You tried, you did good."