Yep, if rumours are to be believed, the singer may well be making an appearance in the Scream franchise when it returns for its fifth instalment next year.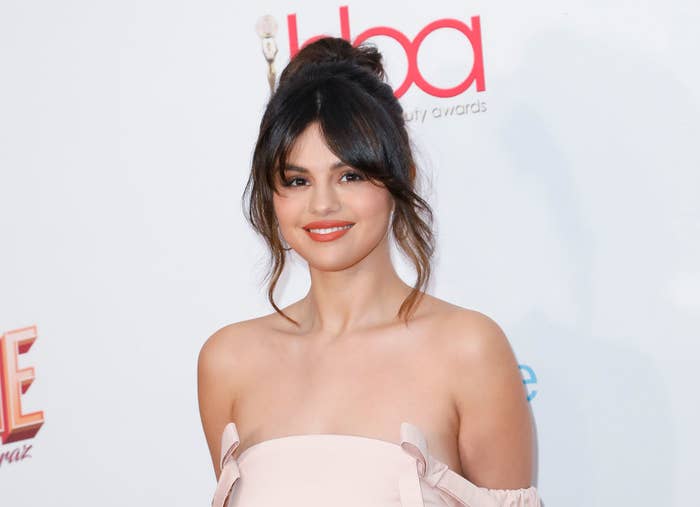 But before we get there, let's rewind a minute. What's the deal with Scream 5 I hear you ask? Well, things have been simmering away for a while now as new details emerge.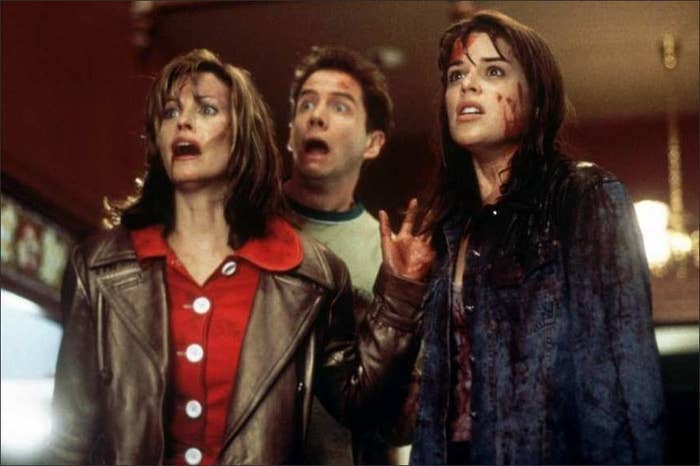 What we do know is that the new movie will be directed by duo Matthew Bettinelli-Olpin and Tyler Gillett, who saw big success when they took the helm for 2019's Ready Or Not.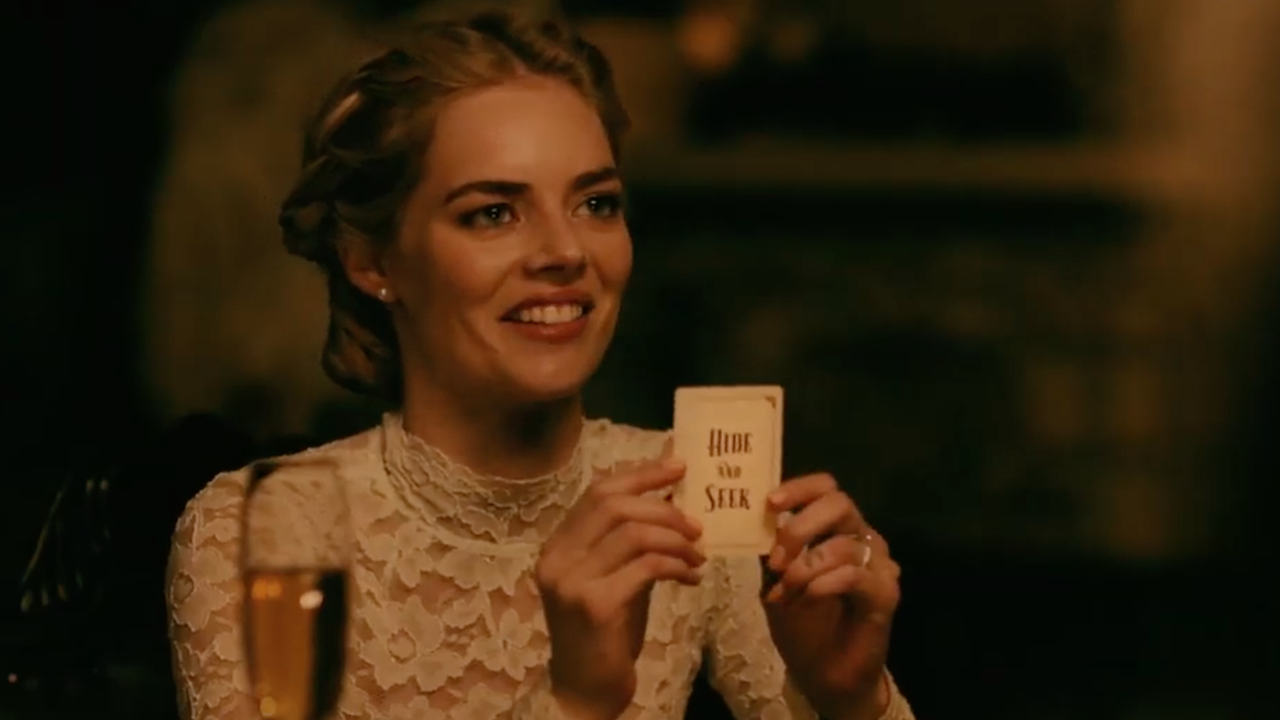 And yep, cast favourites will be back. So far, Courteney Cox and David Arquette have been confirmed to reprise their roles of Gale and Dewey.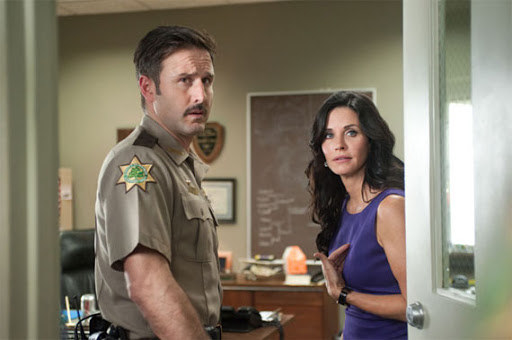 Although the full cast has yet to be revealed, rumours are now abound that Selena could also be jumping into the frame after a flurry of Instagram activity caught people's attention.
As if that wasn't enough, screenshots show Courteney recently commenting on one of Selena's pictures, saying: "Can't wait to meet you."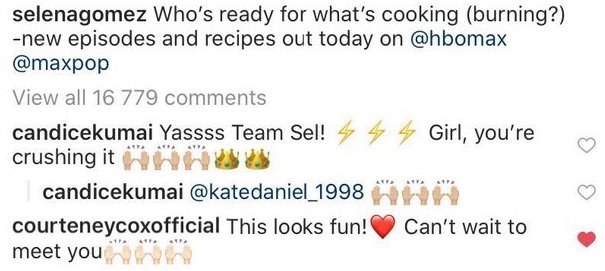 Of course, fans are now taking this is as bible and (rightfully) losing their minds over the potential casting.
So, will Selena be the famous first kill of this new instalment? Or maybe she'll take on a more central role like Hayden Panettiere in Scream 4? I guess we'll just have to wait to find out...