If you've been on Twitter in the last 12 hours or so, you've probably seen the hashtag #BlackHogwarts.
If you haven't seen it, the hashtag is basically people imagining what Hogwarts would be like if it were just black people.
And sorry for the spoiler alert, but it's hilarious.
Not to mention absolutely magical.
And real AF.
Well, we all know that the creator of the Harry Potter universe is visionary genius and creative goddess, JK Rowling.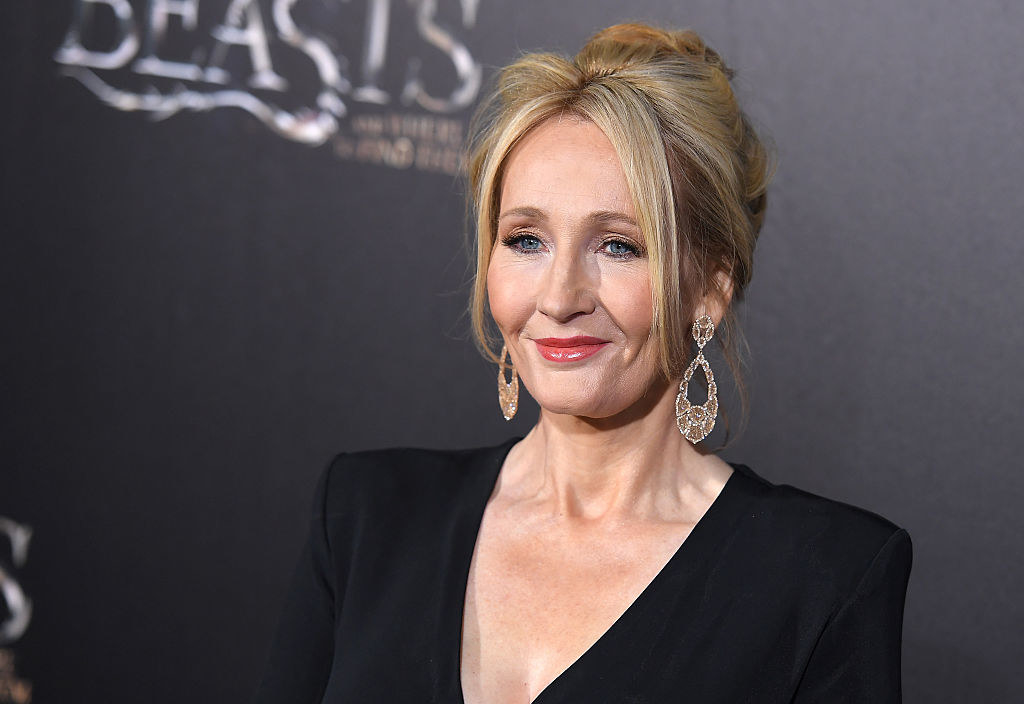 And when the hashtag took off, people wanted to know if she'd seen it and what she thought.
The answer: she sees everything and was loving it.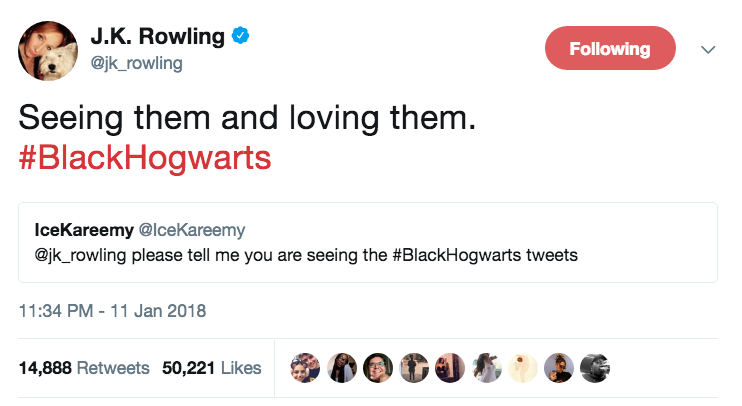 Just another day of magic.